Darling Downs and South West
Servicing students in the south west of the state, the Darling Downs and South West region incorporates the regional centres of Toowoomba and Roma as well as smaller regional towns including Chinchilla, Dalby, and Warwick.
Darling Downs and South West Locations
The Darling Downs and South West region offers a range of study areas suited to the local community including agriculture and horticulture, automotive, building and construction, business and justice, child care, community services, electrotechnology, engineering, general education, graphic design, hairdressing and beauty, hospitality and cookery, information technology, nursing and health, photography, and resources and mining.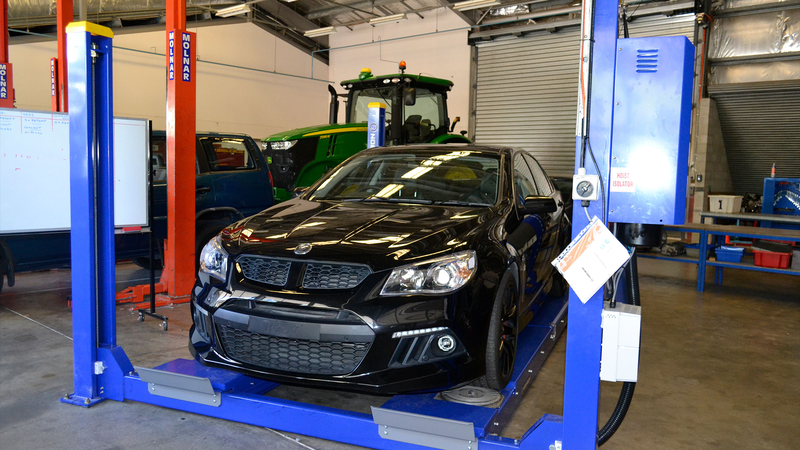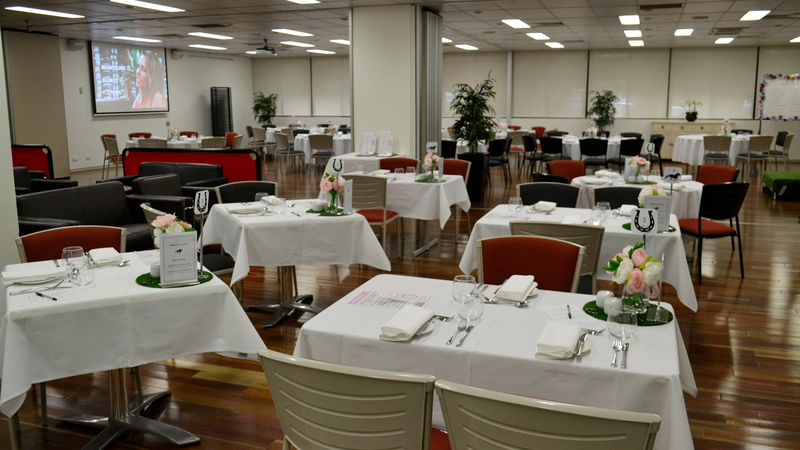 Hairdressing and beauty salons
Our fully operational hairdressing and beauty salon in Toowoomba uses the same products, equipment, and facilities found in a real salon and students work with real, paying clients. You will have the opportunity to put theory into practice and gain practical skills in a real-world environment.
Automotive workshops
You will learn hands on in our fully equipped automotive training workshops in Dalby, Toowoomba and Warwick. You will use the industry-standard equipment and tool and have access to engines, hydraulic pumps, starter motors and turbos, a range of specialist equipment, and more.
Training restuarants
Our range on-campus training restaurants in Toowoomba and Warwick not only provide a range of affordable food options, but also give our hospitality and cookery students an opportunity to learn and practice their food preparation and customer service skills in an industry-standard facility.