Thursday Island
Thursday Island (Waiben) is the commercial and administrative centre of the Torres Strait region, located 40 kilometres off the northern coast of the Cape York Peninsula. The island's community is a diverse mix of cultures including Torres Strait Islander, Aboriginal, Papua New Guinean, Malay and Japanese. Thursday Island has a number of facilities including the Gab Titui Cultural Centre, a gym, public library, accommodation facilities, retail and commercial stores, a sports complex, and sporting fields.
What's on offer at the Thursday Island campus
Our Thursday Island campus offers a range of study areas to the local community including Aboriginal and Torres Strait Islander primary health care, health support, marine, business, hospitality, first aid, sport and recreation, accounting, early childhood education and care, and leadership and management.
Facilities and services
Engineering workshop
Maritime training centre
Woodworking workshop
Cultural arts studio
Commercial kitchen
Dining room
Outside common areas
Computer lab
Conference boardroom
Undercover amphitheatre
Street address
19 Aplin Road,
Thursday Island Qld 4875
Postal address
PO Box 287,
Thursday Island Qld 4875
| | |
| --- | --- |
| Monday | 8.30am-4.30pm |
| Tuesday | 8.30am-4.30pm |
| Wednesday | 8.30am-4.30pm |
| Thursday | 8.30am-4.30pm |
| Friday | 8.30am-4.30pm |
| Saturday | Closed |
| Sunday | Closed |
Download campus map []
Public transport
Taxi services are accessible and, upon negotiation, a TAFE Queensland bus may be available to transport students to and from training.
Cycling
If you live nearby, cycling could be another cost effective option to get to class.
Parking
We have plenty of free on-site parking available for students at our Thursday Island campus.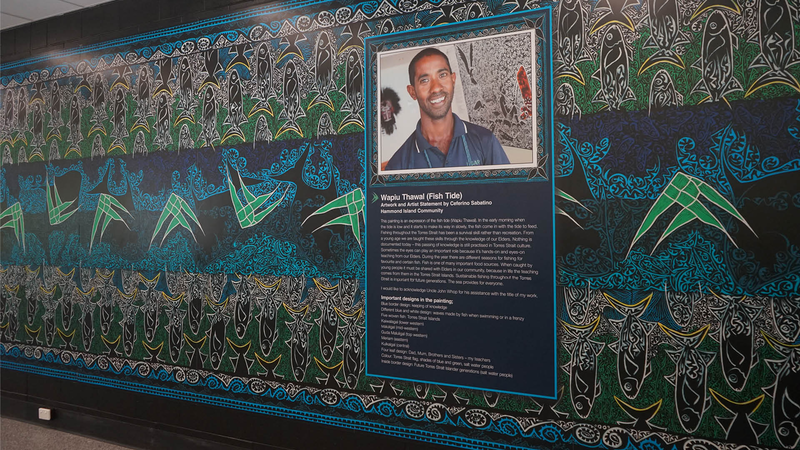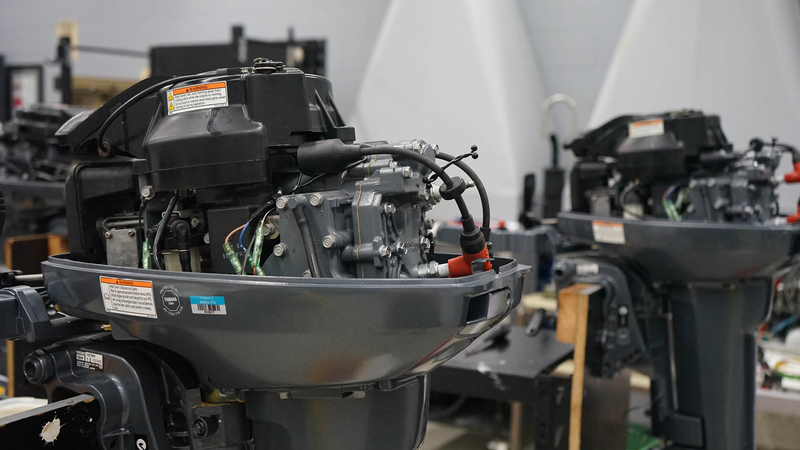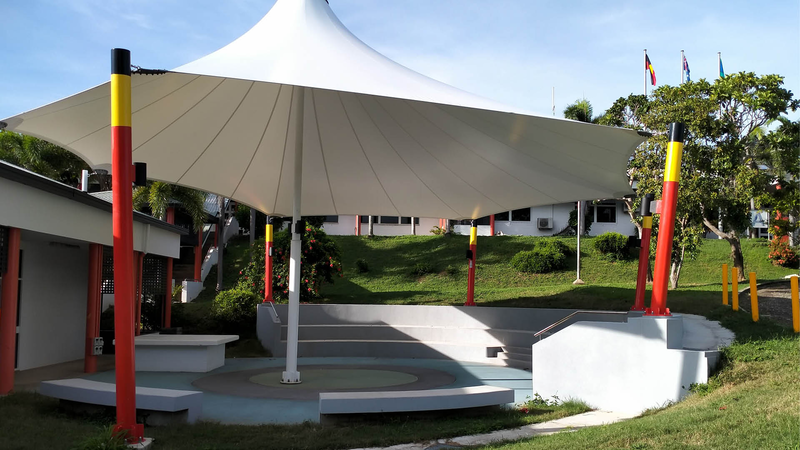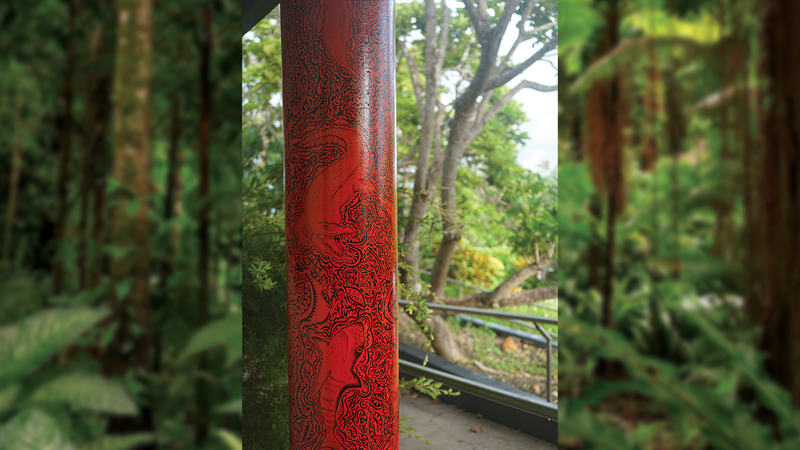 Ceferino (Nino) Sabatino Memorial Art Studio
The Thursday Island campus is home to the Ceferino (Nino) Sabatino Memorial Art Studio. The facility was officially opened in 2019 to recognise the creative legacy of former TAFE Queensland student and teacher, Nino. Nino willingly and proudly enjoyed sharing his cultural art skills and knowledge with others. Nino is best known for his turtle creations, which he made from recycled beach rubbish and abandoned fishing nets.
Maritime training centre
TAFE Queensland has partnered with UAV Industries to deliver maritime training in the Torres Strait Islands. A special marine training centre has been set up at the Thursday Island campus and students also have access to a range of vessels in order to gain hands-on training at sea. 
Amphitheatre
The Thursday Island campus features flexible and collaborative learning hubs, including a shaded outdoor amphitheatre. The amphitheatre is on land of the Kaurareg nation, the traditional custodians of the Kaiwalagal region (inner islands) of the Torres Strait. The amphitheatre's posts are painted in black, yellow and red to represent Aboriginal ownership.
Campus artwork
A series of marine creatures greet staff, students and visitors as they pass through the main entrance of the Thursday Island campus.
TAFE Queensland facilities and infrastructure team member Anson Dorante hand-painted the beautiful water design over several months.
Anson didn't need to look far for inspiration, deciding to cover the entryway poles in marine animals he often spots travelling on the kuki wind (north east wind) between Waybeni (Thursday Island) and Kirriri (Hammond Island).
Anson's design captures a number of marine animals moving through water including a kodal (crocodile), baidam (tiger shark), dabor (mackerel), kaiar (crayfish ) and waru (turtle).