Regional workforce transition support program
A key initiative to help regional communities
About the Regional Workforce Transition Support Program (RWTSP)
The Regional Workforce Transition Support Program is a key initiative to help our regional communities impacted by drought, floods, bushfires and COVID-19 to diversify and build employability skills to meet the needs of industry in a post-COVID economy. The RWTSP is a project funded through the Workforce Transition Support Program (WTSP) and delivered by TAFE Queensland in partnership with The Department of Employment, Small Business and Training (DESBT), Queensland Government.


As part of the Future Skills Fund, the RWTSP will assist employers and workers to transition local workforce skills to take advantage of new or emerging industries during Queensland's economic recovery and beyond. There is a focus on activity within regional centres facing closure of major industries or where emerging new industries are seeking local skilled labour. RWTSP will support new and existing staff to be upskilled to meet local workforce demands, enabling workers and other cohorts in the target region, to retain or gain employment and contribute to the economic prosperity of their community.
How TAFE Queensland can help?
TAFE Queensland has designed a range of short courses to enable regional communities impacted by drought, floods, bushfires and COVID-19 to upskill, engage with local community and increase opportunities. Five training programs are available, all are fully funded under the Workforce Transition Support program and each program runs for five days from Monday to Friday.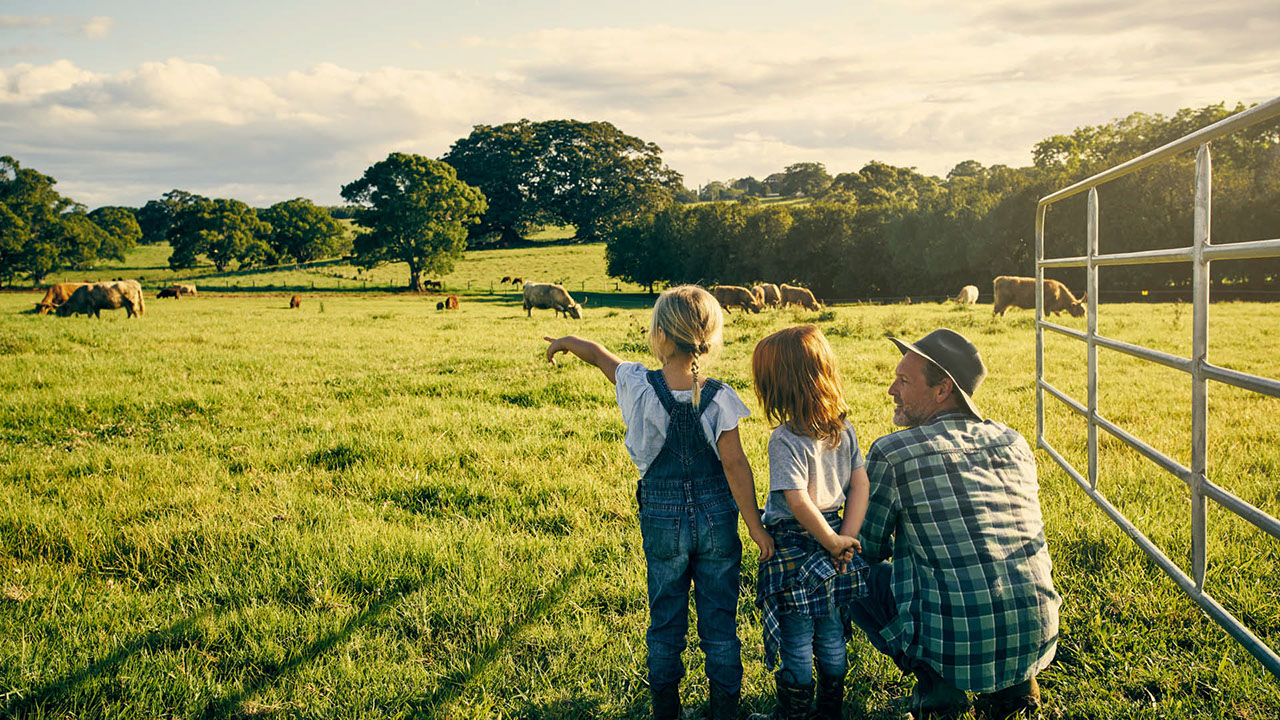 Program 1 – Workplace health and safety (accredited and non-accredited units)
For regional communities to develop skills and knowledge in a range of areas with health and safety significance in the workplace, on the farms and in the wider community.
 
Program 2 - Using equipment and chemicals safely (accredited units)
Learn how to use chainsaws, safely use chemicals and adopt safe operating techniques for side by side utility vehicles.
Program 3 – Building safe work practices (accredited units)

Working in a safe environment is a key responsibility; you'll learn how to build safe work practices including fatigue management, safe manual handling, work safely at heights or in confined spaces and correct techniques to load/unload cargo.


Program 4 - Develop or diversify your skills (accredited and non-accredited units)
Building your skills can set you up for volunteering, part time work or new streams of income; such as working in licensed premises, coffee shops and food outlets. If you're looking to learn or brush up on your Microsoft Word and Excel skills, this is a great opportunity.
Program 5 - Gaining skills for employment (accredited units)
Gaining pre-employment skills and competencies in the construction, infrastructure and resource fields can help you gain employment. This program will provide you with the skills and knowledge to enter and work on a construction site in Queensland, comply with current workplace health and safety legislation and work confidently at heights, work in confined spaces as well as inspect, test and tag electrical equipment.
All these programs are fully funded under the Workforce Transition Support Program and eligibility criteria applies.

To apply or find out more about these courses, just call (07) 4694 9144 or mailto: WTSP.southwest@tafeqld.edu.au.