Defence Manufacturing Training Program
TAFE Queensland are collaborating with the Townsville Manufacturing Hub and the Defence Industry Hub to offer ADF Personnel a customised manufacturing training program to assist Personnel to transition into civilian employment in the manufacturing industry.
 
The Defence Manufacturing Training Program will give you an entry level understanding of key manufacturing skills, together with industry experience to begin your career in manufacturing. You will learn all aspects of manufacturing from Design to Build, as well as undertake optional four weeks industry placement with selected local manufacturers.


The program will consist of
Welding
Perform routine gas metal arc welding* (MEM05050)
General Machining
Perform engineering measurements (MEM12023)
Interpret technical drawing (MEM09002)
Perform general machining* (MEM07005)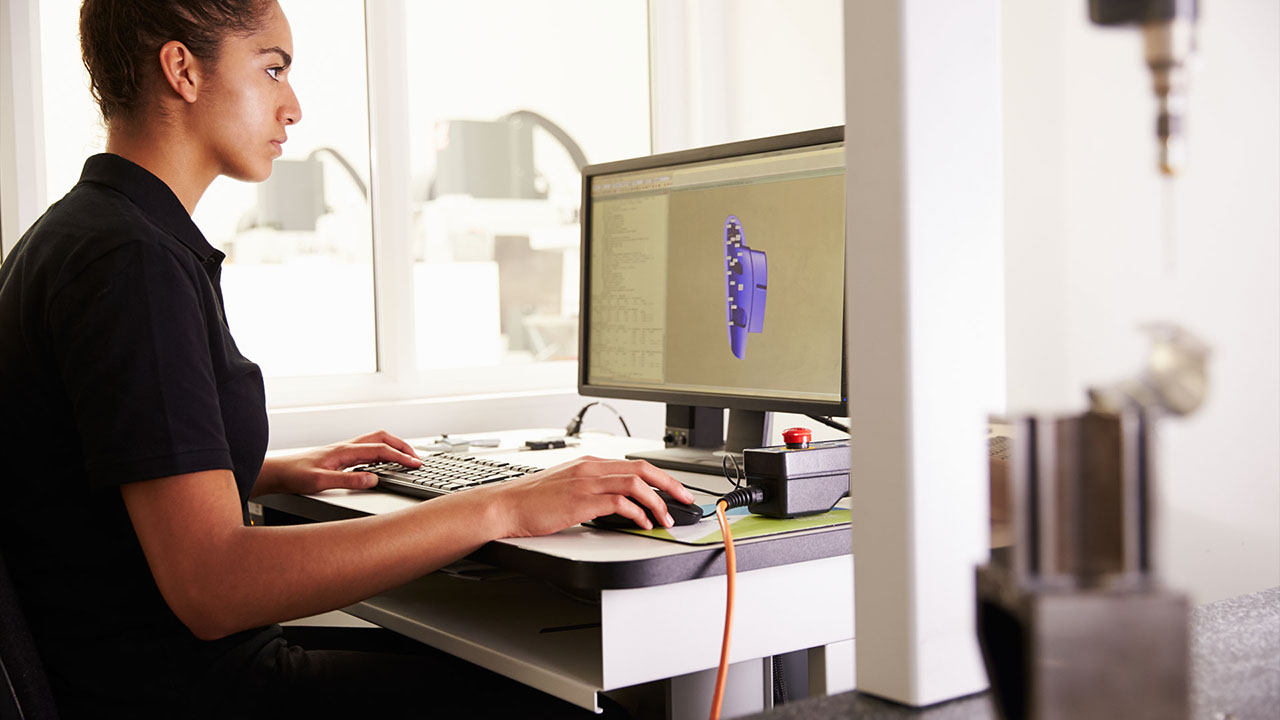 3D CAD and CAM
Interact with computer technology (MEM16008)
Operate CAD system to produce basic drawing elements (MEM30031A)
Use CAD to create and display 3D models (MEM30033A)
Create 2D code files using CAM system (MEM09022)
Create 3D code files using CAM systems (MEM09023)
*Includes assessment of pre-requisite units.
Course start date
Monday 26 September 2022

Course cost
$3,000 (Funding for full or partial fees may apply. Eligibility criteria applies.)

Course duration
·       Five weeks training at the Townsville Trade Training Centre (Bohle)
·       Plus One to four weeks work placement (paid or voluntary)
For enquiries or to register your interest contact: BusinessDevelopment.north@tafeqld.edu.au