Orientation Week | Brisbane campuses
Orientation information is coming soon for our January intake! You will be able to access TAFE at School Orientation information on this website as well. Check back here in the coming weeks for your Orientation sessions, and be sure to check your emails for other important Orientation information.
DATE
Monday 15 - Friday 19 January 2024
LOCATION

All Brisbane campuses
PRESENTER
TAFE Queensland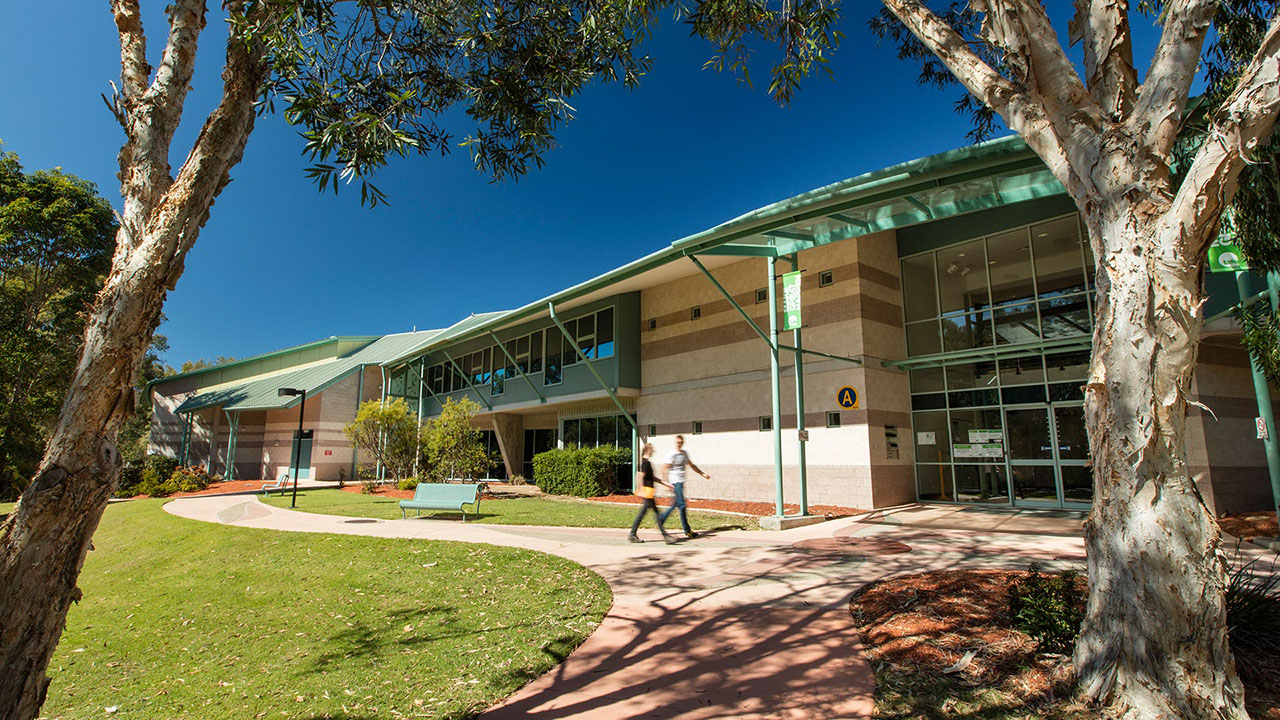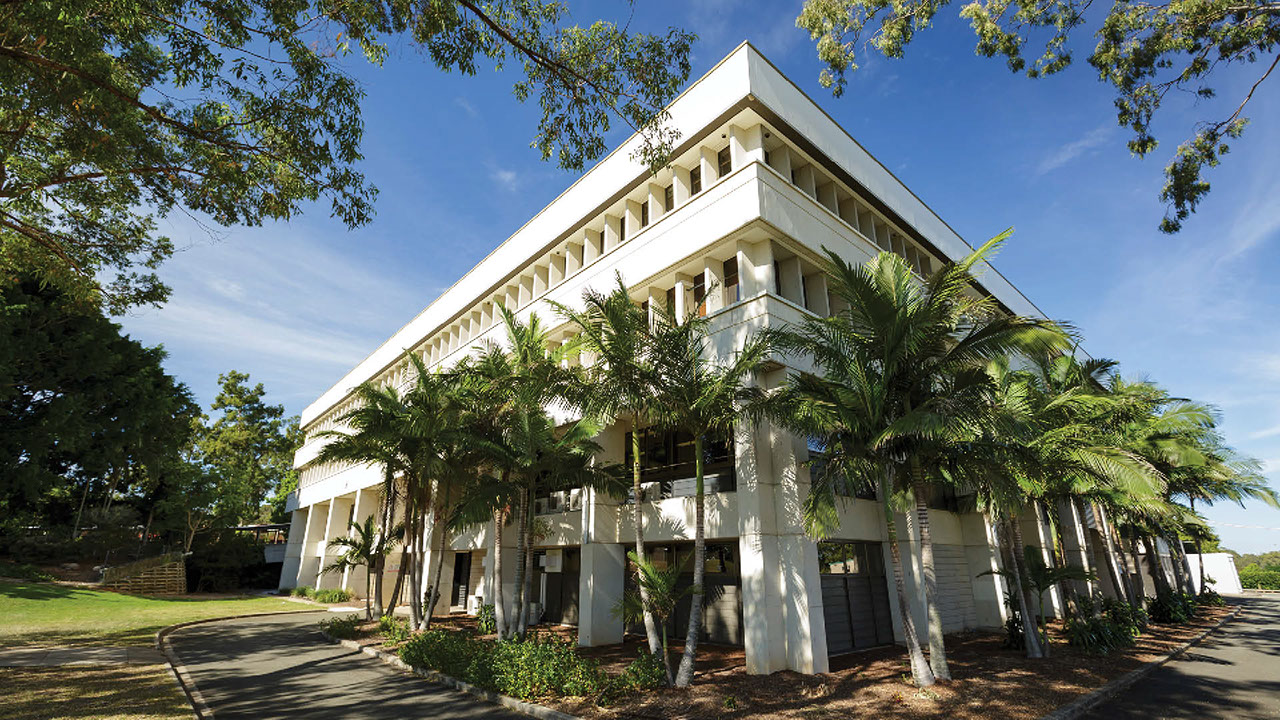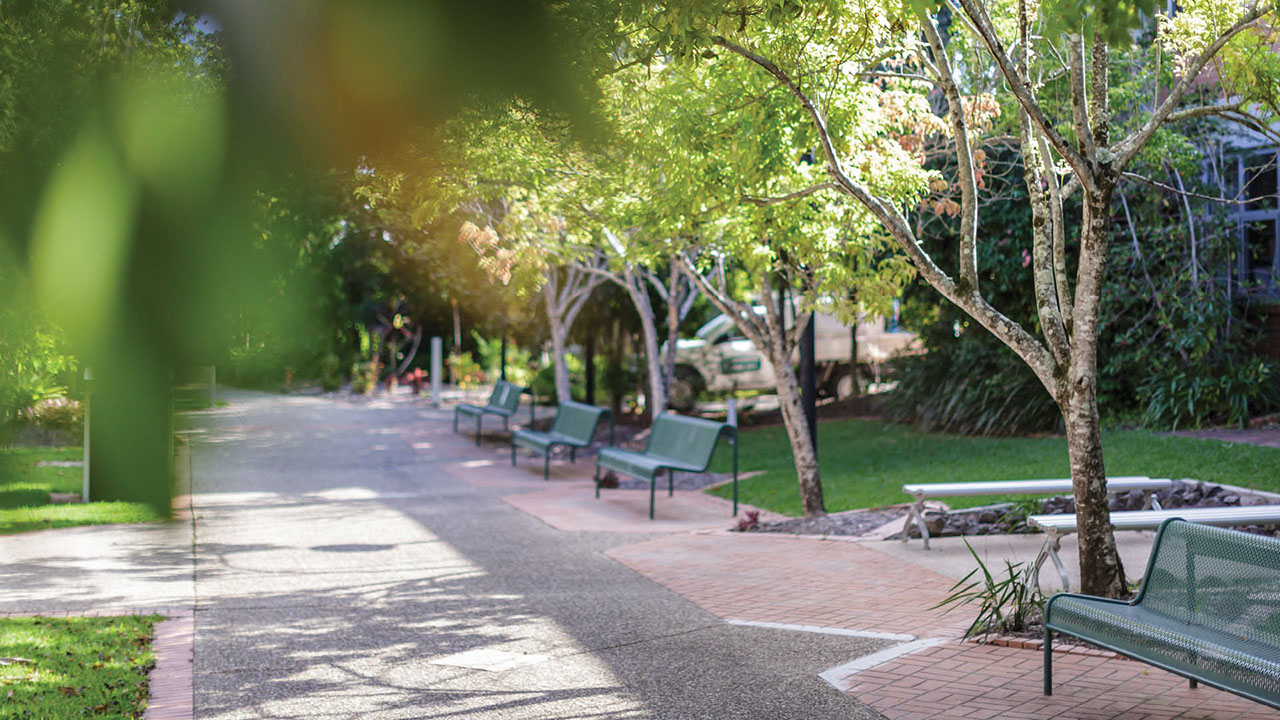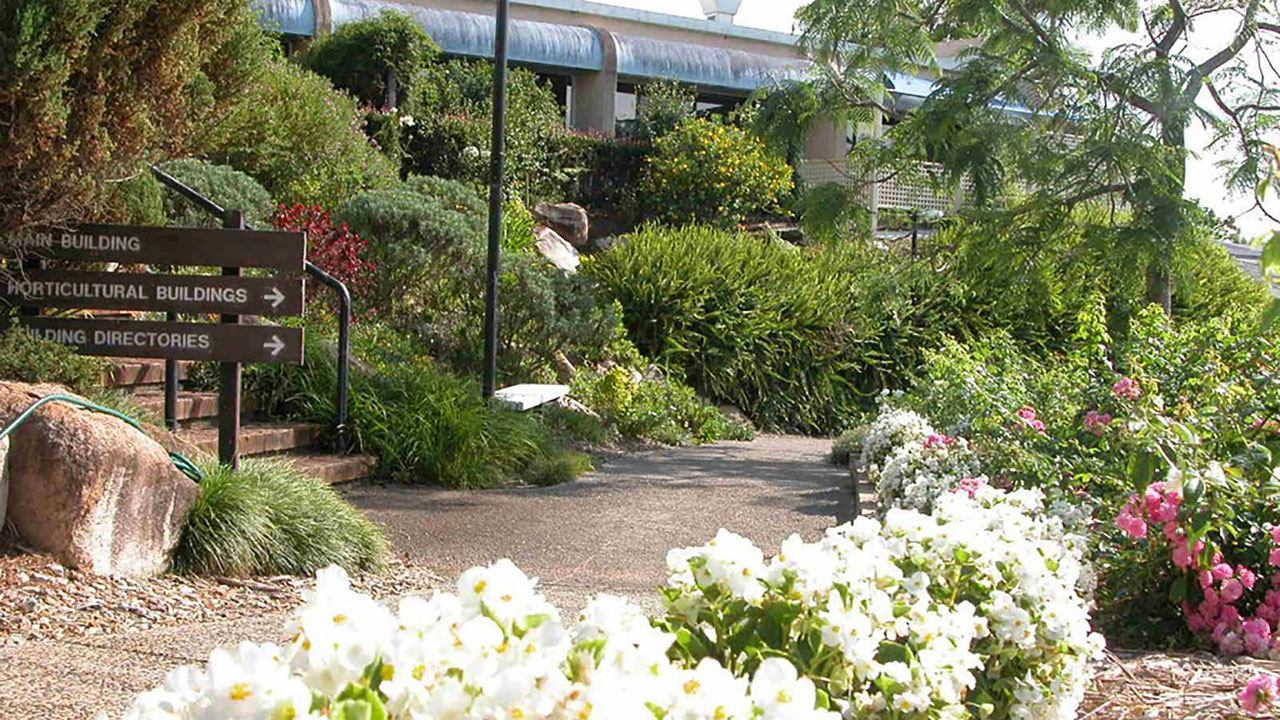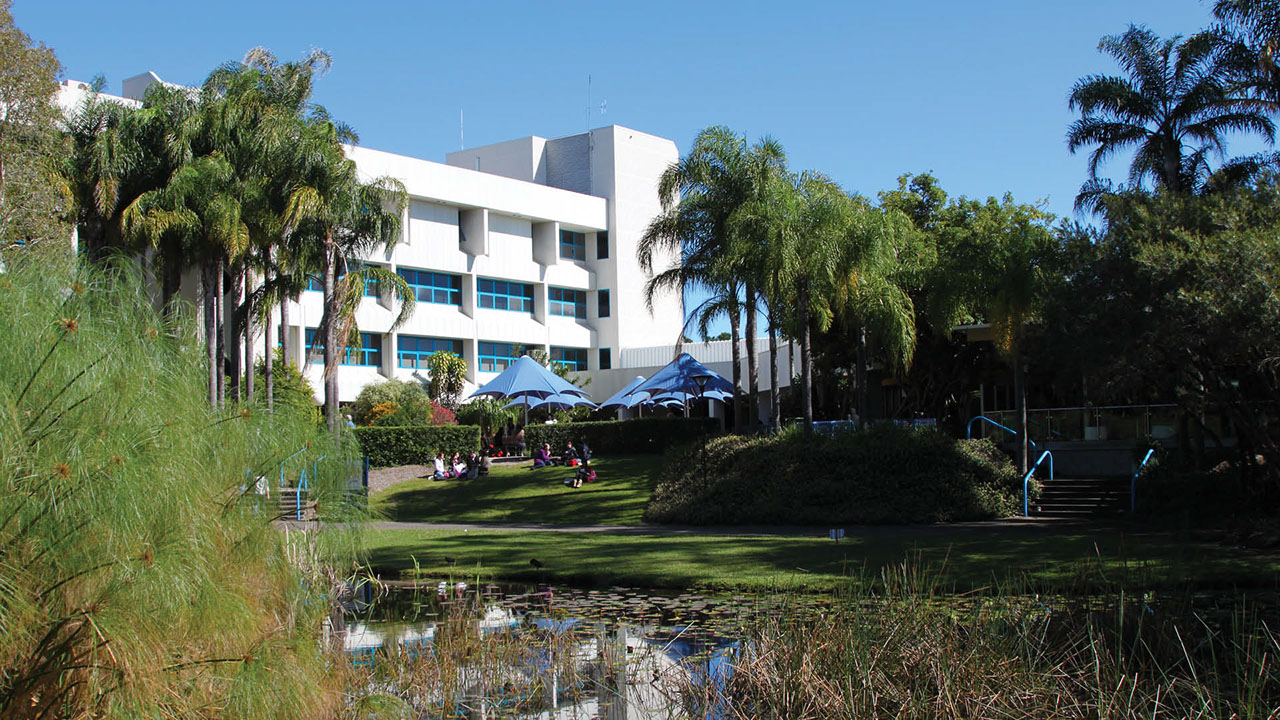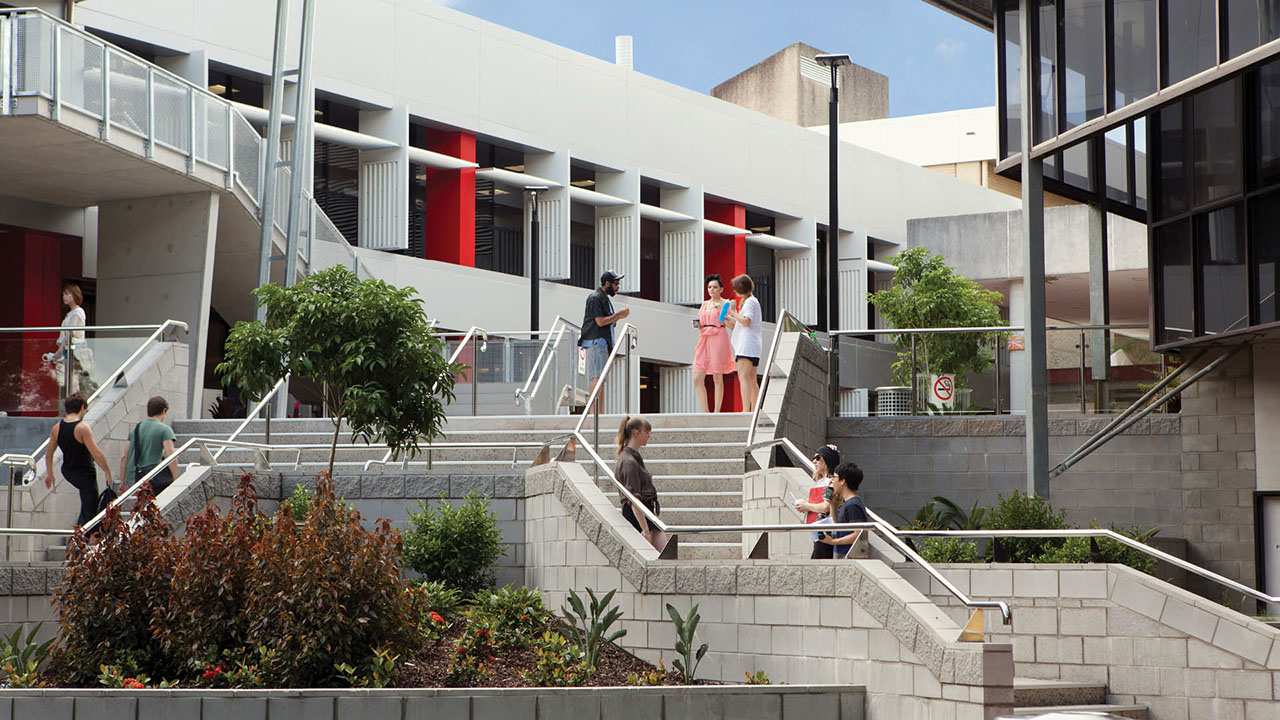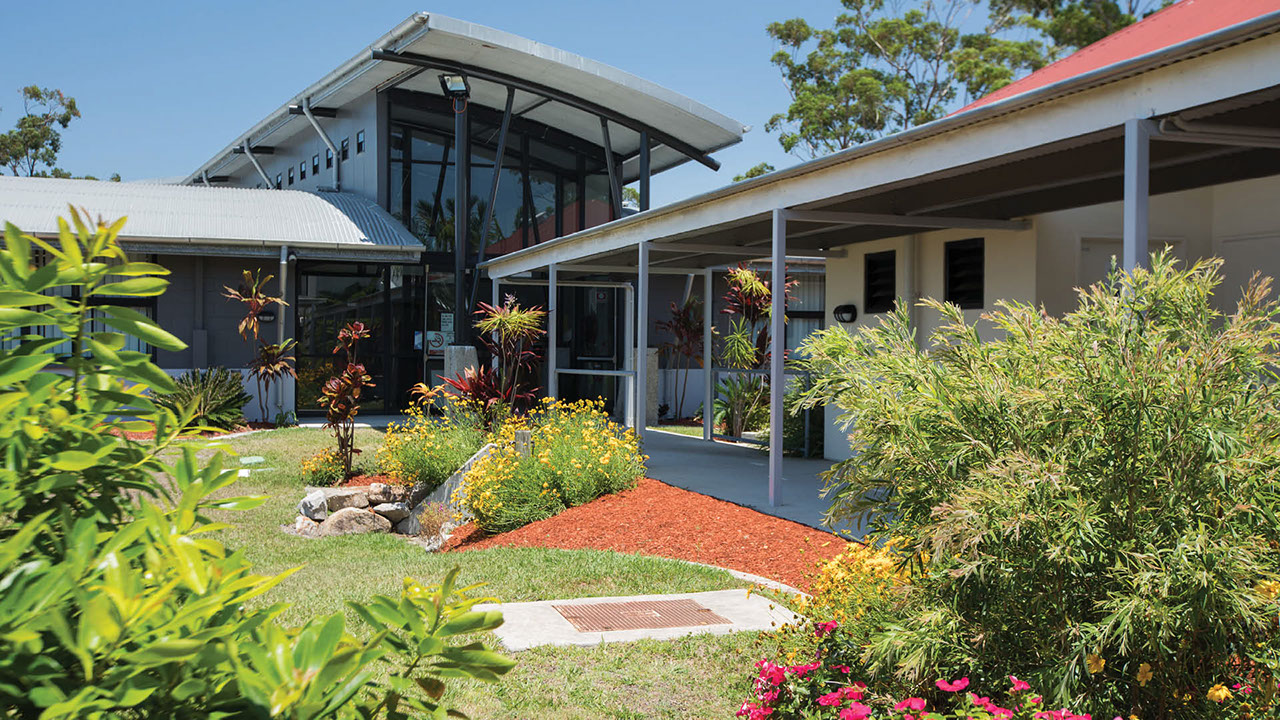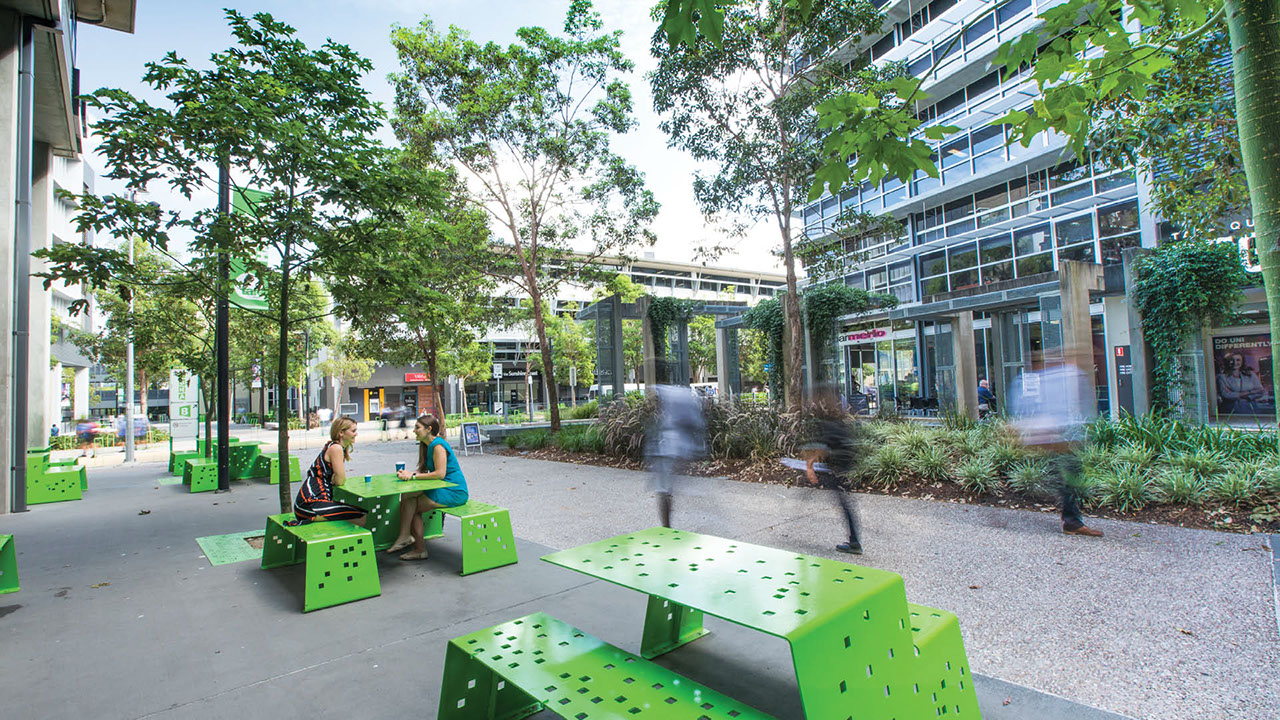 INFORMATION FOR BRISBANE STUDENTS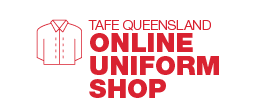 You may wish to purchase a TAFE Queensland polo shirt. For some courses, this is compulsory.
Have a look at the full range and place your order using our handy online shop.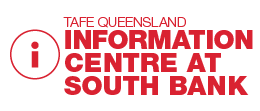 Beat the queues at the Customer Service Centre at the South Bank campus and head to the Information Centre! If you have a technical problem and need to speak to someone, the Information Centre is where to find help whilst on campus.
Visit the Information Centre if you need to:
Understand how to activate your TAFE Queensland online account.

Ask basic questions about studying at TAFE Queensland.
Locate your classroom.
Locate your Faculty Administration team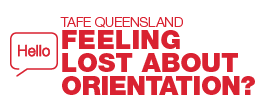 If you're feeling lost, there are a few things you will need to do to make sure you don't miss out on important information about studying with TAFE Queensland.
Read through the Student Handbook.  Download the online version.
Set up your online account and work through the Student Online Orientation unit in Connect.
Talk to your Faculty Administration or your teacher - Faculty Administration can let you know how to contact your teacher.
INFORMATION AND TRAINING TO HELP YOUR STUDY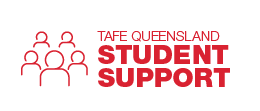 Everyone's journey is different and sometimes you need some extra support and we're here to help. Our Student Support Services are available for all of our students, making your learning experience just that little bit easier.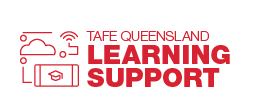 TAFE Queensland is committed to supporting the progress of every student from enrolment to graduation. The Learning Skills Centre caters for students enrolled in certificate and diploma programs who are seeking additional help with their course work.
Students can visit the Learning Skills Centres by coming to any of the timetabled sessions in the library (no booking is required), joining our Zoom drop-in session or emailing us.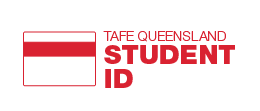 TAFE Queensland is excited to be introducing a new ID card solution in 2023 that includes both a digital and physical ID card. Most students will only need the digital ID card, so there is no need to carry a card – you can simply use your smartphone. For some student cohorts, you will instead need a physical ID card for certain courses and if your course includes a vocational placement.
Your digital ID card won't allow you to access building or do printing and photocopying, but it will allow you to use the library.
We recommend that you read the TAFE Queensland ID card webpage to ensure that you have the most up-to-date information about what ID card is right for you.
Book in for a Library Tour to ensure you are in the know about the best place for study research.
This online session will introduce our library services online via our website. Learn how to navigate the webpage, explore the subject guide and database page, or how to do a basic search on #quickfind and find where to go for further assistance.