TAFE Queensland webinar: Diploma of Nursing
Meet Georgia from our highly skilled nursing teaching team. During our webinar you will hear about our nursing training and what a wonderful career opportunities can be found with a nursing qualification from TAFE Queensland.
PRESENTER
TAFE Queensland
TAFE Queensland nursing students will learn their practical skills in our simulated training labs before going on to experience further learning during their work placement. This webinar focuses on our Diploma of Nursing (HLT54115) qualification.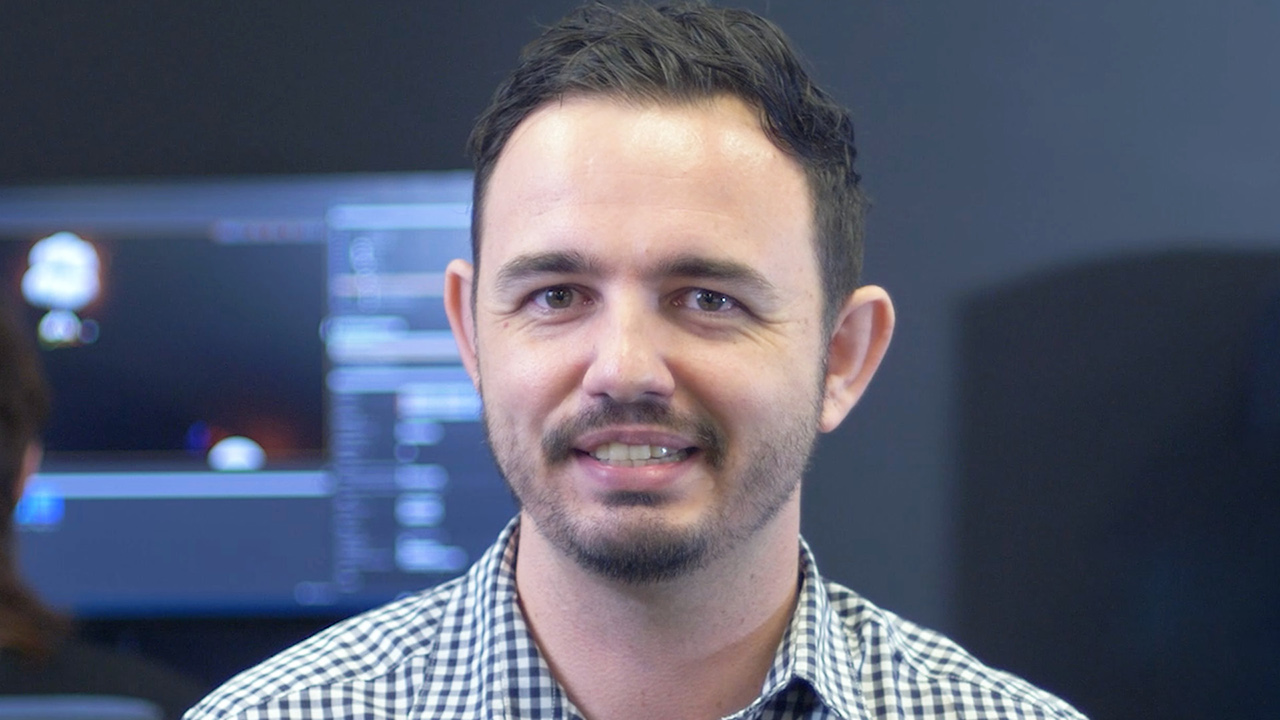 Bachelor of Digital Design (Game Design) (ARB302)
Meet Dr Joel Bennet from the Higher Education faculty at our South Bank campus. Dr Bennett has a raft of knowledge and experience developing games and inducting game designers of the future into industry. Study all facets of game design and development in real industry facilities.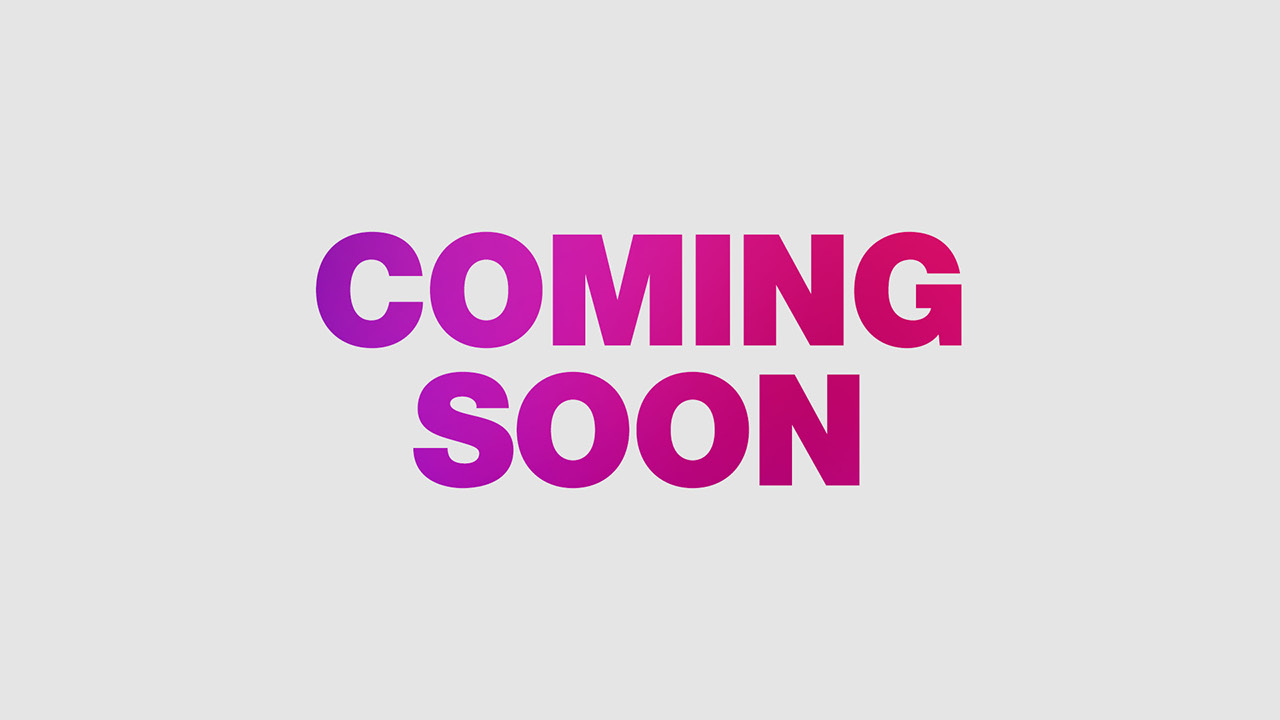 Diploma of Beauty Therapy (SHB50115)
Meet Tracy from our beauty faculty. A passionate industry connected individual, Tracy talks about studying beauty with us and the wonderful career opportunities available in today's beauty industry. At TAFE Queensland you will train in our on-campus beauty salons in a simulated work environment using the latest and best industry products and equipment. This webinar focuses on our Diploma of Beauty Therapy (SHB50115) qualification.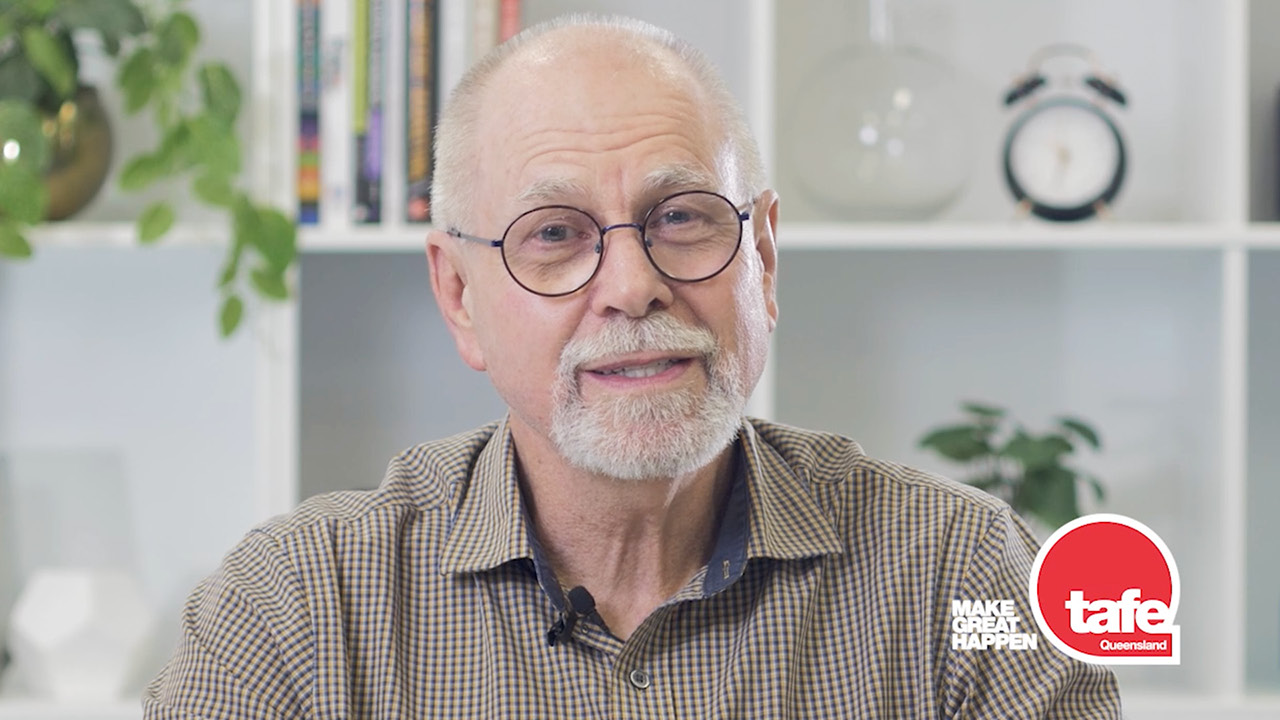 Diploma of Business (BSB50120)

Meet Garry, one of our highly skilled and experienced business teachers. Garry talks about TAFE Queensland's business training and the diverse career opportunities open to our business graduates. Choose from options in business, leadership and management to get the skills and experience you need to commence or further develop your business career.