Wide Bay Burnett
The Wide Bay Burnett region stretches from Bundaberg in the north to Kingaroy in the south. It incorporates cities in the Fraser Coast Region including Hervey Bay and Maryborough, as well as the regional centres of Gympie and Cherbourg.
Wide Bay Burnett Locations
Study areas in the Wide Bay Burnett region include agriculture, automotive, beauty and hairdressing, building and construction, business, child care, community services, electrotechnology, engineering, general education, hospitality and cookery, information technology, nursing and health, retail, and sports and fitness.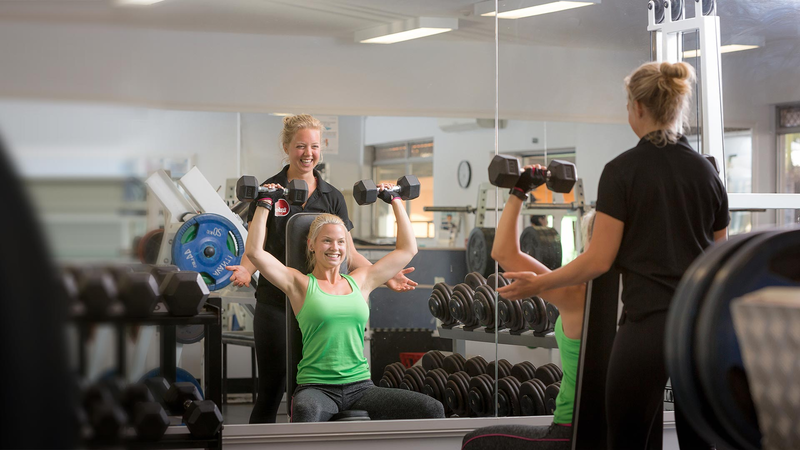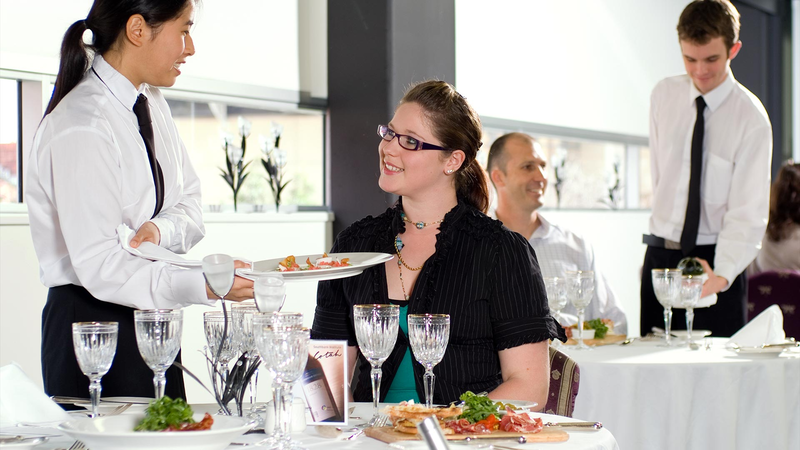 Hairdressing and beauty salons
Studying at TAFE Queensland is about much more than just learning the theory. You'll get to apply your knowledge straight away in our purpose-built hairdressing and beauty facilities in Gympie, Hervey Bay and Kingaroy, and graduate with the practical skills you need to kick start your career.
Gym Facilities
Our Hervey Bay campus features a fully-equipped, open to the public gym. As a fitness student you will gain first-hand experience working with real, paying clients in this fresh and modern facility, under the supervision of our experienced staff.
Training restaurant
Our hospitality hubs combine commercial kitchens and open to the public restaurants and cafes to give our hospitality students the ability to practice in a live service environment. Our purpose-built facilities in Hervey Bay and Kingaroy will allow you to build hands-on skills that you can take straight into the workforce.