TAFE at School
Get more out of high school
Successfully completing a TAFE at School course gives you a nationally-recognised qualification, QCE credit points and direct entry into any TAFE Queensland diploma course. Speak with your VET coordinator or teacher to get started.
About TAFE at School courses
Get a head start on your career
If you're a year 10, 11 or 12 student you may be able to complete a TAFE Queensland qualification while you're still at school. Choose from a variety of certificate I to certificate III courses from a range of study areas ranging from hospitality to horticulture, early childhood education to engineering, and everything in between.
School-based apprenticeships and traineeships
If you want to get started in a hands-on career a school-based apprenticeship or traineeship could be just what you're looking for. A SAT can give you the best of both worlds, allowing you to train towards a recognised qualification and work for an employer (and get paid) while you complete your high school studies.
Information for parents and advisors
There are a variety of reasons your child or students should consider vocational education and training (VET) after school. Perhaps they want to enter a trade, test out an industry, or maybe they just didn't get the OP they needed to enter university.
Trade Taster Programs
If you're in Year 10 and not exactly sure what you want to study, you can try a Taster Program. From traditional trades, agriculture, hairdressing, health or horticulture, choose from a suite of funded Taster Programs and study on campus, one day per week over nine weeks in a school term. No need to commit to a full qualification or apprenticeship.
How it works
Our TAFE at School program fits in with your existing high school studies and will generally replace one of your senior schooling subjects. Certificate III or higher level qualifications you complete while at school will contribute to your Australian Tertiary Admission Rank (ATAR). TAFE Queensland term dates align with Queensland school terms to fit with your senior studies.
Gain QCE points
The great thing about TAFE at School courses they count towards your Queensland Certificate of Education (QCE). However, please note that QCE Points only accrue for new learning (for more information please visit the QCAA website). TAFE at School allows you to join the workforce sooner by giving you a nationally-recognised qualification while you're still at school. You'll build practical skills and graduate job ready, giving you a head start in the job market.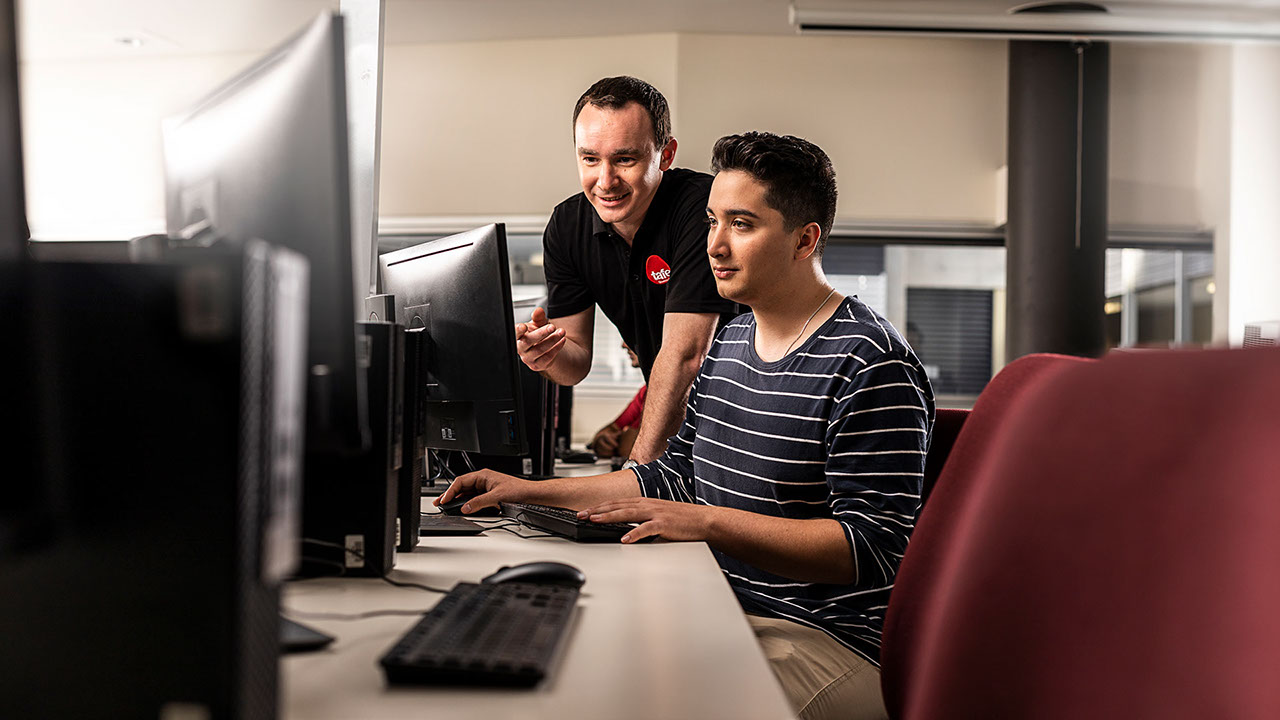 Direct entry to a TAFE Queensland course
Completing a TAFE at School qualification gives you direct entry into any related TAFE Queensland course. Plus, if you continue on to a diploma qualification you can take advantage of our articulation arrangements with some of Australia's top universities. So if you decide to continue your studies at university you'll receive credit for your study at TAFE Queensland, shaving time off your degree. 
Your pathway to a trade qualification
If you're considering getting a trade qualification you can complete a school-based apprenticeship or traineeship and get a head start while you're still at school. Alternatively you can enrol in our Trade Taster Program to test out an area you might be interested in or try a pre-apprenticeship course to help you secure an apprenticeship once you finish school. 
University pathways
Completing a Certificate III or higher contributes to your Australian Tertiary Admission Rank (ATAR). Completing a TAFE Queensland diploma will also give you guaranteed entry into a related degree at TAFE Queensland or one of our partner providers. You can receive a diploma and a degree in the same amount of time it usually takes to complete degree alone, giving your career a head start and putting you ahead of the pack.
Understanding ATARs
The Australian Tertiary Admissions Rank (ATAR) is the national standard for tertiary admissions. It indicates your position relative to other students and is calculated by the Queensland Tertiary Admissions Centre (QTAC) and is used for entry to tertiary study. Completing a Certificate III or higher through TAFE at School contributes to your ATAR.
Find the right career for you
Reach your full potential by matching your personality profile with the study journey that's right for you.
Still not sure? Get in contact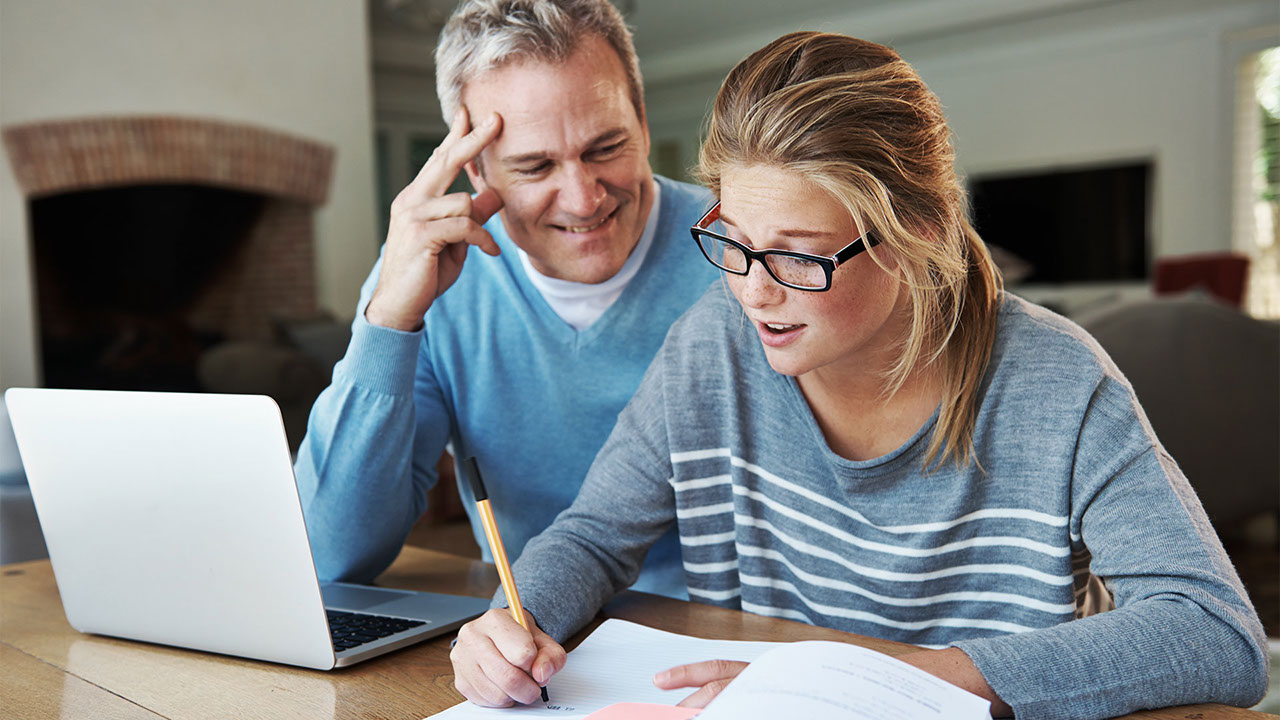 What it costs
Costs vary depending on the course and qualification level. Students undertaking a nationally-recognised qualification at TAFE Queensland as part of their senior studies may be eligible for substantially reduced or, in some cases, no tuition fees at all. Search our full range of TAFE at School courses to view their course fees.
How to apply
If you're ready to get a head start on your career through TAFE at School, talk to your VET Coordinator who will be able to talk through your study options and start the application process for you. If you have already spoken to your school VET Coordinator and have a TAFE at School application code, you can apply via Pathways.
TAFE at School guides
Download the latest TAFE at School course guide to find out what courses are available in your area.