Education and community
Make a difference with a rewarding career in child care, community services or education. Or complete a foundation or English course or Year 12 alternative to prepare for work or further study. 
Education and community study areas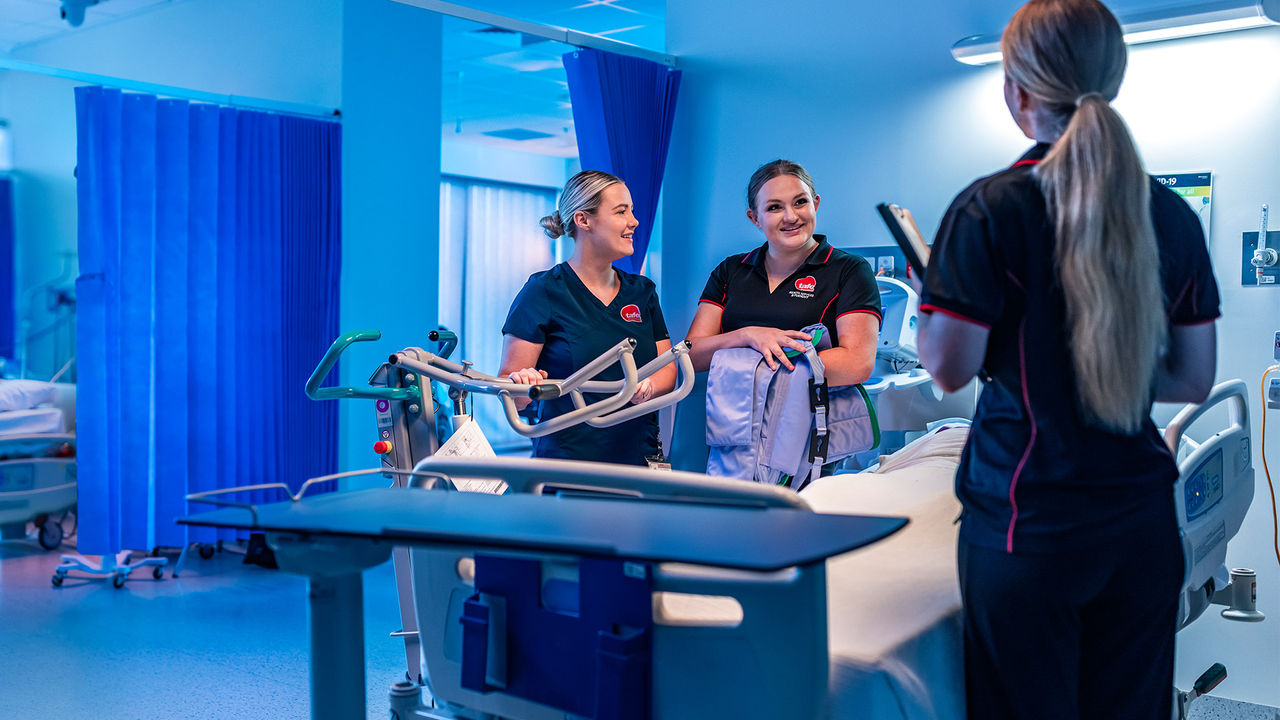 About education and community
Discover career opportunities within Australia and overseas with our range of education and community courses.  
You can develop hands-on skills for a rewarding career in early childhood education and care or education support and give children a fun, safe and supportive environment to learn and grow. Or you can work to promote the safety and well-being of children, families, and at-risk people in community services.
If you want to develop or improve your English language skills, prepare to enter or re-enter the workforce, take the first step towards a vocational pathway, or teach others, TAFE Queensland also has a course to get you there.
I think TAFE Queensland is one of the best; really guiding you through your career and through your training, making you do the work and giving you the experience that you need to understand your industry.
The teachers at TAFE Queensland are wonderful — they're always there to help. They're contactable constantly and they're always there to answer any questions that you have and give you advice and provide support.
I loved going back to study — TAFE Queensland made it so easy. It really was a really valuable learning experience which I absolutely loved.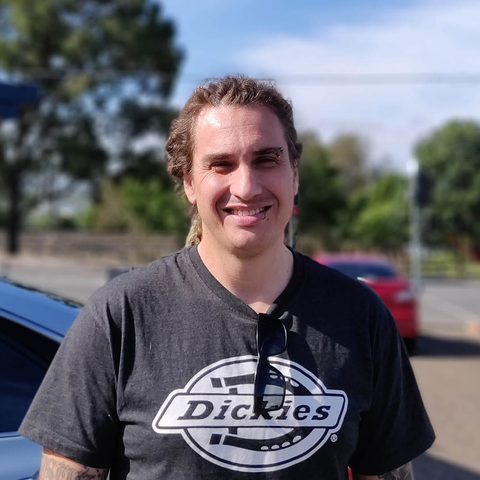 Undertaking an adult tertiary preparation course at TAFE Queensland is hands down the best decision I've ever made in my life.