Mental health services
Mental health workers provide support for people affected by mental illness. Our courses will equip you to work with a diverse range of clients, run early intervention and health promotion programs, and advocate on behalf of people with complex, coexisting issues.
Study mental health
Mental health workers work in a range of community contexts such as non-government organisations, home based outreach, respite care, residential services, rehabilitation programs, and clinical settings.
In the wake of the global pandemic, the demand for skilled support workers is on the rise, with crisis and support services reporting a sharp increase in calls, and the Australian Department of Education, Skills and Employment projecting a 15.4 per cent increase nationwide in employment opportunities in the social assistance services sector over next five years.
We offer certificate IV to diploma-level courses in mental health. You'll develop job-ready skills you to work with a diverse range of clients, provide community-focused health promotion and prevention strategies, and work within the frameworks of trauma-informed care. 
Career outcomes
Alcohol and other drugs worker
Community care worker
Community services worker
Mental health officer
Mental health worker
Mental health support worker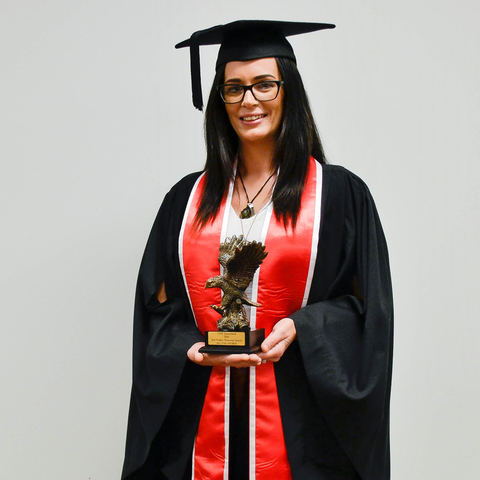 TAFE Queensland is such a supportive and safe learning environment. My experience has been nothing short of amazing and I'm so grateful I was able to achieve what I have.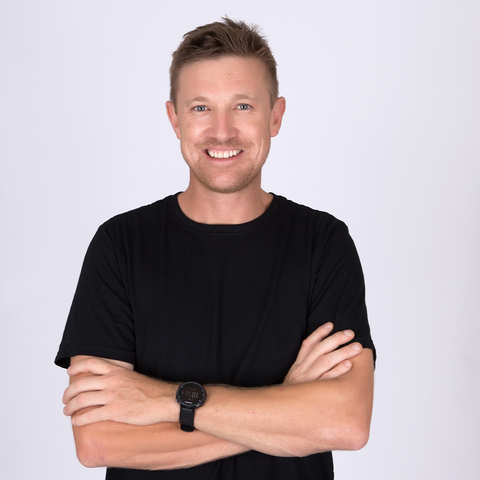 Twelve months in the mental health peer work course has brought me that much further forward, and I would recommend it to anybody, whether you have a lived experience yourself or you're a supporter of someone with lived experience.