There has never been a better time to upskill your team with TAFE Queensland. Offering a range of courses to help ensure your business' cyber security and IT security needs are met, there is something appropriate for your organisation regardless of its size or structure. Through predominantly online delivery these courses allow flexibility for your team members to complete in various locations and time frames.
Our focus is on supporting your business to develop the skills of your workforce, ensuring the continual upkeep of the digital security of your operation in this ever changing landscape. We understand the complex requirements of this sector and our industry-experienced educators are eager to share their knowledge. Our solutions bring together the best training content, technology, and delivery methods to suit your business.
Solutions and services
Traineeships
We offer traineeships in the Certificate IV in Cyber Security (22603VIC), the Certificate III in Information Technology (ICT30120) and the Certificate IV in Information Technology (ICT40120). This is a great option for new starters beginning their career and for existing employees needing to upskill. Trainees will work towards the completion of a nationally recognised qualification while learning valuable skills at work and under the guidance of our experienced and specialist teachers.
Micro-credentials
Micro-credentials are short, highly-targeted courses designed to help employees improve specific skills. Micro-credentials are a cost-effective way of providing professional development to your staff to upskill them and keep them current.
Short courses
Our short courses are designed to give an introduction into a new area without the time and cost of a formal or full qualification. While our short courses aren't always accredited, they'll give you targeted skills that your employees can put into practise straight away.
Language and literacy
We offer a range of solutions to support learners with literacy and numeracy issues. We use the Basic Key Skills Builder (bksb) to determine reading and numeracy levels within the Australian Core Skills Framework (ACSF). The bksb tool identifies current working levels for English and maths, as well as gaps in the individual's skills. For each skill gap, there is a learning resource that includes practical exercises and answers to help an individual find success. We also offer Foundation Skills programs that support individuals build their English language skills.
Workforce development planning
Workforce development planning ensures you have the right people in the right place at the right time. As part of our process we work with you to create a plan that outlines required training to fill skills and knowledge gaps, identifies future needs as your business changes and industry demands diversify, addresses downtime, turnover and recruitment costs, and improves staff retention and morale
Digitrek Short Courses
Xero Accounting Tutorial - 2 x 4 hour online sessions
Wordpress Basics - 1 x 4 hour online session
HTML and CSS Basics - 1 x 4 hour online session
Digitrek Short Courses are delivered in partnership with TAFE Queensland and SOBC Global with funding from the Queensland Government. Limited places are available.
Please note: These courses are non–accredited and will result in a statement of attendance only.
Cyber security traineeship
Be at the forefront of emerging technology by giving your staff the skills to protect your organisations against malicious cyber activity. With a Certificate IV in Cyber Security (22603VIC) traineeship, you can upskill your staff allowing them to learn a range of advanced technical skills including how to implement a network security infrastructure, how to detect network security breaches as well as essential skills such as stakeholder management.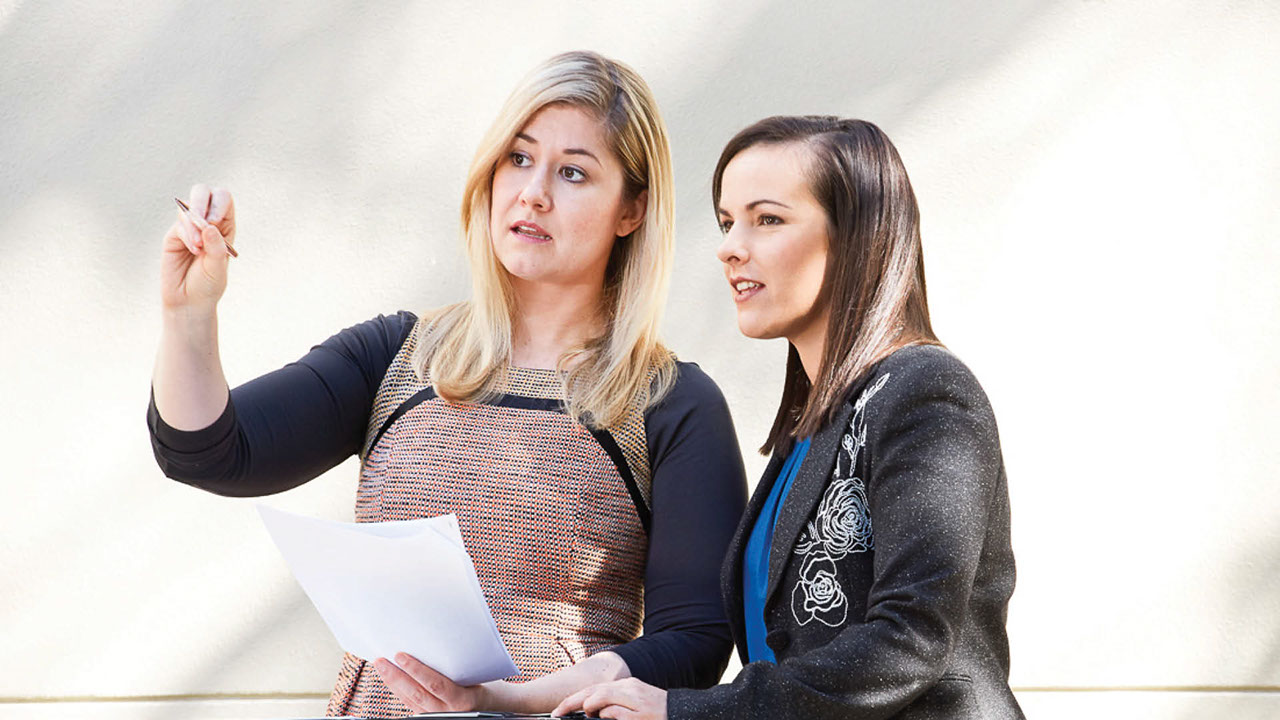 Our people and expertise
We employ over 2,500 teachers and trainers across Queensland. All of our teaching and training staff are appropriately qualified with significant industry experience, meaning we can meet your skills and workforce development needs across Australia.