Recognition for previous study or work experience
Fast track your way to a formal qualification by receiving recognition for the study you have completed or the skills you've gained from the workplace. This means less study time for you, and being qualified a whole lot sooner. We can directly apply credits from previous successful study and assess your skills to give you recognition.
Recognition of prior learning 
Recognition of prior learning (RPL) identifies and validates the skills you have gained through prior study (including formal, informal and non-formal learning) or previous work experience or volunteer work.
If you RPL some of your units, you'll still receive a fully-recognised qualification that you can complete in less time, at a lower cost.
Please note there are limits to the amount of RPL you can claim for qualifications. You will be advised of these limitations when you apply.
Benefits of RPL
Getting or upgrading your qualifications is a fantastic resume booster. You can take your career to the next level knowing that your skills and expertise are recognised in line with current industry benchmarks.

RPL can also:
save you money and study time
prepare you for a career change or promotion
improve your job security
help you move from volunteer work to paid employment
provide options for credit towards a university degree.
The RPL process
Our expert team will carefully assess your experience including past qualifications, relevant skills and industry knowledge. Information about your knowledge and experience will be aligned to the relevant components of the qualification. You will receive recognition for the units or modules in which you have demonstrated either competency or similarity of learning outcomes, and you will only need to complete any remaining units to receive the qualification.

You may be eligible for part of a complete qualification through RPL. You can receive recognition towards an entire vocational qualification (certificate or diploma level) or up to two-thirds of a degree level qualification (four-year degree).
Costs
The cost for RPL in a VET course will vary depending on the number of units you successfully gain recognition for, the fee structure of the course and any RPL assessment  or training required. You will be provided with an approximate cost for your unique situation when you apply.
There is no cost for RPL with higher education units of study.
Applying for RPL
To apply for RPL simply submit an enquiry so we can provide you with the appropriate application form. You will need to submit your application before the start of study (or the relevant census date for FEE-HELP/VET Student Loans students). Along with this form you will also need to supply any relevant documentation that supports your application including existing qualifications and evidence of your previous roles.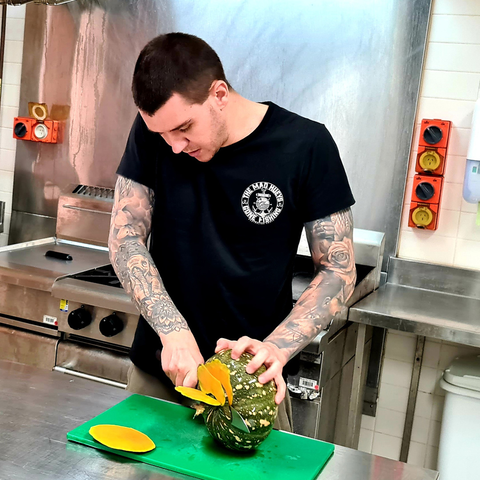 Having the recognition of prior learning through TAFE Queensland helped me to transition from cook to chef in a difficult industry all in the span of one month.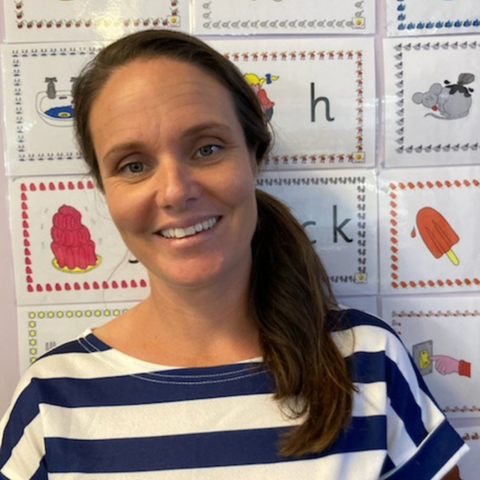 It was such a good feeling to have so many of my skills and experience acknowledged. I was able to minimise the need to do extra study.
Credit transfer
Credit transfer is a process that gives you credit for components of a qualification based on equivalent study you've previously successfully completed.
If you've previously completed formal studies, for example at TAFE, another VET provider, or higher education provider, you may be eligible to receive credit towards a TAFE Queensland qualification.
Previous study will be assessed, and you could receive a credit transfer for equivalent modules or units. That means you won't have to study or pay for those units again and they will count towards your qualification. 
Benefits of credit transfer
If you've previously completed formal studies, it's worth checking to see if you're eligible for a credit transfer as it can reduce the amount of units you need to complete to receive your qualification.
Credit transfer can also:
save you time and money
help you get your qualification sooner
allow you to build on your previous studies
Applying for credit transfer
To apply for a credit transfer you will need a credit transfer application form and to supply relevant evidence (e.g. graduation statement).
There are two separate forms for vocational education and training and higher education programs: