TAFE Queensland values feedback and the information you provide assists us with ongoing improvement of our products and services. Your feedback or complaint will be addressed in line with our established policies and procedures. You may be contacted to provide additional information should it be required during the process.
View our complaints policy.
Student appeals

Students have a right of appeal to the Disciplinary and Appeals Committee on the grounds outlined in the Student Discipline and Appeals Procedure.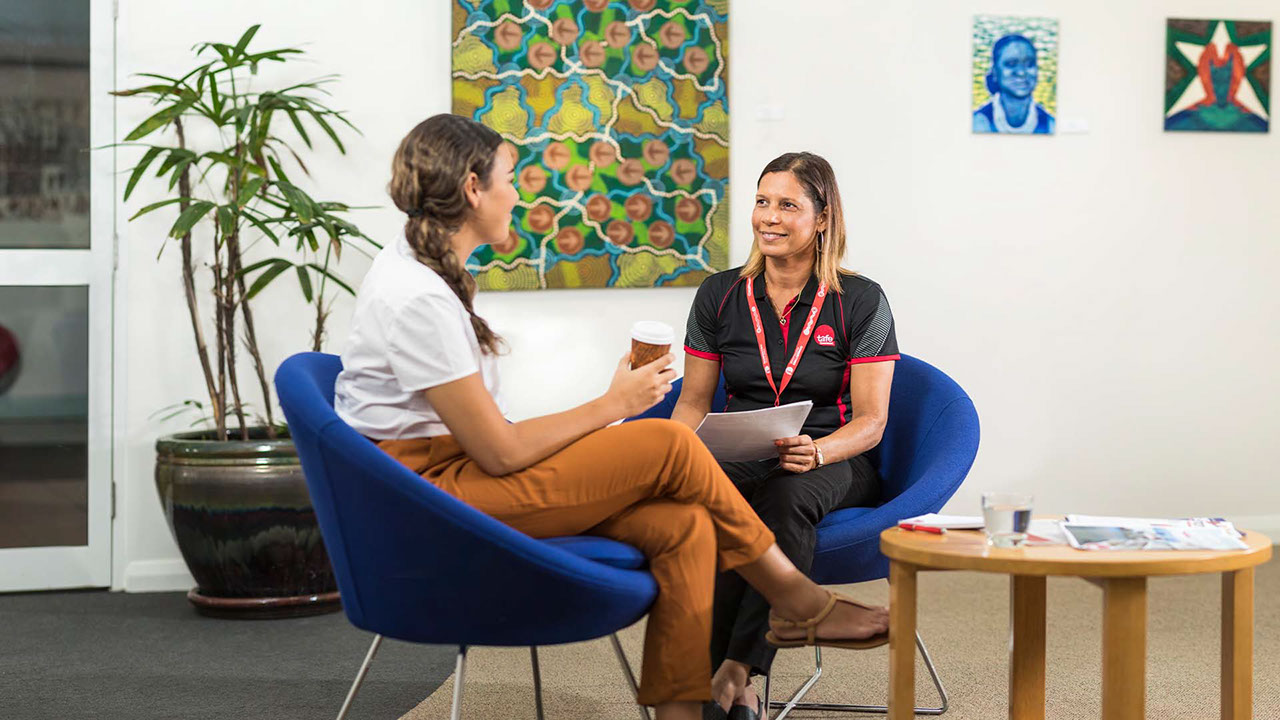 Contact us
Complete an online enquiry form.