Vision, purpose and values
Though our form has changed many times throughout our proud history, our vision and purpose have stayed the same.
Our vision
At TAFE Queensland our vision is to be the leading provider of vocational training and targeted higher education programs, critical to strengthening the Queensland economy and supporting local communities.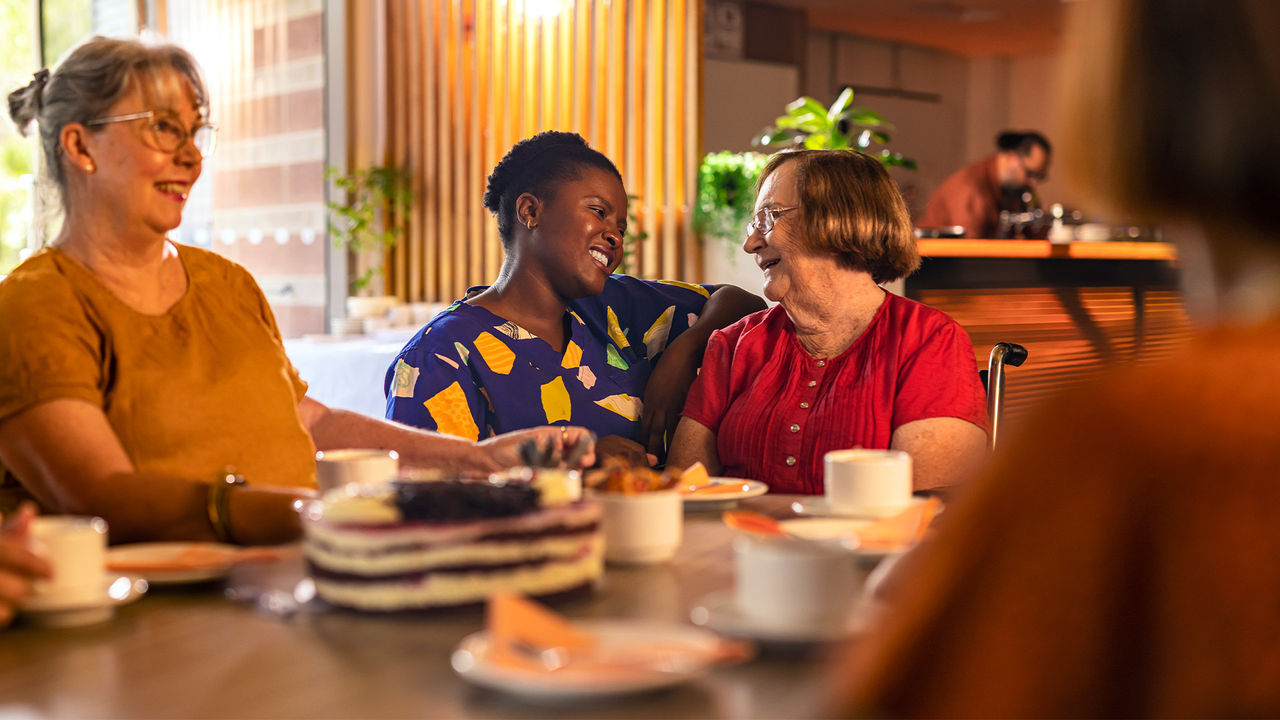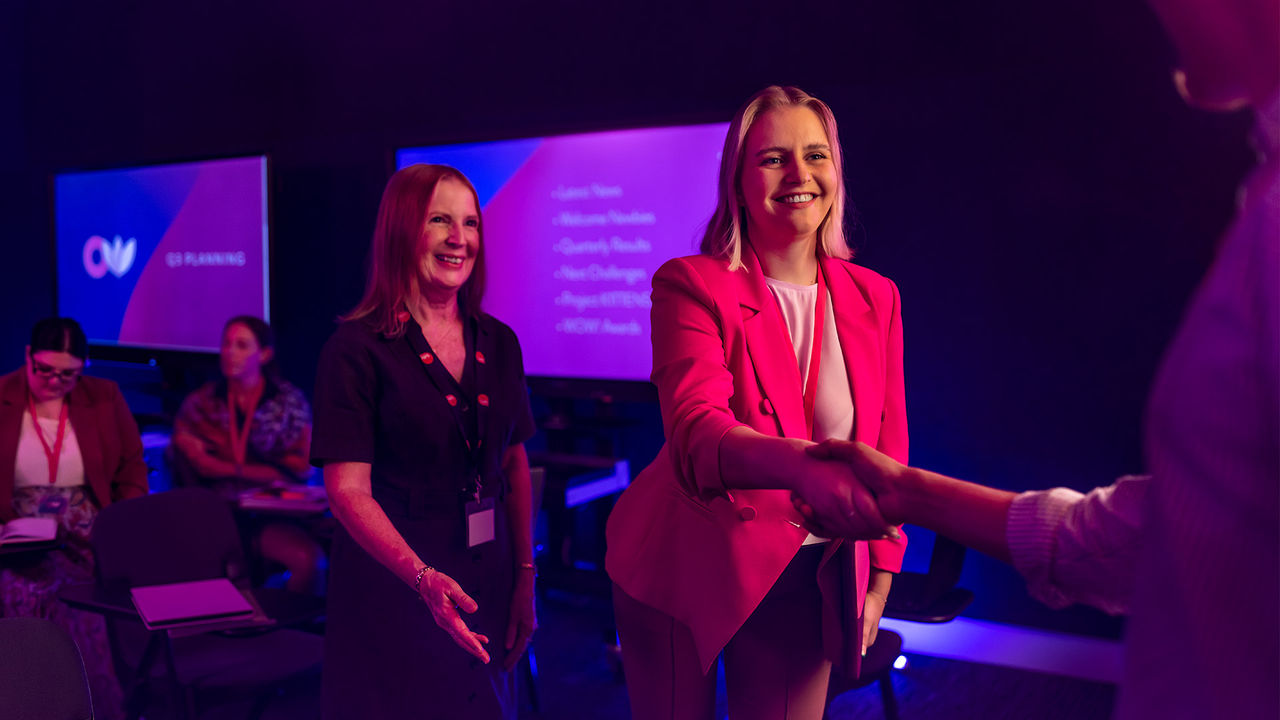 Our purpose
Our purpose is to deliver contemporary, globally relevant skills, needed now and into the future, along with the opportunity for everyone, everywhere to transform their lives.
Our values
By holding true to these values and keeping customers at the centre of everything we do, we will continue to strengthen TAFE Queensland's reputation as a leading provider of high quality education and training.
TAFE Queensland Strategic Plan 2023-2027
The TAFE Queensland Strategic Plan 2023-2027 communicates the Board's vision, purpose, values and key enabling strategies that will shape the ongoing development of our organisation over the next four years.

The plan provides staff with an overview of the objectives, strategies and measures set by the Board against four key strategic pillars:
Industry and employer focus
Creating great people
Exceptional student experiences; and
A sustainable and socially responsible TAFE Queensland.