Clinical labs
With access to the very latest medical technology and facilities, TAFE Queensland will equip you with the practical skills you need to kick start your career. Whether you want to work in dental technology, dental prosthetics, or nursing, we can get you there sooner. 
Dental labs
Our dental laboratory and open to the public denture clinic provide an opportunity for our dental prosthetics students to work hands on with real paying clients. Equipped with the latest technology, our dental labs are state-of-the art.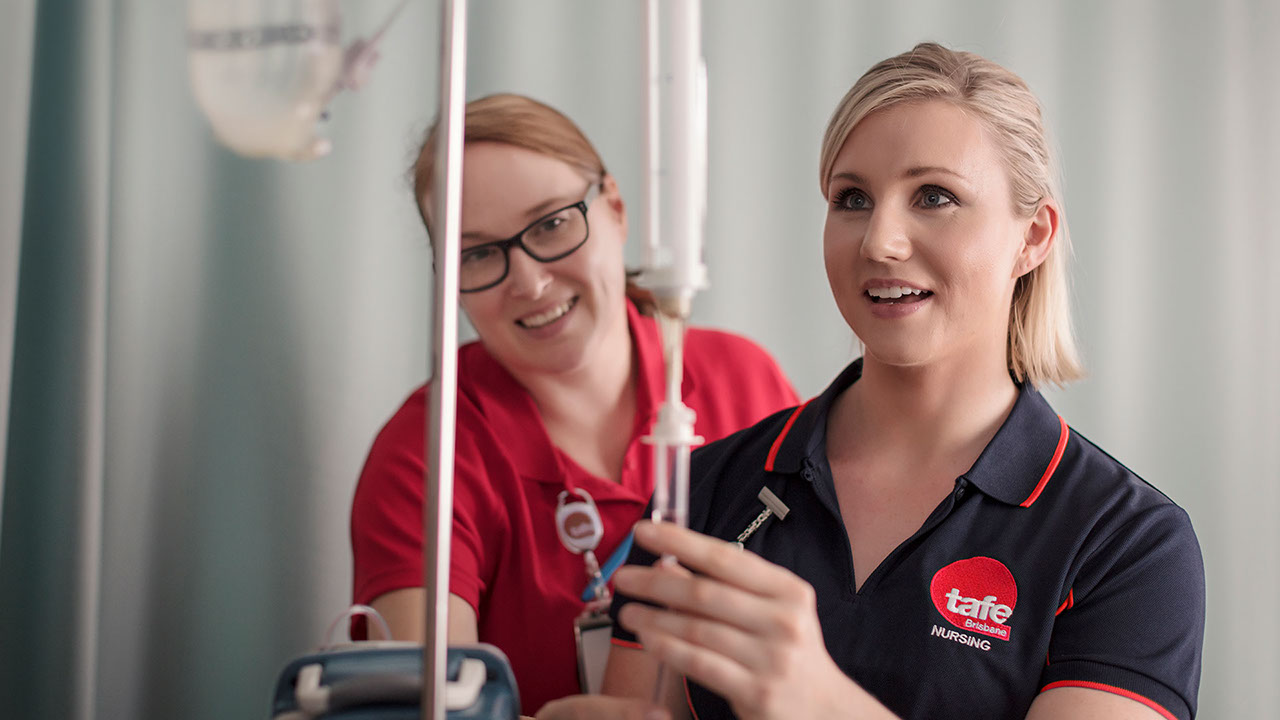 Simulated nursing wards

Nursing students at TAFE Queensland study in our simulated nursing wards that replicate a real-life hospital environment. We make the transition from study to work easy, giving you an opportunity to learn on the same tools and equipment used in healthcare facilities around the country.