Case studies
TAFE Queensland delivers custom, flexible training options for businesses - big or small. Discover the best solution for your business and upskill your workforce.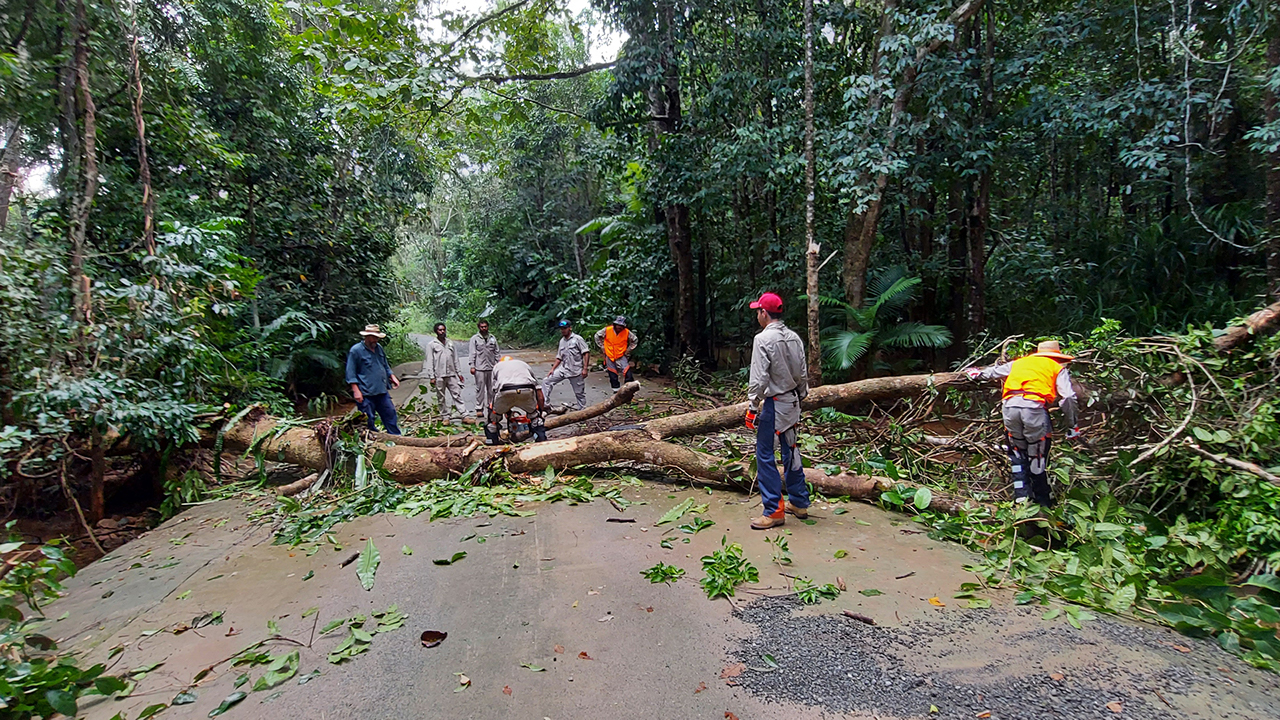 Yarrabah Group
TAFE Queensland helps the Yarrabah Group build knowledge, confidence and employability.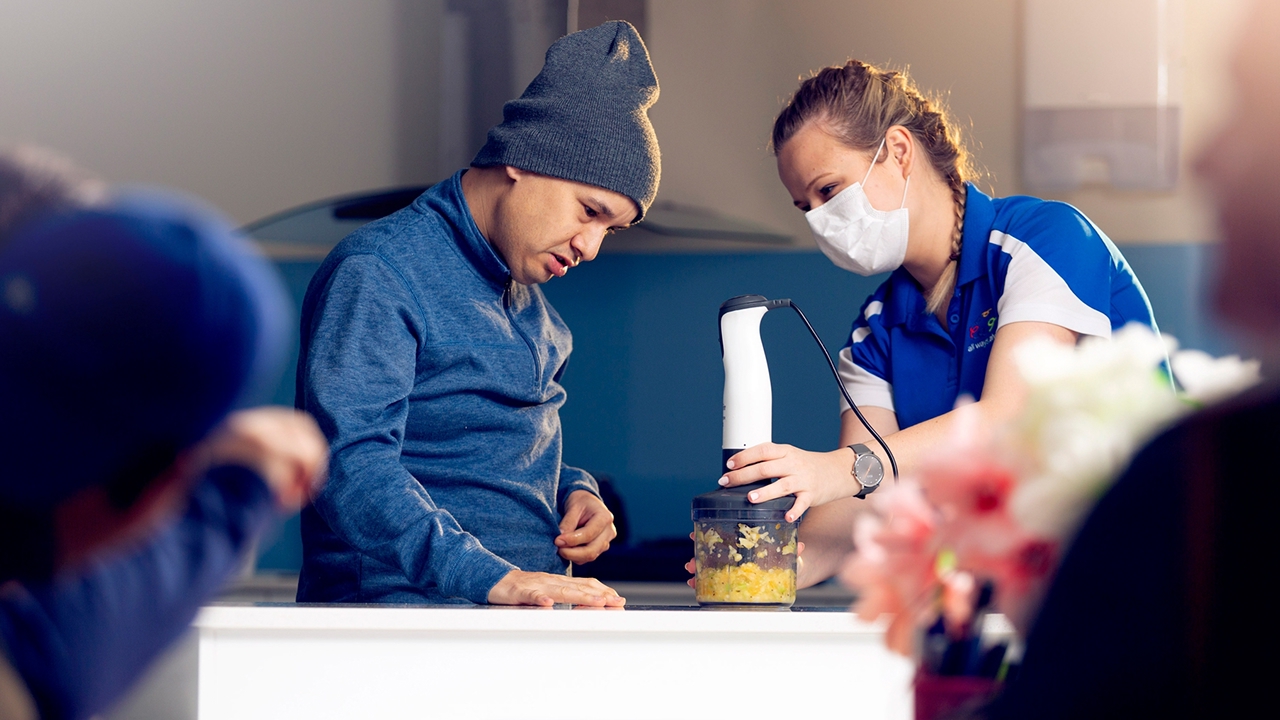 Consistency (in training) is key
TAFE Queensland is working closely with non-profit Multicap to confirm excellence in its service managers, and in turn ensure continued excellence in support for its clients and their families.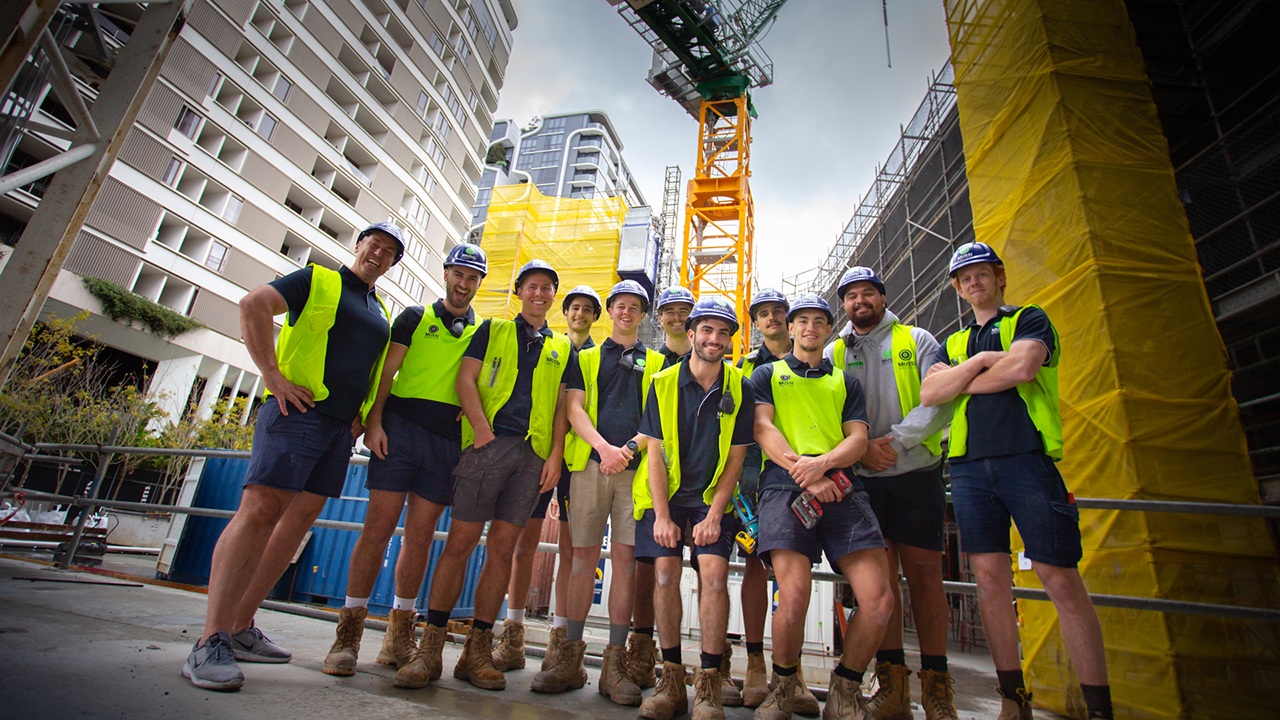 Sparking up a conversation
Mussi Electrical chose TAFE Queensland after a coffee and a chat identified an upskilling (and money-saving) opportunity.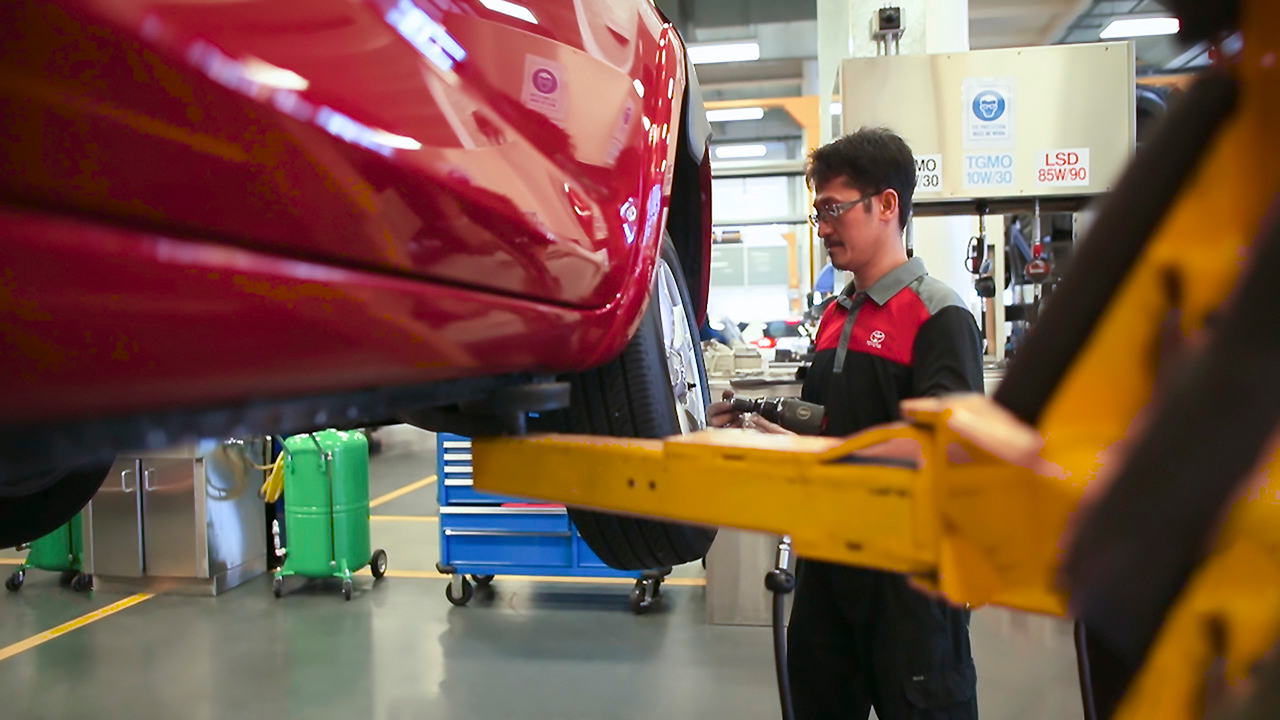 One of the best apprenticeship programs in the country
TAFE Queensland and Sci-Fleet Motors give apprentices 'a lift' in mechanic careers.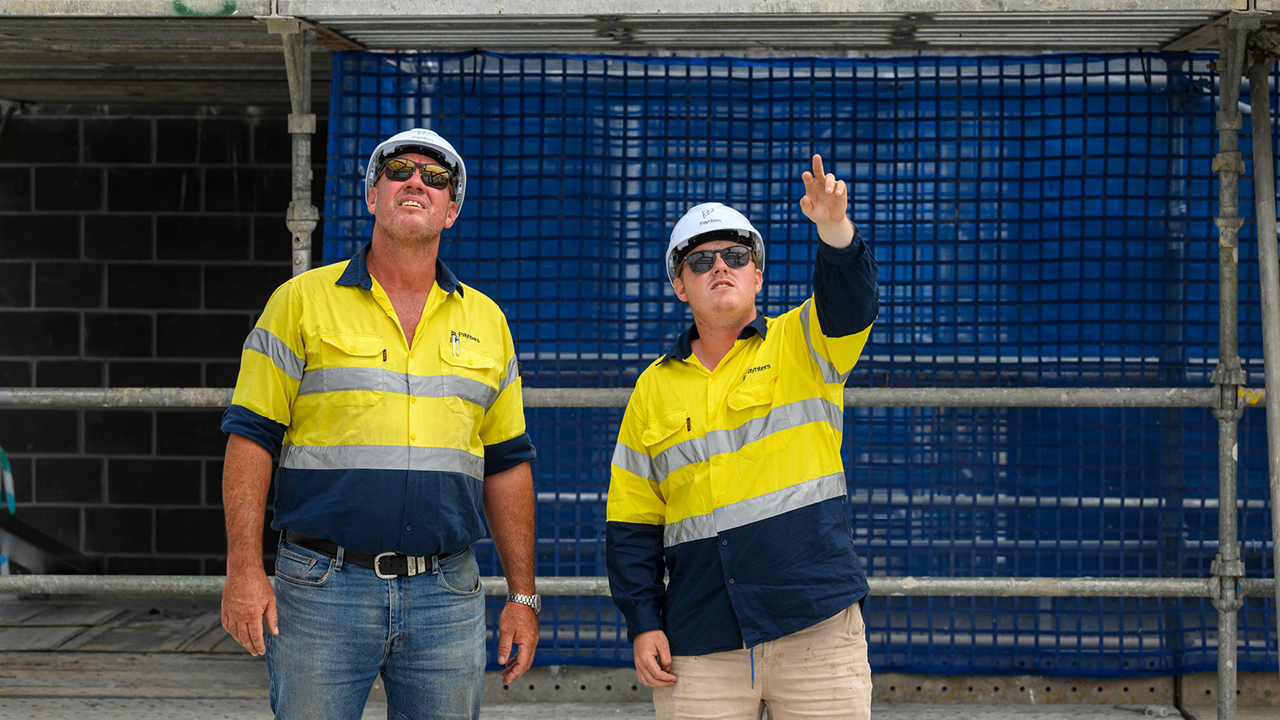 'Thirteen' a lucky number
Thirteen years, six comprehensively trained carpenters and three current apprentices - a reflection of why the Paynters training partnership with works so well.
Partnership geared for high mileage
TAFE Queensland and Frizelle Sunshine Automotive mechanics are on the road to accelerate skills and knowledge.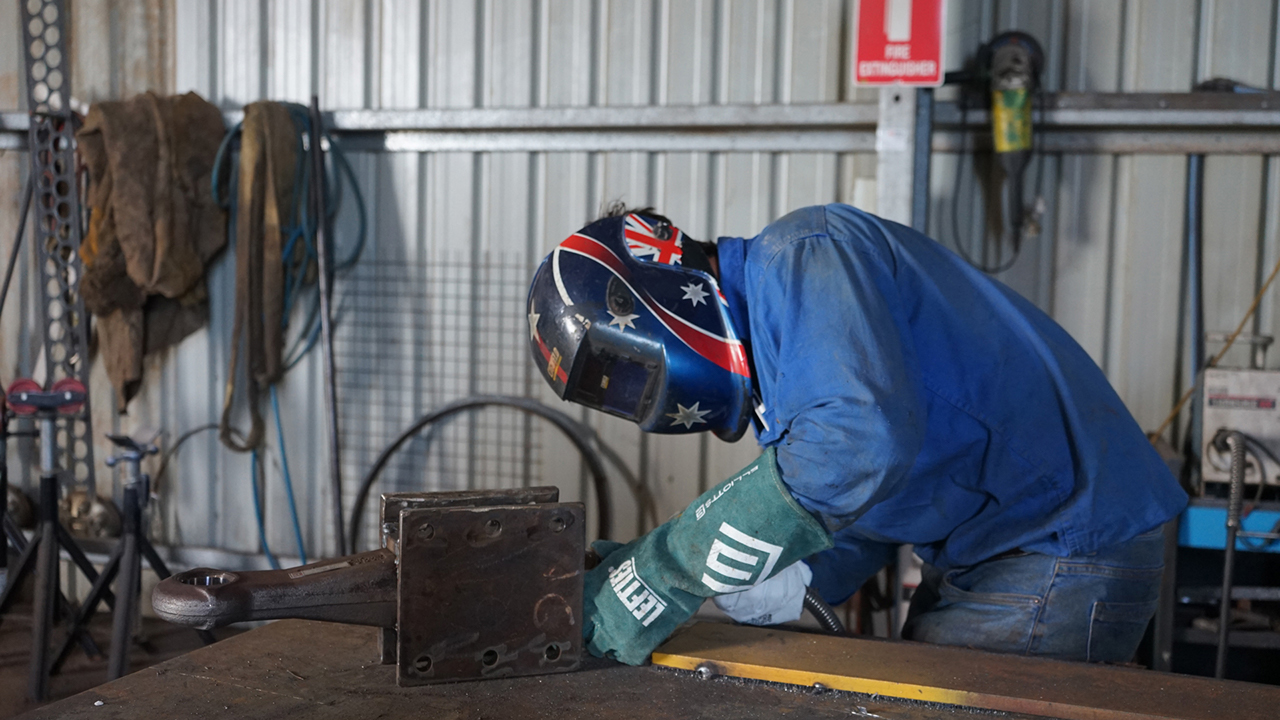 Skilling locals and 'engineering' futures
TAFE Queensland trains boss and future boilermakers, 30 years apart.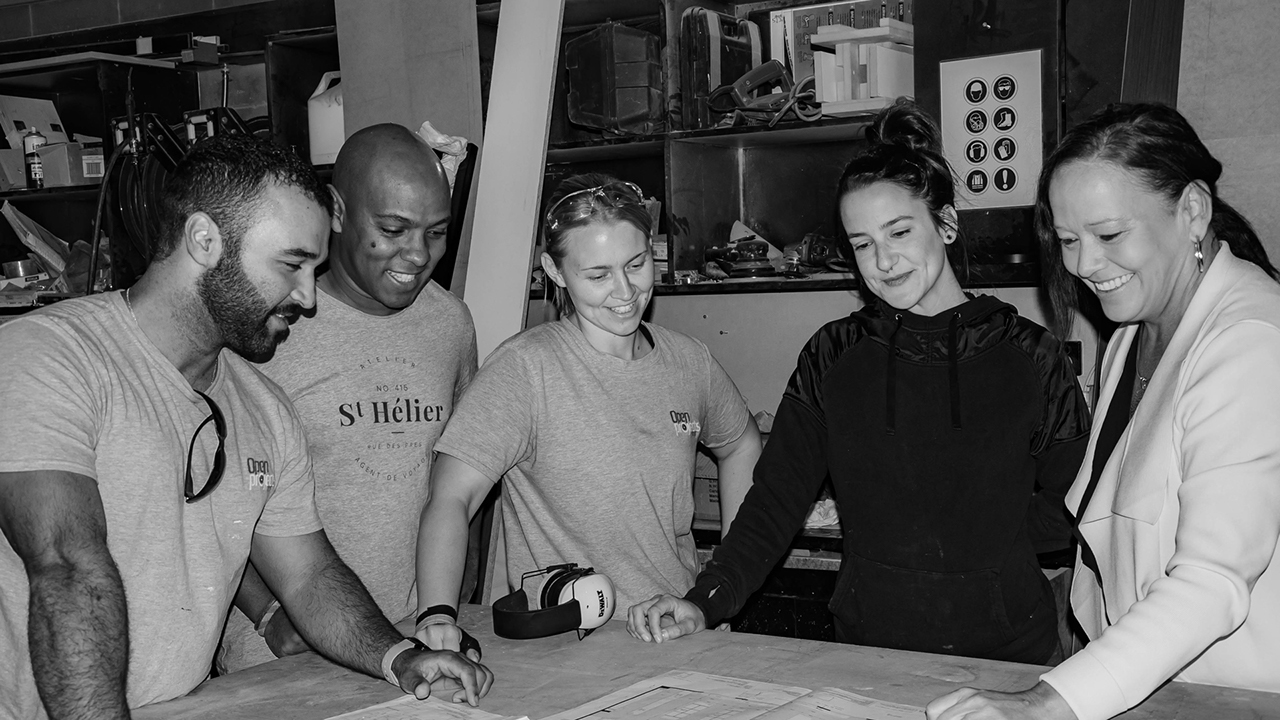 Open Projects
A measured approach sees perfect placement and fit.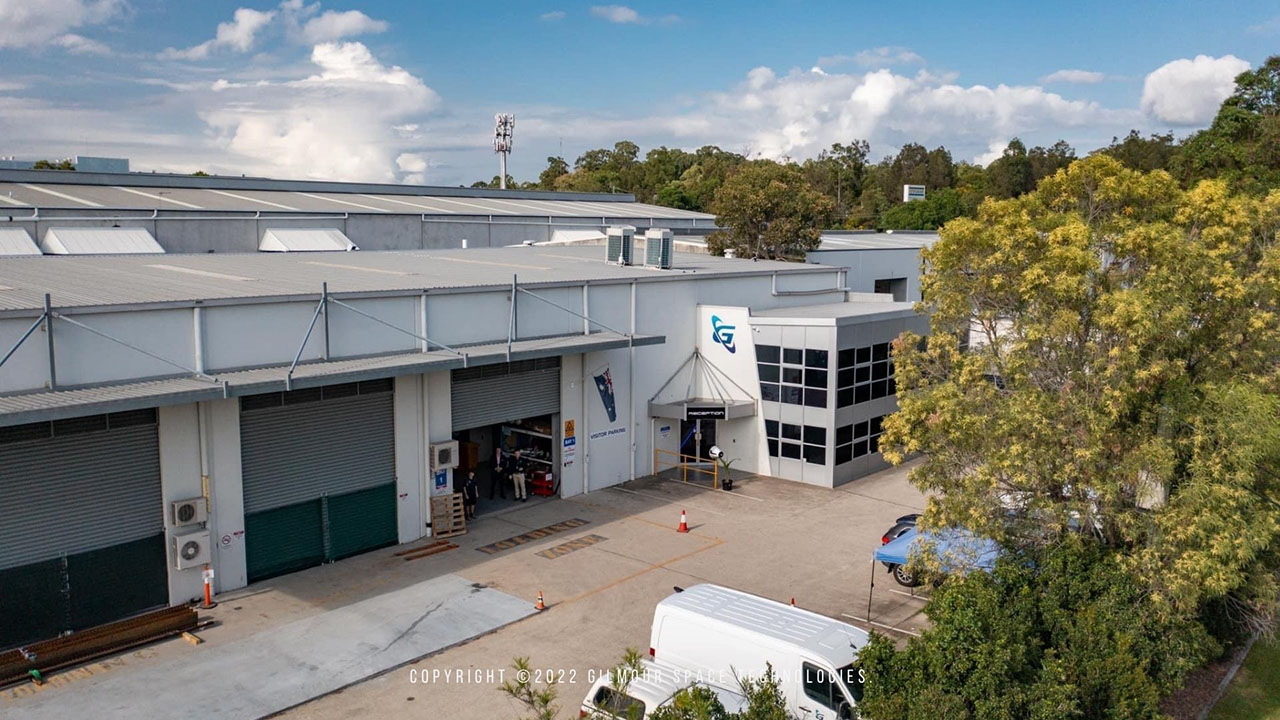 Launching Apprentice Program in 3,2,1...
TAFE Queensland trains rocket makers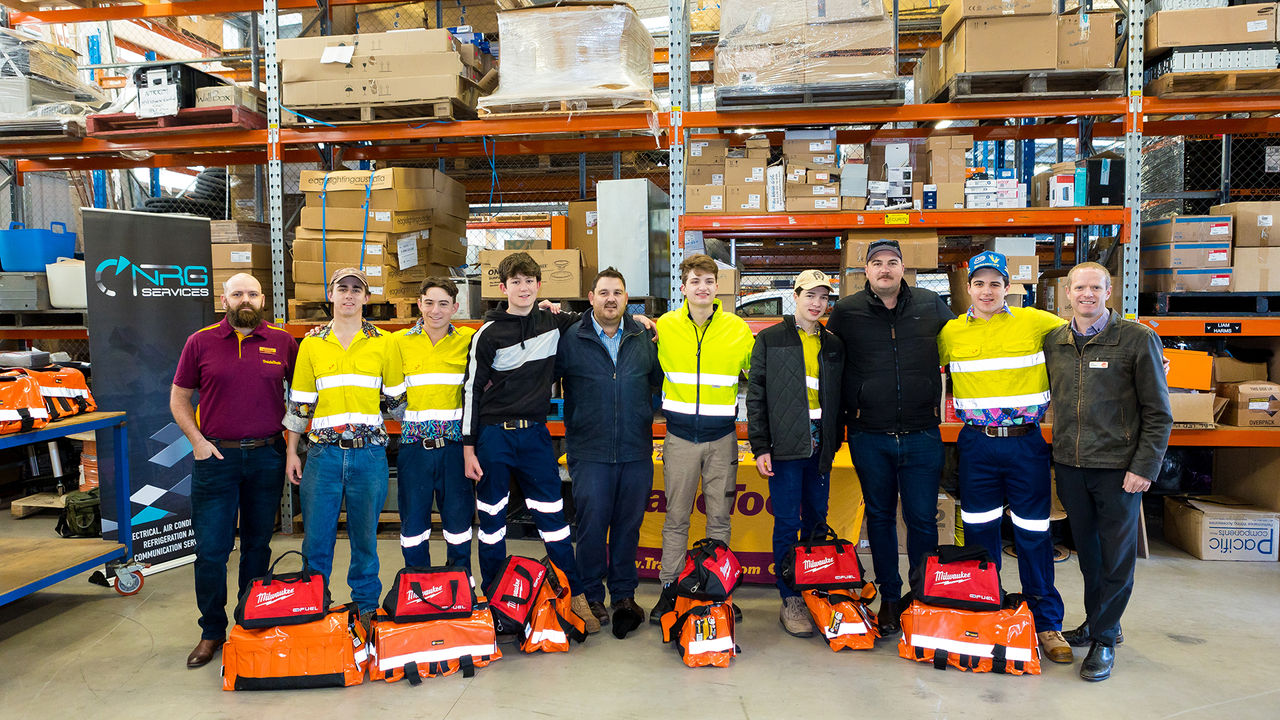 Ten-year partnership with an infinite regional focus
TAFE Queensland and NRG Services join forces to bridge the skills gap in regional Queensland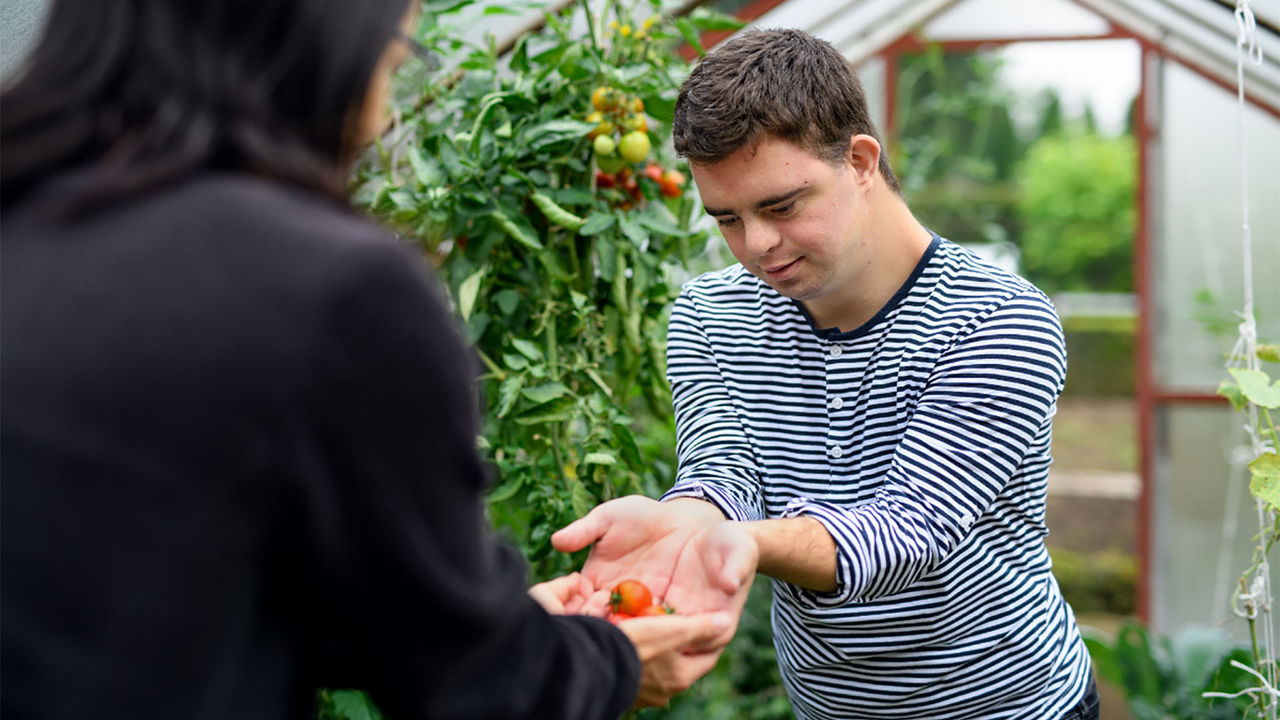 Dignified Home Care gets training, support and staff from TAFE Queensland
TAFE Queensland works with Dignified Home Care to provide a pipeline of job-ready staff.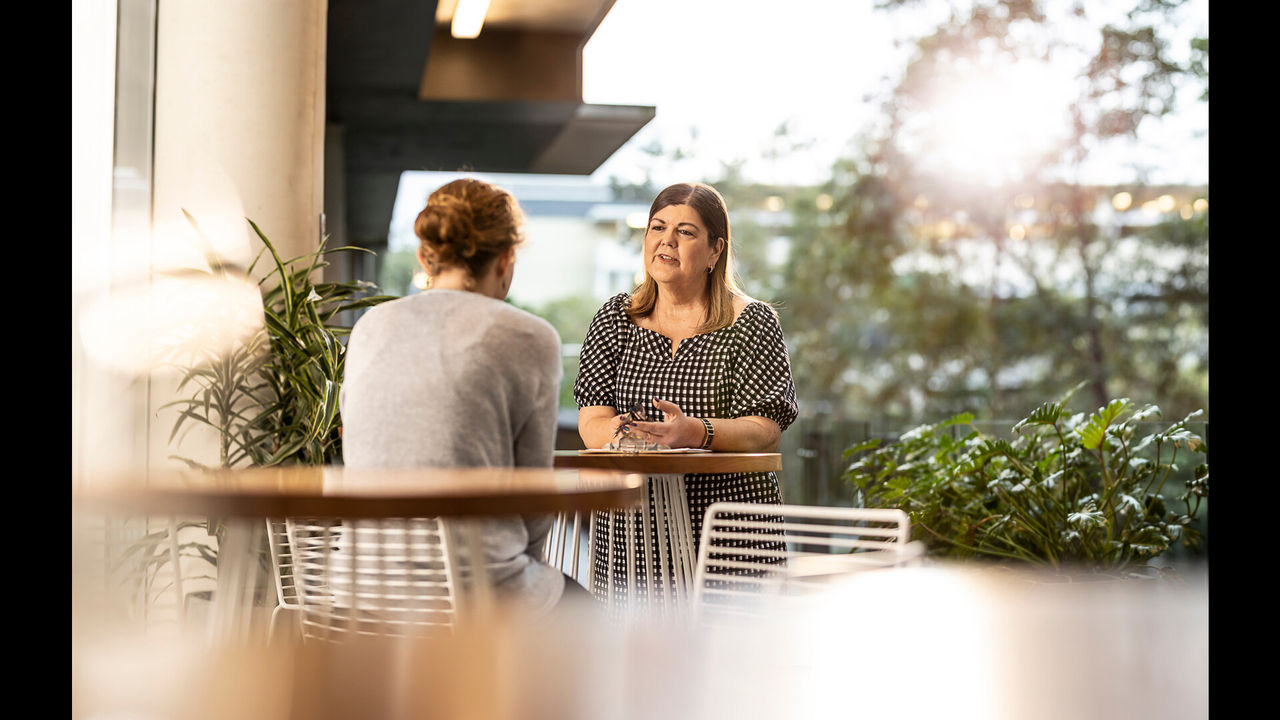 Supporting Communities by Training Supporters
TAFE Queensland and WorkAbility Train NDIS Workforce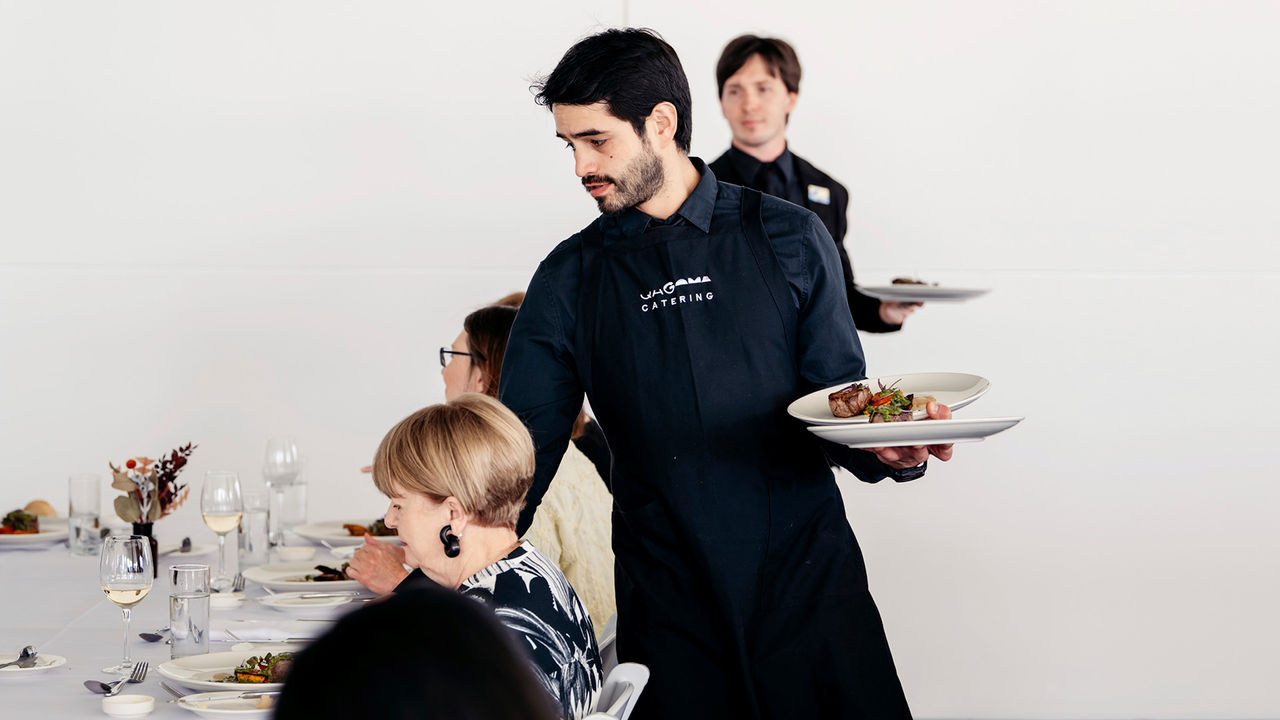 TAFE Queensland students' skills on display
Hospitality students served experience and jobs at QAGOMA.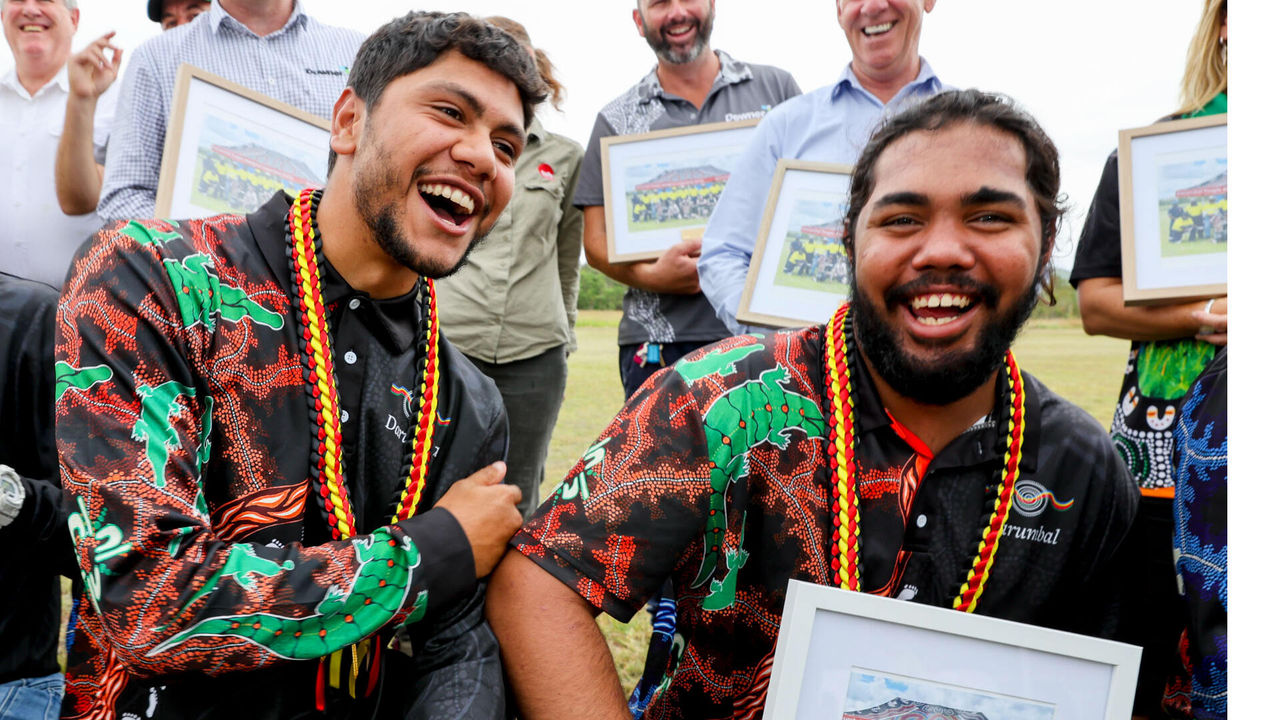 Darumbal Trainee Ranger Project
The Darumbal Trainee Ranger program is a unique partnership.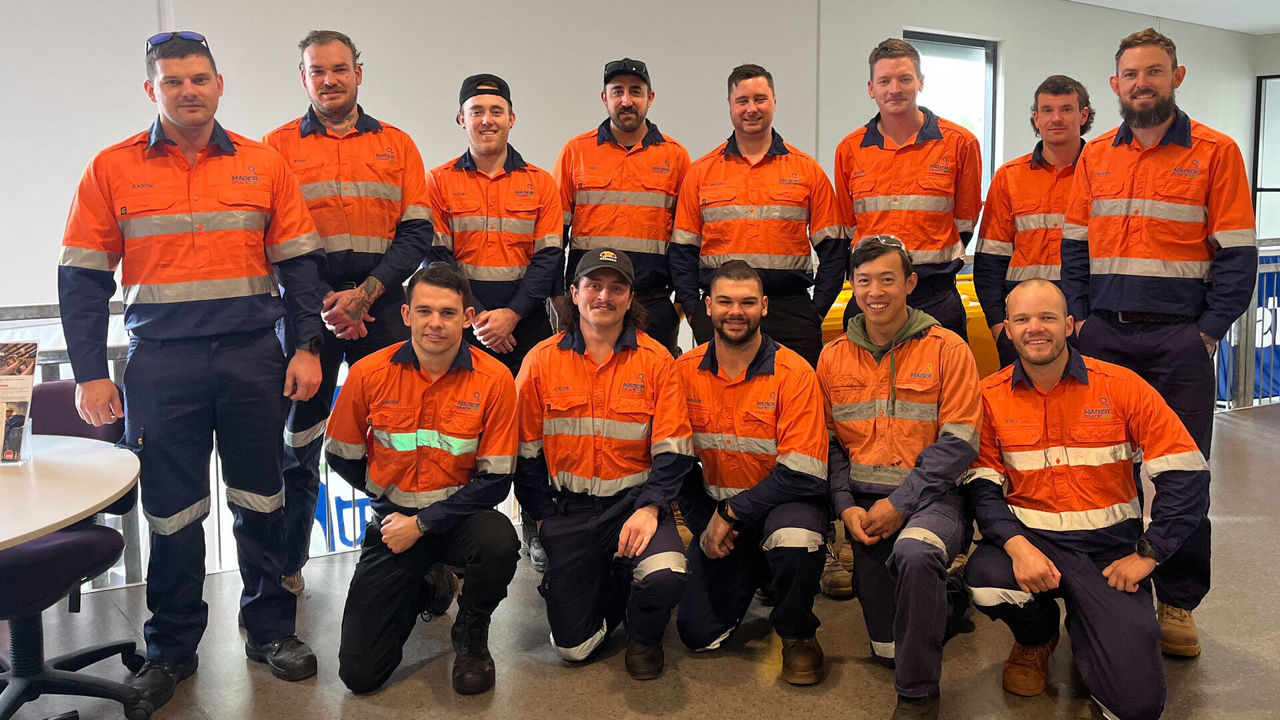 Mader Group
Mader Group is working closely with TAFE Queensland to give apprentices tailored training to "Trade Upgrade" the workforce of tomorrow. 
TAFE Queensland uses industry professionals to teach the students up to date technology that we use in the workplace.
One of the biggest challenges employers face is finding good staff to keep their business running. Find out why employers rely on TAFE Queensland to provide well-rounded apprenticeship training.
Training with the Augmented Welders at TAFE Queensland has been a real benefit for Rockpress. It means staff spend less time training in the workshop, less waste on materials and when it comes time to do the real welds and welding qualifications, production time has been cut down substantially.