Consistency (in training) is key
TAFE Queensland is working closely with non-profit Multicap to confirm excellence in its service managers, and in turn ensure continued excellence in support for its clients and their families.
Overview

TAFE Queensland has partnered with Multicap to ensure workforce aptitude and consistency.
Service Manager staff are confirming their knowledge and skills via free Recognition of Prior Learning assessments (as per the Diploma of Community Services), and gap training where necessary.
TAFE Queensland and Multicap are also partnering to channel passionate and qualified graduates to its workforce, and, to develop a micro-credential qualification to ensure a consistent induction to the disability sector.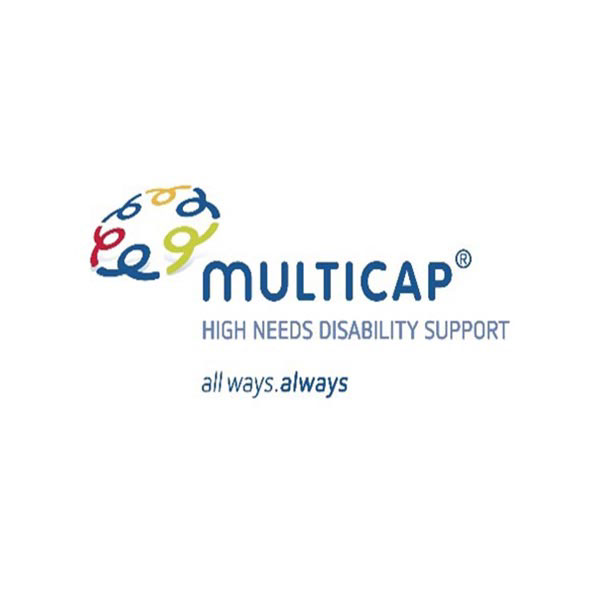 Multicap
Multicap's sole purpose is to enhance the quality of the lives of people with disabilities, and their family members. The non-profit operates in Queensland and Northern New South Wales providing support – in a multitude of forms – to more than 1,500 clients.
Opportunity
As part of Multicap's decades' long commitment to the provision of support (and beyond), it approached TAFE Queensland for consistent, relevant and tailored workplace development training for its Service Management team.
Service Managers are responsible for providing supervision in Supported Independent Living, Hub and community access environments and are critical to providing person-centred care to complex clients.
This conversation began prior to the COVID-19 pandemic in May 2020, and with a strategic approach, planning and progress continued throughout lockdown periods.
Solution
TAFE Queensland's dedicated Business Development staff recommended the Queensland Government's fully subsidised and thus free 'Recognition of Prior Learning' assessments (and subsequent gap-training) for Multicap Service Managers, to ensure consistency and currency of skills.
"TAFE Queensland kindly delivers at our dedicated sites if we have suitable facilities, or alternatively at their site (or on occasion sources another option) to ensure the training experience for delegates is easy to navigate and aligns to work rostering," Multicap Capability Development Manager, Ursy Murray explained.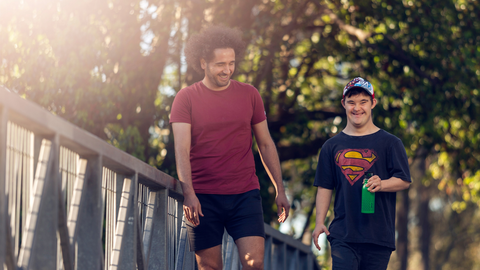 TAFE Queensland's Business Development team are truly an integrated part of our Capability team, and their talents and value-driven approach is always inspiring"
Results
"We have sessions running onsite and at TAFE Queensland campuses, covering clinical specialist training e.g., midazolam, pegs, catheters. It is crucial that this training is delivered by a current AHPRA Registered Nurse and TAFE Queensland provides this high level of trainer expertise," offered Ms Murray.
Currently 18 Service Managers are using the free Recognition of Prior Learning subsidy to consolidate their knowledge and skills excellence with a Diploma of Community Services. TAFE Queensland has also provided advice on how Multicap can grow its workforce utilising qualified and relevant TAFE Queensland graduates.
Future plans
"We aspire to continually develop and enhance the strategic partnership with TAFE to contribute to our 'Attraction and Retention Strategy', to ensure a skilled and engaged workforce," Ms Murray explained.
As part of this, Multicap is also consulting with TAFE Queensland on the development of a micro-credentialing project, to bring about a consistent induction to the disability industry.