Sunshine Coast
The beautiful Sunshine Coast region spans over 60 kilometres of pristine coastline and lush sub-tropical hinterland. It includes the picturesque coastal hub of Mooloolaba, as well as the inland town of Nambour. The region also incorporates the newly opened Sunshine Coast Health Institute located in the suburb of Birtinya.
Sunshine Coast locations
The Sunshine Coast region offers a wide range of study areas including beauty and hairdressing, building and construction, business, child care, community services, fashion, graphic design, horticulture, hospitality and cookery, information technology, music, nursing and health, photography, sports and fitness, and tourism and events.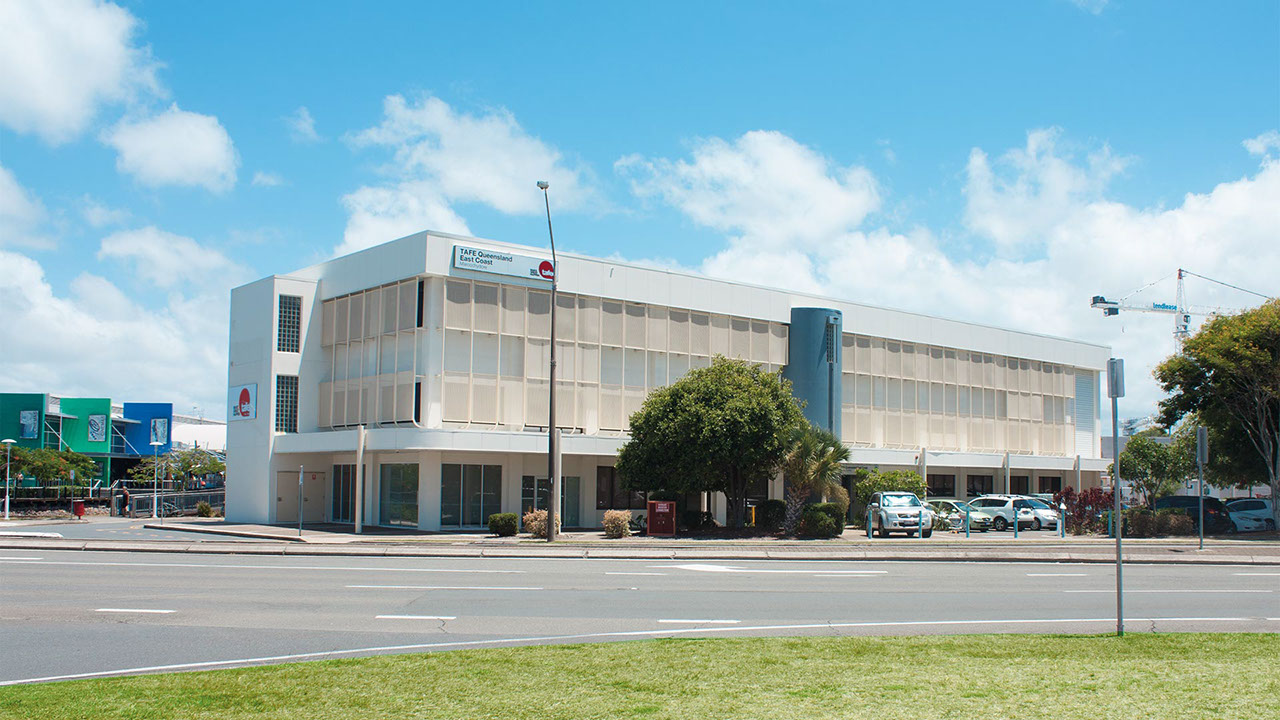 Maroochydore
TAFE Queensland has been partnering with the Australian Industry Trade College (AITC) at their Gold Coast and Redlands locations for several years, providing pre-employment training to students and guiding them towards the right trade path. Now, AITC is on the Sunshine Coast and has taken up residence in our Maroochydore campus.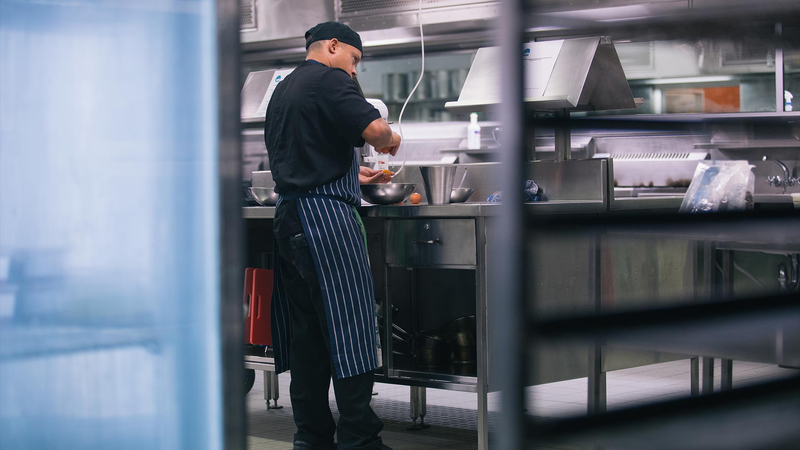 Sunshine Coast Health Institute
Sunshine Coast Health Institute (SCHI) features dedicated and integrated research and learning spaces allowing students to participate in learning, research and clinical practice in one convenient location. SCHI has dedicated workspaces as well as specialised learning spaces equipped with the latest in audio-visual technology.
Training restaurants
Our Mooloolaba campus has two on-campus restaurants which give our hospitality students the opportunity to gain hands-on experience in a real-world environment. You will learn the workings of a real restaurant, serving paying customers, in state-of-the-art facilities under the guidance of industry-experienced teachers. 
Hairdressing and beauty training salon
Our fully operational hairdressing and beauty salon in Mooloolaba offers a range of services using the same products, equipment, and facilities found in a real salon and work with real, paying clients. You will have the opportunity to put theory into practice and gain practical skills in a real-world environment.