Collaboration with Knauf results in Interactive Safety Awareness Tool
Safety is an important part of every job. In every workplace. In every industry. Everyone has a responsibility for safety but may not know where to start.
Working in partnership, TAFE Queensland and Knauf, a leading manufacturer of plasterboard wall and ceiling products and systems, have created an online learning platform, iSAT (interactive safety awareness tool), to enhance safety awareness in the workplace. 
Overview
TAFE Queensland is a safety-first organisation and worked hand-in-hand with Knauf, together with technology partner, Think Digital, to develop a real-world industry environment online using 360-degree photography and videos.

Taking the user on a safety journey in the workplace, the platform includes interactive micro-learnings within the web-based, 360-degree representation of Knauf's warehouse facility located at Berrinba, Queensland.
Relevant for use across a range of industries, from transport and logistics to farming, iSAT is easy-to-use and engaging and gives users an insight into how to be safe in any work environment.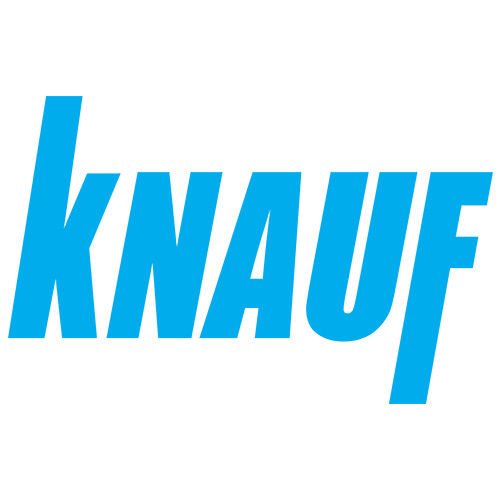 Knauf
Knauf is one of the world's leading manufacturers of modern insulation materials, drylining systems, plasters and accessories, thermal insulation composite systems, floor screed, floor systems, and construction equipment and tools.

With more than 300 production facilities and sales organisations in over 90 countries, 40,000 employees worldwide, and sales of 12.6 billion Euro, the Knauf Group is without doubt one of the big players on the market – in Europe, the USA, South America, Russia, Asia, Africa, and Australia.
Opportunity
TAFE Queensland collaborated with Knauf to enhance safety training within the organisation by capturing key safety-related information within an interactive online-based tool.
This partnership led to identifying an opportunity to further enhance safety training within the organisation and capturing key safety-related information within an interactive online based tool.
Throughout the collaboration with TAFE Queensland, Knauf has demonstrated a strong commitment to fostering safety awareness. Discussions also provided the opportunity to identify ways in which the tool could be used to promote the importance of safety awareness more widely, not only within the transport and logistics industry, but within the broader community, and within the VETiS student cohort of high school students, through TAFE at School.
Solution
Delivering on its objectives, iSAT is an engaging platform that promotes safety awareness in a simulated industrial environment in an informative (and fun!) way.
360 visuals and video content enable the user to quickly understand potential hazards in industrial environments. By encouraging the user to click on the related module to complete each micro-learning, the user is taken on a safety journey and a great learning experience. 
Aligning with Knauf's comprehensive Traffic Management Plan, induction materials and Risk Control Safe Work Method Statements, the micro-learnings provide multi-modal risk identification and mitigation information in an engaging format.
Presenting safety information in a format that is applicable across a range of industries, from preventing slips and trips, to traffic management and manual handling practices, iSAT provides insight into how to be safe in any work environment.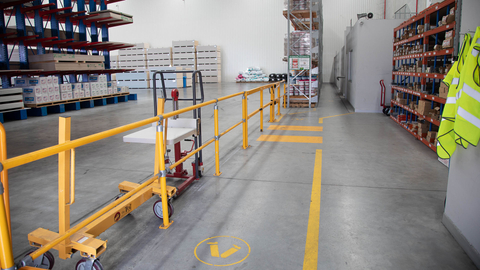 "TAFE Queensland are breaking new ground. They are using immersive education to showcase and upskill safety on logistic and transport worksites."