'Sparking up a conversation' results in 10+ years training partnership
Mussi Electrical chose TAFE Queensland after a coffee and a chat identified an upskilling (and money-saving) opportunity.
Overview
TAFE Queensland and Mussi Electrical met through the 'TAFE Queensland Coffee Trailer' initiative, and, in addition to the free hot feed and a coffee on a Brisbane jobsite one day, owner operator Massimo Guida was given strategic training advice, which subsequently saw fifteen of his staff go on to complete a Certificate II in Split Air-Conditioning and Heat Pump Systems (UEE20111) through TAFE Queensland, saving the need (and money) to outsource.
This positive training experience with TAFE Queensland prompted Mussi Electrical to move all of their apprentice training to TAFE Queensland. According to Massimo from the support provided to students and employers, to the overall managing of contracts and day-to-day operations, TAFE Queensland is second to none.
"Our apprentices learn fundamental theory and practical skills in class at TAFE Queensland, as is one of the requirements to become a qualified electrical tradesperson. They [TAFE Queensland] have played an integral part in the placement of all of our apprentices. We utilise TAFE's 200 hours of vocational placement or work experience to provide each apprentice with an idea of what is required of them on the jobsite, and this is a major steppingstone to future employment," said Massimo.
"Our current and previous apprentices from the last 10 years have all trained with TAFE Queensland, and I would recommend every employer follow this path. Not only do the TAFE teachers provide support in class, but they also make themselves available by phone for employers and apprentices as needed. From previous experience with other training organisations, this service wasn't available, and I see this as an important reason for using TAFE Queensland for all our training needs," he concluded.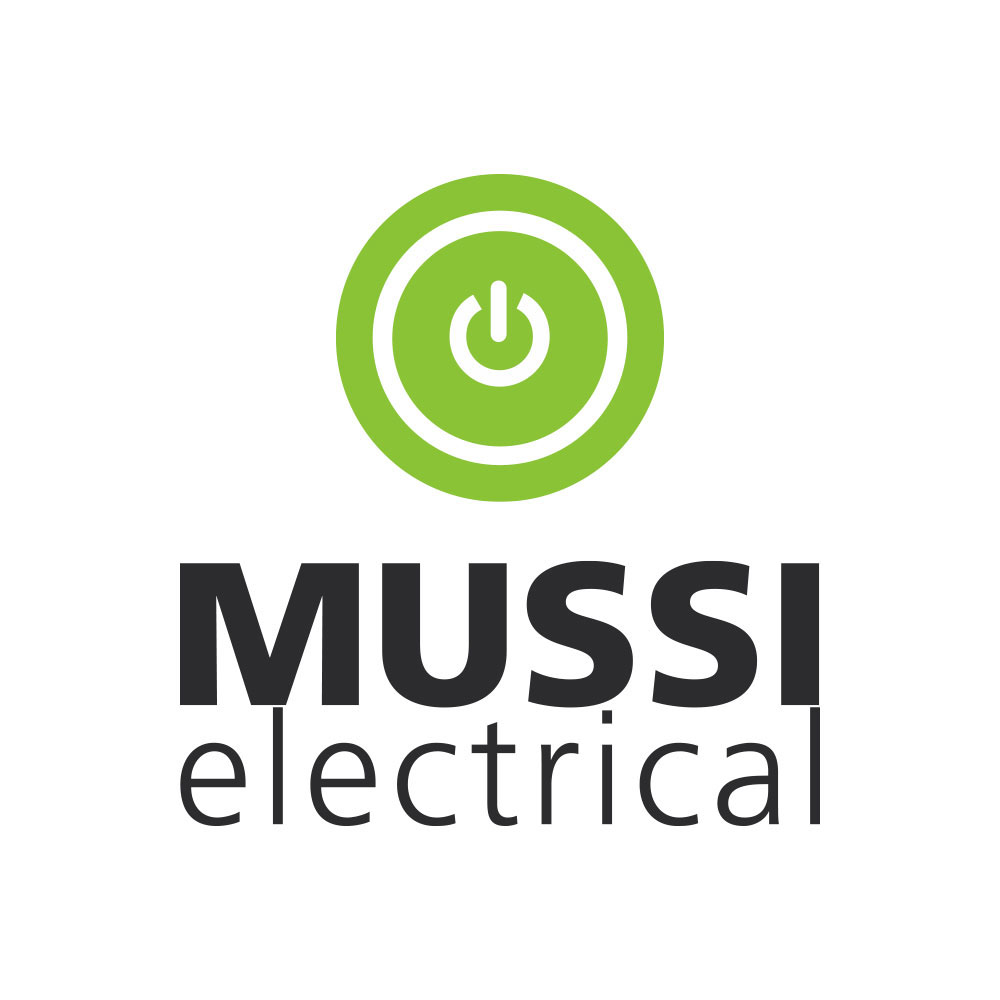 Mussi Electrical
Mussi Electrical is a team of Master Electricians that services commercial, residential and industrial installations throughout Brisbane. They currently employ eight electrical apprentices, all completing their training through TAFE Queensland. Mussi Electrical has partnered with TAFE Queensland for more than 10 years, and values TAFE Queensland's open, receptive and comprehensive communication amongst all parties – employer, teacher and apprentice.
Opportunity
Prior to engaging TAFE Queensland, Mussi Electrical was outsourcing air-conditioning install and connection work to specialist refrigeration and air-conditioning tradespeople. This saw the business losing profit and time, per job. TAFE Queensland Stakeholder Manager Bill Alexion recognised opportunity (for Mussi Electrical) to train and upskill their own existing team, via a conversation onsite, during a TAFE Queensland Coffee Trailer visit.
Solution
TAFE Queensland organised for the fifteen Mussi Electrical tradespeople to complete the Certificate II in Split Air-Conditioning and Heat Pump Systems (UEE20111).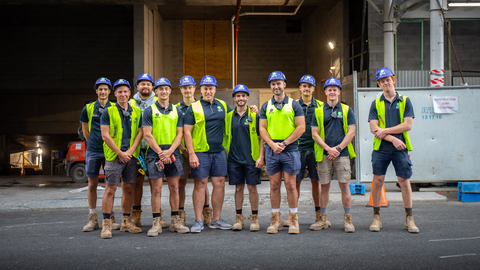 After coming across from another provider, we noticed immediately that the businesses were miles apart. From the support provided to students and employers, to the overall management of contracts and day-to-day operations, TAFE Queensland is second to none
Results
Mussi Electrical now sees all of its electrical apprentices train exclusively with TAFE Queensland. Owner Massimo explained, "Being with TAFE Queensland for more than 10 years I have maintained strong relationships with John Newson, Bill Alexion, Alex Rice and Morgan Gillies. All of these teachers and their management teams are always on-hand to assist with any training or funding requirements. The TAFE Queensland facilities provide a friendly environment for teachers, apprentices and employers to learn and interact and build long-lasting friendships and relationships.
"Further, the 200 hours of work experience and pathway to employment provided by TAFE Queensland is an asset to any company, along with the dedicated hardworking team of teachers and employees, who provide constant 24/7 support in all areas regarding apprentice acquisition and training," said Massimo.
Future plans
Undoubtedly Mussi Electrical and TAFE Queensland will continue the apprentice training partnership for many years to come. In fact, Massimo is all-but a TAFE Queensland ambassador, or influencer, if you will.
"I have no hesitation in recommending TAFE Queensland as a training organisation to others. In fact, I have passed at least 20+ employers across to John and Bill from different trades. The various requests were to assist with training placements and funding information assistance, for which the guys were more than happy to help and advise," said Massimo.