TAFE Queensland students' skills on display
Hospitality students served experience and jobs at QAGOMA.
Overview
TAFE Queensland and QAGOMA have enjoyed a successful training relationship since March 2021, offering work experience to hospitality students within its onsite dining venues and catering and events department. 
The relationship has been beneficial for QAGOMA and students alike, with successful hospitality students offered casual employment at the end of their work experience.
This training pipeline has effectively mitigated significant labour shortages experienced in the hospitality industry during the recovery from COVID-19.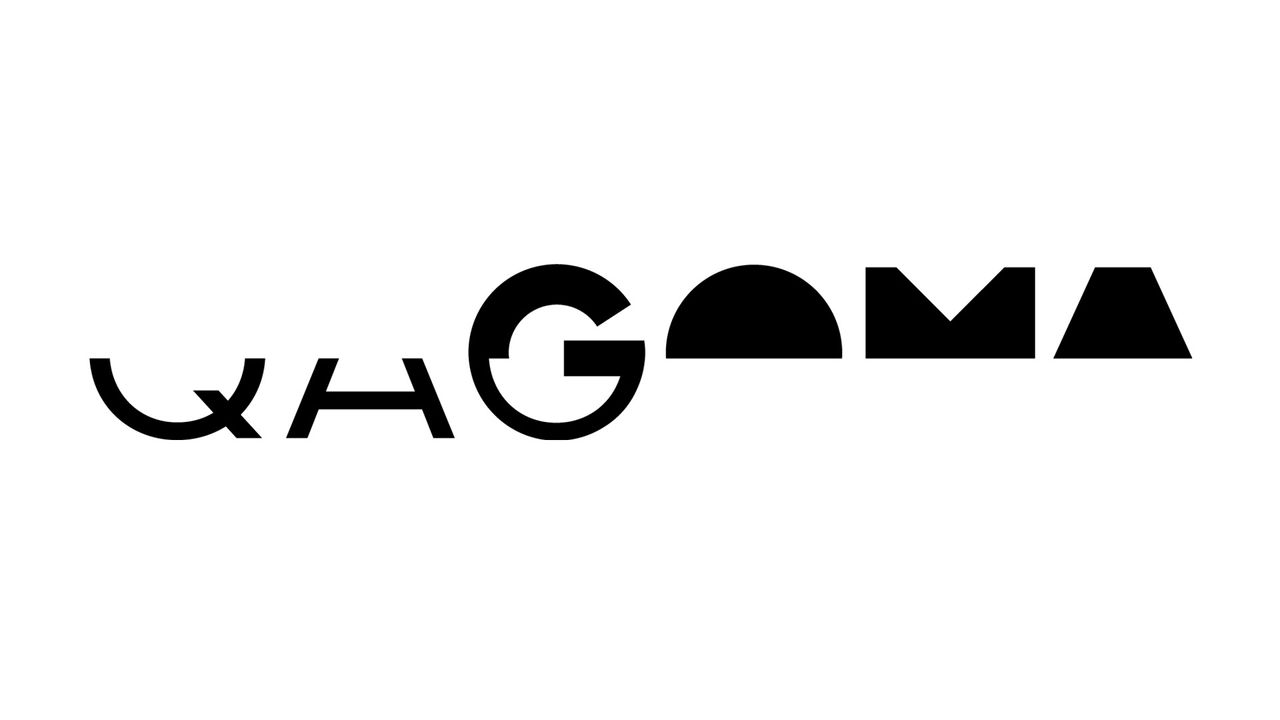 The Queensland Art Gallery | Gallery of Modern Art (QAGOMA) is the state's premier institution for the visual arts, based in two neighbouring buildings on Kurilpa Point in Brisbane. QAGOMA operates its own cafe, bistro and award-winning restaurant, and provides in-house catering for its popular event hire spaces – proudly always using local, seasonal produce to create inspired and constantly evolving menus.
Opportunity
In the wake of COVID-19 finding trained hospitality staff to keep the business operating at full capacity has been a challenge. 
Solution
Through its relationship with TAFE Queensland, QAGOMA has created a pipeline for qualified, professional hospitality staff to hone their skills at one of Brisbane's most renowned venues. 
"Providing hospitality students with an environment where they can grow and put their learned skills into practice is something we are incredibly proud of at QAGOMA," shared Shanon Lisle, Food and Beverage Manager.
TAFE Queensland Certificate III and/or Diploma of Hospitality (Food and Beverage) students begin a placement for their qualification at the GOMA Bistro. As their front of house skills progress, they go on to gain experience in the remaining three venues – QAG Cafe, GOMA Restaurant, and the catering and events department.
Students who successfully demonstrate the required hospitality skills may be offered casual employment in the Food and Beverage team.
"Working with the team at TAFE Queensland also supports us in providing an employment pipeline for students who are looking to move into the industry after their studies," explained Ms Lisle.
Results
The first work experience event for TAFE Queensland students was QAGOMA'S Motorcycles Up Late exhibition, in March 2021.
To this date, seven TAFE Queensland hospitality students have secured casual employment with QAGOMA.

Further, students from TAFE Queensland's English Language and Migrant Education department were given the opportunity of work experience at QAGOMA, and of this small group one is now proudly working as a casual employee. 

Future plans
The existing relationship with TAFE Queensland is one that QAGOMA values deeply and hopes to strengthen its association in the future.
The TAFE Queensland Indigenous Outcomes – Student Support department has also met with QAGOMA to discuss future work experience and employment opportunities.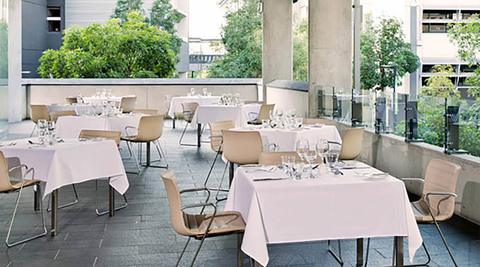 "Working with the team at TAFE Queensland also supports us in providing an employment pipeline for students who are looking to move into the industry after their studies."