Dignified Home Care gets training, support and staff from TAFE Queensland
"When it comes to recruiting, I will often reach out to TAFE Queensland especially when searching to fill a specific role in our company, or if we are hiring entire teams."
Overview

Dignified Home Care was having significant difficulty finding qualified and quality staff.
TAFE Queensland training was recommended by an employee, and a strong and rewarding partnership began and continues.
TAFE Queensland trains Dignified Home Care support workers via short courses, traineeships and assists Dignified Home Care find qualified and exceptional staff.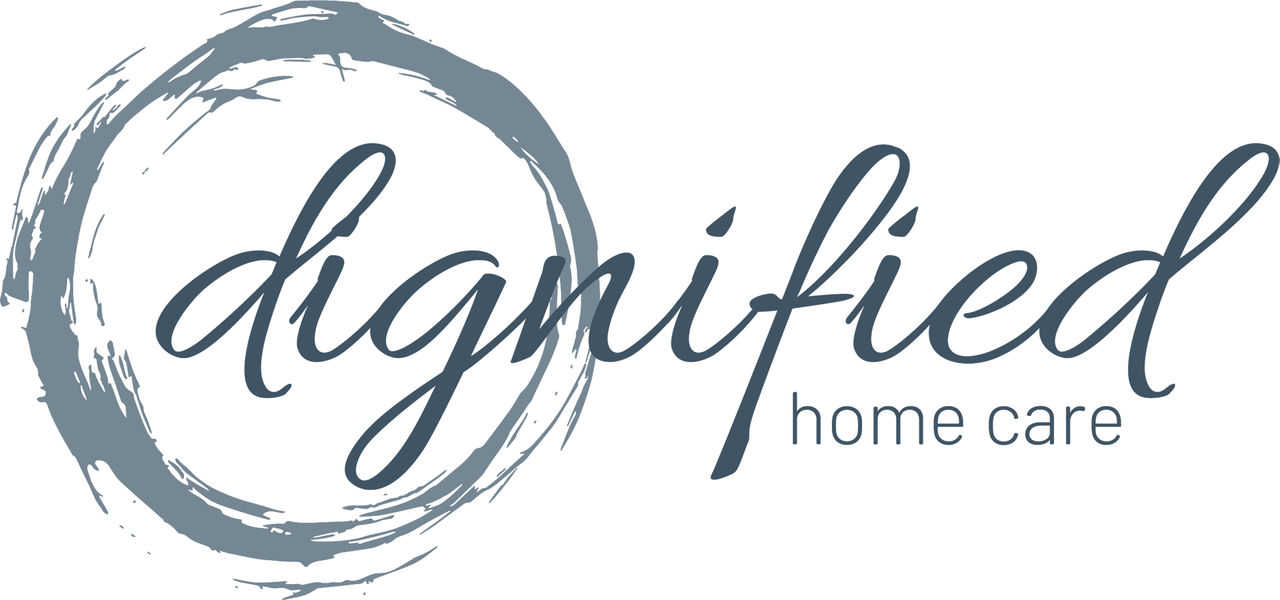 Dignified Home Care
Dignified Home Care are qualified in-home care providers dedicated to providing the highest standard of care, compassion and communication to individuals seeking care for themselves or their loved ones. They provide aged, disability and post-surgery recovery services within the client's residence, and support workers assist with a vast array of activities – food preparation, cleaning, transport, appointments, personal care and grooming, and laundry.
Opportunity
Dignified Home Care General Manager Adam Stiller was experiencing difficulty finding suitably qualified staff. Upon asking his support manager (the business had just one at the time) if she could recommend any students from the training institute that she studied with, she said she couldn't confidently recommend anyone.
Mr Stiller then asked if there was a training provider she would recommend.
"She said the best carers seem to come from TAFE. I called the first TAFE Queensland number that I could find online and asked to speak with someone about finding good staff," Mr Stiller explained.
Solution
TAFE Queensland Employment Officer David Bott subsequently contacted Mr Stiller.
"I then unleashed the WHOLE vision for our business on him. David became our first point of contact for an extended season," Mr Stiller explained.
"We have used TAFE for staff short courses and we currently have a number of trainees enrolled with TAFE Queensland. "
"When it comes to recruiting, I will often reach out to David, especially when searching to fill a specific role in our company, or if we are hiring entire teams," said Mr Stiller.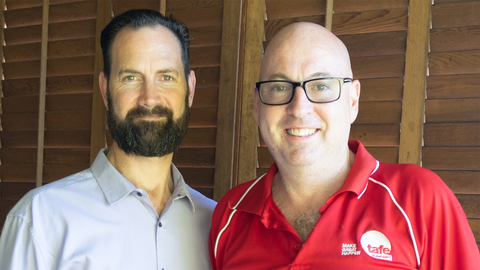 "She said that the best carers seem to come from TAFE... Since working with TAFE Queensland and witnessing first-hand the student's applied skills and the quality of trainers and facilities, I'm truly converted to now understanding the exceptional value of Vocational Education and Training as a strong career pathway."
Results
TAFE Queensland works with Dignified Home Care to provide a pipeline of job-ready staff, short course education, and Certificate III qualifications in Aged Care, Individual Support or Disability Care.
To date Dignified Home Care has employed more than ten TAFE Queensland nursing students in Disability Support Worker roles.
TAFE Queensland has also re-skilled students who have come from previous industries and employment backgrounds, who have had to 'pivot' due to the COVID-19 pandemic affecting their livelihoods.
Future plans
While many operators in the caring industry will be altering their practices following the Royal Commission (into Aged Care) findings, Mr Stiller said Dignified Home Care's operations remain unchanged, "Ensuring the dignity of those we care for is, and has always been, at the very heart of our vision. I am very proud of our experienced team of qualified in-home care providers – they're exceptionally enthusiastic and passionate."

As for the future, TAFE Queensland will continue to train, and add to, Dignified Home Care's support worker team, for which Mr Stiller is incredibly positive (about).
"I highly value our relationship with TAFE Queensland and hope to continue in the same vein for as long as possible.
"TAFE Queensland students recommended to us tend to have a workable knowledge base and the motivation to continue learning," Mr Stiller said.