These Men Mean Business
Alternative education academy and TAFE Queensland skill young men into rewarding careers
Overview
The Men of Business (MOB) Academy and TAFE Queensland partner to provide alternative schooling and training opportunities to Gold Coast men seeking to complete Year 11 and 12.


Since 2019, 70 MOB Academy students have completed TAFE Queensland qualifications, varying from 'Trade Taster' courses, to Certificate I in Construction (CPC10120) and Certificate II in Automotive Vocational Preparation (AUR20720).


Currently there are 34 MOB Academy students enrolled with TAFE Queensland (more than 25 per cent of the entire MOB Academy 2022 group) across construction, automotive, plumbing, screen and media and community services certificate courses.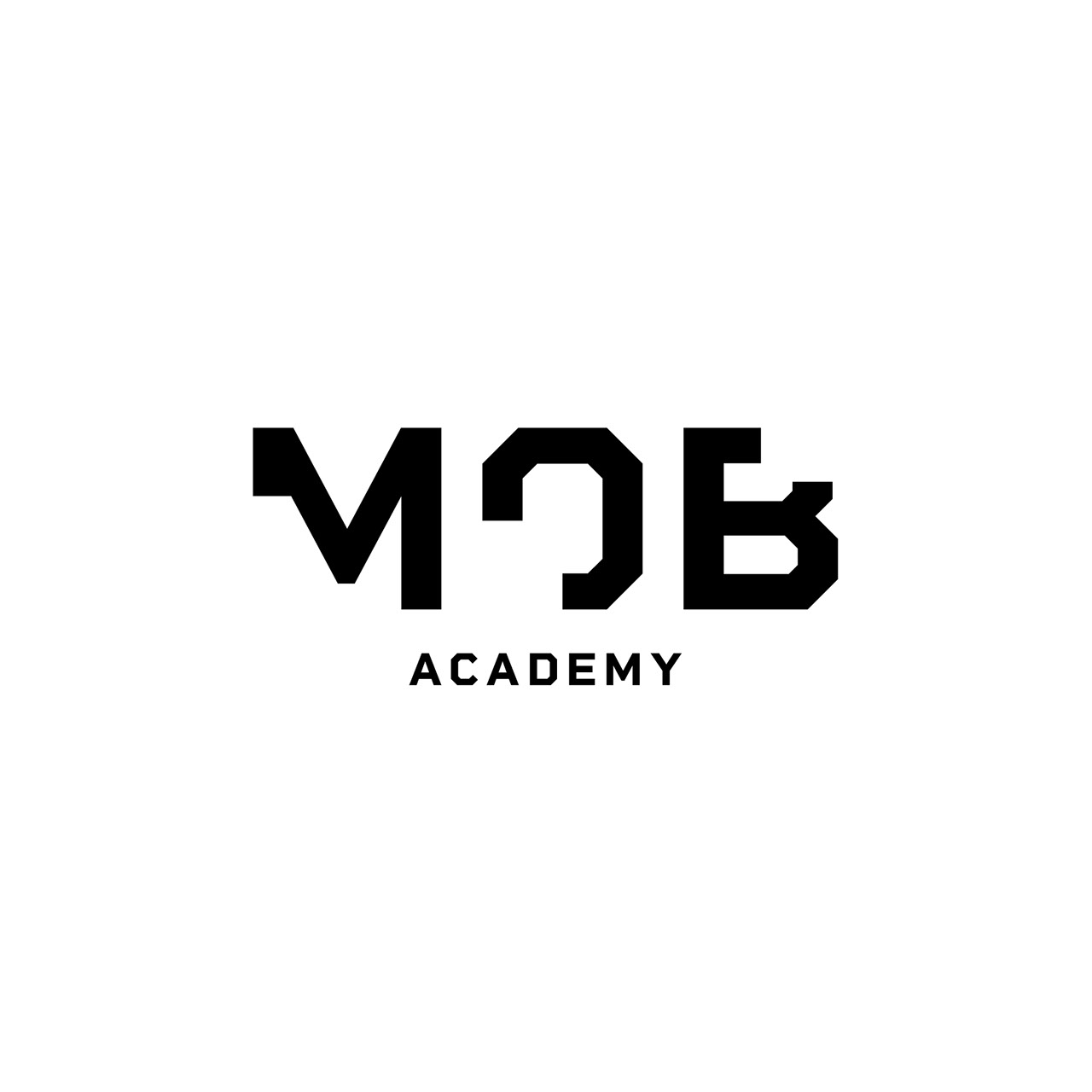 MOB Academy
The Men of Business (MOB) Academy caters for young men in Years 11 and 12 who are looking for alternative learning opportunities to mainstream schooling. The MOB Academy promotes workforce and career-focused education, in addition to a formalised health and well-being program, and students receive extensive specialised and individualised support to address all learning and personal development barriers.
Opportunity
In 2019 MOB Academy approached a TAFE Queensland representative to develop training and career pathways for their young men (of MOB Academy), who were experiencing challenges with mainstream schooling.
Solution
TAFE Queensland examined creative, flexible, and tailored MOB Academy training solutions that would increase the likelihood of student success.
Attendance tracking revealed that MOB Academy's young men needed additional support while at TAFE Queensland, therefore MOB Academy-specific classes were subsequently created, with a MOB Academy employee in attendance and accommodated in each class. These further adjustments have seen qualification completion rates significantly increase.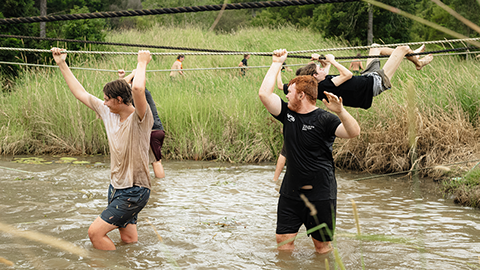 …They teach the boys the skills for the trades but most importantly, the life skills needed in the industry
Results
"Our appreciation goes to the highly skilled trainers, Graeme (Construction) and Tim (Automotive) who are great teachers and mentors for the boys. They teach the boys the skills for the trades but most importantly, the life skills needed in the industry," said Belle Legaspi, Mob Academy's VET Coordinator.
Quantitatively, this year (2022) has seen two MOB students offered apprenticeships already, whilst completing their Certificate I in Construction (CPC10120) . One has even had his first day onsite.
Further, since official tracking began in late 2021, five MOB Academy students following successful completion of their TAFE Queensland qualifications have gone on to pursue mechanical and boiler-making apprenticeships.
Future plans
"As MOB Academy continues to grow, we can only see this relationship expanding and we thank everyone at TAFE Queensland Gold Coast for their continued support. To ensure a successful pathway for our young men to employment or further training, gaining a qualification that can support their pathway, is critical," said Grant Webster, Head of MOB Academy.
"Our relationship with TAFE Queensland and especially within the trade qualifications, will continue for the foreseeable future to re-engage our young men into training and education, and build the foundation for a successful life journey."