A pawfect pairing
Greencross Vets and TAFE Queensland partner to train and recruit the next generation of exceptional veterinary nurses.
Overview

Greencross Vets and TAFE Queensland have partnered to provide in-clinic training to Certificate IV in Veterinary Nursing (ACM40418) students


Students spend two days of each week at Greencross Vets clinics, shadowing Senior Vet Nurses, and practising theory learnt in the TAFE Queensland classrooms


Seven TAFE Queensland students have already been offered employment (with Greencross Vets) during the pilot and work casually whilst completing their study. The balance will likely gain employment toward the end of their course (September 2022).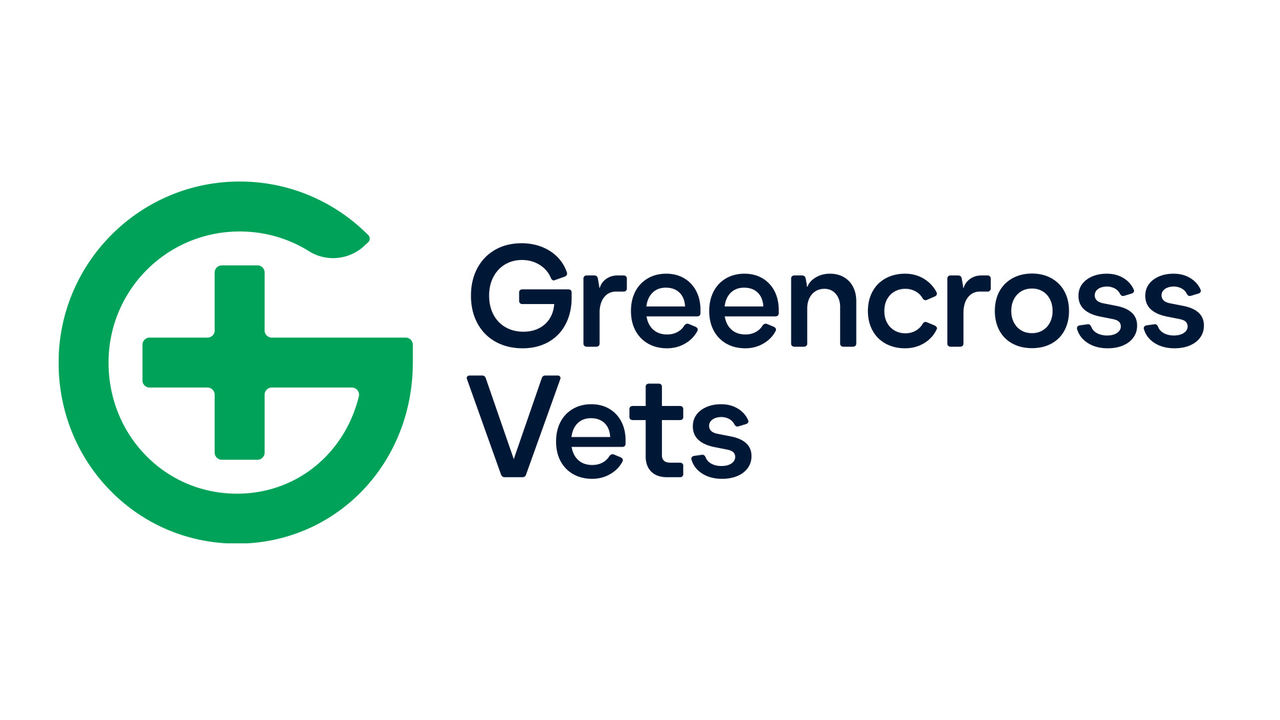 Greencross Vets    
Greencross Vets is a national organisation with some of the most advanced practices within the veterinary industry, well-equipped to provide the best in medical care and diagnostic testing. At Greencross Vets each pet is treated as a unique individual – with caring veterinary teams focusing on animal behaviour, medical and dietary history, and their environment.
Opportunity
In 2020, Dean Robinson, General Manager of Greencross Vets for QLD and WA, observed there was a small number of Greencross Vets clinics with TAFE Queensland Certificate IV in Veterinary Nursing (ACM40418) students on their placements.
To support the next generation of Vet Nurses, Dean reached out to TAFE Queensland to investigate the option of a formal partnership via a pilot program. It would involve 14 Greencross Vets clinics on the Gold Coast, and see TAFE Queensland student placements within clinics, with students being taught, mentored, and practising to Greencross Vets' renowned clinical standards.
Solution
Twenty TAFE Queensland vet nursing students began the pilot program in October 2021, which saw a mix of face-to-face classes, online learning, and clinical practice experience. Students were required to learn two days per week at TAFE Queensland's Ashmore campus, followed by two days at allocated Greencross Vets clinics, allowing them to experience hands-on training in real-world facilities, and enabling students to put what they've learnt in the classroom into action.
Initially TAFE Queensland students shadowed Greencross Vets Senior Nurses, observing surgeries, anaesthetic set up, induction and recovery, patient holding, catheter placing, blood sampling, pathology/imaging, and more. Once students felt comfortable and confident, they performed these duties under strict supervision.
Students also participated in daily cleaning and patient care tasks, such as general cleaning and tidying, feeding patients, taking pets on toilet walks, disinfecting cages, maintaining equipment, doing laundry, cleaning the theatre and prep room areas, surgical kit wrapping, and more. As the students progressed, so too did their level of responsibility and their involvement in client interactions, including admissions/discharges.
The intention was/is to see TAFE Queensland students graduate with confidence and familiarity with the veterinary industry, ready to transition seamlessly into full-time employment, and potentially with Greencross Vets.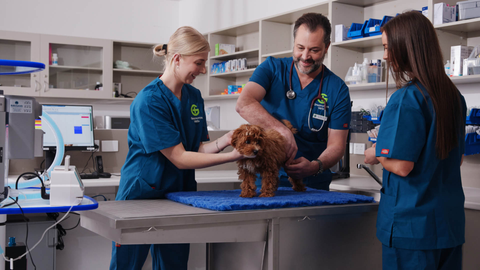 It is really wonderful to see the enthusiasm and passion of the students… In one recent mushroom toxicity case – two dogs being very ill – the student who worked on the case, Jake, was very hands on and his support was of great value to the vet team and patient alike. Jake's care and concern for the wellbeing of his patients was forefront for him all day, and he was able to fully immerse himself in the case and learn how the teams respond to deliver the best patient care
Results
To date, 16 TAFE Queensland students are set to complete their qualification and seven have already secured a permanent employment position with Greencross Vets.
Suitable students who successfully complete their studies will either be offered employment at their placement clinic, or one that is more suitable to their location/preference.
The next placement cohort will commence August 2022 and will be expanded to 50 clinics from Cairns to Tweed Heads, with 70 placements on offer.
Future plans
The long-term plan is to expand the placement program (nationally), and to potentially include Specialty and Emergency Veterinary Hospitals that are part of the Greencross network, thus providing even more diverse learning options for TAFE Queensland vet nursing students.