Disability services
Disability support workers provide support to individuals to achieve greater levels of independence, self-reliance, community participation, and wellbeing. Develop job-ready skills to work in both community settings and clients' homes.
Study disability services
Demand for skilled workers in all facets of the community services industry is growing. Specifically, the introduction of the National Disability Insurance Scheme (NDIS) is driving demand for person-centred support. According to the Australian Government's Job Outlook service, the number of people working in community and welfare support is expected to grow strongly with around 30,000 job openings anticipated over the next five years. 
At TAFE Queensland we offer a range of courses in disability support, from skill sets through to certificate IV qualifications. You can learn how to listen to and support people with a disability, co-design plans to provide individualised support, use professional communication skills, and work safely across various settings.
Our specialised and highly-skilled teachers will give you one-on-one guidance and valuable insight into working to support people with a disability to help them meet their goals.
Career outcomes
Care service team leader
Disability officer
Disability support team leader
Disability support worker
NDIS support worker
Volunteer coordinator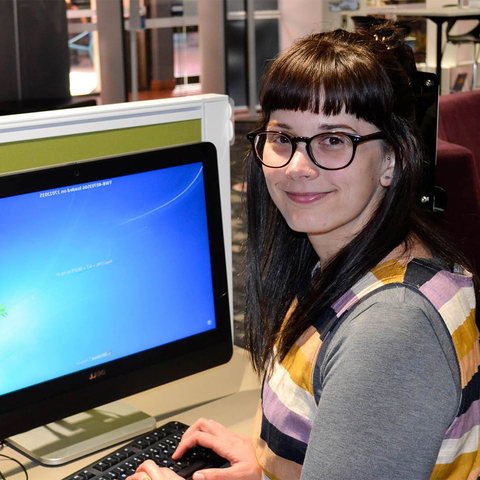 My end goal is to become a support worker who provides more than just the standard level of care.