Masonry facilities
At TAFE Queensland we have the facilities you need to get you trade qualified sooner. Our purpose-built training facilities will give you the opportunity to learn hands-on, and will prepare you for a successful career as a stonemason or bricklayer.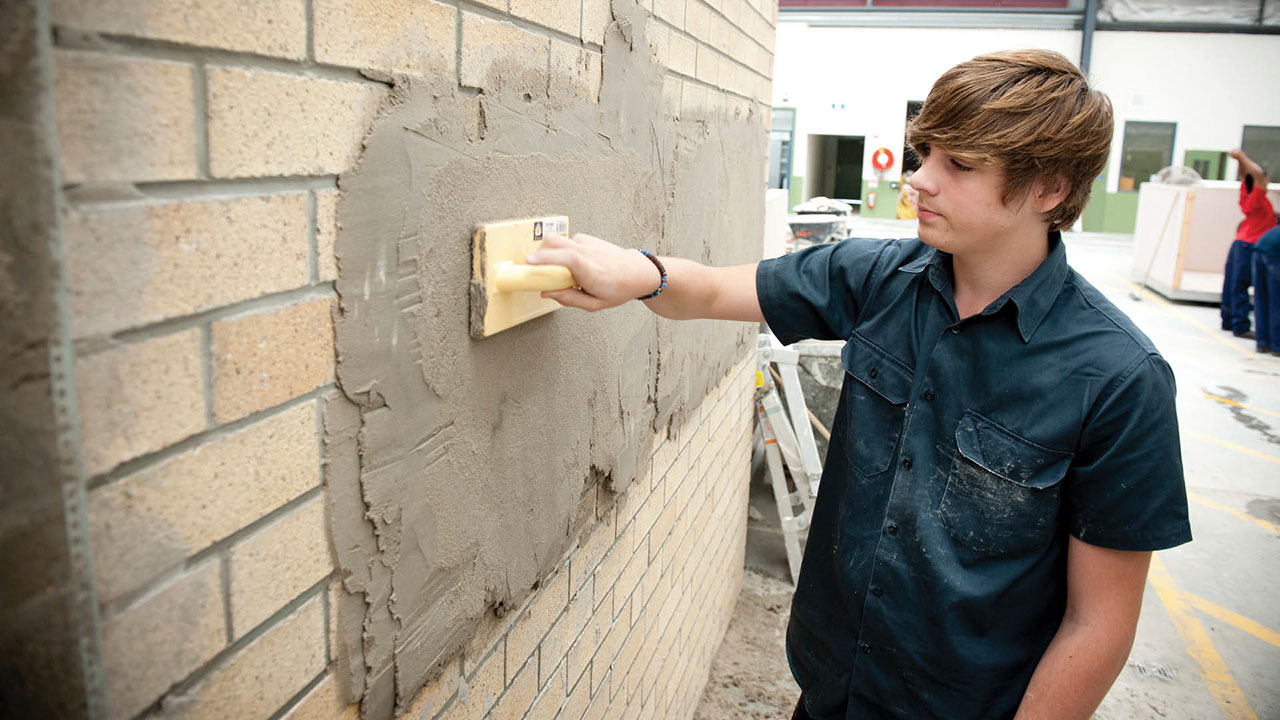 Bricklaying workshop
Our bricklaying facilities at our Acacia Ridge campus include a modern, fully-equipped and light-filled workshop where our students work with clay, concrete, masonry and other building materials to create walls, partitions, arches, steps, stairs and other brick or block constructions.
As a bricklaying student at TAFE Queensland you'll be trained in numerous technical and architectural methods ensuring you're prepared for every possible project.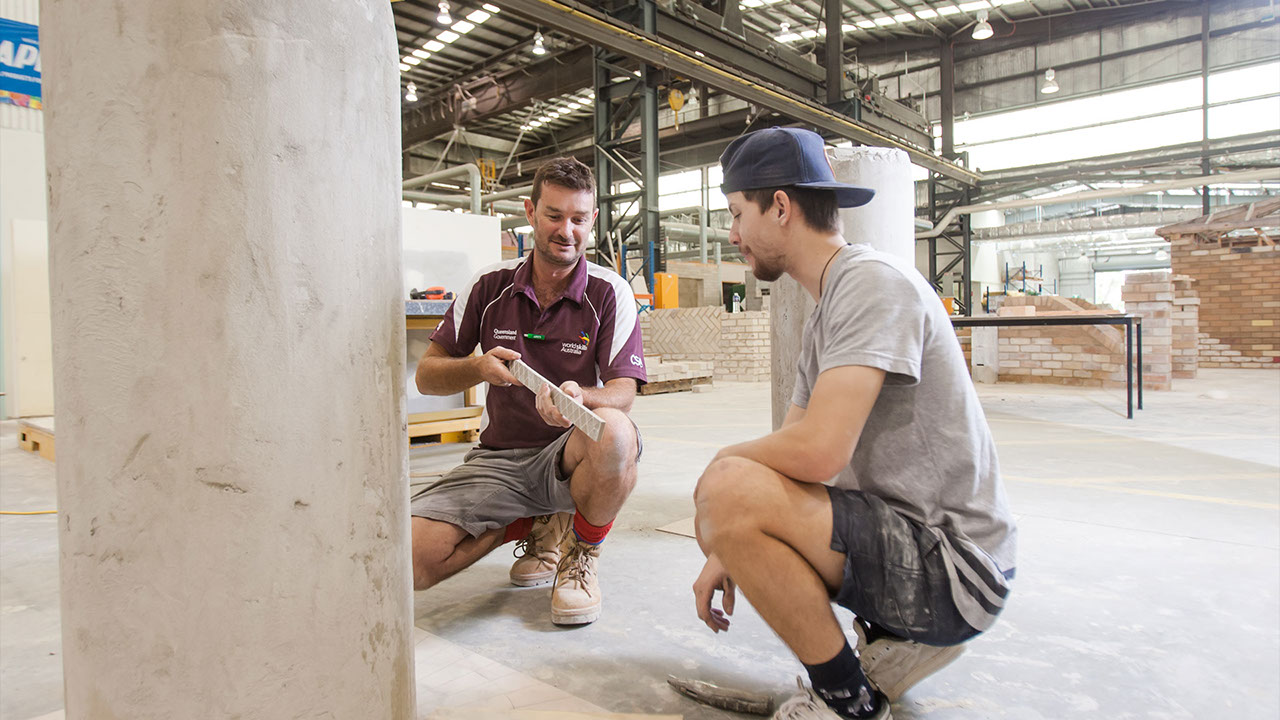 Stonemasonry facilities
Our stonemasonry training facilities at our Acacia Ridge campus are world class. You'll learn this ancient trade using both traditional methods such as hammer and chisel paired with the latest high tech techniques and equipment available in industry.
Our facilities include a Brio computer numerical control (CNC) saw and industry-standard lathes and mills, allowing students to work with marble, granite and other types of stone to shape stone for kitchen bench tops, fireplaces, decorative mouldings, stairs, and memorials.