Greater Brisbane Services
Find out more about the services available in the Greater Brisbane area.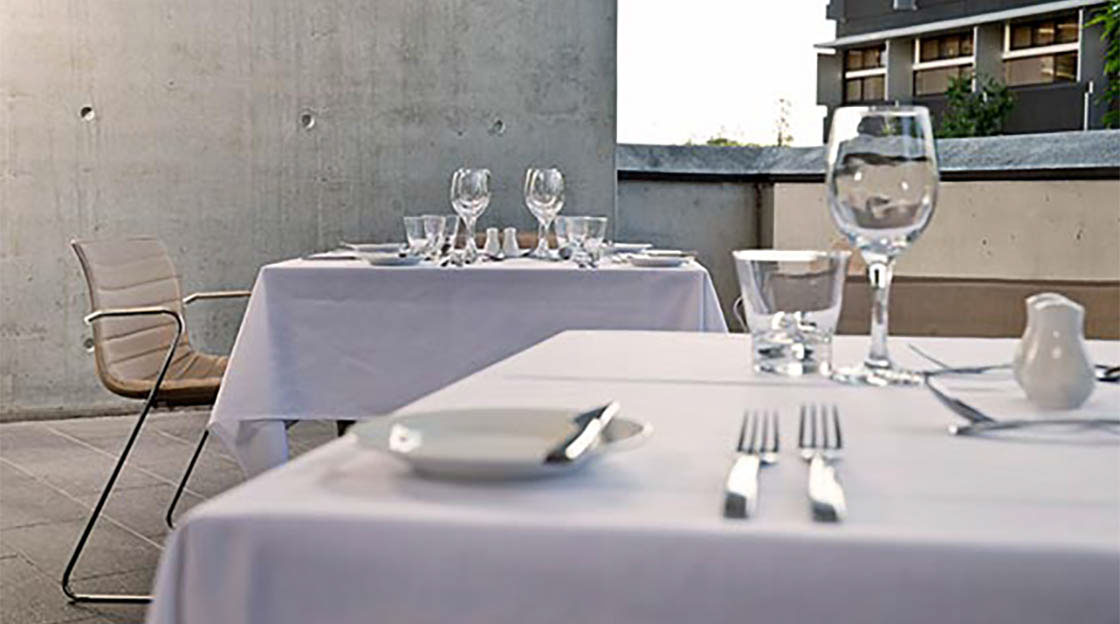 66 on Ernest
For a fine-dining experience at our Southbank campus, 66 on Ernest caters to corporate functions and anyone looking for a memorable dining experience. Equipped with audio-visual technology the restaurant is available for conferences, functions, and weddings with tailored packages available.
Contact
Phone: (07) 3244 5988
Email: book@66onernest.com.au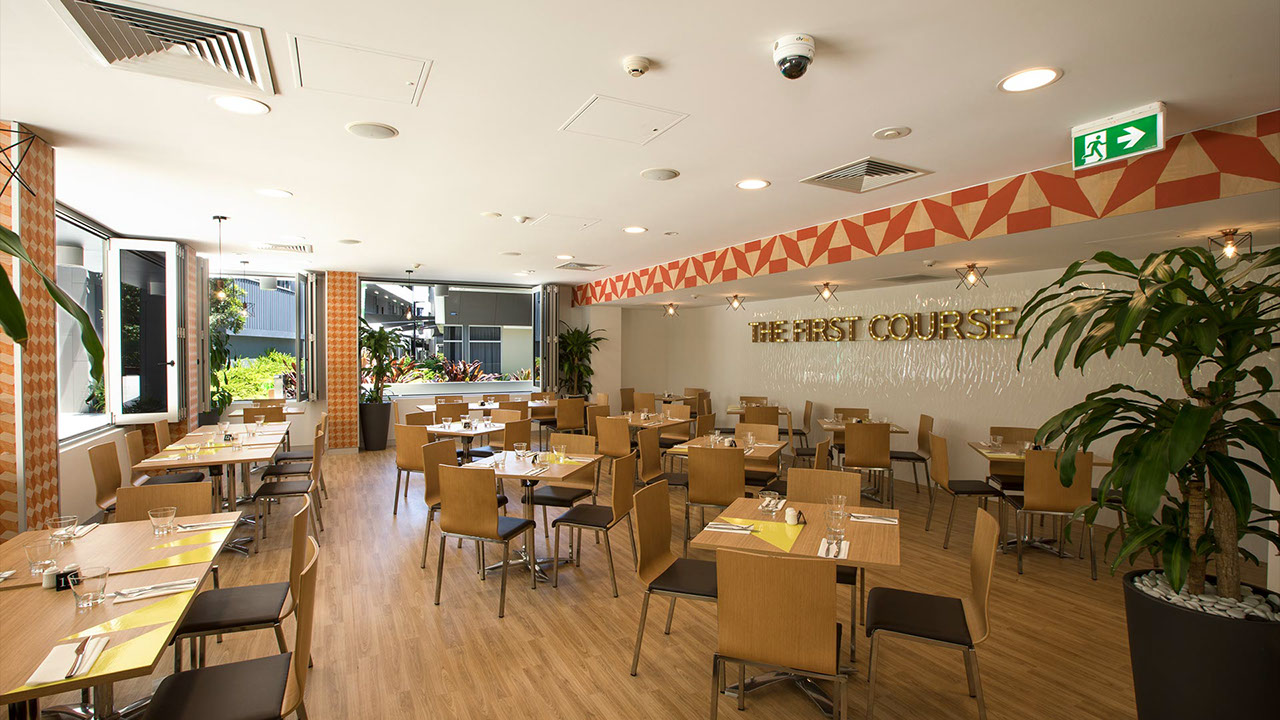 The First Course
The First Course offers affordable meals with friendly service in a casual setting. The menu is updated regularly in line with the best seasonal produce with daily lunch specials also available. The bistro is conveniently located off the Tribune Street entrance to our Southbank campus and is open during semester.
Opening hours
11.30am-1.30pm Monday to Friday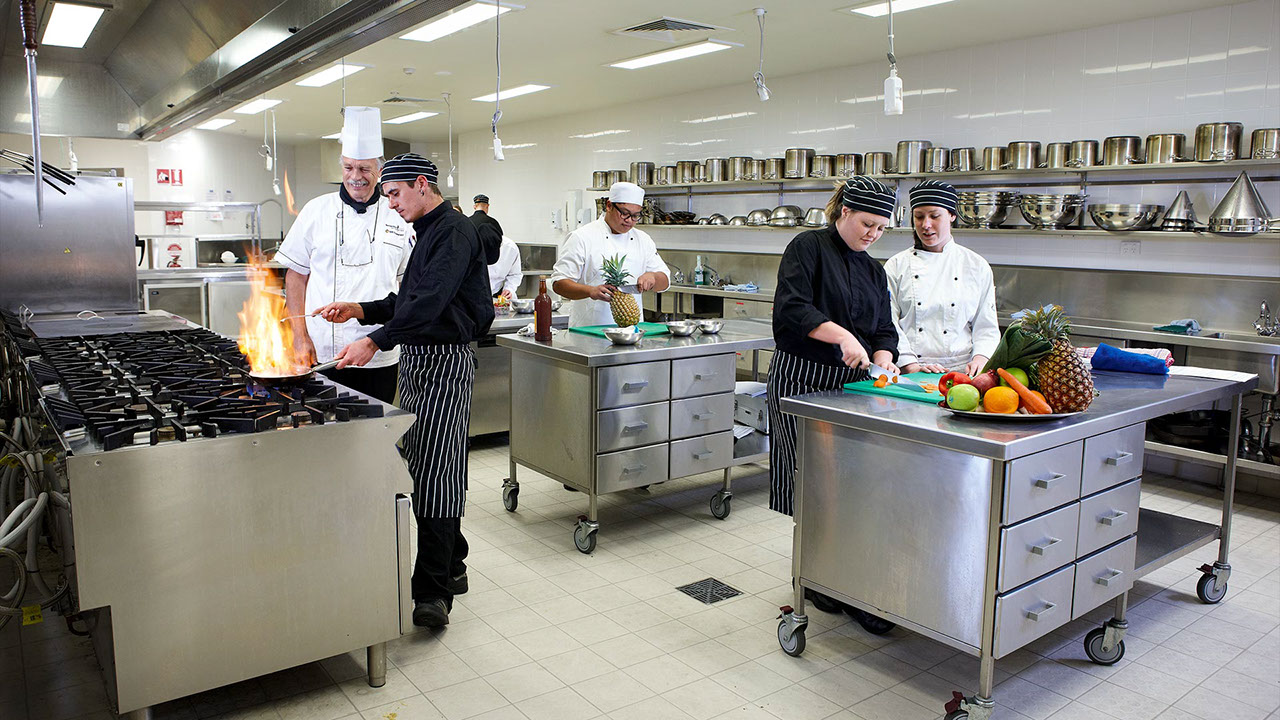 Lilypond Training Restaurant
Located at our Loganlea campus, our Lilypond training restaurant gives our hospitality students the opportunity to gain hands-on experience in a real-world environment. Open for lunch during the week, the restaurant offers great value food to students and the general public.
Contact
Phone: (07) 3826 3816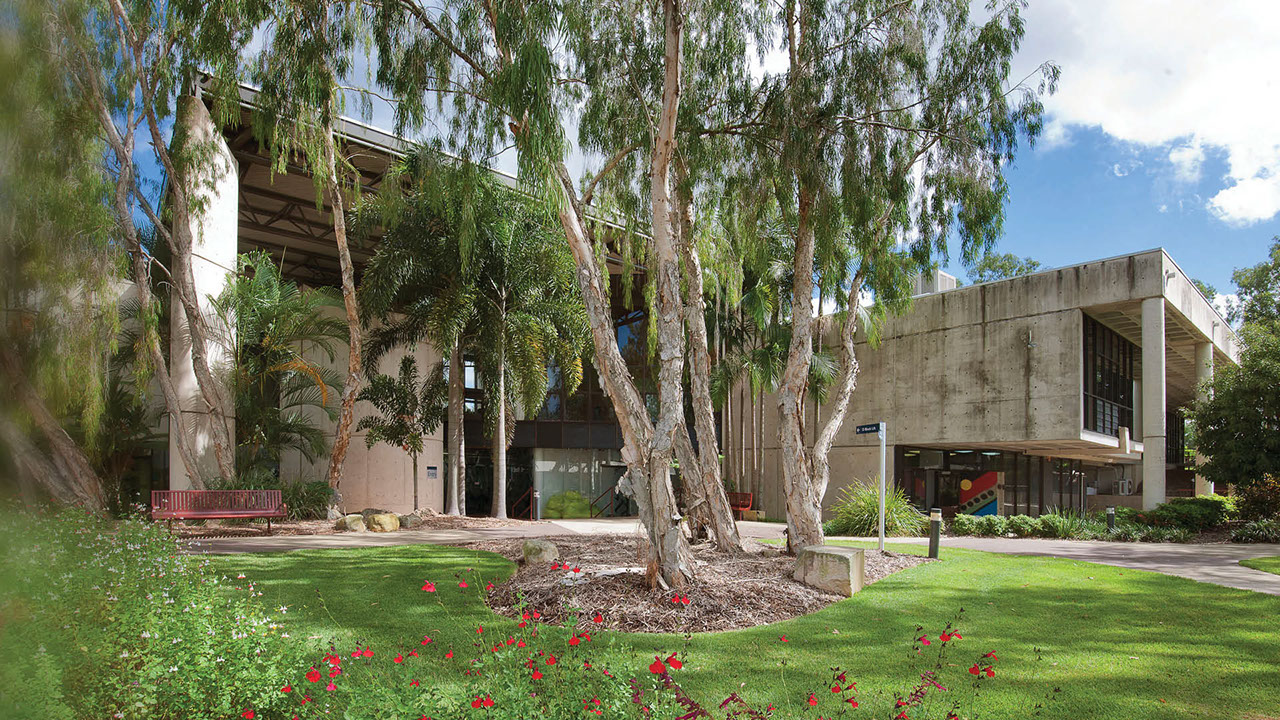 The Miner's Right
Located at our Ipswich campus, The Miner's Right restaurant is open to the public for breakfast and lunch during the week. All dishes are prepared, cooked and served by students and trainees, allowing our hospitality students to learn the workings of a real restaurant and gain hands-on experience in a real-world environment.
Contact
Phone: (07) 3817 3596
Whether you're after a manicure, facial, spa treatment, or hair removal our professionally-trained students offer an affordable range of beauty services to students, staff, and the general public. Our talented students are guided using the latest techniques and quality products under the supervision of highly qualified and experienced staff. Select your location below for contact details and more information. 
South bank campus 
Phone (enquiries): (07) 3244 5518
Email (bookings): SkinandBodySpa.Brisbane@tafeqld.edu.au 
Ipswich campus

Opening hours: Monday to Friday 9am-4pm
Phone: (07) 3817 3130
Email: BeautyBookings.SouthWest@tafeqld.edu.au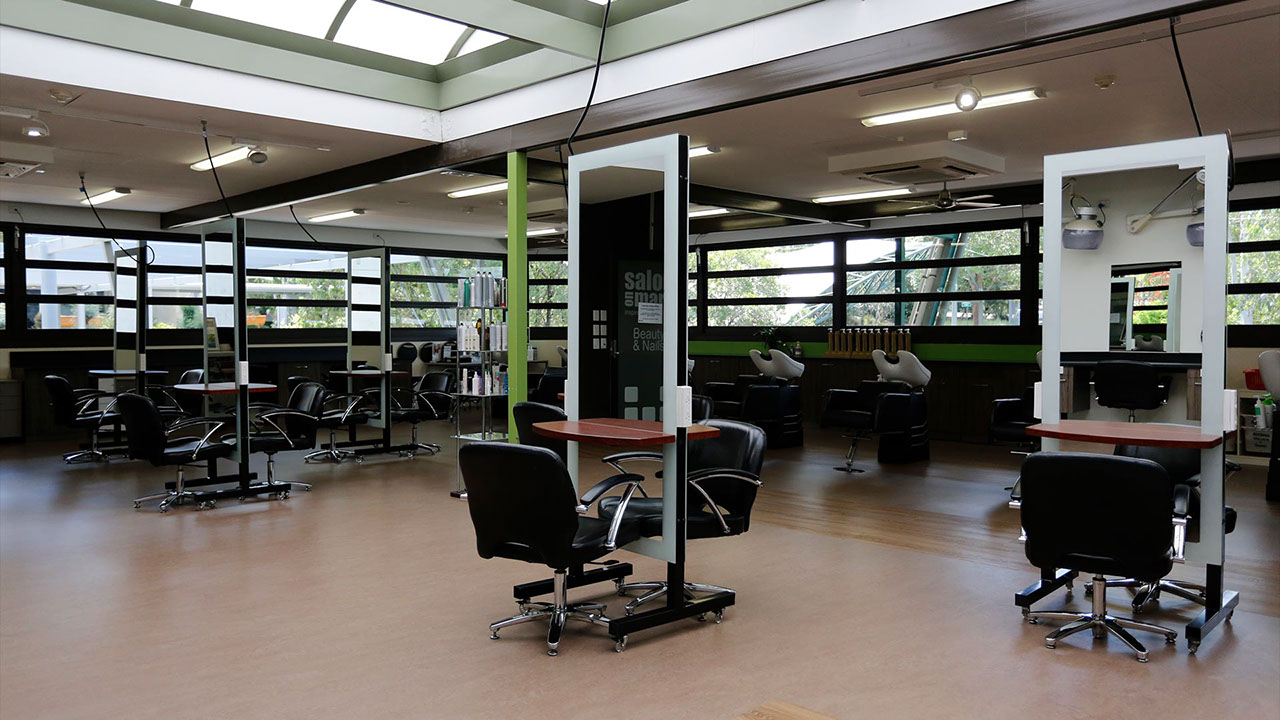 South Bank Fitness Centre
Whether you want get your day started off on the right foot or are looking to reach your fitness goals the South Bank Fitness Centre is where you need to be. This fully-equipped gym offers a wide range of quality exercise equipment as well as group classes and personal training.
Time to get in shape for the new year!
Grovely Pet Grooming Salon
Pamper your pet with our complete range of animal grooming services including bathing, clipping, fea control, pampering and care. Bookings are essential. Please contact the salon directly for pricing information or to make an appointment.
Phone: 07 3354 5587
Opening hours: Mondays and Wednesdays (during semester) 8am-5pm
TAFE Queensland venue hire
We offer a variety of well-maintained and modern conferencing, meeting, and training facilities. Most of our auditoriums, classrooms and specialist rooms have state-of-the-art audio and visual systems and are available for hire. 
Phone: 07 3244 5666
Email: campusroomhire.brisbane@tafe.qld.edu.au
Facility Enquiries
Please complete this form to get in touch about one of our facilities.