Sunshine Coast Services
Find out more about the services available on the Sunshine Coast.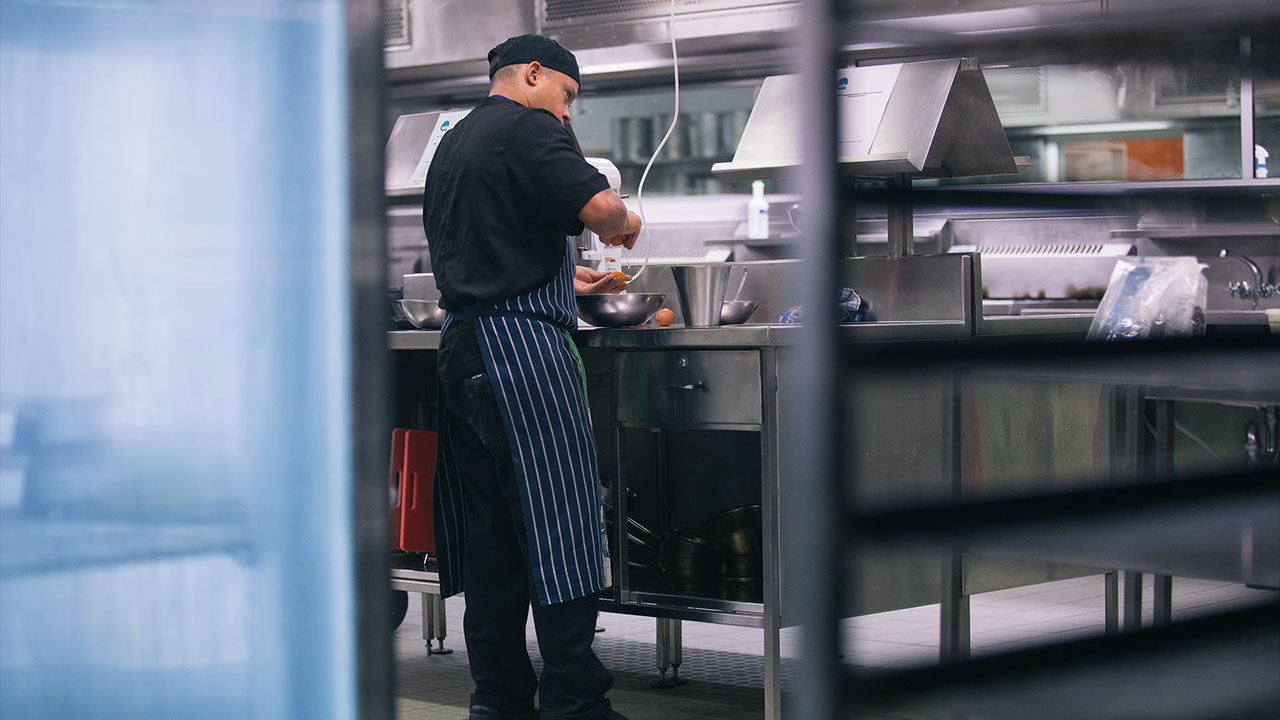 Eco Blue Bistro and Bar
Support the local Mooloolaba community and enjoy a unique dining experience being waited on by trainee students while future top chefs prepare your meal. From a blackboard lunch menu to buffet breakfasts, Eco Blue Bistro and Bar offers a range of affordable, quality dishes in a relaxed bistro style  atmosphere.
Phone: (07) 5457 1186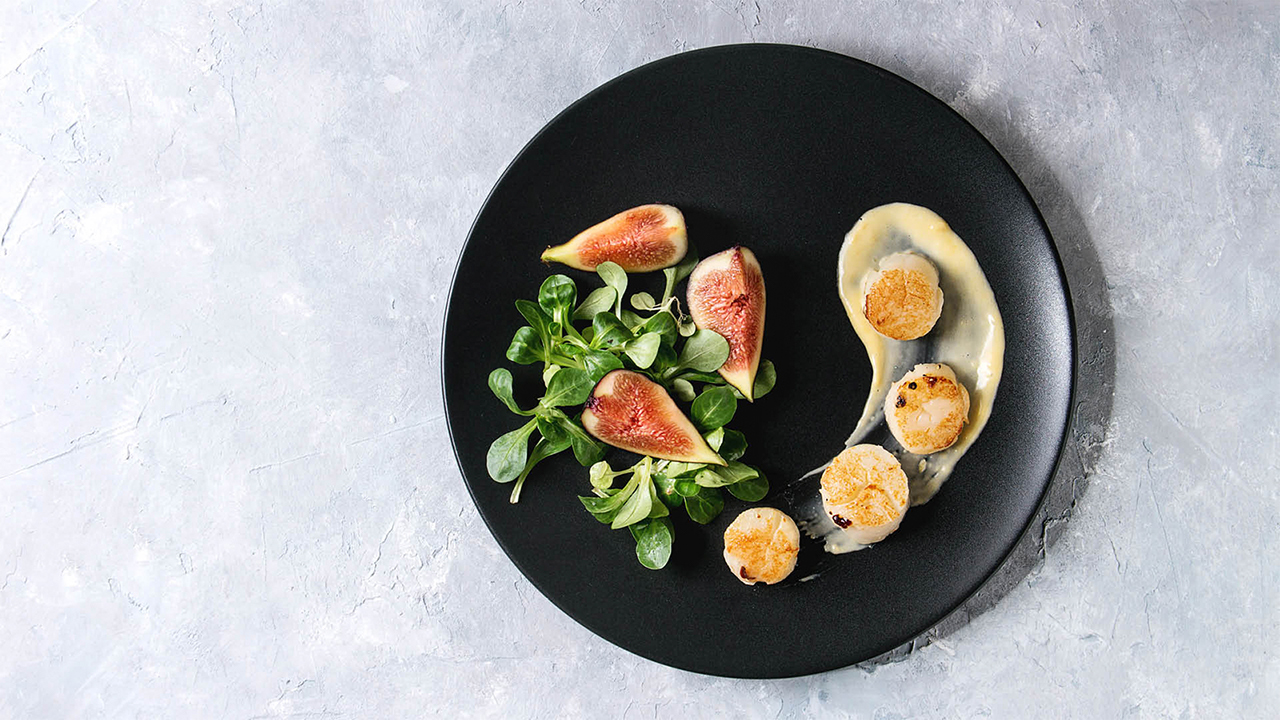 Cartwrights Restaurant and Bar
Cartwrights Restaurant and Bar offers a fine dining experience at a price you can afford. Located at our Mooloolaba campus the restaurant is open to the public at select times for breakfast, lunch and dinner. It can also cater for large groups and functions and is the perfect venue for your next meeting, corporate function, or private celebration.
Phone: (07) 5457 1186
Degrees of Fitness
This fully-equipped gymnasium is a fresh and modern facility perfect for people of all levels of fitness. The gym is staffed with qualified professionals and fitness students who can help you achieve your fitness goals. New members receive an hour-long assessment and structured programs to keep you on track. Contact us today for your free one week free trial.
Phone: (07) 5457 1080
Hair, Beauty and Soul
Our fully operational hairdressing and beauty salon at our Mooloolaba campus is open to the public and offers a very affordable range of hair and beauty services. Available services include hair cutting, colouring, styling, perming and chemical straightening as well as facial treatments, nail care, hair removal, tinting, massage and body treatments.
Hair phone: (07) 5457 1066 | Beauty phone: (07) 5457 1037
Room hire
Our classrooms, lecture theatres and exhibition centres are available for hire by the public. Room hire includes the use of room furniture and fixtures including desks, chairs, whiteboards, data-projectors, and screens. You will need to provide your own whiteboard markers and erasers, laptop (including HDMI/VGA cables and adaptors), and wireless internet dongle (if required). 
Email: roomhire.eastcoast@tafe.qld.edu.au
Facility Enquiries
Please complete this form to get in touch about one of our facilities.