Wide Bay Burnett Services
Find out more about the services available in the Wide Bay Burnett area.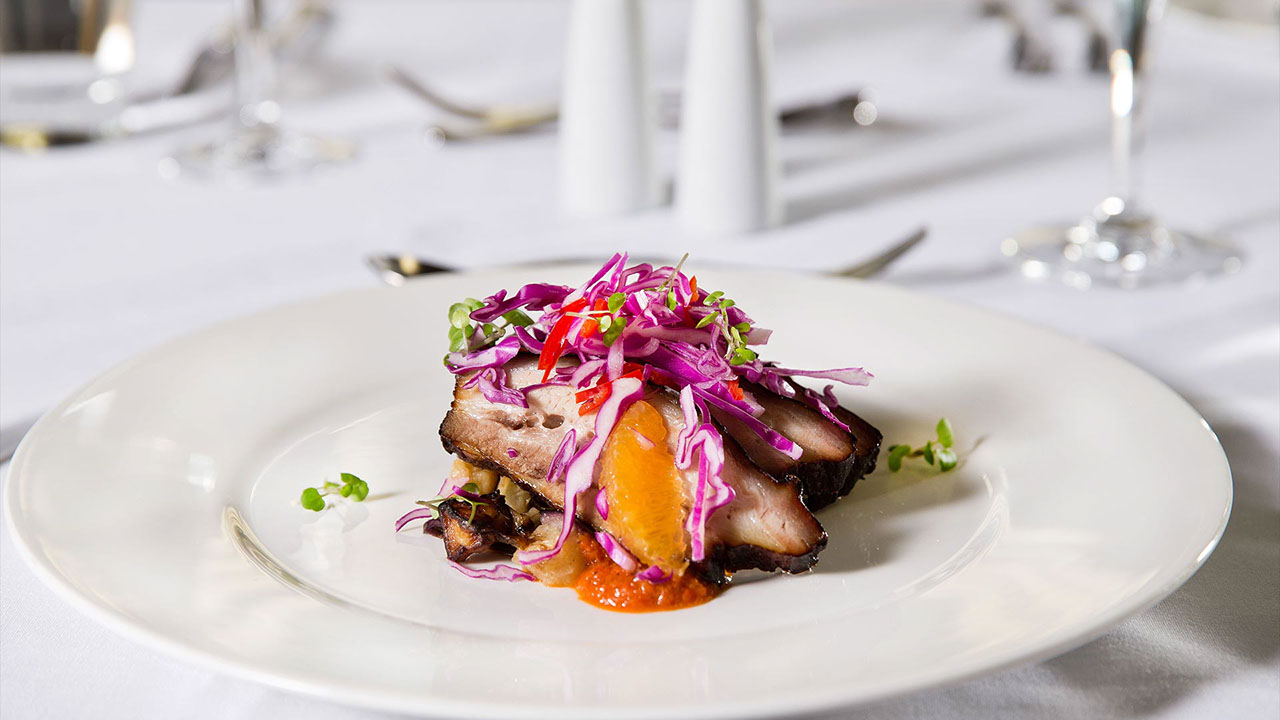 Echos restaurant
Tantalize your taste buds at Echo's restaurant. Conveniently located in the heart of Bundaberg the restaurant is open to the public for lunch and dinner. For a first-class culinary experience be sure to make your booking today.
Phone: (07) 5457 1186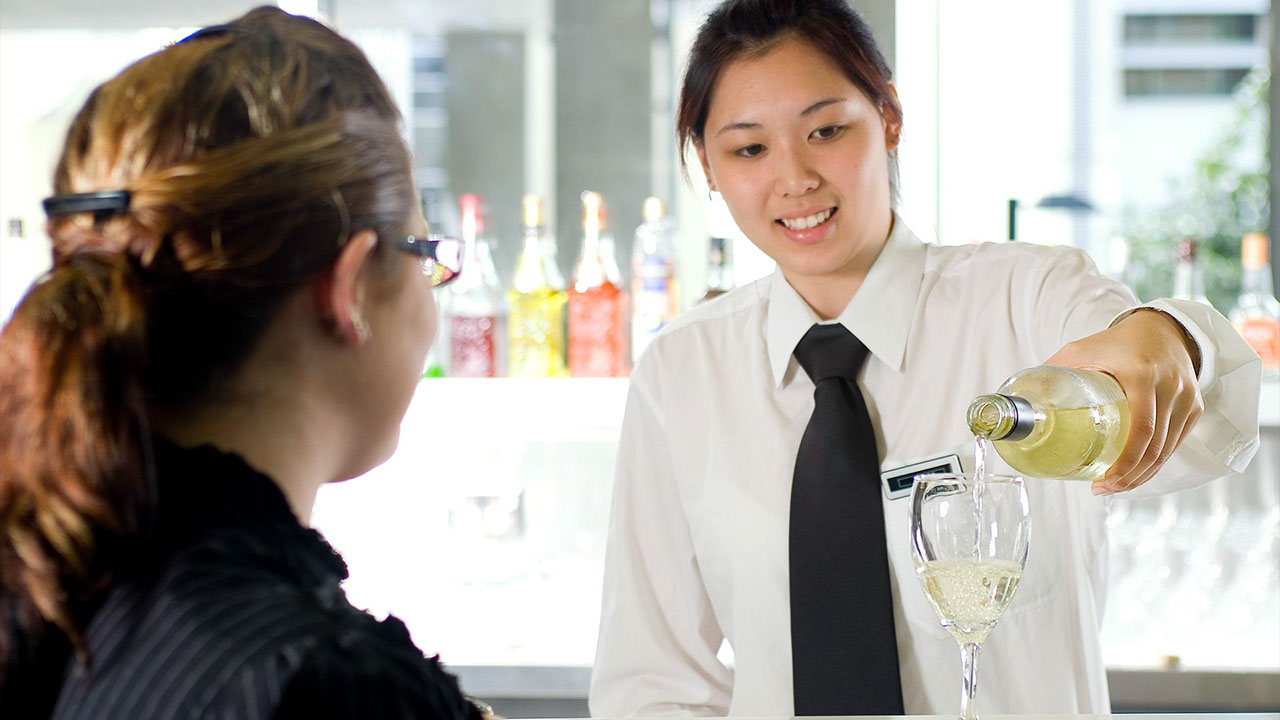 Images restaurant
Our on-campus restaurant offers customers an excellent dining experience delivered by our trainee hospitality and cookery students. Located at our Hervey Bay campus, Images offers an impressive menu and quality service at affordable prices.
Phone: (07) 5457 1186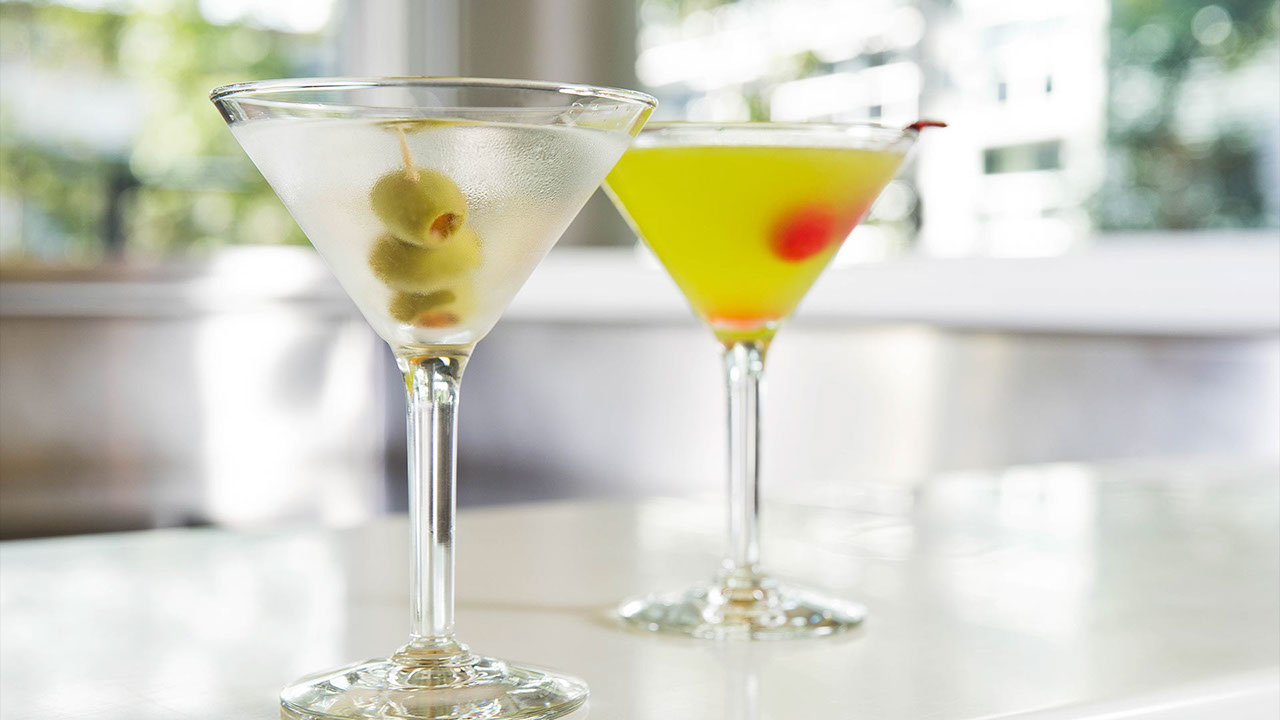 Taabinga restaurant
Located at our Kingaroy campus, the Taabinga training restaurant is a fully-licensed restaurant which is open to the public during semester. It offers a variety of high-quality and affordable meals and beverages. Bookings are essential, please contact the restaurant directly to make a reservation.
Phone: 0419 907 620
Degrees of Fitness
Get you health fix at a fraction of the cost of other gyms with Degrees of Fitness in Hervey Bay. Our fully qualified and experienced fitness trainers are on duty to ensure you have a safe and effective workout. Fitness students are also available to offer assistance to members under the guidance of the gym supervisor.

Phone: (07) 4120 6235
Hair, Beauty and Soul
Our fully-operational hairdressing and beauty salons offer an affordable range of hair and beauty services to the public. Available services include hair cutting, colouring, styling, perming and chemical straightening as well as facial treatments, nail care, hair removal, tinting, massage and body treatments. For more in information or to make a booking please contact the salons directly.
Hair, Beauty and Soul (Bundaberg)
Phone: (07) 4150 5855
Hair, Beauty and Soul (Gympie)
Phone: (07) 5480 3645
Hair, Beauty and Soul (Hervey bay)
Hairdresser: (07) 4120 6220
Beauty salon: (07) 4120 6363
Room hire
Our training spaces including our classrooms, performing arts theatre (Bundaberg) and virtual training rooms (Maryborough) are available for hire by the public. Room hire includes the use of room furniture and fixtures including desks, chairs, whiteboards, data-projectors, and screens. You will need to provide your own whiteboard markers and erasers, laptop (including HDMI/VGA cables and adaptors), and wireless internet dongle (if required). 
Email: roomhire.eastcoast@tafe.qld.edu.au
Facility Enquiries
Please complete this form to get in touch about one of our facilities.