Learn English
Our English Language Programs have been developed to improve your English language skills as well as to offer you a direct entry pathway into vocational courses offered at TAFE Queensland.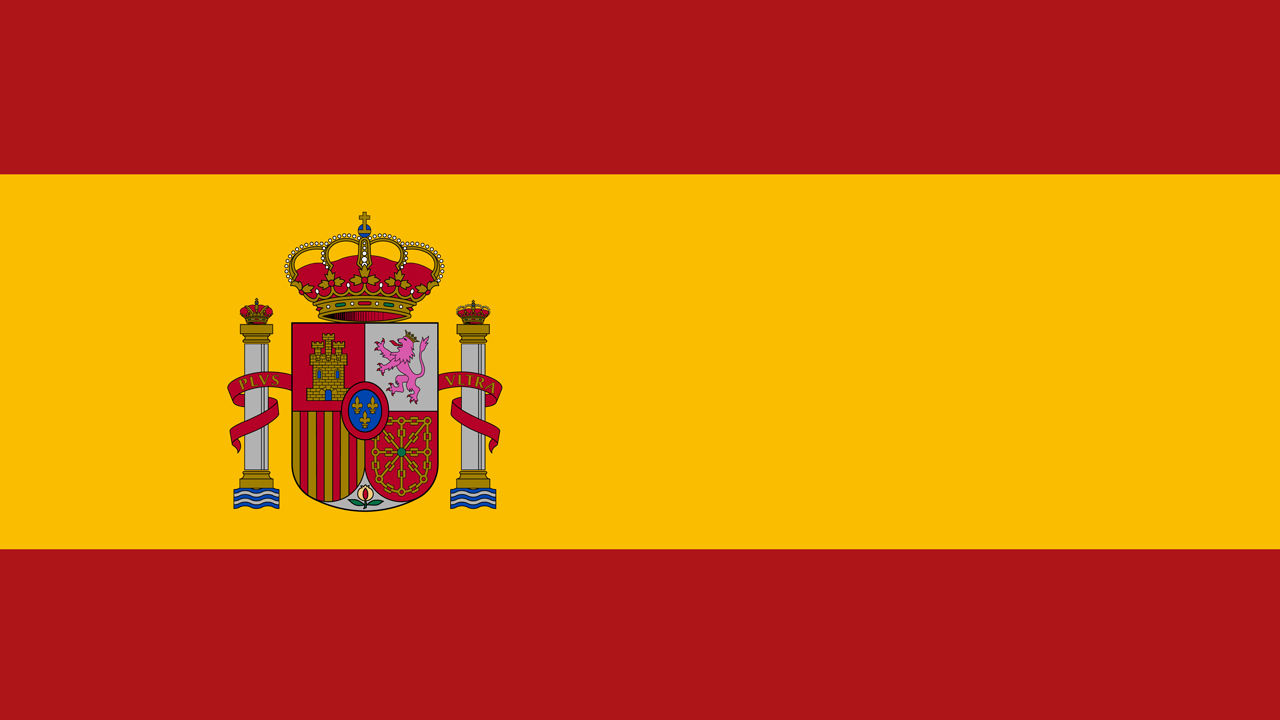 Información en Español
Conoce más sobre nuestros cursos aquí.

ข้อมูลภาษาไทย
ข้อมูลเพิ่มเติมสำหรับหลักสูตรภาษาอังกฤษต่างๆ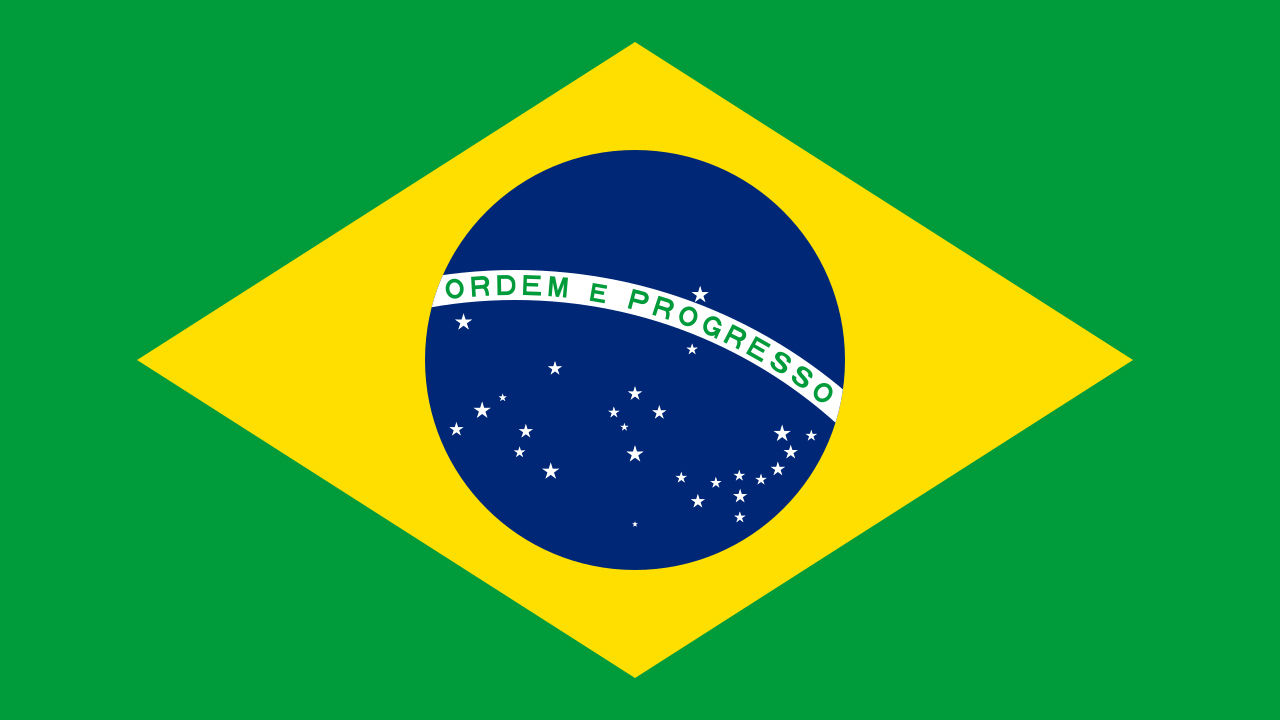 Informações em Português
Conheça mais sobre nossos cursos aqui.