Improving your study experience
The new TAFE Queensland Student Portal is a game changer. Designed with you in mind, the portal will make your student life easier. Sort out your student admin from your smartphone or desktop, quickly and simply, leaving you more time to focus on what really matters — your education and training.
Access to the information you need
The portal is your one-stop-shop for easy access to the information you need about your study with TAFE Queensland.
Launch portal
Need help using the portal?
To help you navigate the new TAFE Queensland Student Portal we've put together some handy answers to your frequently asked questions and created videos to step you through the features. Find out everything you need to know from logging on and updating your details, to viewing results and changing your enrolment. Whatever your question, we've got you covered with the answers you need to make your Student Portal experience easy.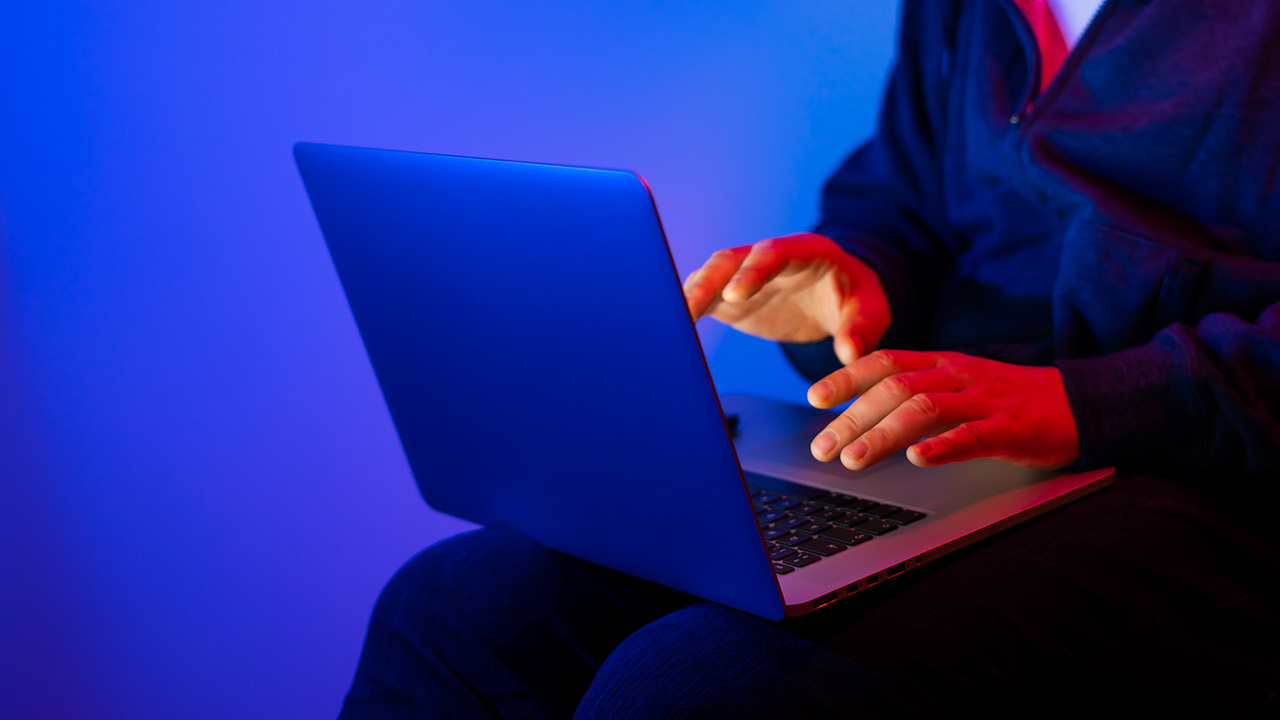 Online services
TAFE Queensland students have access to a variety of online resources including Connect, Student Self Service, library services, and more.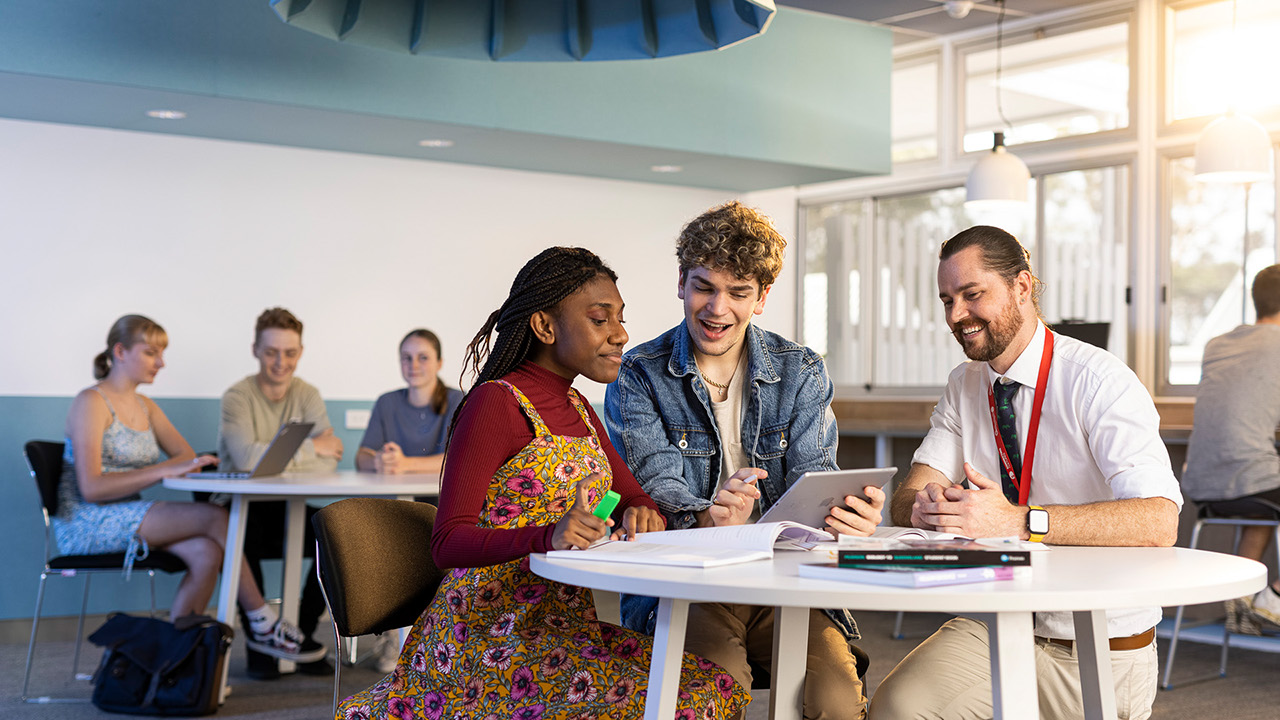 Current student hub
Find all the important student information, resources, and services you need to define your greatness.