TAFE Queensland provides a range of services to help support members to re-enter the workforce after exiting the Australian Defence Force (ADF). There are a range of funding options that ex-ADF members may be eligible for that can reduce the costs of their studies. Discuss your transition options with an experienced ex-ADF Defence Solutions Officer (DSO) to see what possibilities are available.  Our experienced Defence team is here to help guide you through the transitions process.
Transition with confidence
We offer support, advice and guidance to transitioning ADF members via specialist DSOs who have significant transition experience. Our DSOs can discuss recognition of prior defence training and experience along with a range of funding options to support the adjustment to meaningful civilian opportunities.
Defence Solutions Officers
Our Defence Solutions Officers (DSO) have knowledge of Defence doctrine, training and transition processes. The DSOs have previous deployment history and understand the challenges associated with being medically discharged.
Your DSO will be your single point of contact and have direct line of sight for interpretation of your training records. We'll connect you to subject matter experts within our business to support your transition plans to give you the confidence and the best chance of success.
Career and training assessment
Our DSOs can offer their support, lived experience and guidance on industry trends with Defence primes, small-to-medium (SME) and supply chain providers of sovereign capability that aligns with appropriate and meaningful employment opportunities.
Specialised services
We are Queensland's largest, most experienced registered training provider. We deliver practical, industry-relevant training across a range of industries from entry-level certificates to bachelor degrees, at more than 50 locations across Queensland with many campuses near Defence locations. We have direct connections to the Australian Government, ADF, External Support Organisations (ESO), ADFTC (Transition Cell), Soldier Recovery Cell (SRC) and DVA (Department of Veterans' Affairs) and ADF Reserves.
Our DSOs have current ADF base passes and visit sites to assist members at Gallipoli, RAAF Base Amberley and Lavarack Barracks.
TAFE Queensland has formalised Memorandum of Understandings (MOU), Non-Disclosure Agreements (NDA) and relationships with primes, ESO, SME and supply chains in support of the Australian Industry Capability (AIC) Program.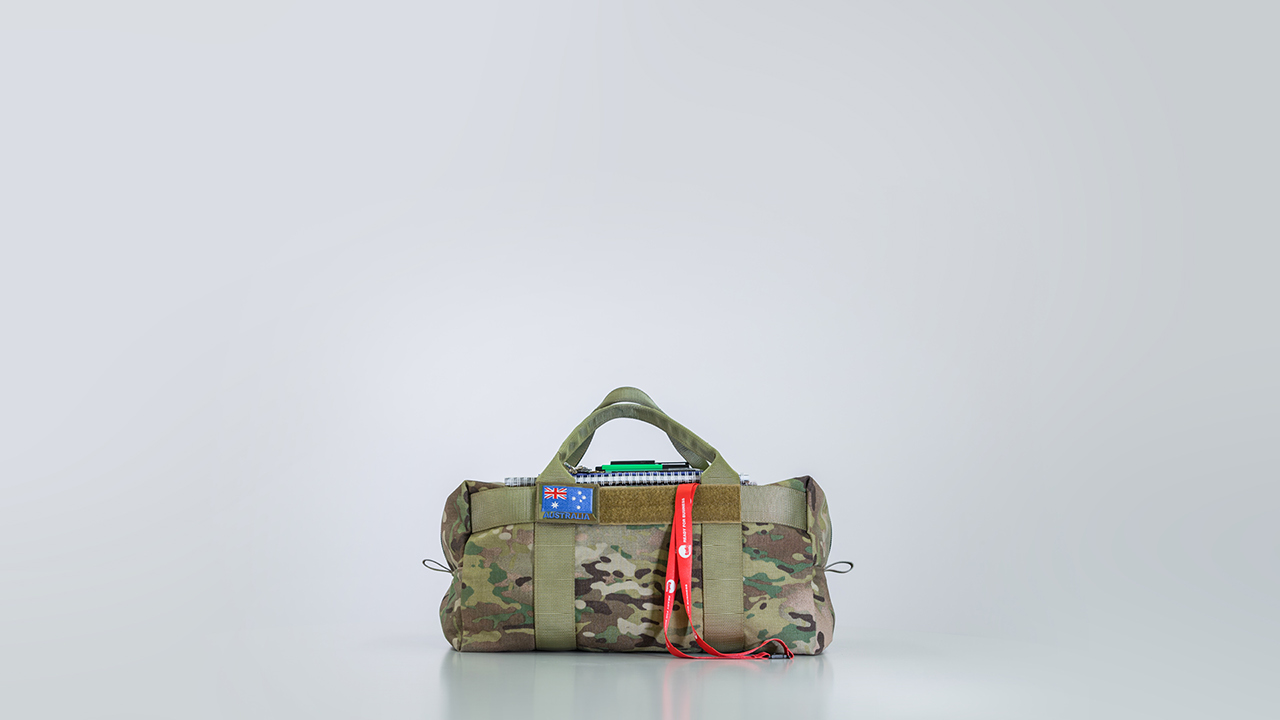 What transitioning members are saying
I was so relieving to be able to talk today. Being able to allay concerns that I have is probably one of the biggest grey areas (worries) that I have been dealing with over the past few months. The uncertainty of medical stuff just compounds anything that I have to deal with, but you guys have been to put some of the issues at rest for the short term.
– Current transitioning member
Recognition of prior Defence training and experience
Whether its management, employment or trade related skills, our DSOs will work with you to make sure the training and experience you gained during your time with the Australian Defence Force is considered for credit or recognition of prior learning.  This can reduce your course duration, enabling you to start your career faster.
Concession fees
Ex-Defence Force personnel who hold a Department of Veteran's Affairs (DVA) card, regardless of the card's colour, may be eligible for concession fees for TAFE Queensland courses. This means that Veterans and their dependants (if included on the DVA card) may be able to retrain or upgrade their existing skills with TAFE Queensland. 
Contact us
To get in touch with one of our specialist Defence Support Officers, please complete our enquiry form.
If you would like to speak to a Defence Solutions Officer directly, please contact (07) 3244 0155.
This Project is supported by the Commonwealth of Australia as represented by the Department of Industry, Science, Energy and Resources