TAFE Queensland webinars
On-demand at a time and place that suits you
Choosing the right training can be tricky, especially if you're unsure of what to expect. Get all your questions answered and take a virtual sneak peek of what it's like to study at TAFE Queensland in our on-demand webinar series. 
Whether you're interested in training for yourself, your children or your staff, our webinar series will give you some real insights into what TAFE Queensland has to offer.
This webinar hub is designed to give you an opportunity to find out more about who teaches our courses, what we really mean when we talk about hands-on learning, and to suss out some our amazing facilities — all from the comfort of your own home. 
We're currently working on growing our webinar library, so please be sure to stop by again soon.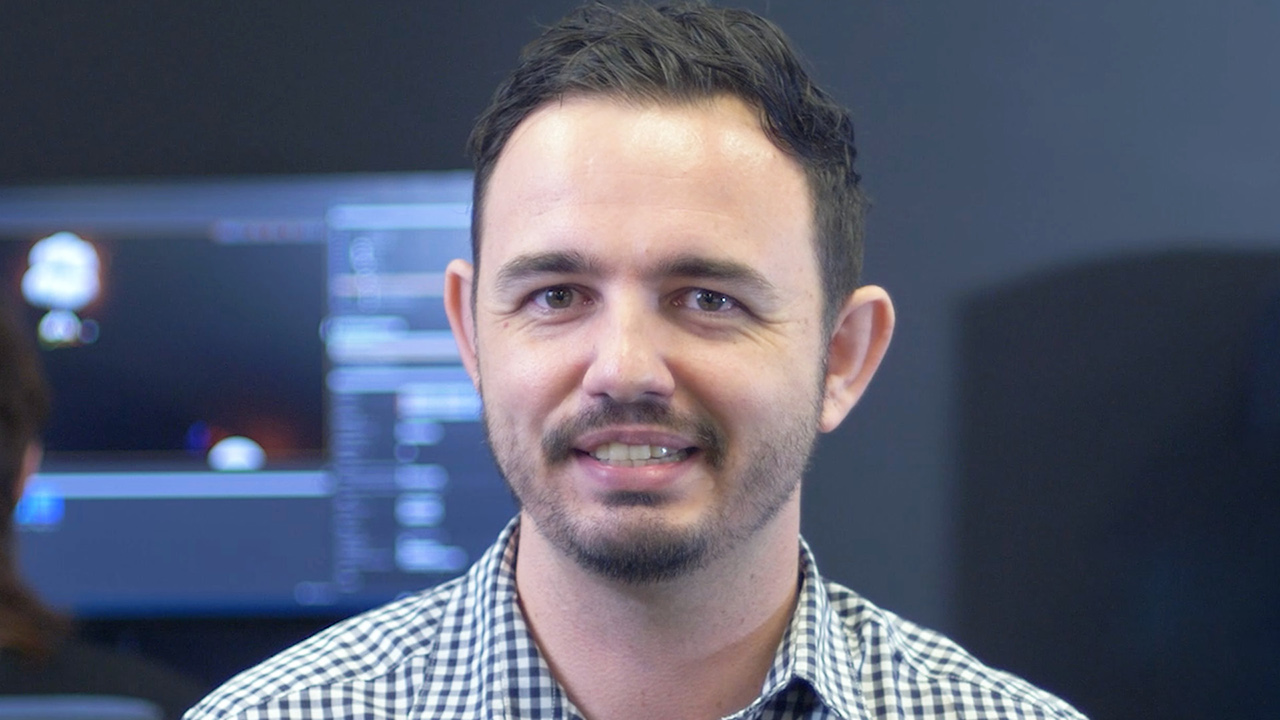 Bachelor of Digital Design (Game Design) (ARB302)
Meet Dr Joel Bennet from the Higher Education faculty at our South Bank campus. Dr Bennett has a raft of knowledge and experience developing games and inducting game designers of the future into industry. Study all facets of game design and development in real industry facilities.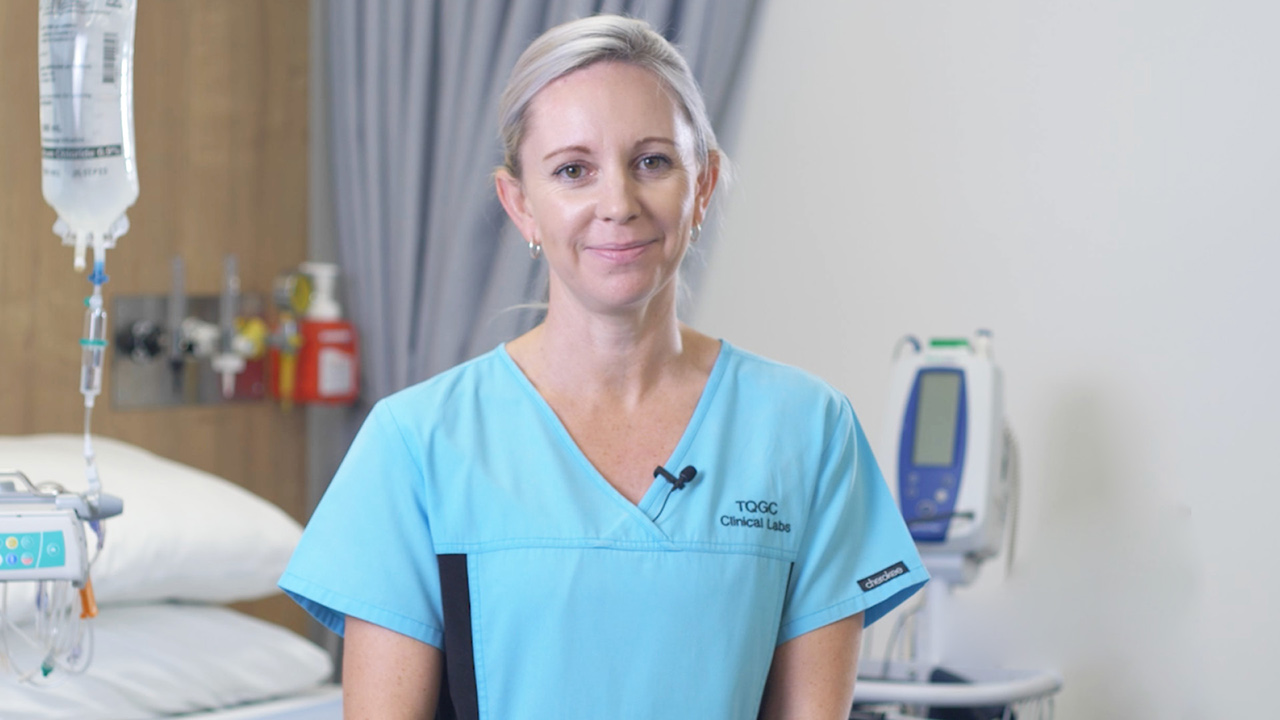 Diploma of Nursing (HLT54115)

Meet Georgia from our highly skilled nursing teaching team. During our webinar you will hear about our nursing training and what a wonderful career opportunities can be found with a nursing qualification from TAFE Queensland. Our locations offer nursing labs that allow students to train in our simulated environment before going on to experience further learning during work placement.  The webinar is focused on our Diploma of Nursing (HLT54115) qualification.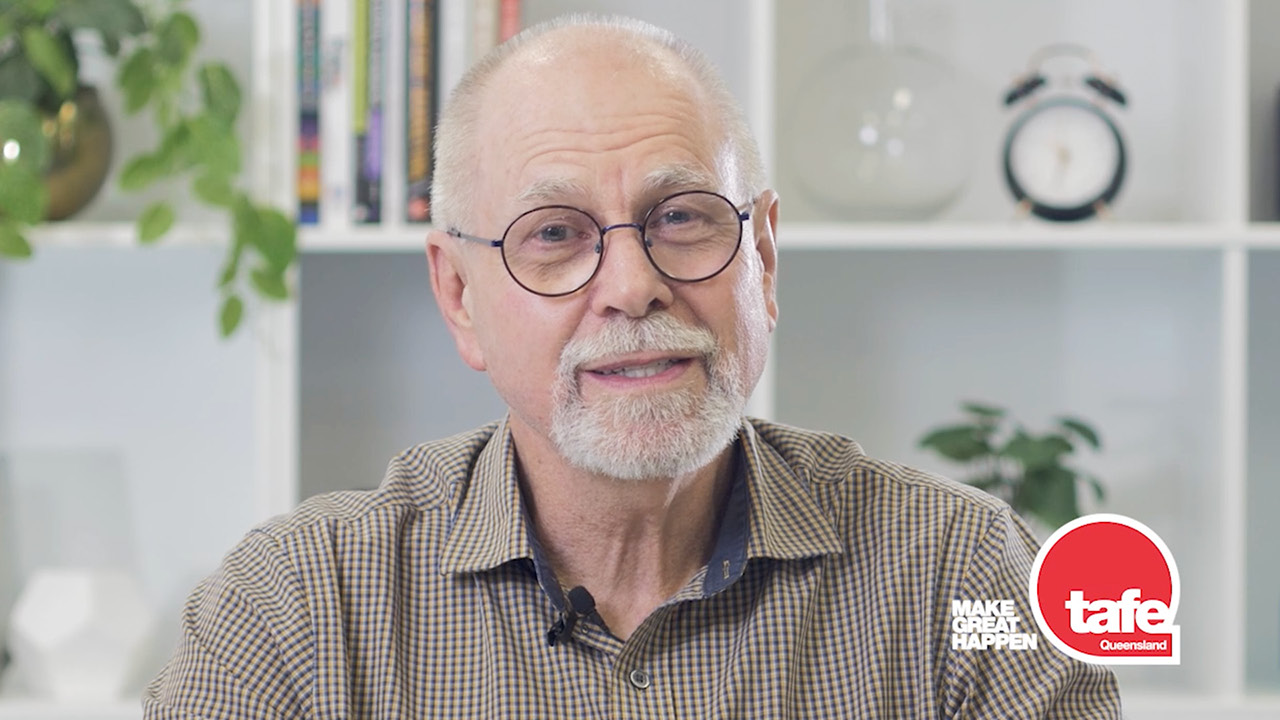 Diploma of Business (BSB50120)
Meet Garry, one of our highly skilled and experienced business teachers. Garry talks about TAFE Queensland's business training and the diverse career opportunities open to our business graduates. Choose from options in business, leadership and management to get the skills and experience you need to commence or further develop your business career.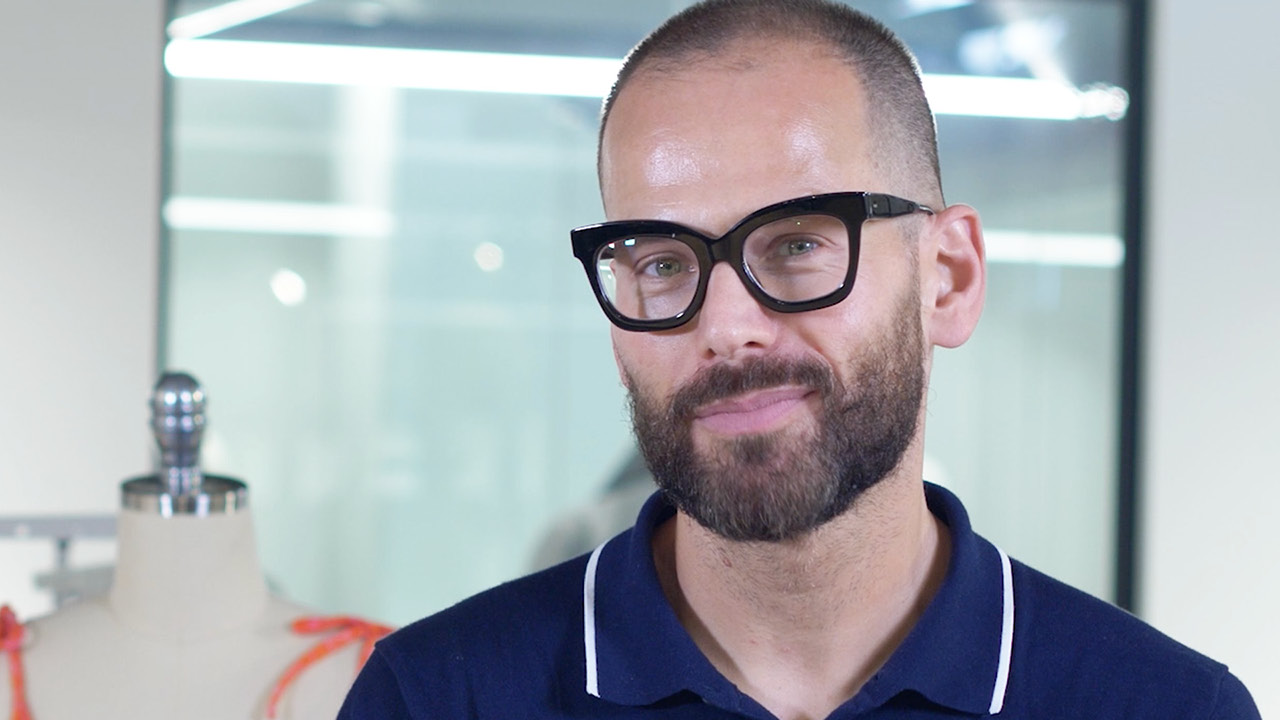 Bachelor of Creative Industries – Applied Fashion (ARB402)

Catch up with fashion lecturer Ehud and one of our higher education students who talk through the fashion degree, what's involved, and discuss the importance of sustainability in the fashion world and how aspiring fashion designers can tackle this head on (interesting for fashion consumers too!).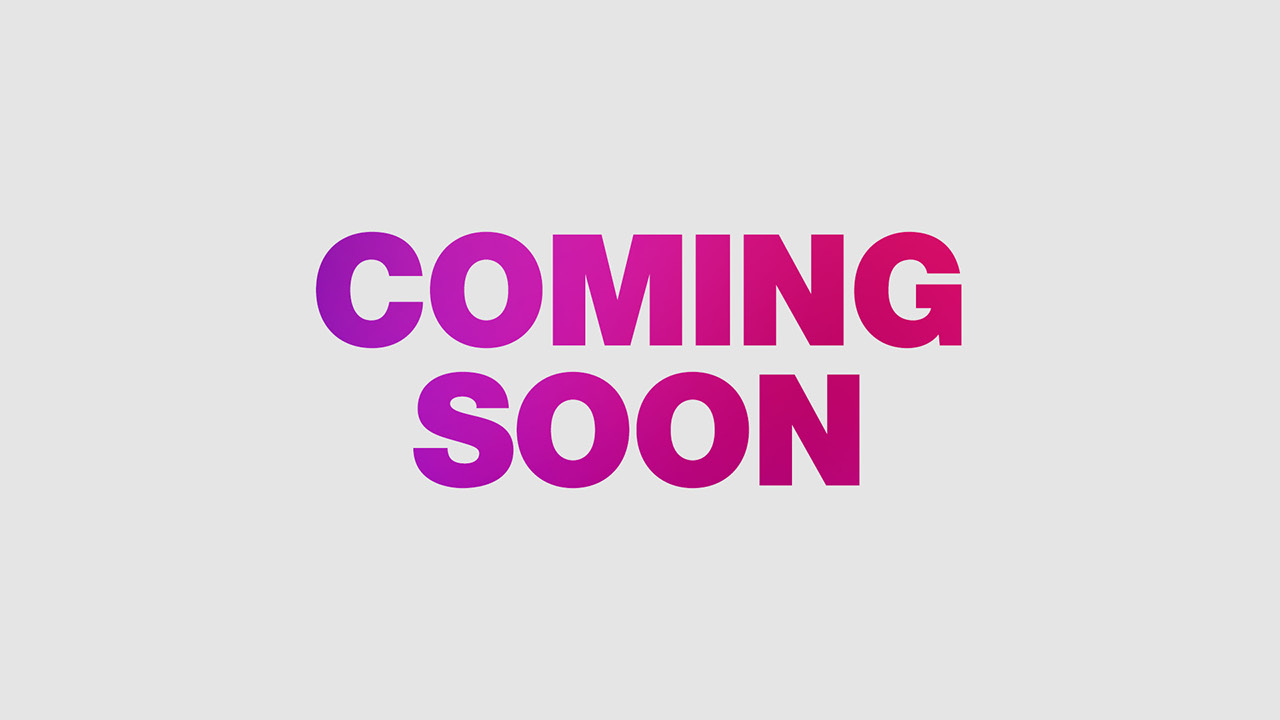 Bachelor of the Built Environment - Interior Architecture (ABB002)
Catch up with Tom, one of our lecturers in built environment and a career architect. Tom talks about climate change and the impacts this has on the building design industry, with a particular focus of adaptive reuse and why this industry trend is important in today's environment.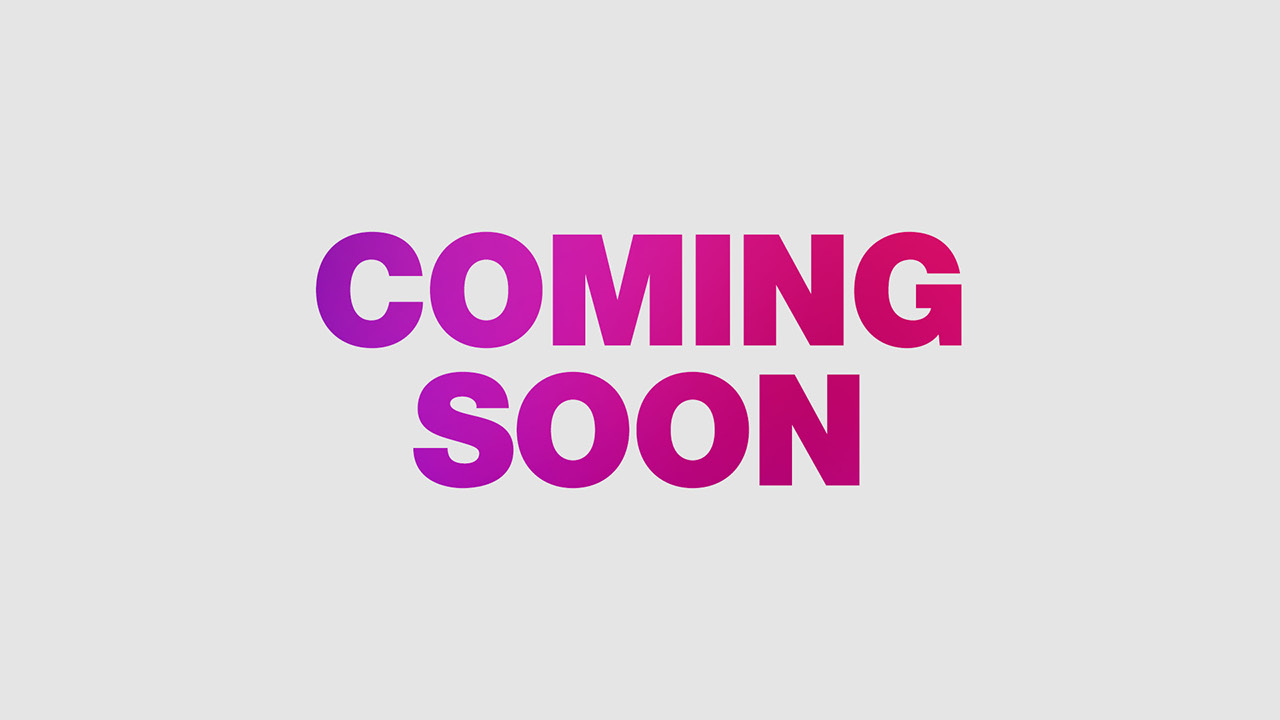 Bachelor of Applied Management (BSMAN/VM5)
Business lecturer Petra talks about the benefits of studying the Bachelor of Applied Management (BSMAN/VM5) with TAFE Queensland. One of the most important skills you can have in today's corporate world is managing your personal branding. Petra talks in detail about your online presence and how to increase your personal branding.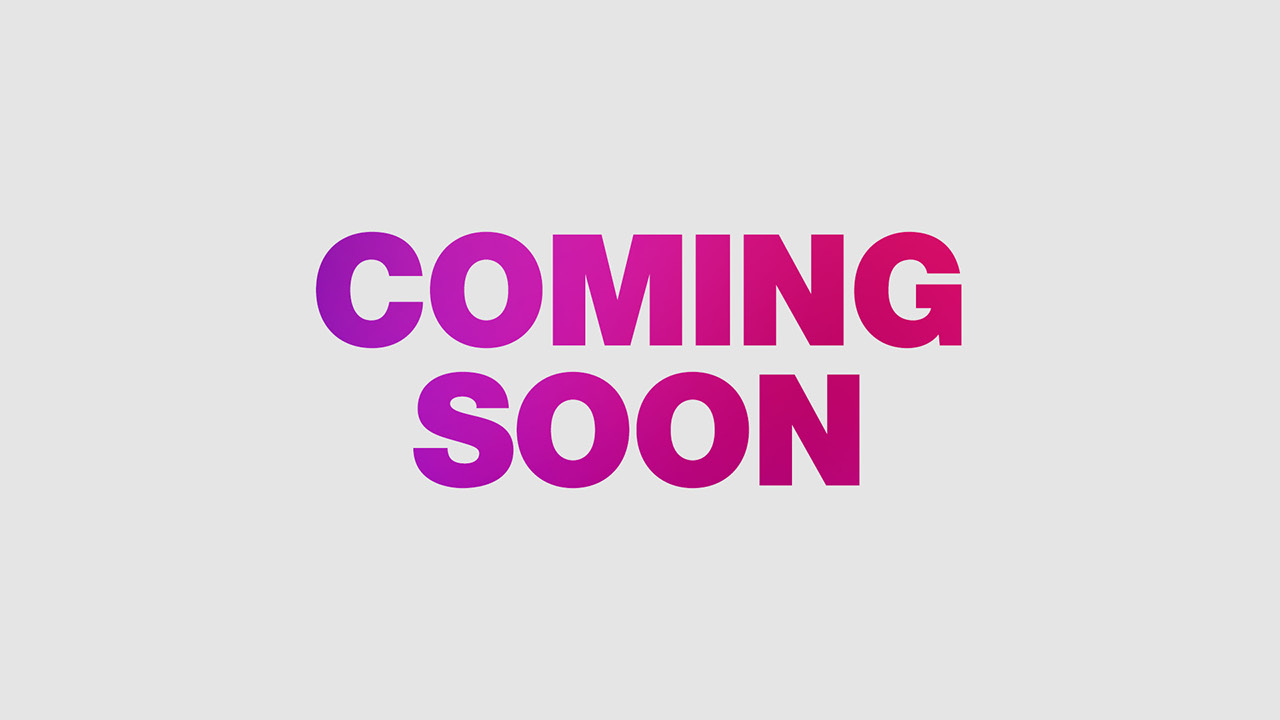 Diploma of Music (CUA50820)
Meet Joanne, one of our passionate and creative music teachers. During this webinar you will learn about the unique experiences and connections you can create while studying music with TAFE Queensland. Our campuses have purpose built studios and equipment to allow you to create the music career of your dreams.  The webinar is focused on our Diploma of Music (CUA50820) qualification which offers sound production and performance streams to tailor you study experience.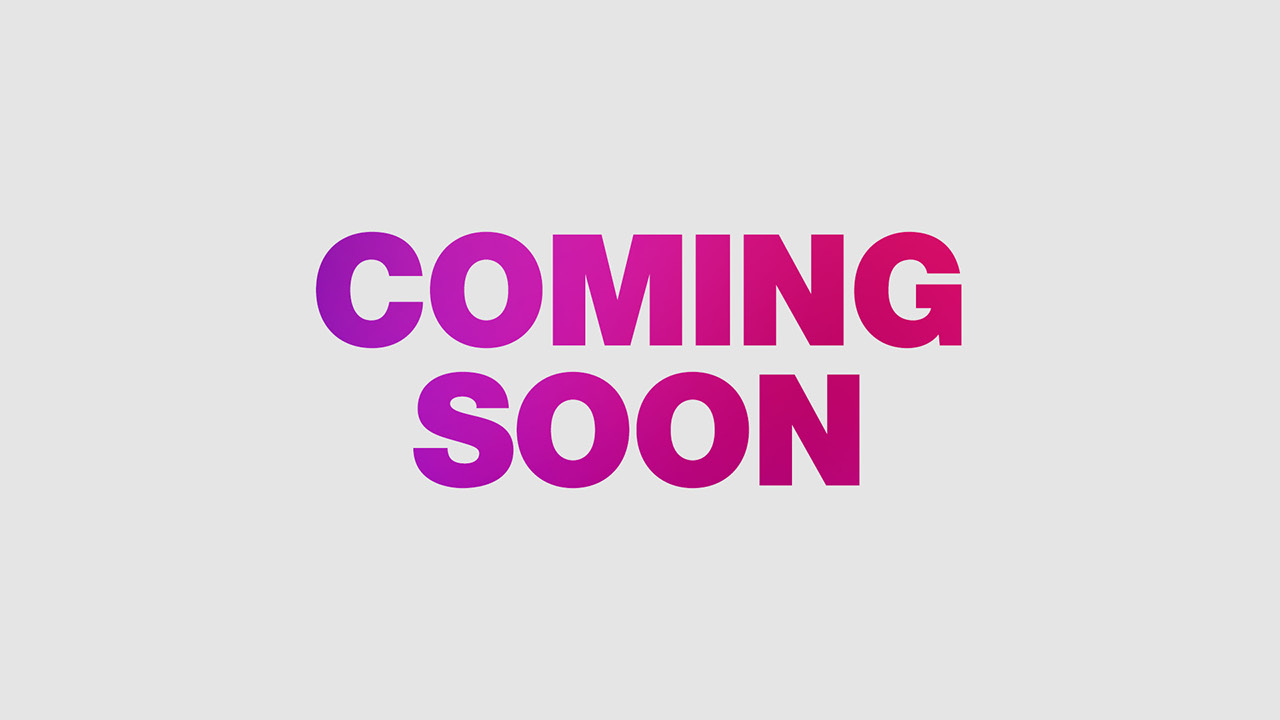 Diploma of Early Childhood Education and Care (CHC50113)
Meet Mary from our early childhood education and care teaching team. During our webinar you will hear about what a wonderful career opportunities can be found within early childhood education.  You can study early childhood education on campus and in the work place. The webinar is focused on our Diploma of Early Childhood Education and Care (CHC50113) qualification.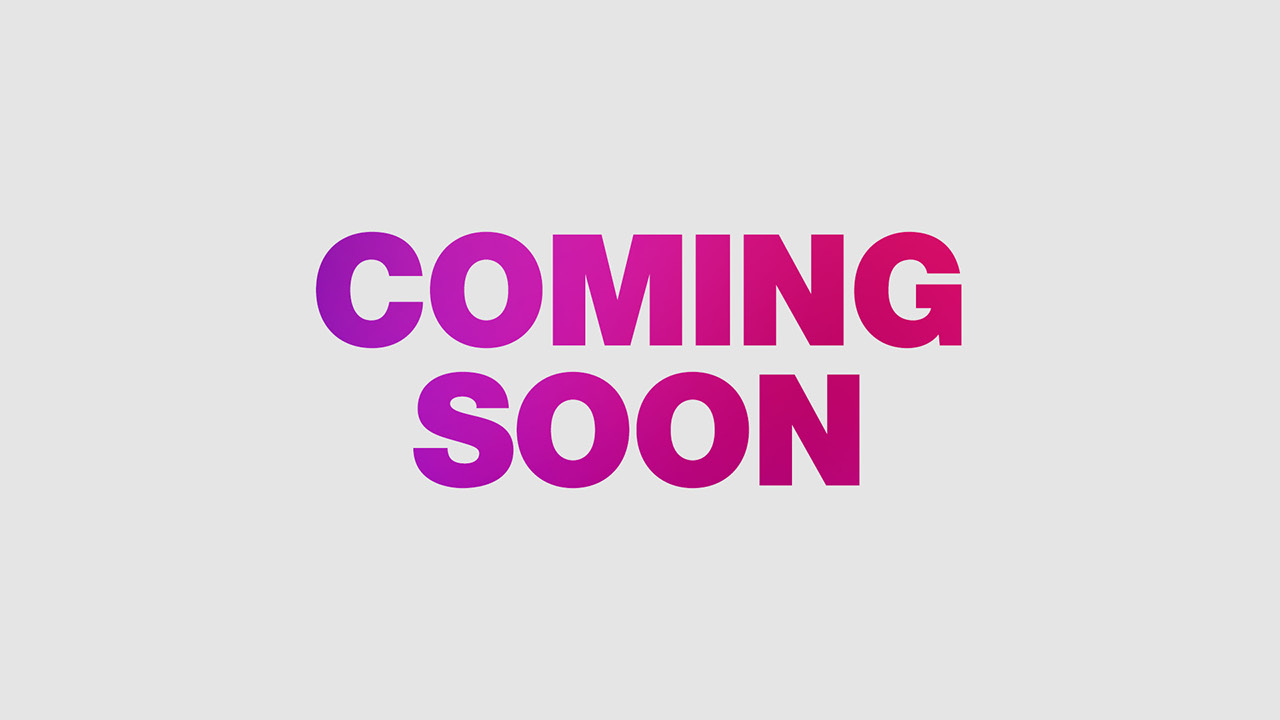 TAFE at School: To ATAR or not to ATAR 
Senior schooling can be tough. Your high schooler may know exactly what they want to do after school, or have absolutely no idea. We get it. You can help set your teen up for success, with a 'taste' of a trade or career from service industries, to health, or a career on the tools. Discover their options from Year 10 through to Year 12, and how TAFE at School can even boost their ATAR.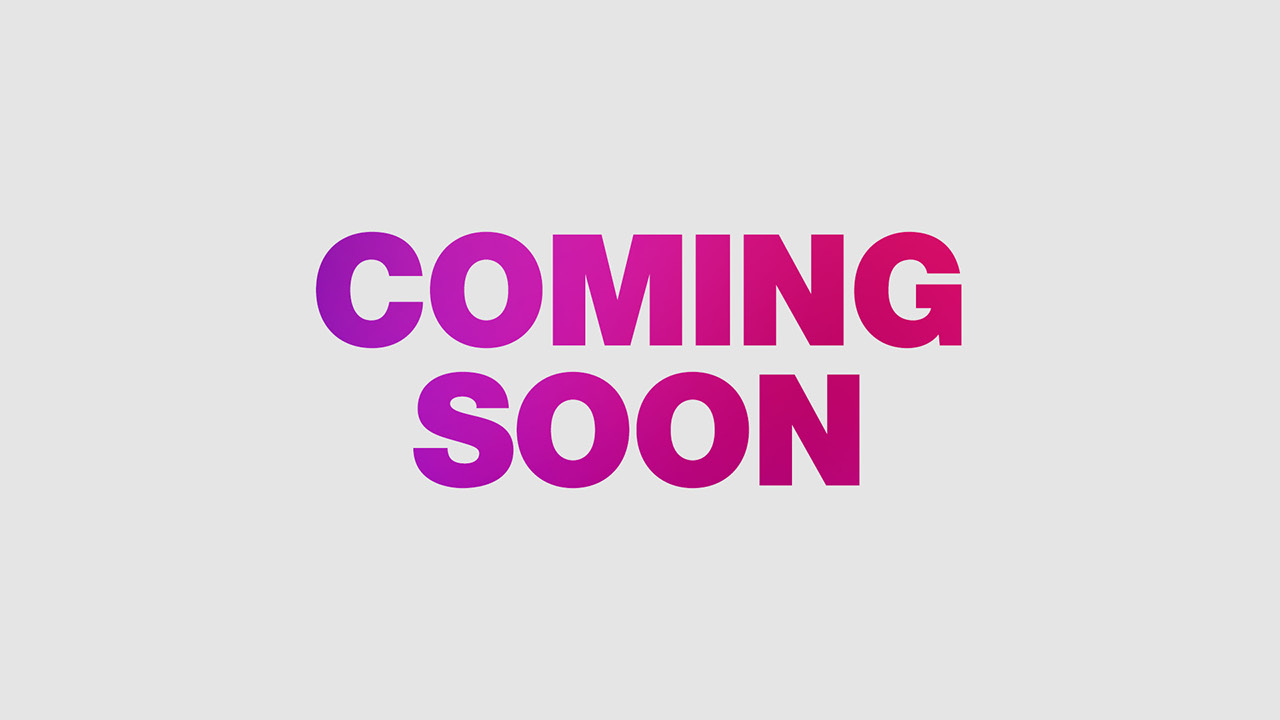 Diploma of Beauty Therapy (SHB50115)
Meet Tracy from our beauty faculty. A passionate industry connected individual, Tracy talks about studying beauty with us and the wonderful career opportunities available in today's beauty industry. At TAFE Queensland you will train in our on-campus beauty salons in a simulated work environment using the latest and best industry products and equipment. This webinar focuses on our Diploma of Beauty Therapy (SHB50115) qualification.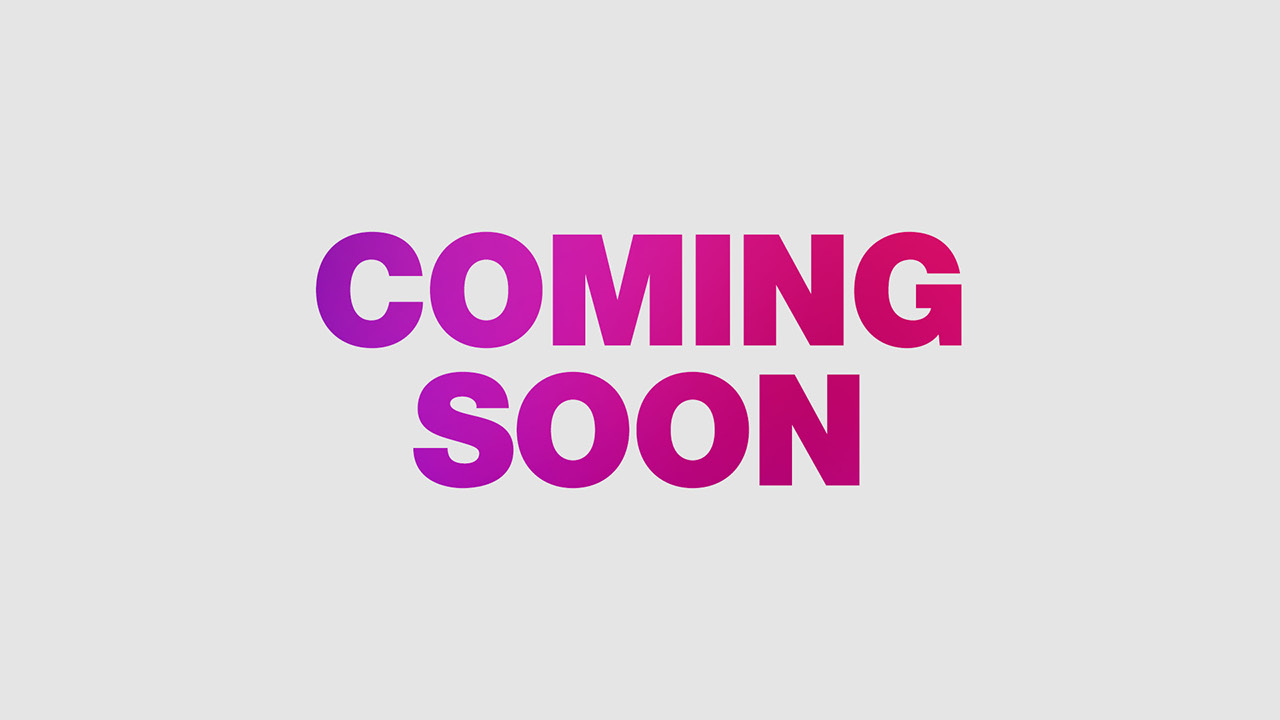 COMING SOON
Bachelor of Dental Prosthetics (HED004)
Spotlight on issuing dentures to a patient.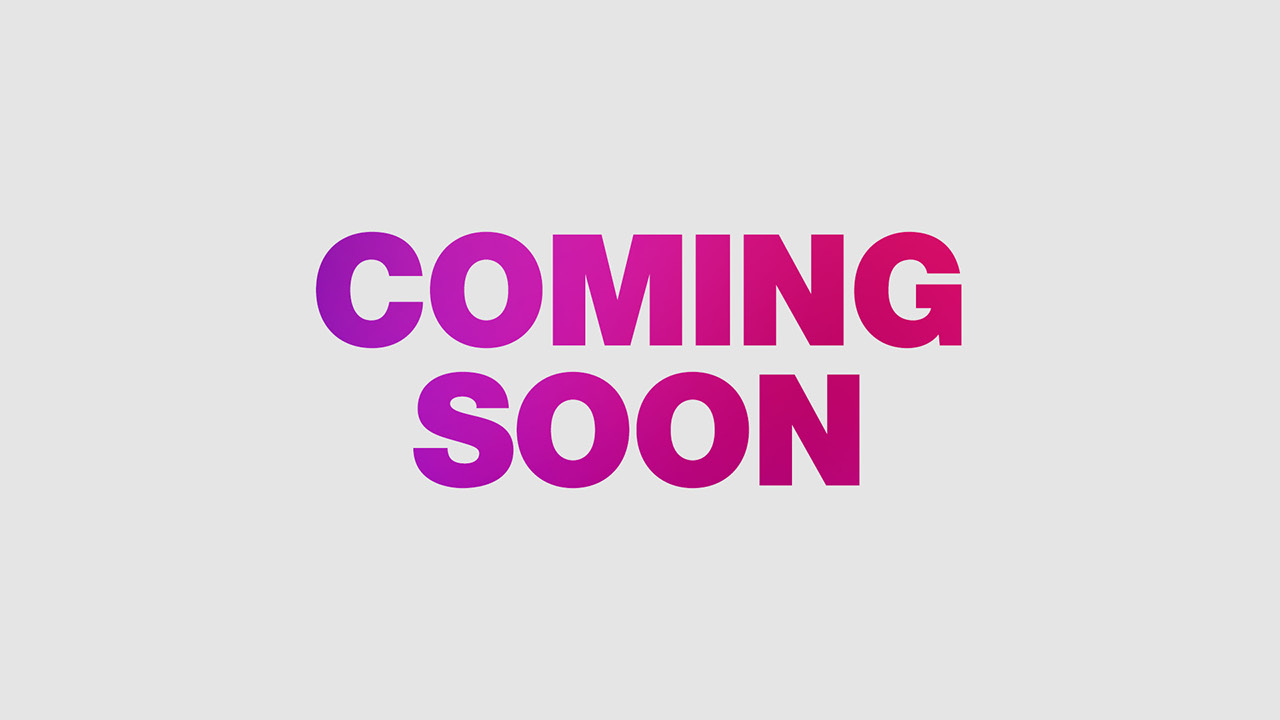 COMING SOON:
Bachelor of Creative Industries - Contemporary Music Practice (ARB403)
Spotlight on storytelling through music