Manufacturing and engineering facilities
TAFE Queensland's engineering and manufacturing training capabilities are unparalleled in Australia and renowned throughout the southern hemisphere. With specialist metallurgical laboratories, engineering workshops, and a purpose-built training foundry our manufacturing and engineering facilities are second to none.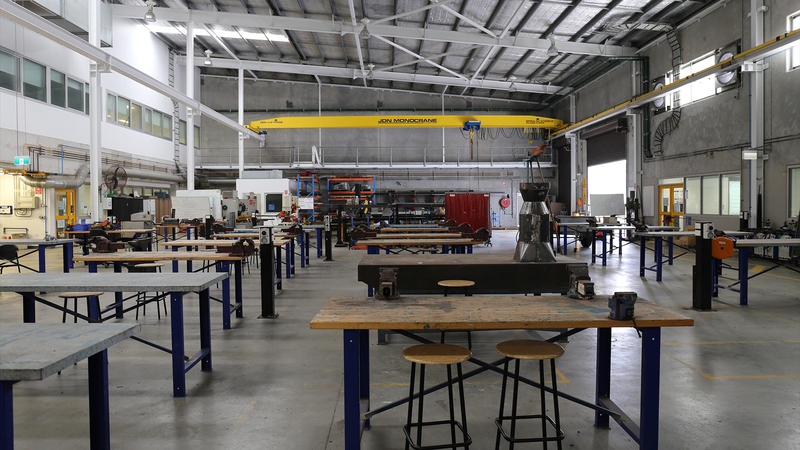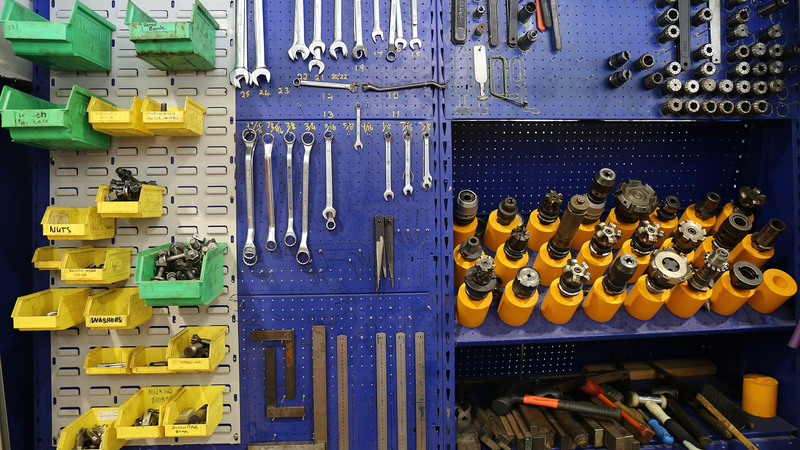 Engineering
We have invested over $40 million in our engineering training facilities with specialist learning spaces for the boilermaking, welding, sheet-metal fabrication, machining and fitting trades.
Our facilities include metallurgical laboratories and fully-equipped workshops complete with industry-standard tools and equipment including welding bays, lathes, milling machines, rollers, grinders, hydraulic press stations, and computer numerical controlled (CNC) machines.
Engineering facilities
Engineering facilities are available at the following campuses:
Acacia Ridge | Alexandra Hills | Ashmore, Bowen | Bracken Ridge | Burdekin  Cairns | Eagle Farm |  Mount Isa | Townsville Trade Training Centre (Bohle).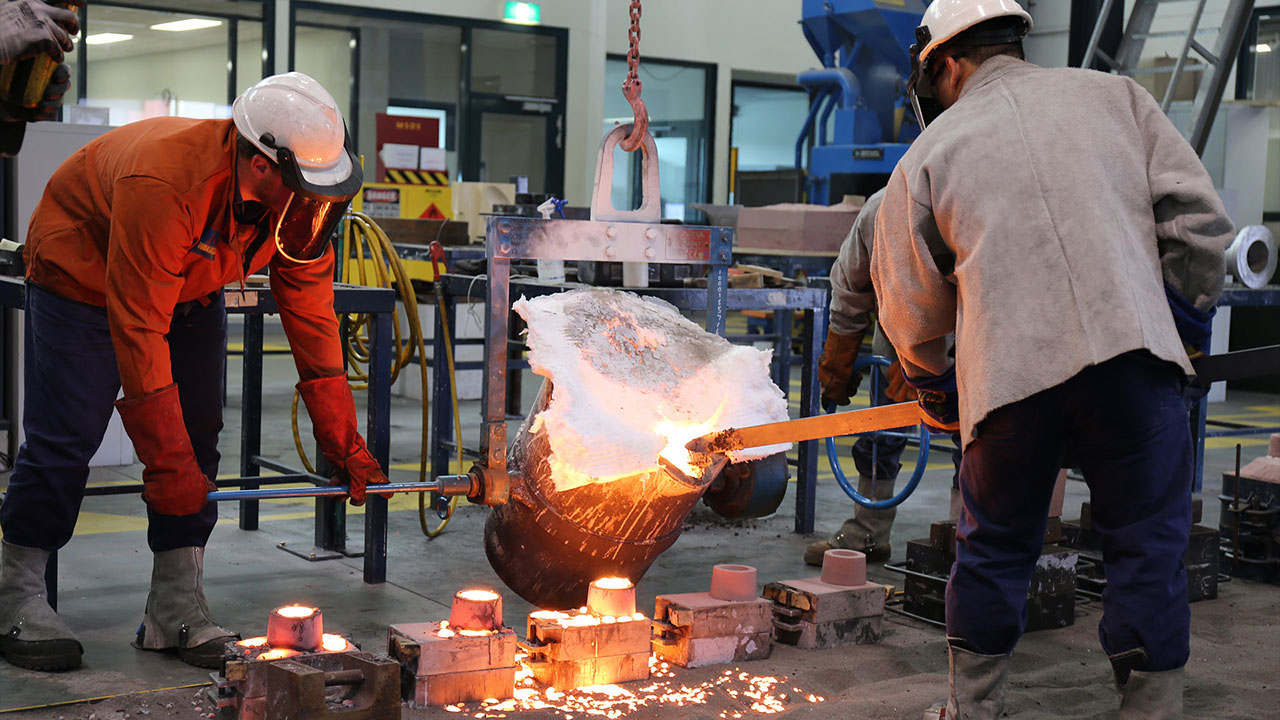 Manufacturing
Our Advanced Manufacturing Centre focuses on developing rapid prototyping skills and capabilities. Our $10 million purpose-built foundry is the only training-specific foundry in the southern hemisphere. It has brought patternmaking into the 21st century with the addition of computer-aided design (CAD), 3D printing, and computer numerical controlled (CNC) machining. 
Our apprentices learn the latest technologies in metallurgy along with the traditions of patternmaking, casting and moulding using industry-quality metal melting furnaces, metal testing equipment, and moulding equipment.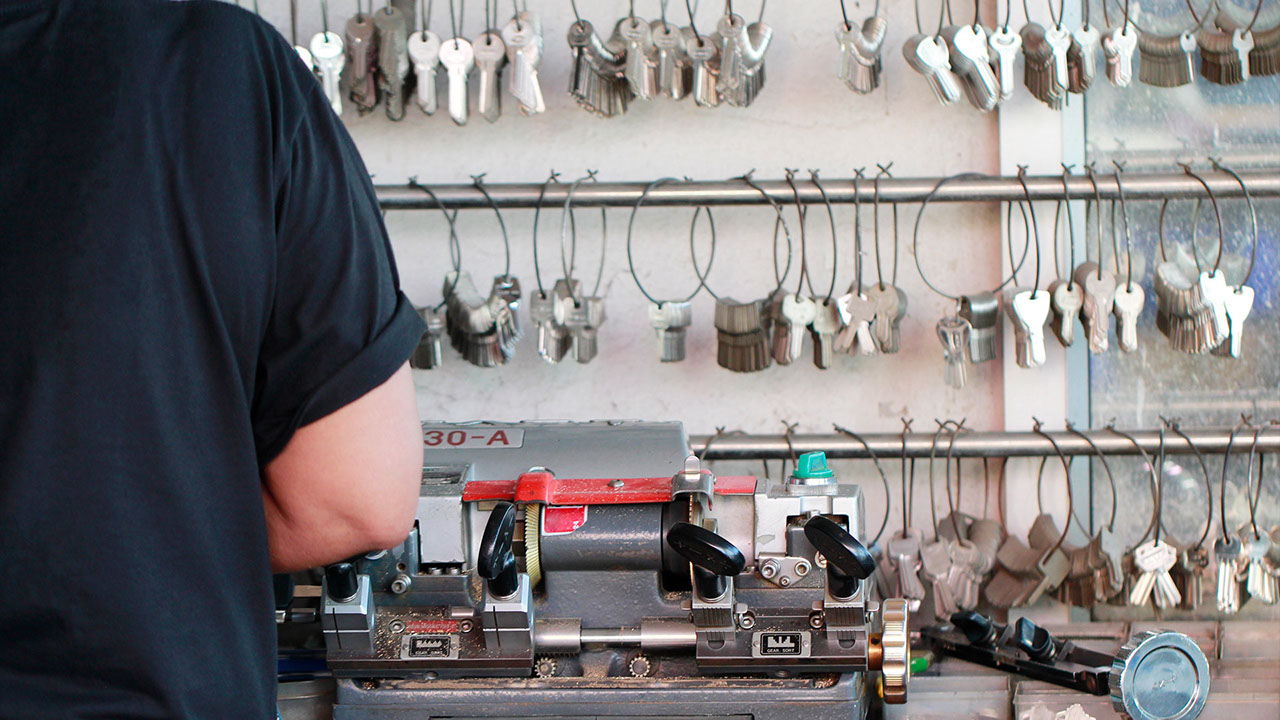 Locksmithing
Locksmithing and security technology apprentices at our Eagle Farm campus study in our fully-equipped classrooms and workshops and train to install, fault find, and repair the latest security technology systems, safes, locks, as well as mechanical and electronic window and door security hardware. 
You'll also have the opportunity to train in a simulated environment with fire and security containers and learn the design of master key systems, automotive locking systems, and door control devices.