Infrastructure and transport
Get your career moving in infrastructure and transport. Work on global projects, travel the world, or connect key services; the opportunities are endless.
Infrastructure and transport study areas
Resources and mining
A career in the resources and mining sector lets you travel and work on projects on a massive scale. Work across a variety of areas including power generation, process plants, and gas supply.
What will I be able to do?
Chemical plant technician
Gas supply operator
Hydrocarbons plant technician
LPG plant technician
Oil refinery plant technician
Process plant operations manager
Process plant project coordinator
Process plant technician
Plant technician
Water operations
Developed in collaboration with industry, our water treatment and operations courses range from entry-level to high-level qualifications. Open up a range of career options with specialisations in drinking water, network operations, trade waste, treatment, and wastewater.
What will I be able to do?
Drinking water plant operator
Hydrographer
Irrigation field operator
Surface water operator
Trade waster operator
Water industry irrigation supervisor
Water networks supervisor
Water source supervisor
Wastewater treatment plant coordinator
About infrastructure and transport
Infrastructure and transport are booming across the state, country and globe, opening the door for the next generation to create exciting careers in the industry.  
TAFE Queensland provides courses across a variety of areas including resources and mining, water operations, aviation, maritime, and transport and logistics. Whether you're an experienced practitioner looking to improve a specific skill set, or you're just starting out, TAFE Queensland has what you're looking for.  
Learn skills and knowledge from an award-winning training provider to ensure you graduate job ready.   
The teachers here at TAFE Queensland are quite amazing, so are the instructors. They're very patient, and they support you right through it, from the start to the finish.
There was a really good mix of theory and practical training, you are not just sitting in a classroom learning. You get a lot of opportunities to fly and understand how everything works and apply the theory firsthand.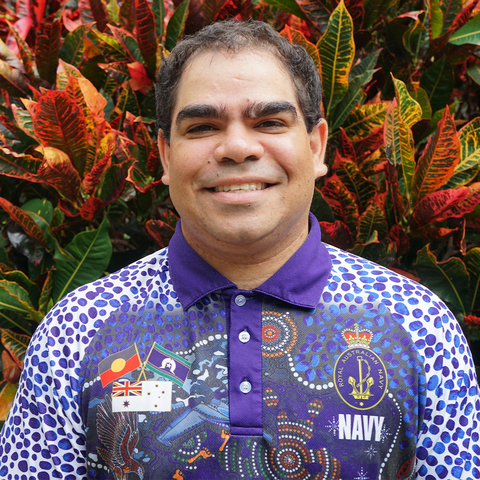 The facilities at TAFE are great. The teachers and mentors have been amazing, they're very experienced and very knowledgeable. They put so much time into supporting everyone in the program. It was the most impressive display of teaching that I have seen.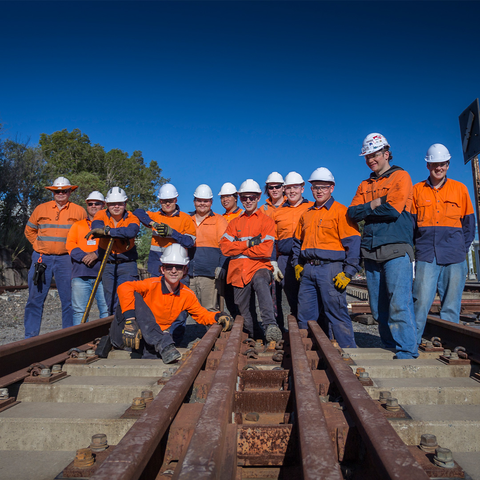 So far I've enjoyed the practical side of the course the most. At this stage I think I would like to work as a track worker and then hopefully move up to become a train driver.