Brewing
Brew a natural curiosity of the art and science behind a passion for beer.  Whether you aspire to become a professional brewer, establish your own brewery or simply enhance your knowledge and skills, the world of brewing offers unlimited opportunity.
Study brewing
Studying brewing will provide you with a comprehensive understating of the entire brewing process, from selecting quality ingredients to mastering various brewing techniques.  You'll be able to create unique, high-quality beers and gain insights to the chemical reactions, microbiology and sensory aspects of beer production.  Catering to a wide range of tastes your knowledge will assist you to craft flavour profiles and experiment with innovative ingredients.
The craft beer industry is experiencing world-wide growth, with consumers seeking unique and locally-made beers.  Breweries are thriving, and the demand for skilled brewers and beer professional is on the rise.  Engage with a vibrant community and foster collaboration and knowledge sharing with a likeminded network.
Discover the art and science of brewing.
Career outcomes
Assistant brewer
Packaging operator
Brewery cellar hand
Brewery laboratory assistant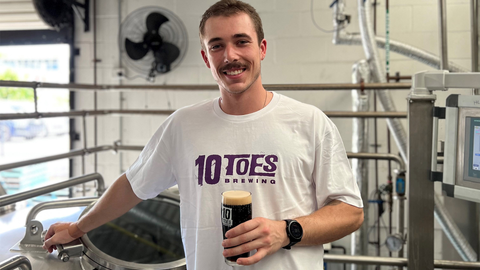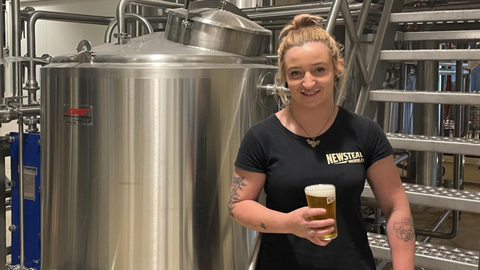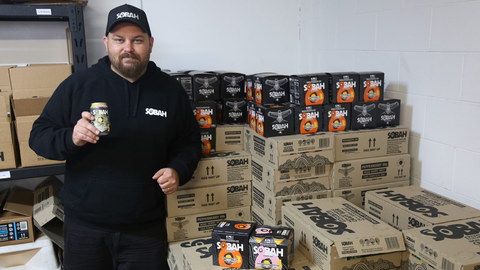 We were brewing from scratch, and our first beer won a bronze. It was terrific, and working with other passionate people and passionate teachers made it a great environment