Career and employment services
Getting your qualification is only half the story. At TAFE Queensland the real end game is job outcomes for you, our students.
If you're studying at select locations on the Gold Coast and in North Queensland and Far North Queensland, you may be able to access specific career and employment resources and services. You can also speak to your teachers, counsellors and library services about planning your career pathway, applying for jobs, and future career development.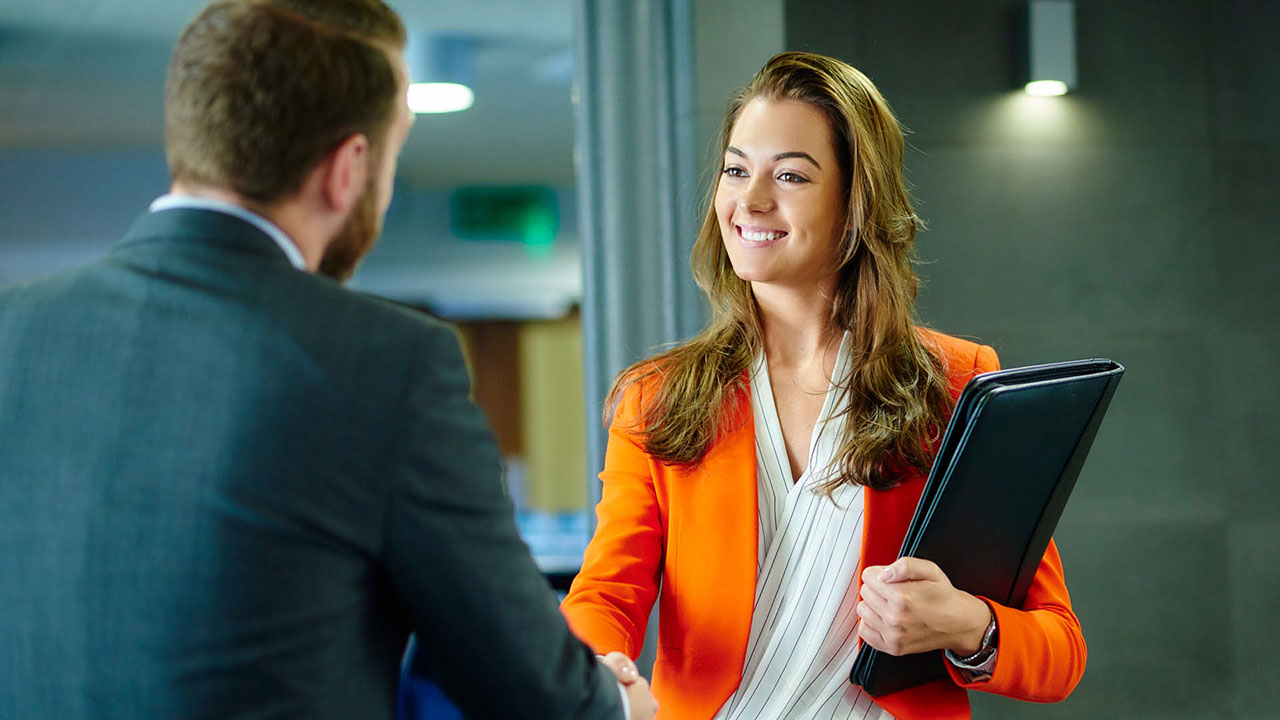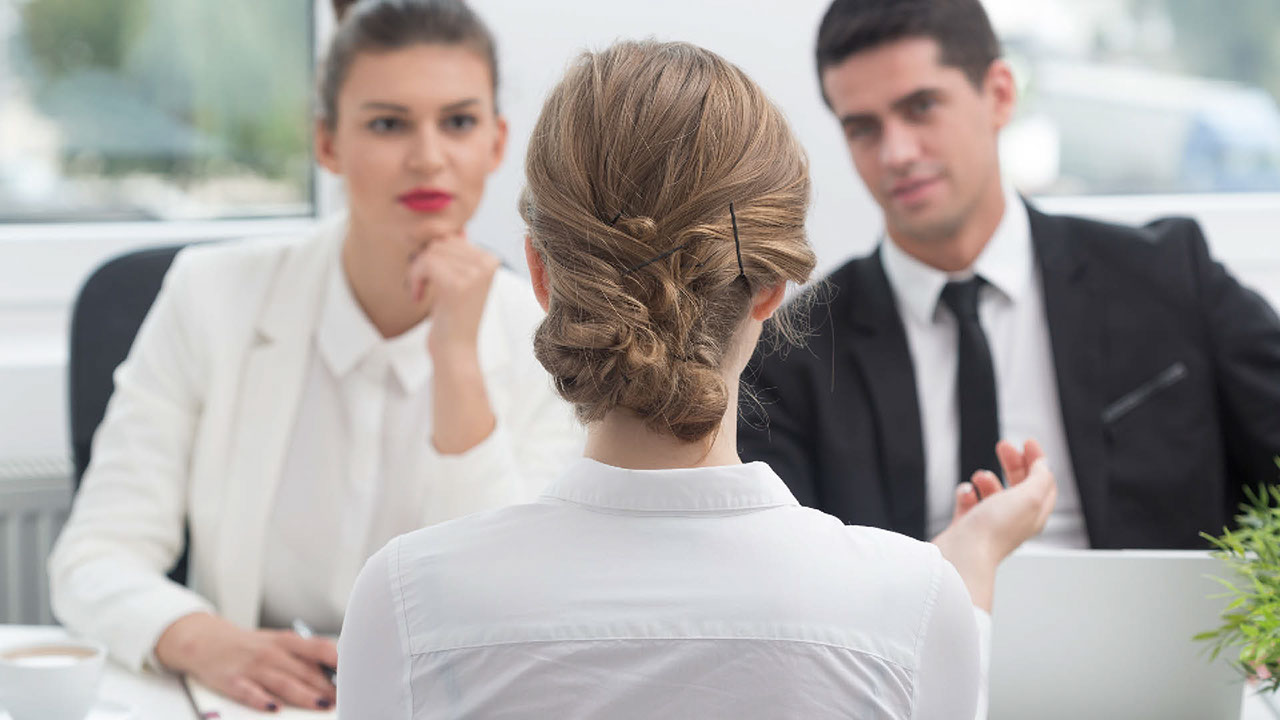 Gold Coast
While you're a student and even after you graduate you can make an appointment with one of our Job Matching Officers (JMOs) for help with resumes, interviewing skills, researching job opportunities, and more. Our Gold Coast JMOs also work with industry to identify job openings in relevant industries.
North and Far North Queensland
Our Learning Solutions unit can help you prepare your resume, address selection criteria, and improve your interview skills. The unit is made up of industry professionals who have extensive experience, and will work closely with you to help you achieve your full potential.
TAFE Queensland Jobs Board
The TAFE Queensland Jobs Board is designed to help you, our students, discover the most meaningful next best step in your career journey.
Finding the right people for your business can be challenging. Our jobs board could be the solution. Connect with our current students and graduates in two easy steps. 
Step 1: Set up your business profile and submit your initial job opportunity. Spend 5-10 minutes completing your employer profile form.
Step 2: Once you've completed your employer profile, you will receive your direct access to the Prosple Employer Hub.
For each additional job you'd like to advertise, you can simply log into the Employer Portal and submit your job posting.
Other services
Start your personal career journey by identifying your interests, building your career profile, and exploring occupations with myfuture and Job Outlook.
Looking for work? You can find and apply for jobs on employment sites like Australian Job Search, Seek, and Career One. You can also approach an employment or recruitment agency. These services connect employers with potential employees.
Looking for an employer? If you have completed (or are close to completing) one of our pre-apprenticeship courses we can connect you with an employer in your chosen industry.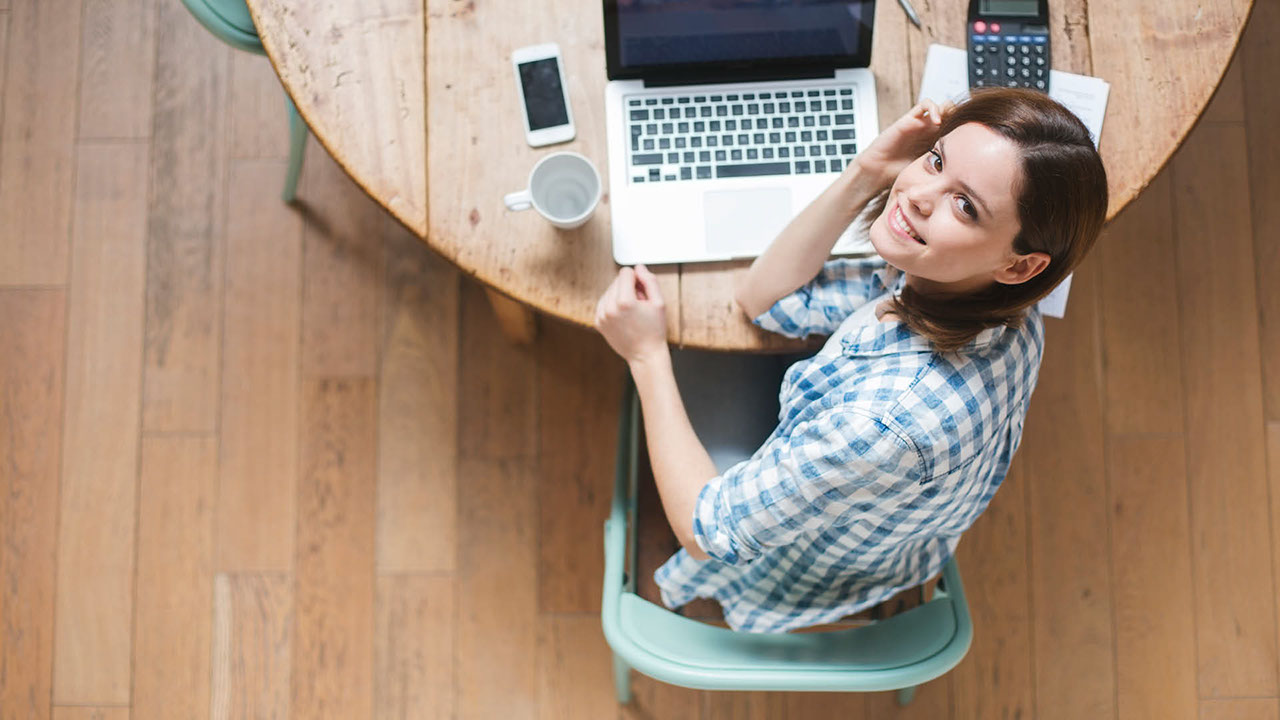 Student support services
Our student support services are available for all of our students, making your learning experience just that little bit easier.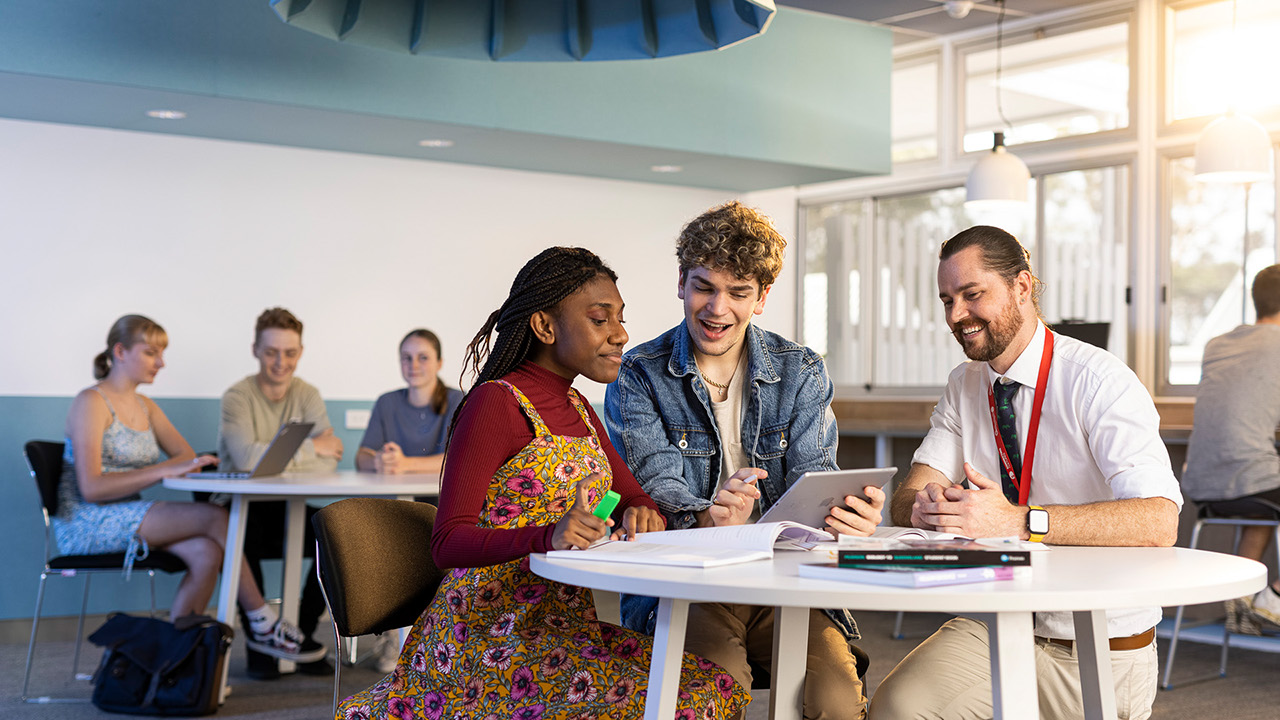 Current student hub
Find all the important student information, resources, and services you need to define your greatness.