What is Australia like?
There are many reasons why international students choose to study in Australia. Australia is a stable, democratic, and multicultural nation with spectacular landscapes and a rich, ancient culture.
We have a population of over 24 million, with most people living along the south and east coast of the country. Queensland is Australia's second largest state, which gives it huge diversity in geography, climate and scenery.
Australia is a culturally diverse society with nearly half of all Australians either born overseas, or have at least one parent who was born overseas. While English is the official language, over four million Australians speak a language other than English with the most common languages being Mandarin, Arabic, Cantonese, Vietnamese, and Italian.
Some key values of Australian society include freedom of religion, parliamentary democracy, equality of men and women, and compassion for those in need. Australian society values equal opportunity for all individuals regardless of their race, religion, or ethnic background.
What are Australians like?
Australians are very friendly and easy-going people. In fact, Australians are renowned for their laid-back nature and unique sense of humour. Another thing Australians are known for is their love of sport, recreation and the great outdoors. Watching and playing a wide variety of sports is a common pastime for many Australians with popular sports including cricket, football, soccer, netball, tennis and basketball.
Religion in Australia
Christianity is the most common religion in Australia, however due to our multicultural society most other major religious faiths are also practiced including Islam, Hinduism, Sikhism and Buddhism.
A key value in Australian society is freedom of religion and equality for all, so you should always feel comfortable practicing your religious beliefs. There are prayer rooms and places of worship in all major cities in Australia. Halal and Kosher foods are also commonly available in a variety of shops and restaurants.
Culture shock
Living and studying in Australia is an exciting adventure, but it can also present a range of challenges. Adjusting to a new country and culture is a process that occurs gradually and takes time. The values, beliefs, traditions and customs of your home country may vary greatly from those in Australia and adapting to the Australian way of life may not happen straight away.
It's not unusual to experience culture shock. Culture shock is the feeling of being out of place in an unfamiliar environment. The initial excitement of moving to a new country often subsides when you're faced with different cultural expectations and challenges. Dealing with these challenges can result in feelings of frustration and a longing for home.
Homesickness
Most people who travel experience homesickness at some stage. These feelings are normal and are often caused by simply missing your home, family and friends. Make sure you give yourself some time to adjust to your new surroundings and cultural environment. It's especially important to maintain contact with your family and friends at home during this period.
If your homesickness starts to affect your studies or how you interact with your classmates it's a good idea to talk to somebody. There are plenty of local associations and community clubs for different cultures and religions that you might like to join. This may help you find support from people who have experienced the same challenges.
How to deal with culture shock or homesickness
Listen, observe and ask questions
Give yourself time to observe those around you. Notice the verbal and non-verbal communication that people use. Don't be afraid to ask questions if you don't understand something. Australians are very friendly and approachable people and will be happy to answer any questions you have.
Become involved
Make an effort to meet people and get involved in campus activities and in the wider community. Have an open attitude as you meet new people and try new experiences.
Sense of perspective
Living and studying abroad can be challenging and it's normal to feel stressed and overwhelmed at times. In fact, some of your classmates might even be feeling the same as you. Remember that living in another country is all about experiencing and enjoying a new and different culture.
Maintain some routines and rituals from your own country
Surrounding yourself with some familiar things can help to lessen any culture shock you may experience. This can include small things like eating the same types of food as you did at home. You can also get involved in celebrations of your national day or join a local cultural group.
Ask for help when you need it
The most useful tip is to always ask for help if you need it. TAFE Queensland has a number of support services available including professional counsellors and International Student Support Advisors who can put you in touch with support groups in the wider community.
International student support
TAFE Queensland's international student support advisors can help you settle into life in Australia and provide you with support to help you with your studies.
Learn more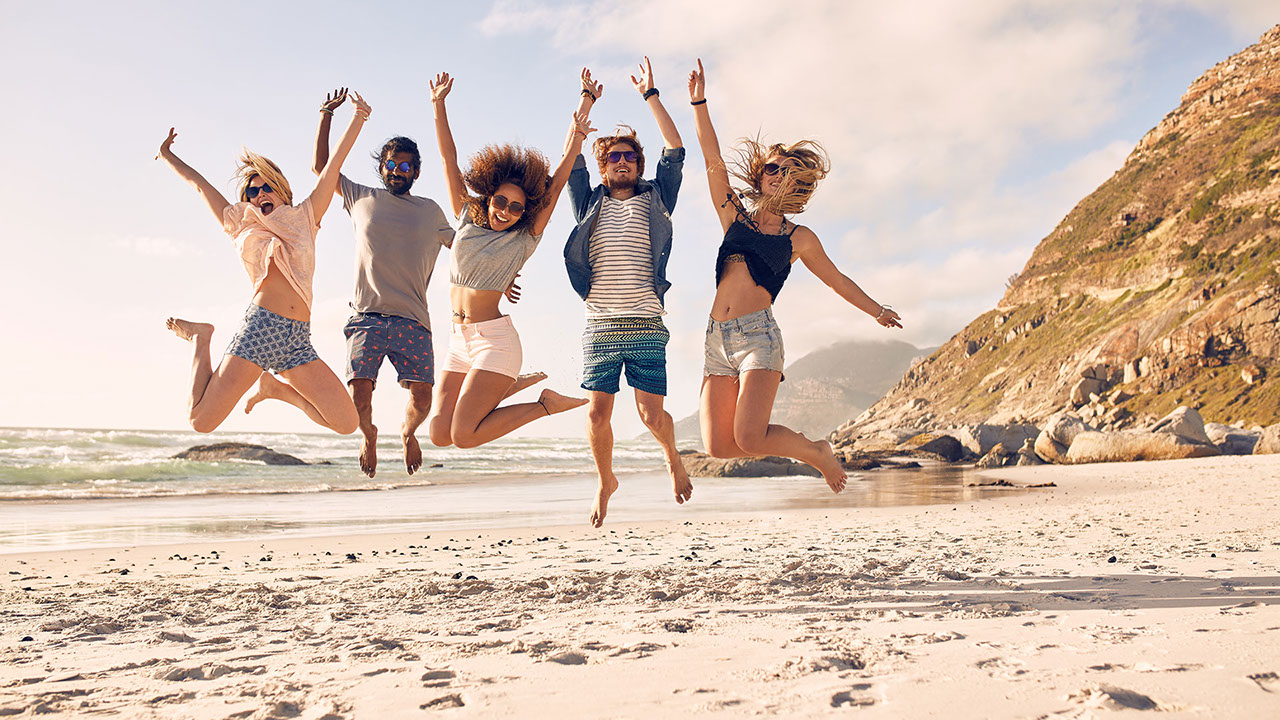 Aussie slang
Australian's are famous for their slang and abbreviations. If you're unsure what an expression means, just ask, and they'll be happy to teach you how to speak "Aussie."
Some common expressions are:
Aussie - Australian
Arvo - Afternoon
Bloke - Man
Brekkie - Breakfast
BBQ/barbie - Barbeque
BYO - Bring your own
Cuppa - Cup of tea/coffee
Flat out - Very busy
Footy - Football
G'day - Hello
How ya goin? - How are you?
Loo/dunny - Toilet
Mozzie - Mosquito
No worries - It's OK
Servo - Petrol station
Sunnies - Sunglasses
Togs - Swim suit/bathers
Counselling services
TAFE Queensland offers free and confidential counselling services to students. Our experienced counsellors are available for both face-to-face and phone appointments. To find out more about the services available in your area visit the student services page
International Student Support Advisors
If you need support and advice while studying at TAFE Queensland you can contact one of our friendly International Student Support Advisors. They can answer any questions you have about living in Australia and studying at TAFE Queensland.