Interior design and decoration
Lay a solid foundation for a career in interior design and decoration at TAFE Queensland. Develop industry-ready skills to work on both residential and commercial projects.
Study interior design and decoration
Due to a booming construction industry, employment outlooks remain positive due to population expansion, increasing economic growth and an escalating interest in interior design which are driving the industry. With up to 25,000 job openings expected in the next five years, qualified interior designers, decorators, and drafters are in high demand. In addition to a need for general construction due to population growth, increasing economic growth, discretionary incomes, and interest in interior design are driving the industry.
Our interior design courses cover everything you need to know to develop and improve the interior of a building. Whether it's residential or commercial, you'll learn to master lighting, colour, furnishings and functionality to create exciting and sustainable environments that meet 21st century demands. Our industry-experienced teachers equip you with the skills and knowledge valued by employers allowing you to thrive in a competitive industry.  
Career outcomes
Interior designer
Interior decorator
Interior drafter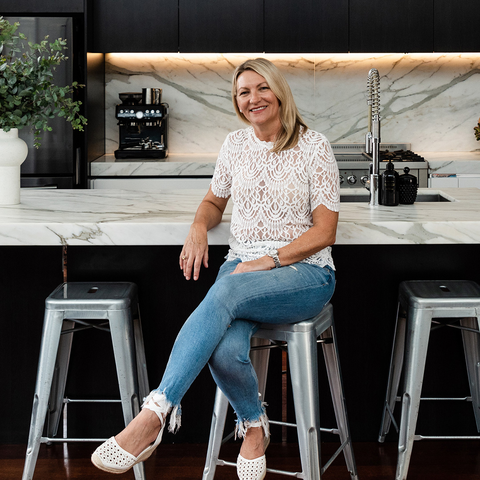 The education, training and support I received through TAFE Queensland gave me the skills and confidence I needed to push myself into launching this career that I wish I'd had the courage to pursue years ago.