Orientation
We want to make sure you have everything you need to make a great start. Our Student orientation events and sessions at TAFE Queensland will give you all the essential information you need to have a successful study experience. You'll get information on our range of support services, get your student ID card, and learn how to access library resources.
Course orientation
As well as our general orientation program, you may also have a course specific orientation session to attend. These student orientation sessions  are a great opportunity to get to know your teachers, find out what you need to bring to class, and get familiar with your campus before study starts. You'll also have a great opportunity to meet and socialise with your classmates during the break-out sessions.
International student orientation
We understand that deciding to study in another country is a big decision. That's why we've developed an orientation program specifically to welcome and support our new international students. International students have two orientation sessions to attend.
At your International Orientation you will be given information about your campus, student ID card, student support services, and meeting the conditions of your student visa. Your Course Orientation is where you will receive information about your course, timetable, textbooks, and facilities such as library services. Attendance at both orientation sessions is compulsory for all new international students commencing their course with TAFE Queensland. Check out our upcoming events to see when and where your International Orientation and Course Orientation sessions will be happening.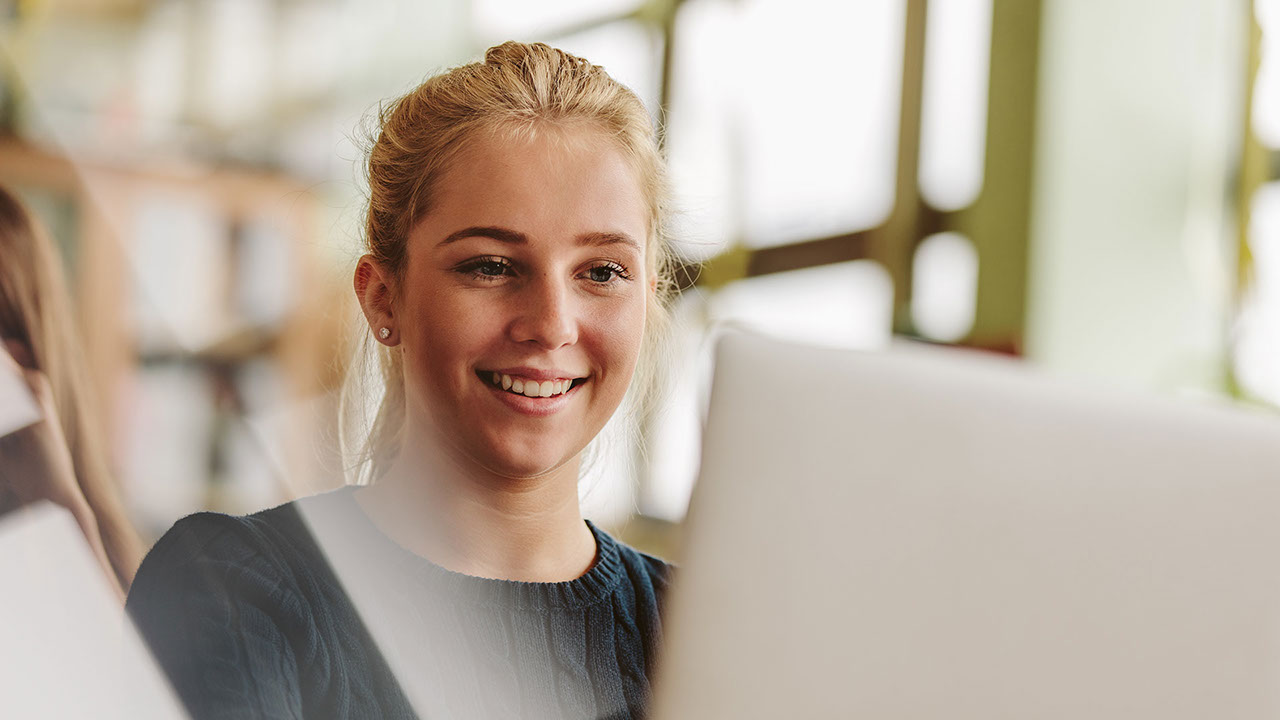 Getting started
If you're new to TAFE Queensland you probably have a few questions about how to get started. Check out all the essential information you need to know during your first few weeks.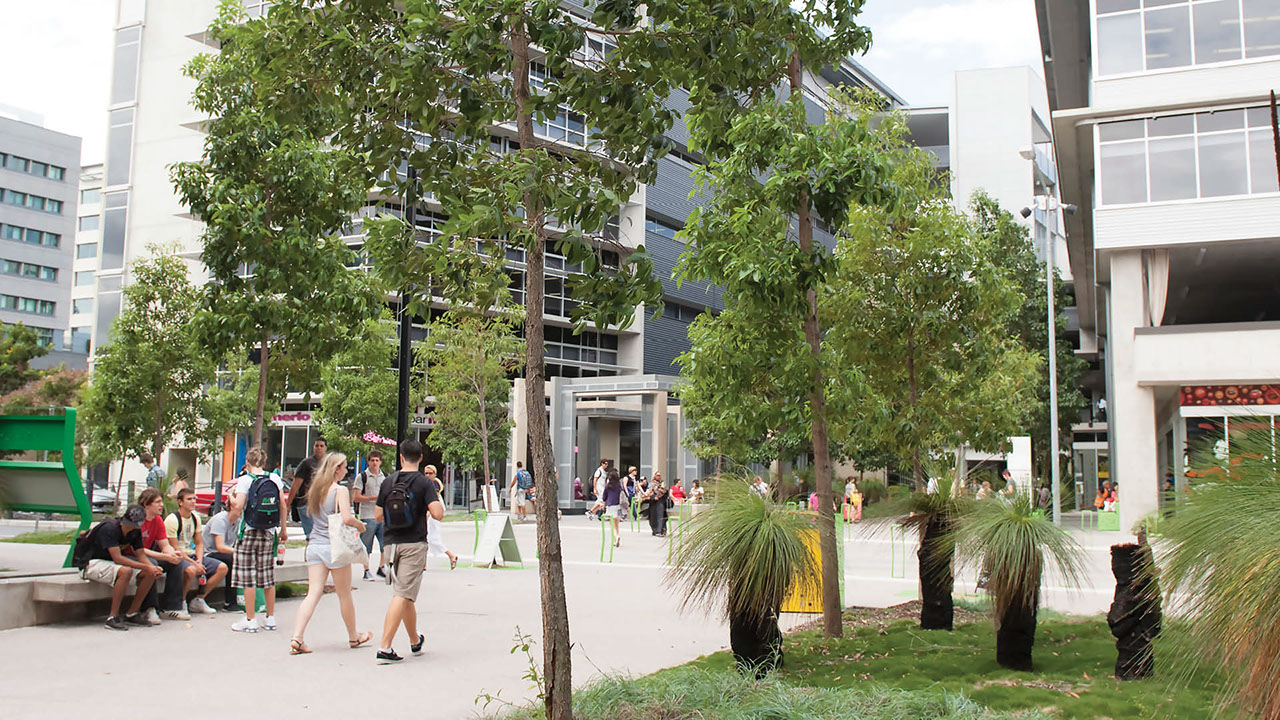 Brisbane orientations
Find out all the important information about orientation at our Brisbane campuses.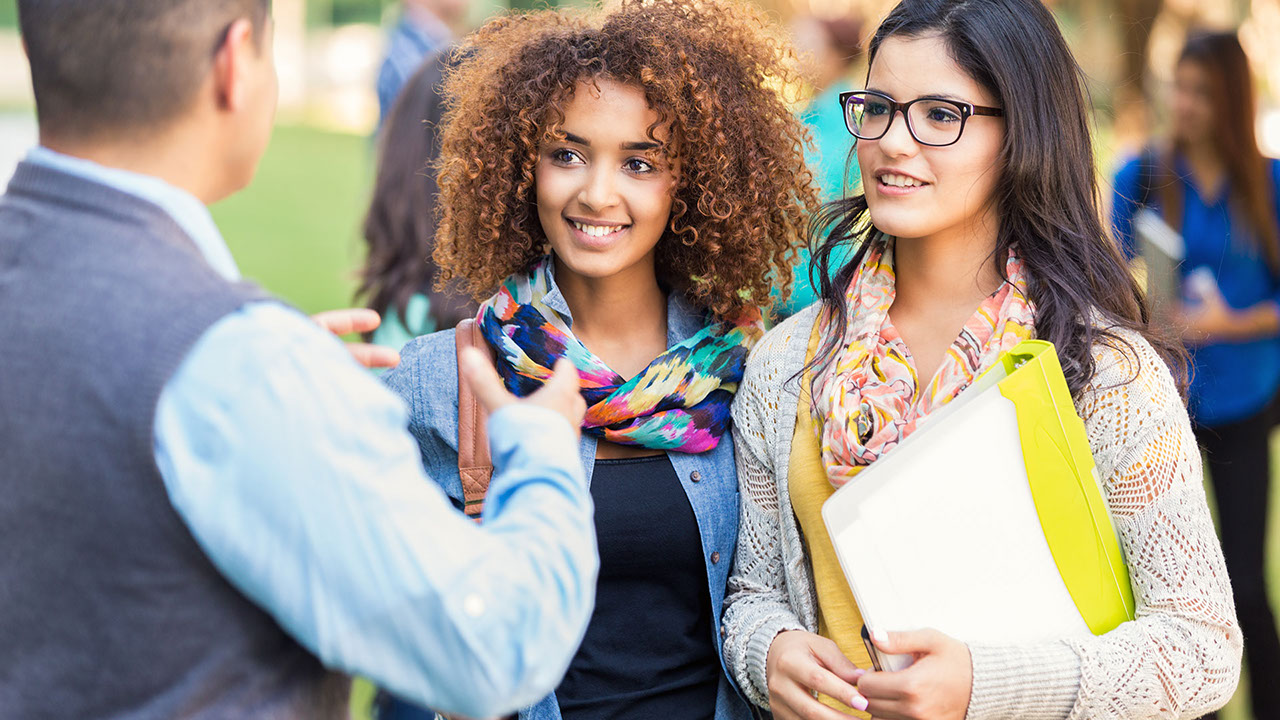 International orientation
Discover everything you need to know about our International Orientation Week.
 
Student support services
Everyone's journey is different and sometimes you need some extra support. We're here to help.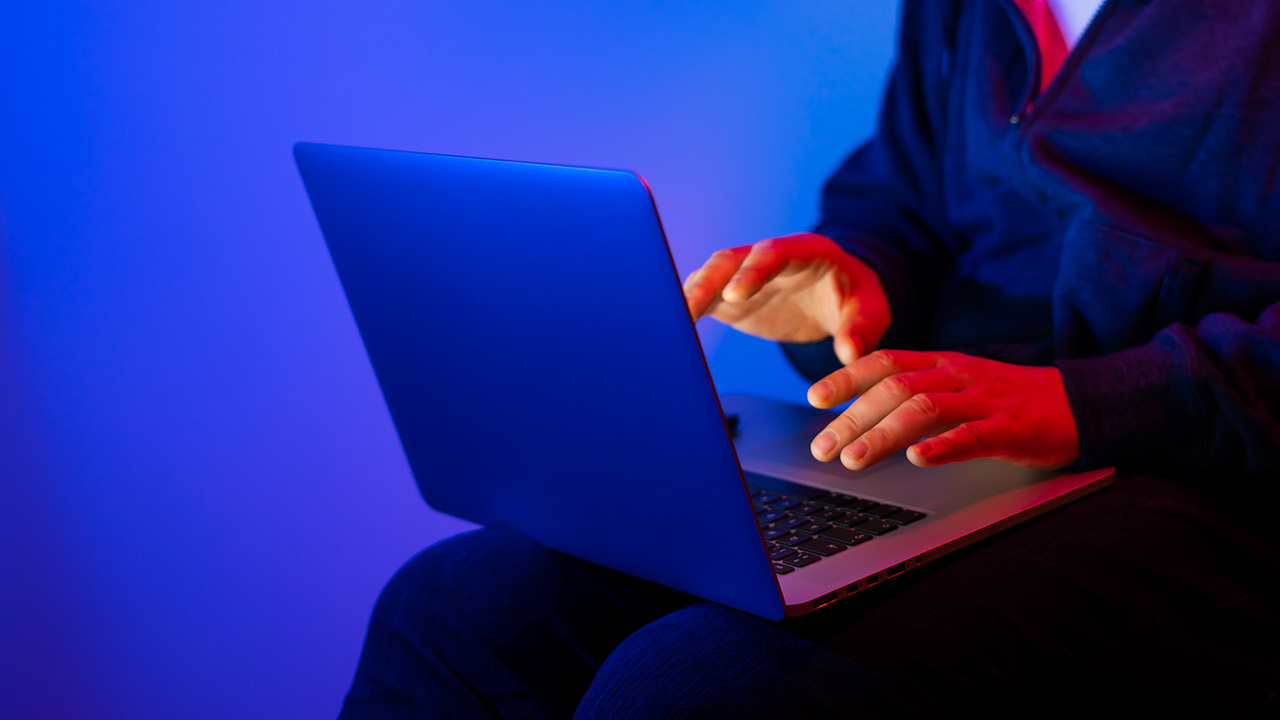 Download a study planner to suit you
Keep yourself and your studies on track with a TAFE Queensland study planner. Download and edit on your device or print and display them in your study space.