Getting started
If you're new to TAFE Queensland you probably have a few questions about how to get started. Check out the quick links below for all the essential information you need to know during your first few weeks at TAFE Queensland.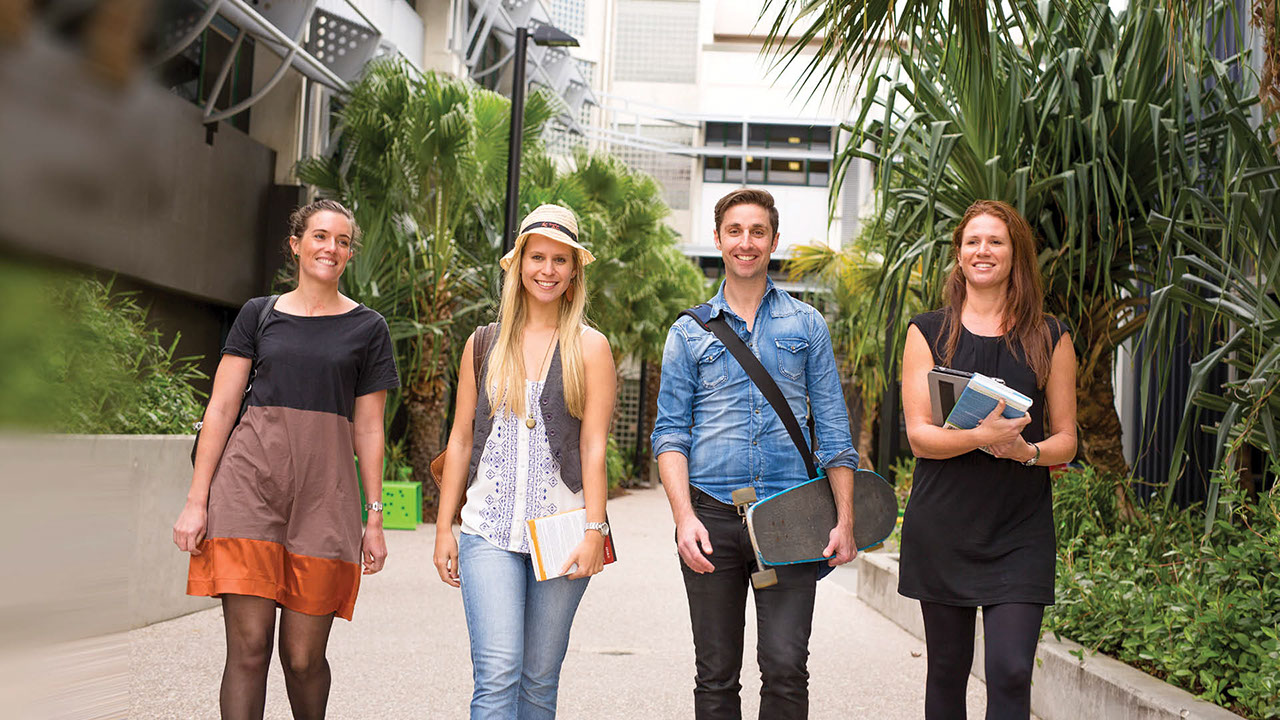 Orientation
Our orientation program will give you all the essential information you need to have a successful study experience. You'll get information on our range of support services, get your student ID card, and learn how to access library resources.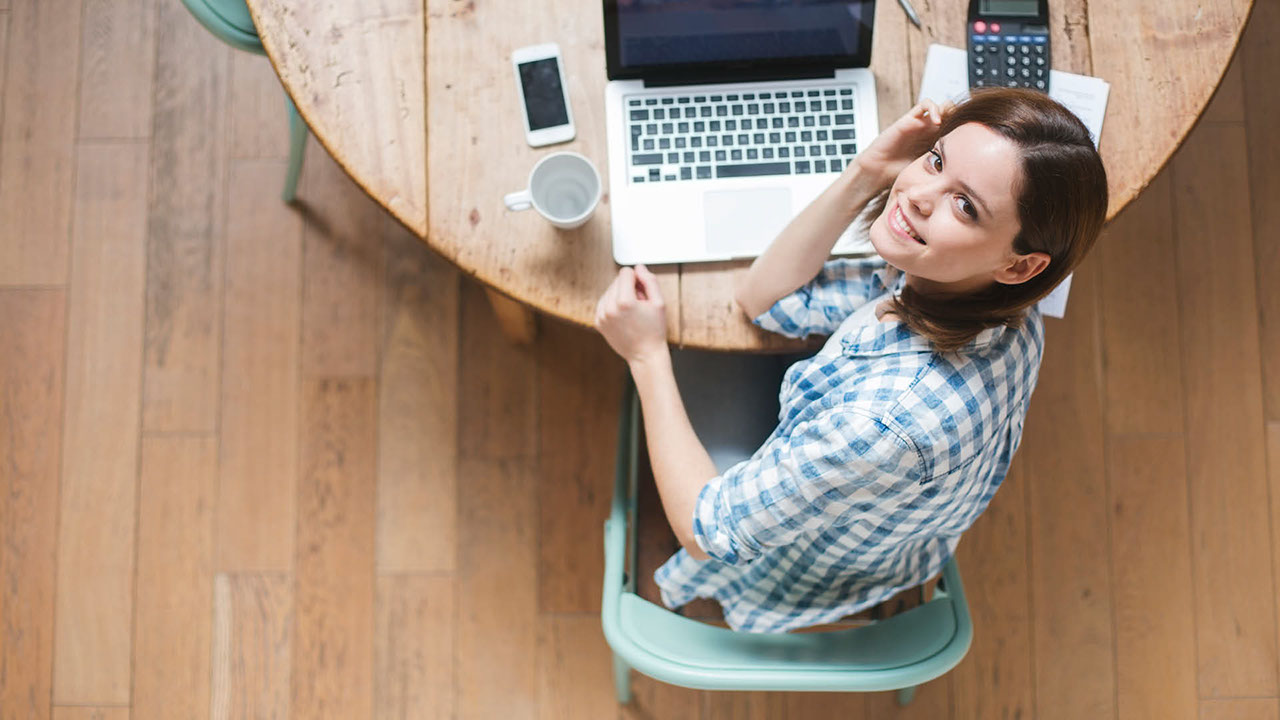 Connect
Connect is TAFE Queensland's Learning Management System (LMS). Through Connect you can access your study resources, submit assessments, view your grades, and communicate with teachers and classmates. 
Student support services
We have a range of support services available including learning support, career and employment services, counselling, library services, as well as specialised disability, Indigenous, and international student support.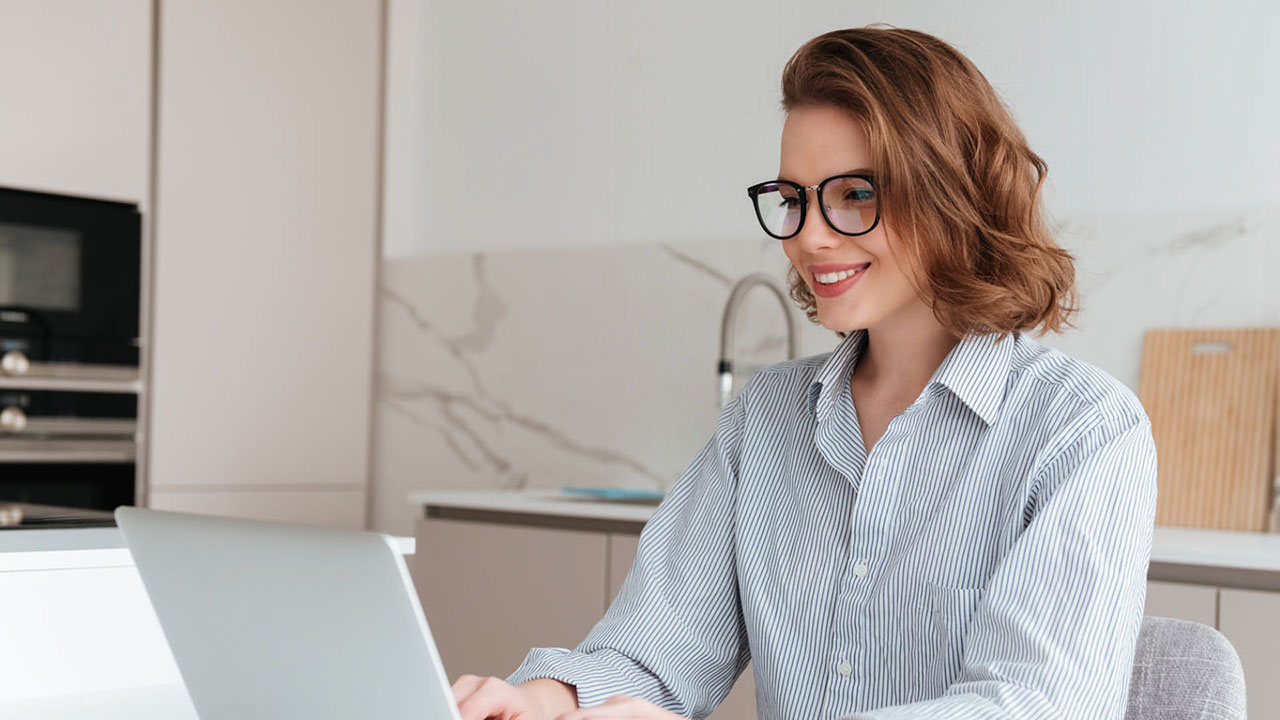 Student Portal
Your online experience with TAFE Queensland is about to get a whole lot better.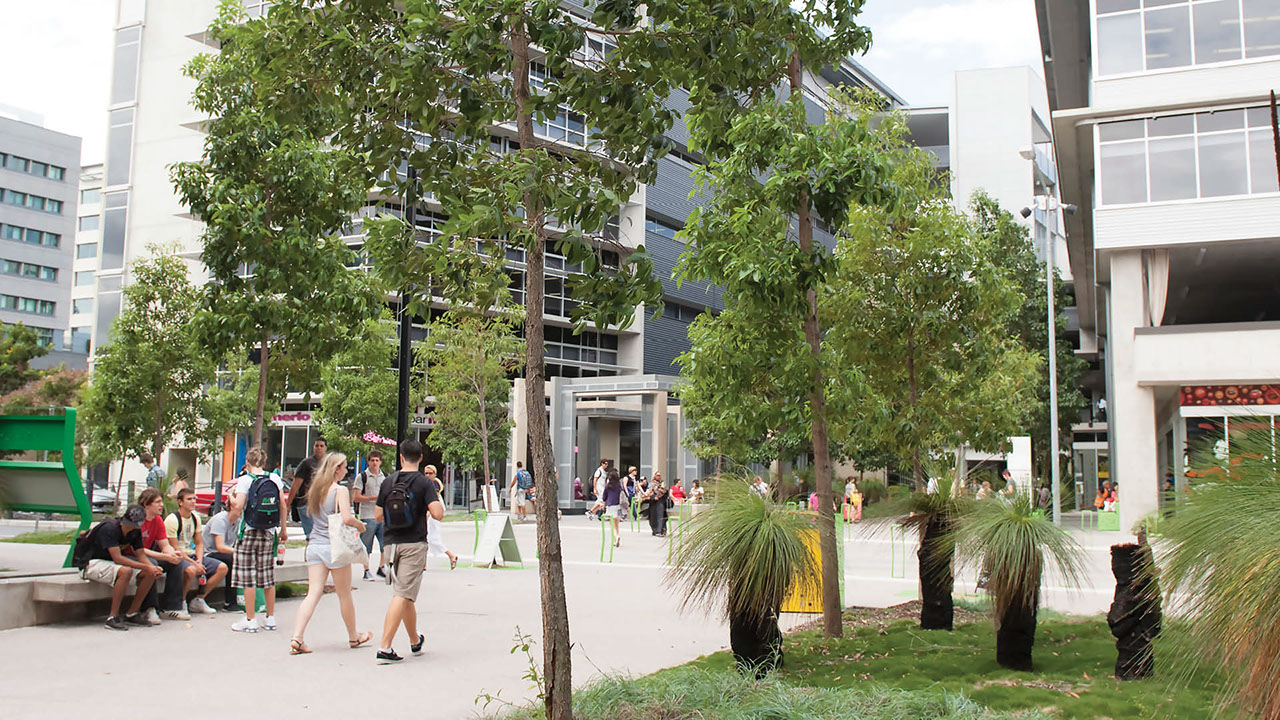 Get to know your campus
Get a head-start on getting to know your campus by checking out the relevant campus page. See what services and facilities are on offer at your campus and download a map so you can familiarise yourself with your class locations.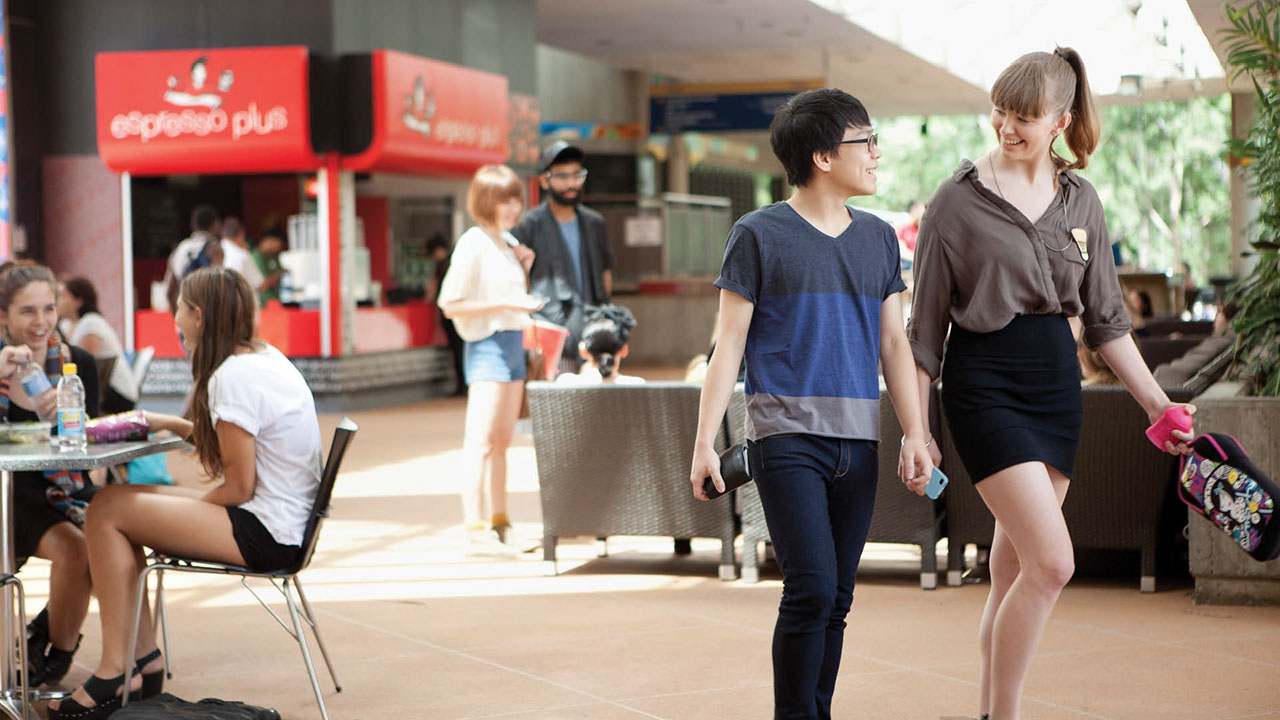 Getting to TAFE
Visit the relevant campus page to find information on parking, cycling, and public transport options for your campus. Full time students may be eligible for discounted fares on public transport services, visit the TransLink website for more information.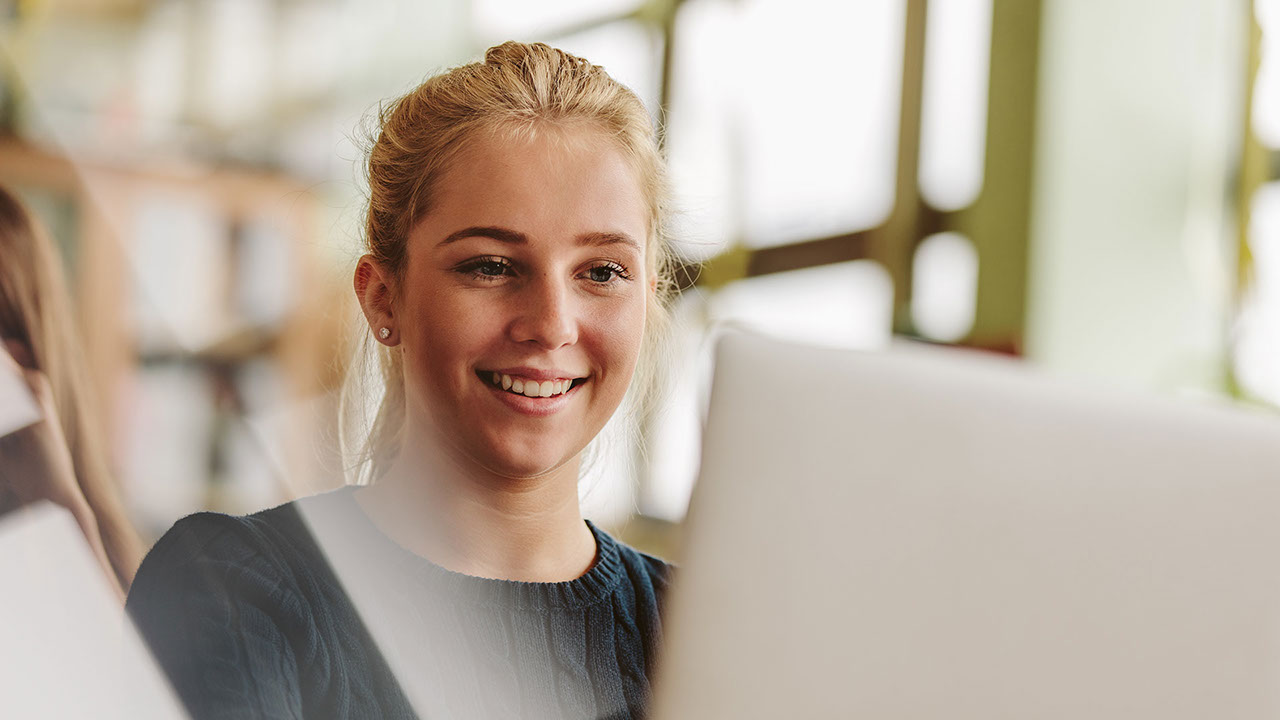 Academic calendar
Check out the academic calendar for information on all our key events and important dates such as term and semester start and end dates, census dates, campus closures, orientation weeks, and graduation ceremonies.
Student ID card
During your orientation session you'll find out when and where you can get your student ID. You'll need it to borrow books from the library, gain access to certain facilities on select campuses, and to sit exams. It will also give you access to discounted public transport, movie tickets, and meals.
Due to high volumes of students, select campuses operate on a timetable to obtain your ID card.
Information for apprentices and trainees
If you're completing your apprenticeship or traineeship through TAFE Queensland there's some specific information you need to know to get started. Download our Student Handbook for apprentices and trainees to have all your questions answered.
Digital access
As a TAFE Queensland student, you'll be able to access our computer network and a range of digital services including WiFi, Connect, Studiosity, and more.
Basic Key Skills Builder
The Basic Key Skills Builder (bksb) is an approved online skills review tool that determines your reading and numeracy levels within the Australian Core Skills Framework (ACSF). It helps us identify any areas where you may need additional support to help you achieve your goals.
WiFi
Free WiFi is available for students at most TAFE Queensland campuses. You can use the WiFi to access your course materials, online services, and more.