Student updates
The safety and wellbeing of students, teachers and community members is the highest priority for TAFE Queensland. Find a variety of key updates below including health and campus closures.
Health advice
Your safety is our top priority. Check out important information for students and our community regarding COVID-19.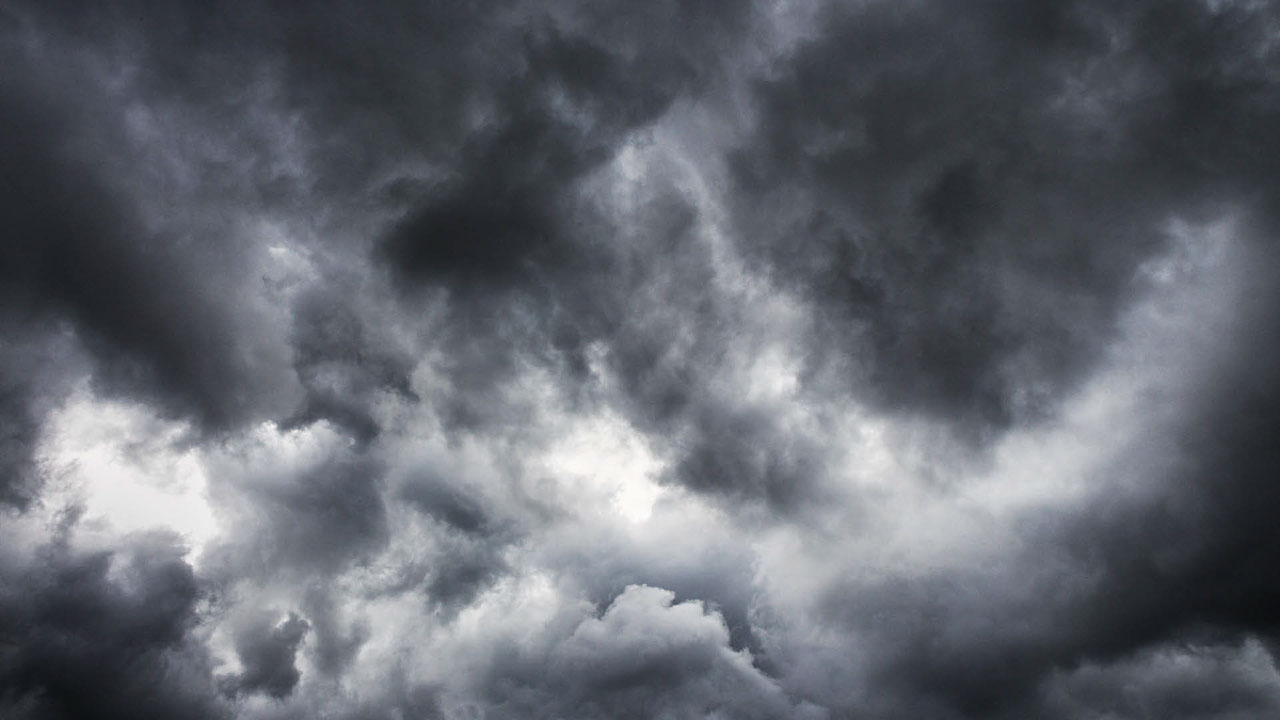 Campus closures
In the event of an extreme weather event, you can check the status of our campuses.