Information for career starters
Kick start your career with a wide variety of courses from entry-level certificates, to diplomas and bachelor degrees. Whatever you're interested in, from beauty to plumbing, information technology to hospitality, or anything in between, TAFE Queensland can set you on the path to success.
About TAFE Queensland
With more than 500 nationally-recognised qualifications to choose from, studying at TAFE Queensland gives you access to multiple pathways to get a head start on your career. 
Explore our study areas
Take a look at everything we have on offer by the area of study that interests you the most. Choose from over 500 entry-level certificates to degree-level courses across a wide variety of industries. Whatever your interest, we know you'll find a pathway to your dream career.
View all study areas
Find the right career for you
Reach your full potential by matching your personality profile with the study journey that's right for you.
Still not sure? Get in contact
Discover My Career
The key to a successful career is choosing to not only do something you're good at, but something you love. There's a lot of noise out there about different careers, pathways and outcomes, and making smart choices can be confusing. 
Use the Discover My Career tool today to receive your personalised career and behaviour profile. There is a cost of $33 (incl. GST) to access the assessment platform.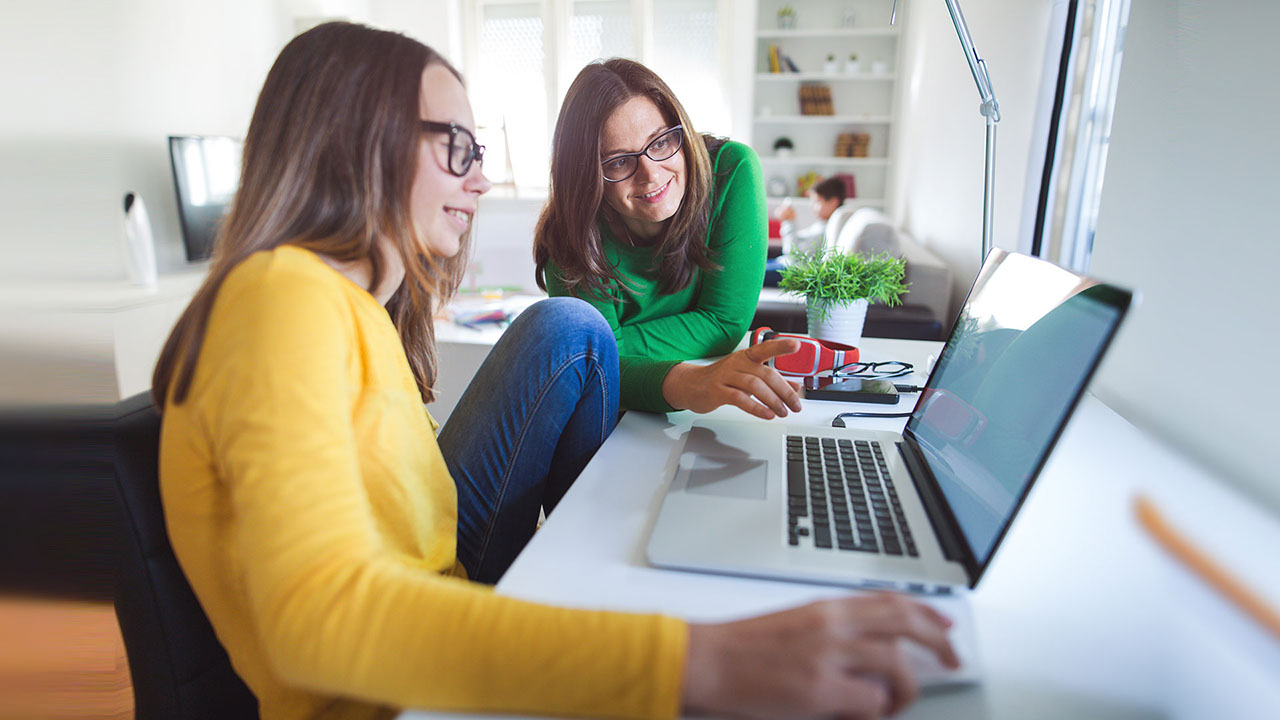 Free TAFE for under 25s
Get qualified without the cost with the Queensland Government's Free TAFE for under 25s program. Choose from a range of courses in high-priority areas and kick start your career with an industry-recognised qualification. Secure your future and get the skills employers want without the fees.
Free apprenticeships for under 25s
The Queensland Government is supporting young Queenslanders up to the age of 25 by providing access to fully subsidised training across a range of priority apprenticeship and traineeship qualifications. If you're eligible, the training fees associated with your study will be covered by the government.
Pathway options
There's more than one way to get into your dream university course. TAFE Queensland has a range of pathway options that can get you started on your university degree sooner. We have more than 300 formal articulation agreements with universities all around Australia. In most cases, completing a relevant TAFE Queensland diploma gives you entry straight into the second year of your university course.
University pre-requisites
If you didn't complete the required prerequisites or get the OP or ATAR you needed, TAFE Queensland can help you get into your preferred university degree.  Our Adult Tertiary Preparation (ATP) program can help you increase your tertiary admissions rank. Or if you need a subject pre-requisite to get into a university course, Unilearn offers a range of online bridging programs to get you there.