Virtual classes.
Real Learning
Certificate III in Business (BSB30120)
Diploma of Business (BSB50120)
Diploma of Leadership and Management  (BSB50420)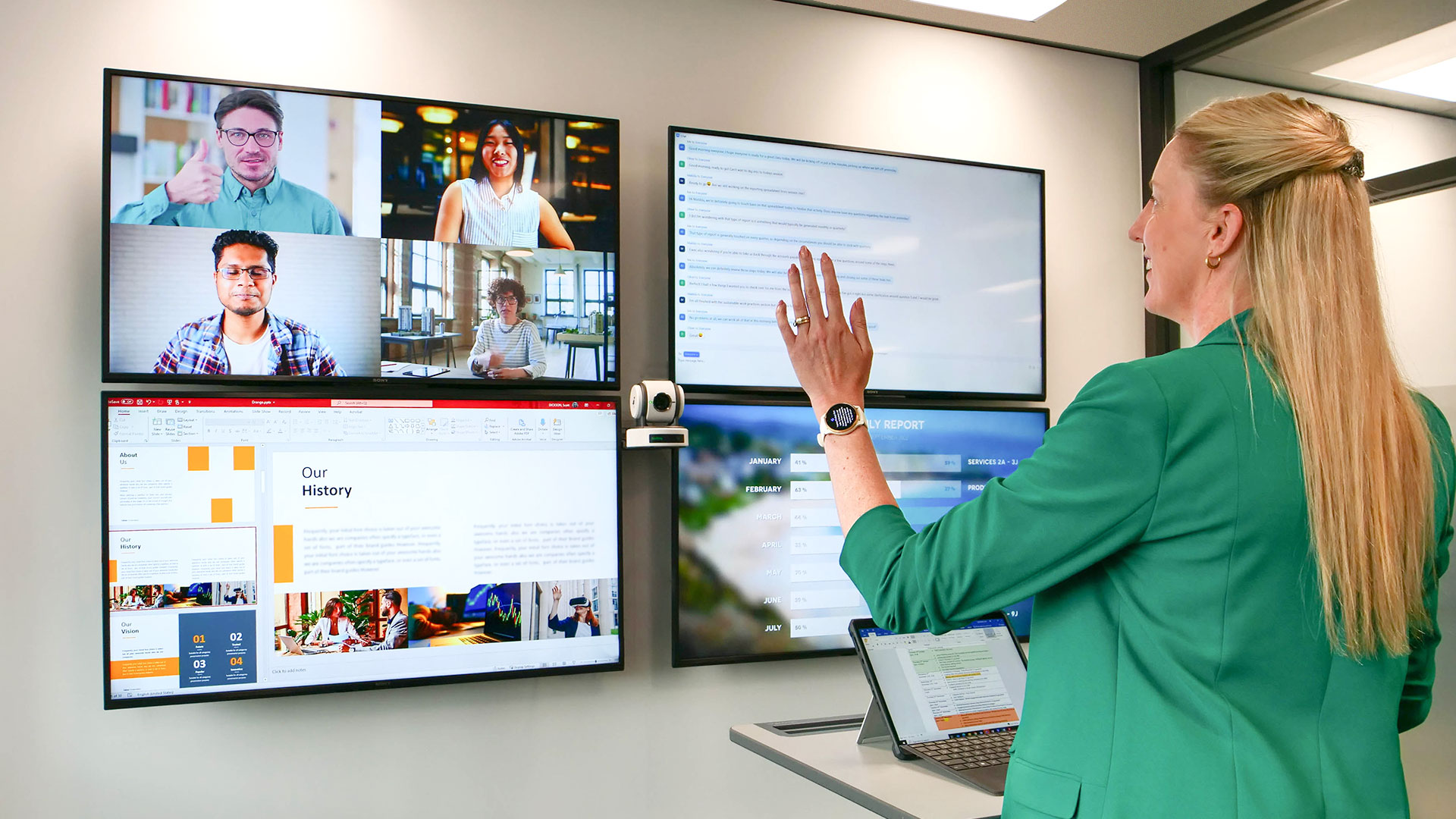 Australian Virtual
Business College
At a time when workplaces are rapidly changing, and digital technologies are fast becoming essential tools to survive and operate a successful business, why not kick-start your career in business via the Australian Virtual Business College, a new offering from TAFE Queensland.
We offer students a new, flexible and innovative way to learn and future proof your skills to thrive in a digitally connected world.
Our team of experts have designed the virtual business qualifications to allow you to accelerate your studies and improve learning outcomes by lessening duplication of information.
Designed for a deeper learning, our course structure allows you to focus on a few units at a time. 
What does an online virtual classroom look like?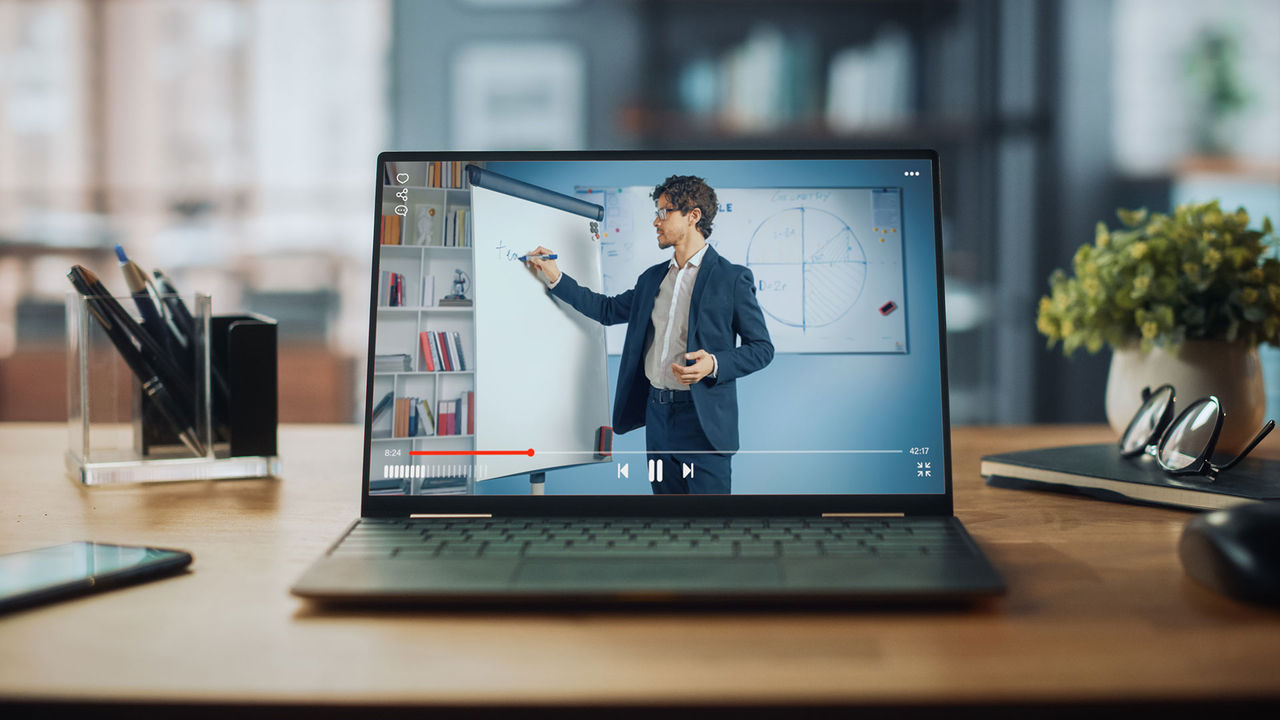 Course requirements
You will need reliable access to the internet and your computer/device needs to meet minimum requirements.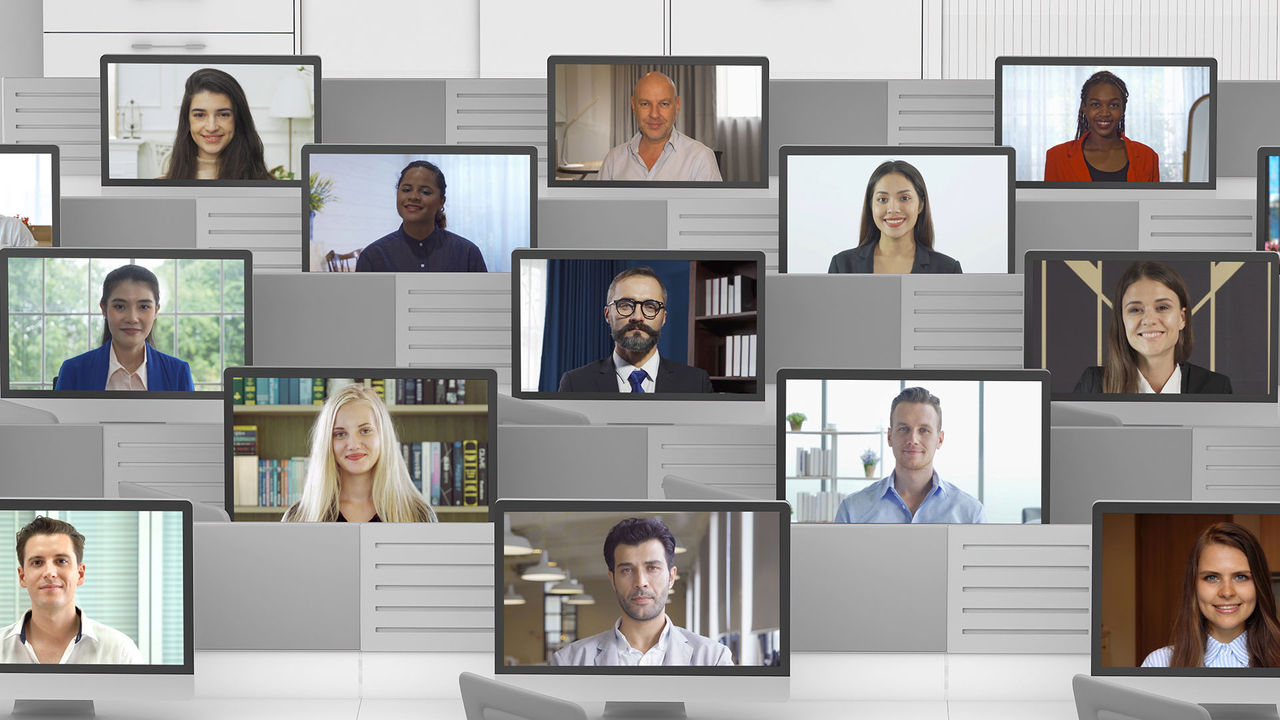 Online virtual delivery
2 teachers deliver lesson content – twice the fun, engagement and support.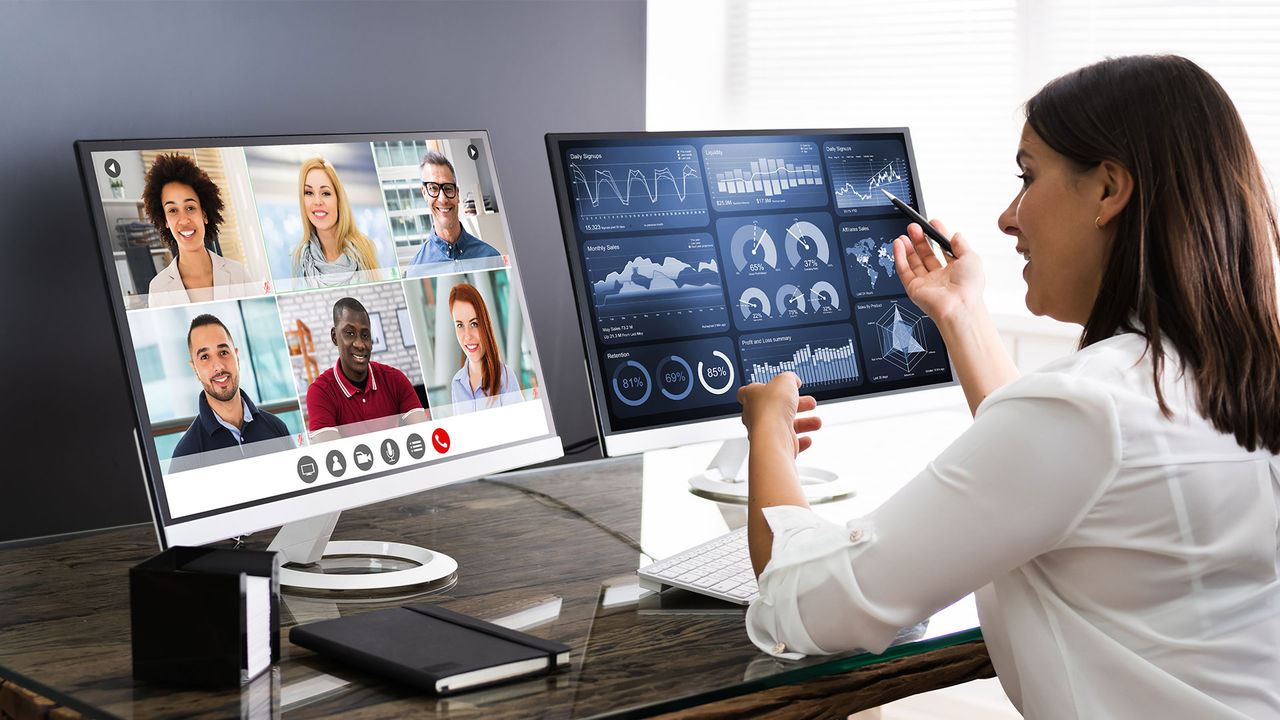 Accelerate your studies
Specially designed and structured course materials helps you to more easily understand important information.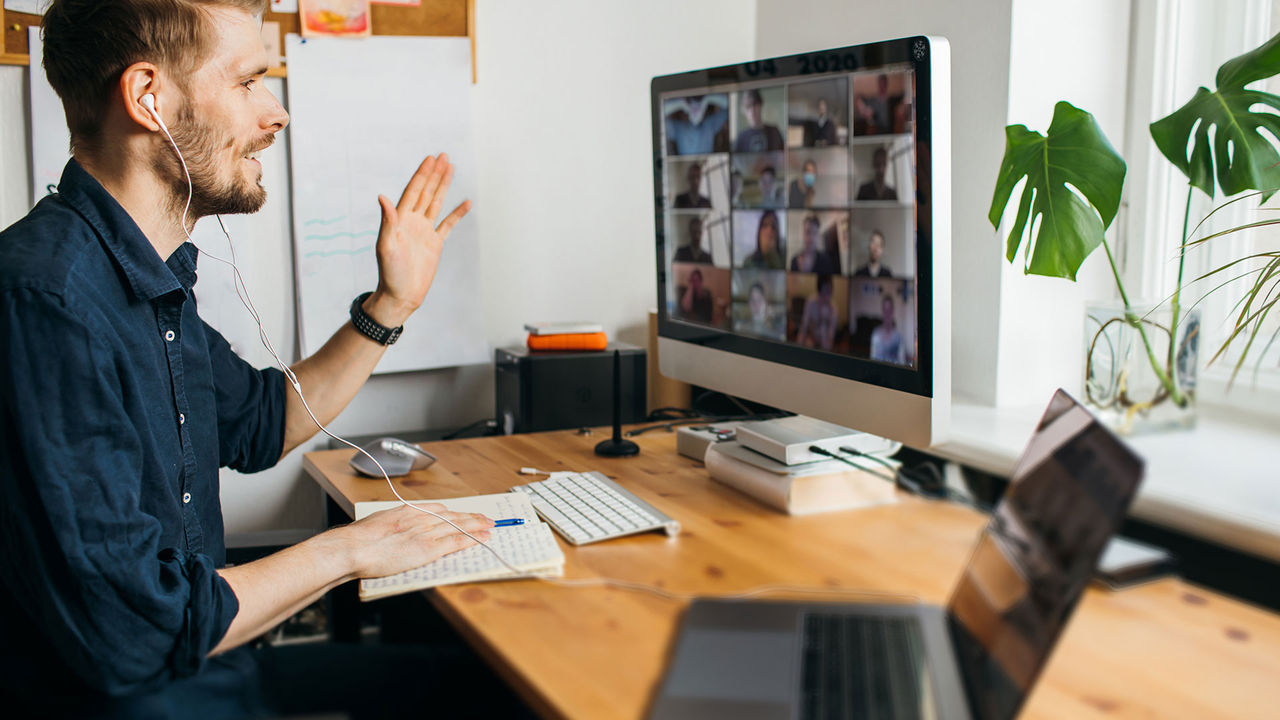 Flexible, engaging, connected learning
No boring PDFs – engage with interactive online learning, immersive reality experiences and virtual skills coaches.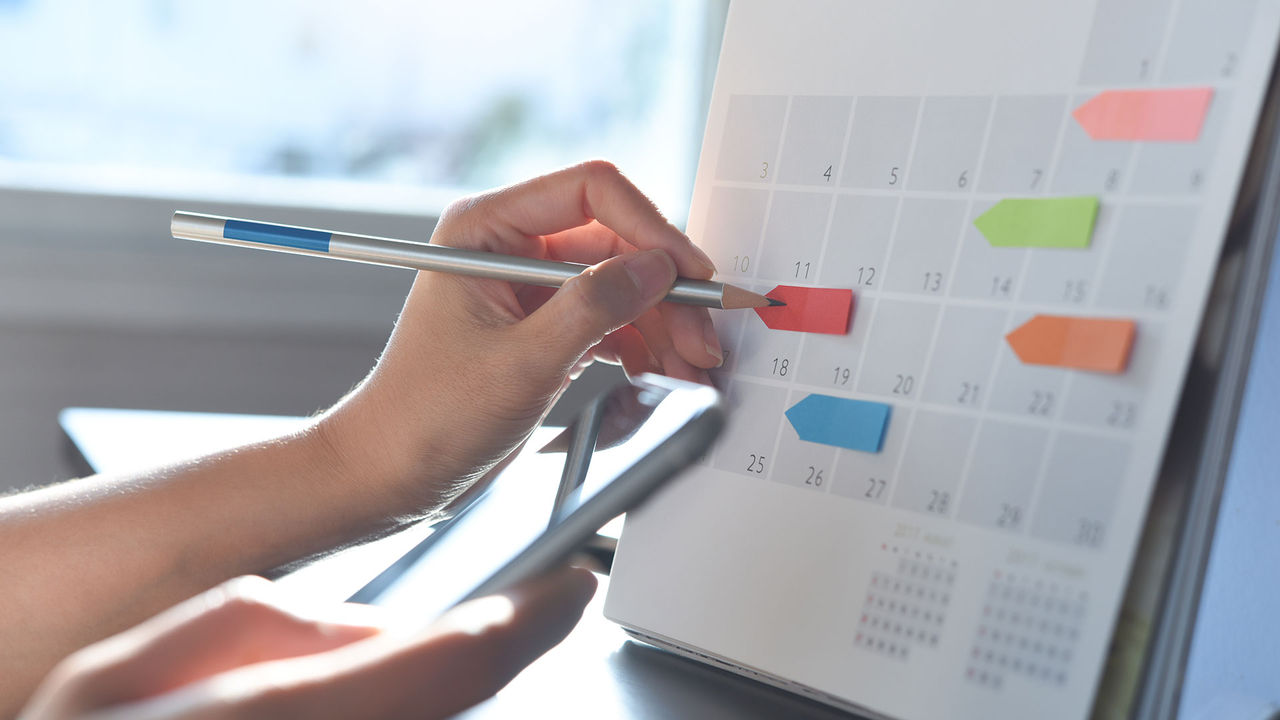 6 enrolment opportunities each year
You can enrol in January | March | May | June | August | October.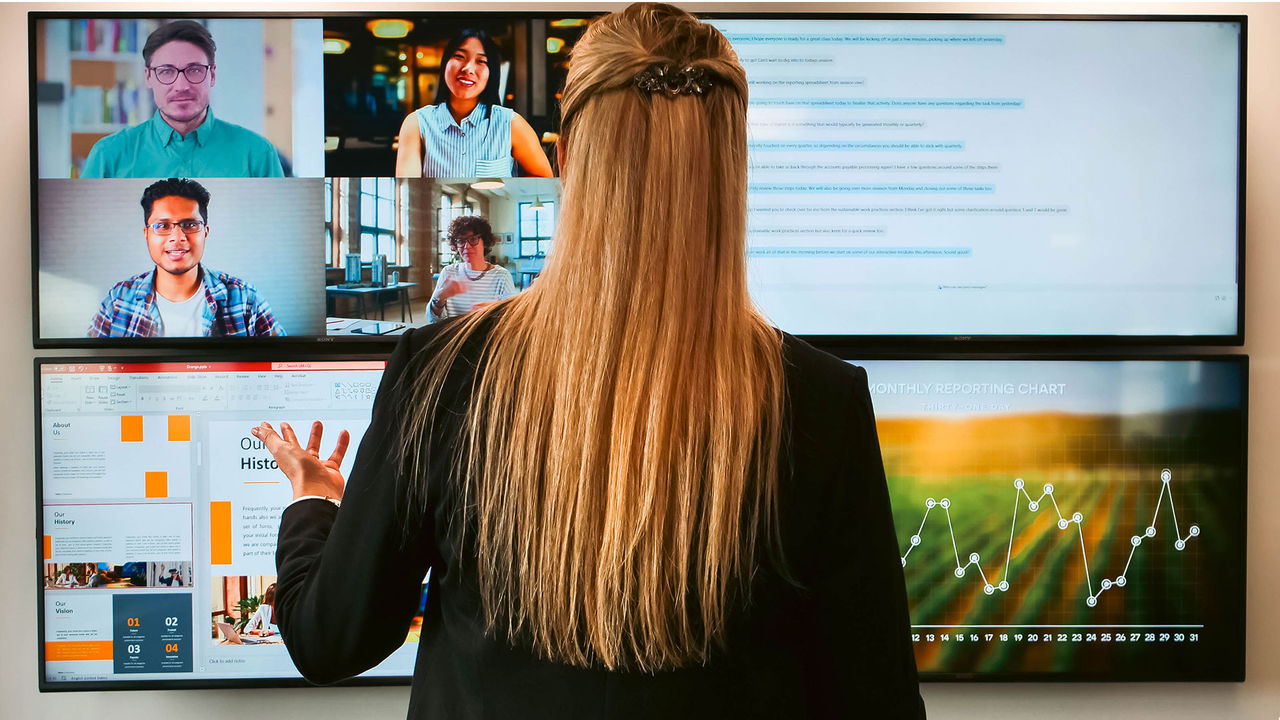 Master classes
In every study block, an industry professional will deliver a relevant and interactive master class.

 
100% online virtual delivery without compromising on quality. You will have no on-campus commitments, although you can access campus facilities at a location near you, while having the flexibility to study where and when it suits you.
Virtual direct instruction – facilitated virtual delivery with the ability to record training for on-demand access.
Don't wait to start your learning. We offer rolling enrolment opportunities, every 8 weeks, 6 intakes per year. 
Online classrooms specifically built for virtual delivery that encourage and support collaborative discussion forums, a close community, live streaming, interactive quizzes. 
Classrooms that promote innovation and collaboration to form connections with peers allowing a deeper insight into studies.
All in one digital personal learning portal that allows you easy access to course content, submit assessments, collaborate with peers.
Flexible support options that match flexible delivery.  You'll have access to weekly virtual fully facilitated classes and tutorials, where you can ask questions and we can help you navigate and manage your learning schedule. 
Our Virtual Learning Coaches have a wealth of industry experience and formal training, and they will share their knowledge and practical skills, guiding you through the highly collaborative and engaging online learning space.
Through our engaging team-teaching approach, you will benefit from being exposed to multiple experienced and specialist educators, who will offer unique individual perspectives and experiences that will improve your ability to engage with course materials and concepts.
Supportive learning environment cultivated through a tailored orientation program, professional learning communities that provide you with the opportunity to expand your network of likeminded students and industry professionals.
We invest in you – structured orientation sessions are organised to provide you with useful tips and advice about getting started, connect you to the support you may need, introduce you to your fellow students who will be starting, teach you the best ways to engage online to get the most out of your course 
Opportunities to learn valuable insights and tips, where you will hear insights and experiences from external leading industry experts directly related to the units you are studying.
Benefits of studying through the 
Australian Virtual Business College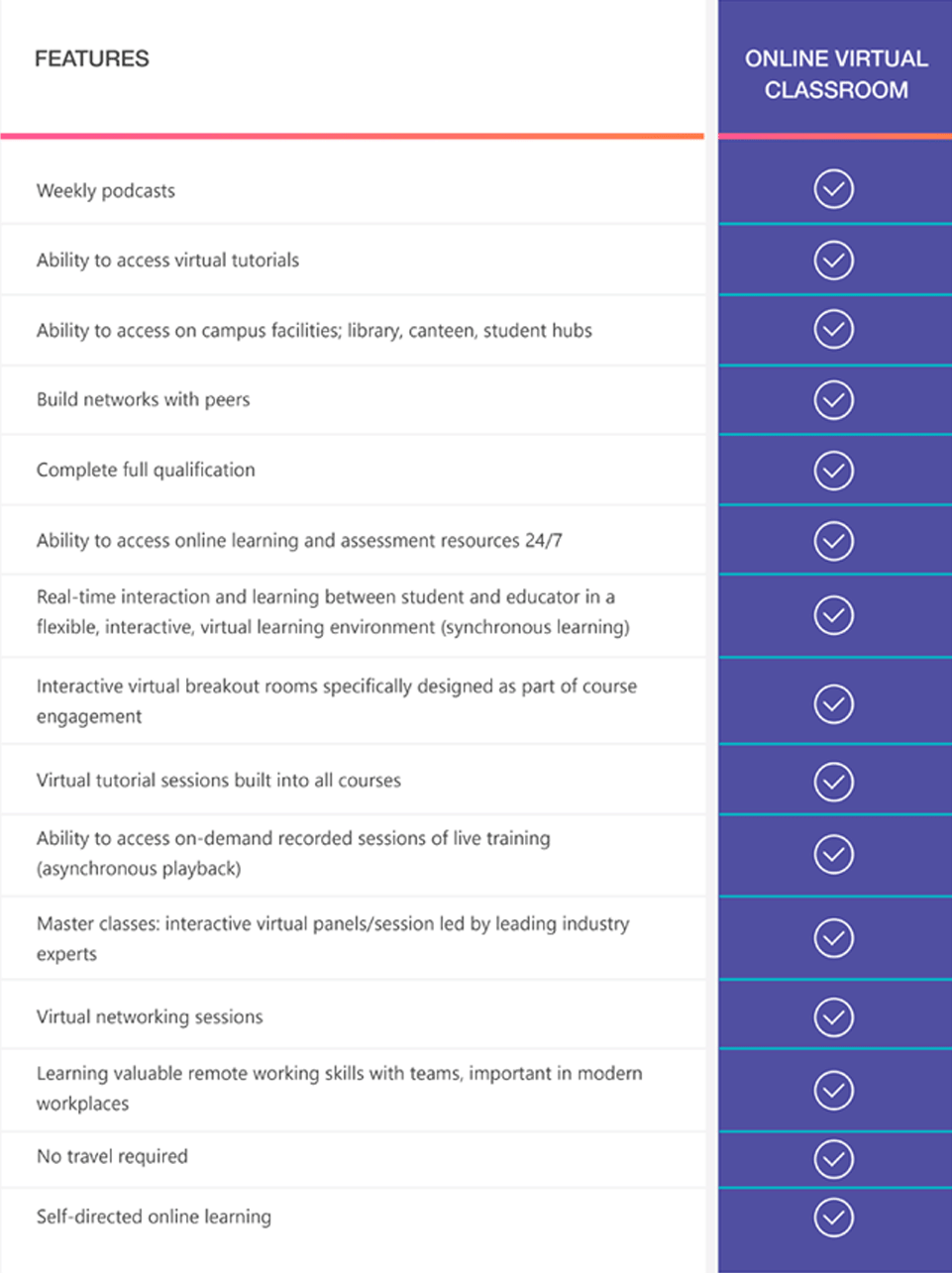 Meet our teachers
I've worked in recruitment, leadership and management roles and in a lot of different businesses. I'm going to be able to share all my experiences with you
Meet our teachers
I have my own company and have travelled overseas to source quality products . I'm looking forward to the possibility of working with you on your learning journey
Timetabled classes 3 days per week
4-hour classes*
Opportunities to attend multiple tutorials
Virtual skills coaches provide student support
Our online virtual classroom courses cover the same content as courses that are delivered on campus. The benefit is that you do not have be on campus for classes, and you will still learn from amazing teachers, complete industry-relevant assessment, and focus on engaging in conversations that help you understand the linkage to how you solve real world problems.
*class times may vary per qualification level.  Diploma courses are typically 3-hour classes. 
Results for our students
TAFE Queensland 2021 Student Satisfaction survey - Certificate III Business courses.


Proportion of graduates satisfied with the overall quality of training provided.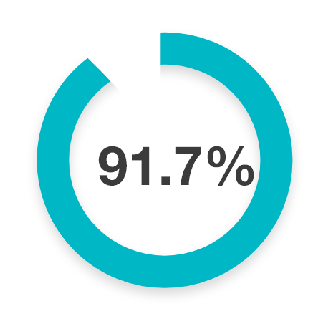 Proportion of graduates satisfied it prepared them well for work.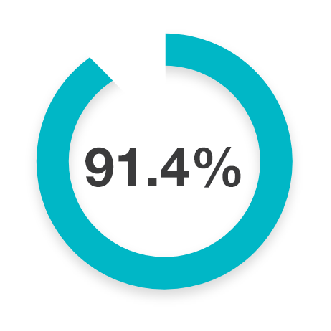 Proportion of graduates satisfied that they received constructive feedback about their assessments and progress.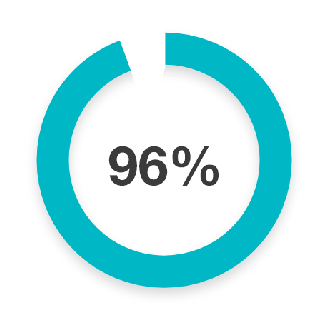 Full-time training schedule

Our course structure allows for six intakes each year:
January | March | June | July | August | October
Part-time training schedule (Diploma only)

We're here for you
Orientation week occurs the week before that start of every study block. If you are just starting your course, it's an opportunity to connect with other students and staff before you begin your course. Tailored activities will allow you to get to know people, and learn the best ways to set yourself up for success. You are not on your own – our team of educators and support service staff are here to help you succeed.