Application checklist
Once you've chosen your course, there are a few things you can do to ensure your application sails through quickly and easily.
Read the important information
At the bottom of each course information page you will find a section called Important information. Please read this carefully before applying to make sure you understand all the requirements before and during your studies. The important information will outline any previous experience or knowledge you might need, as well as resources you require, registrations you might need to have or complete, and details about vocational or work placements.


Entry requirements
Please check you meet the course entry requirements prior to applying. You can find details of the course entry requirements under Important information on the course information page.


Selection criteria
Some courses have additional selection criteria in addition to course entry requirements. You will find these detailed under the Important information section of the course information page, if applicable.


Student rules
Prior to enrolling, you should read and understand the student rules.


Refund policy 
Before you enrol please make sure you have read and understood TAFE Queensland's refund policy. 


VET Student Loan applications
If you're applying for a VET Student Loan, please read our VET Student Loan information to check if you're eligible and find out how to apply.
Other student loan applications 
Students studying Higher Education courses may be eligible to apply for FEE-HELP or HECS-HELP depending on your course of study.
Terms and conditions 
Applying for a course does not guarantee you a place in that course. Your place is only guaranteed once you have accepted your offer for a place in that course and enrol into units. Enrolling means that you are committing yourself to study, and to paying the associated fees. 
The tuition fees and applicable charges are required to be paid at enrolment or by scheduled instalment dates either by yourself, a nominated third party (e.g. your employer), or as identified within a contract for delivery of TAFE Queensland training. Students studying approved VET courses at diploma level or above may be eligible to apply for a  VET Student Loan. Students studying Higher Education courses may be eligible to apply for FEE-HELP or HECS-HELP depending on your course of study.


Get your paperwork ready
When you apply, you will need to provide a number of documents to prove you are eligible for the course you want to study. Check that you've gathered the required eligibility documents, and make sure you have read the entry requirements and selection criteria for your course as you may need to provide additional paperwork specific to your chosen course.


Unique student identifier (USI)
If you are a new or continuing student undertaking nationally recognised training you need to have a Unique Student Identifier (USI) in order to receive your qualification or statement of attainment. You can quickly and easily create a USI or search for your existing USI online. You will need to supply your USI when you apply to study with us.   
Please note: If you are studying a non-accredited course (such as a short course) or a higher education course you do not need to have a USI to apply.


Organise payment
We accept all major credit cards, as well as Visa Debit Cards over the phone or at one of our customer service centres.
If you are applying for a payment plan, concession, or subsidy, make sure you download and complete the relevant application forms.


Frequently used forms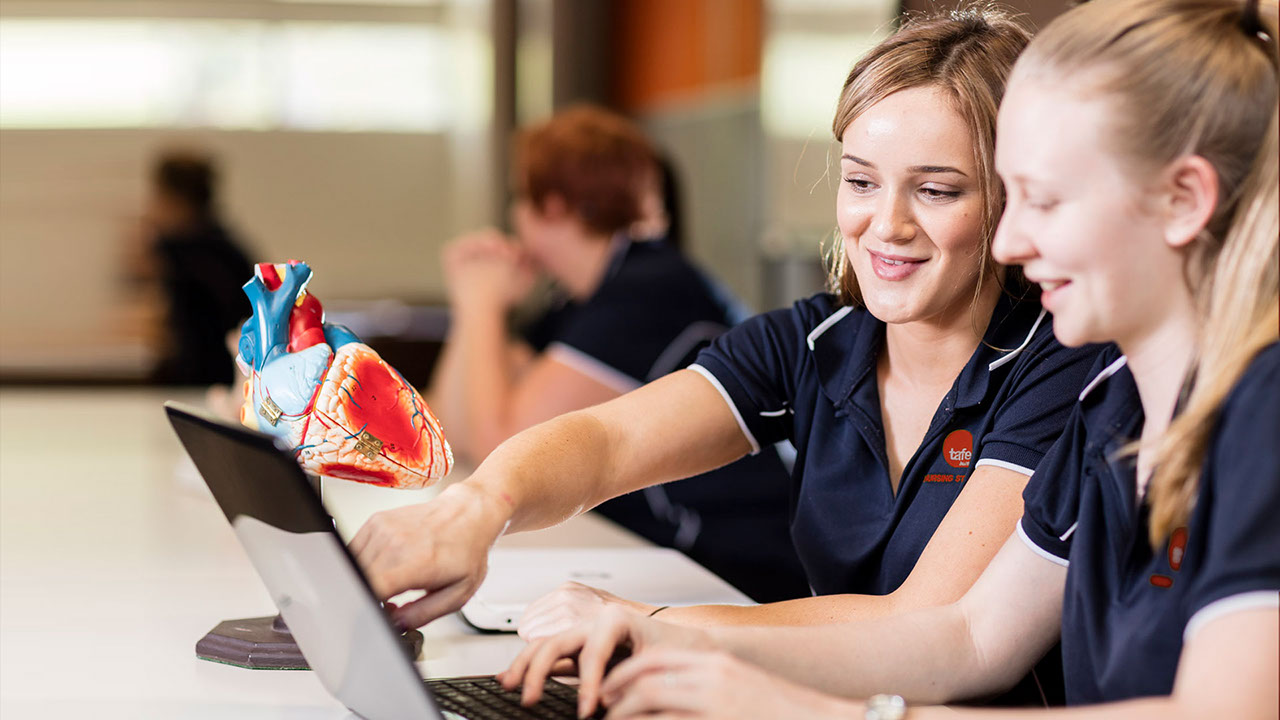 Eligibility documents
You'll need to provide a range of documentation to prove your eligibility to enrol in your course. Don't worry if you don't have a scanner. You can simply take a picture of the required documents on your smart phone to send to us if we need to see them.