About studiosity
What is it?
Studiosity is on-demand study help for academic literacy skills and core subject support. Subject specialists are available online to help you with your questions. As soon as you need it, you can log in and be connected live via online chat.


How does it work?
Once logged in you'll get immediate help from subject specialists with writing, referencing, tertiary level accounting, statistics, economics and more, as well as essential foundation knowledge for maths, science and business studies.
If you're in a hurry, but need help with your essay due this week, you can log in to Studiosity at any time and get expert help in less than 24 hours through the Writing Feedback service.


When can I get help?
Studiosity's live chat support service is available 24/7, 365 days a year; or submit draft assignments to the Writing Feedback service whenever you like and receive detailed feedback within 72 hours.
What does it cost?
Studiosity is available and totally free for TAFE Queensland students.
Access Studiosity via Connect
To access Studiosity for free, you must be logged in to Connect. Simply select the unit you're studying and it can be found under the Calendar widget on the right side. You will see 'Studiosity 24/7 study help', anywhere. If you experience any issues, talk to your teacher or contact us.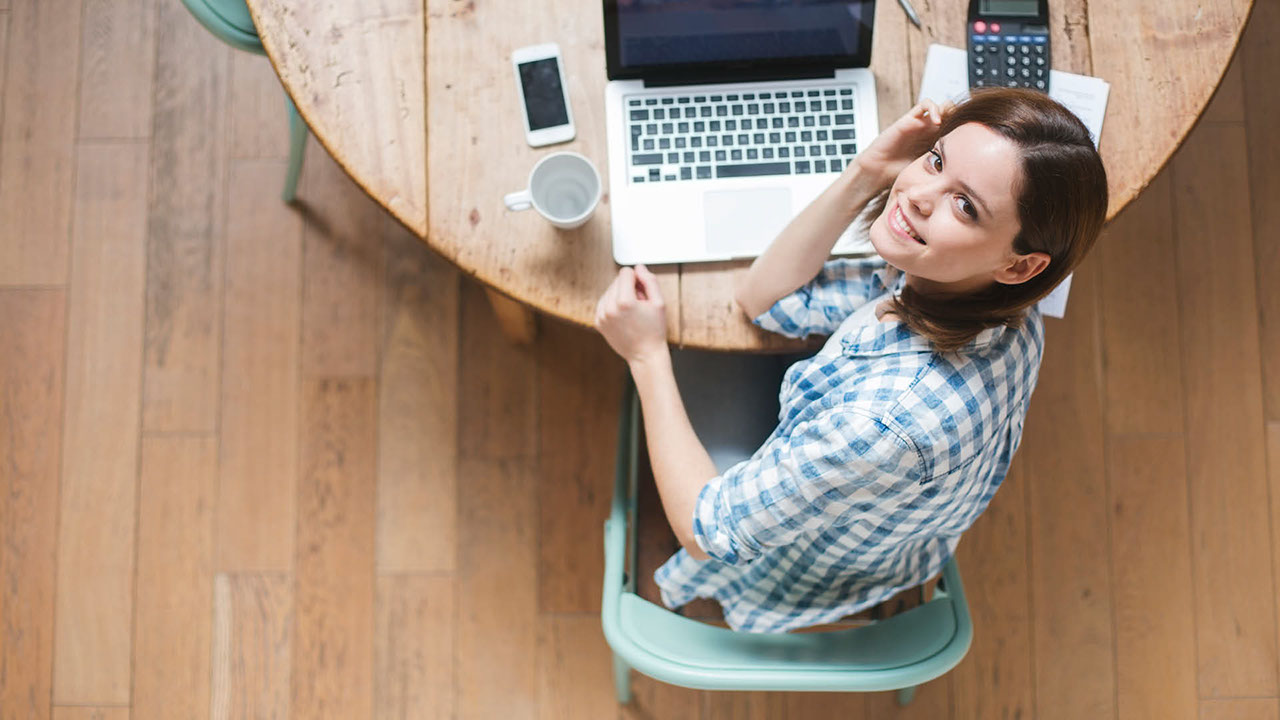 Student support services
Our student support services are available for all of our students, making your learning experience just that little bit easier.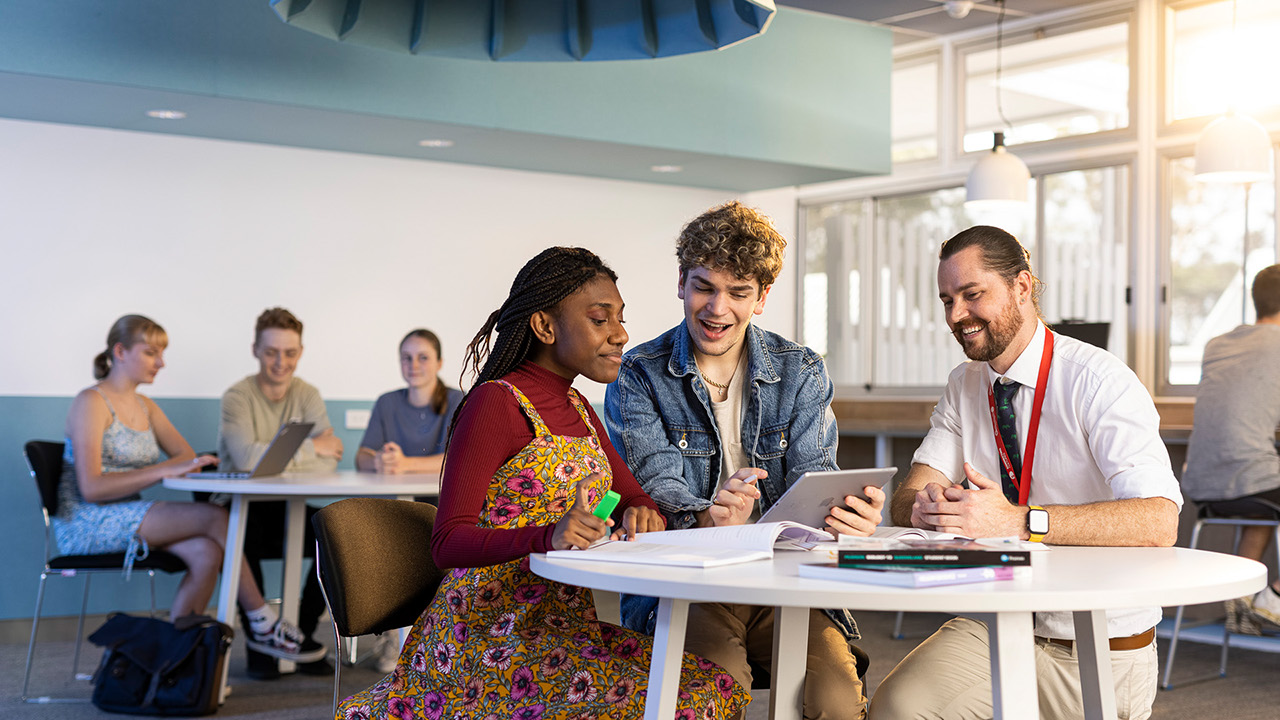 Current student hub
Find all the important student information, resources, and services you need to define your greatness.