Micro-credentials
Fast and affordable professional development.

You may have heard the term micro-credential before, but they can also be known as online certifications, online short courses, nanodegrees or digital badges. Whatever you call them, these mini courses offer bite-sized training for busy professionals looking to refresh and update their skills and progress their career.

Micro-credentials explained
Micro-credentials are designed to help you develop your skills, demonstrate your capability to the world, and give you an edge in an increasingly competitive job market. Developed with employment and career progression in mind, our micro-credential courses will ensure you always have the right skills at the right time.
Industry recognised micro-credentials
Quickly and easily develop the skills you need to launch, progress or pivot your career with an industry-recognised micro-credential. These courses are all offered online and delivered to a scheduled timetable. You'll participate in learning activities via an online virtual classroom guided by a teacher.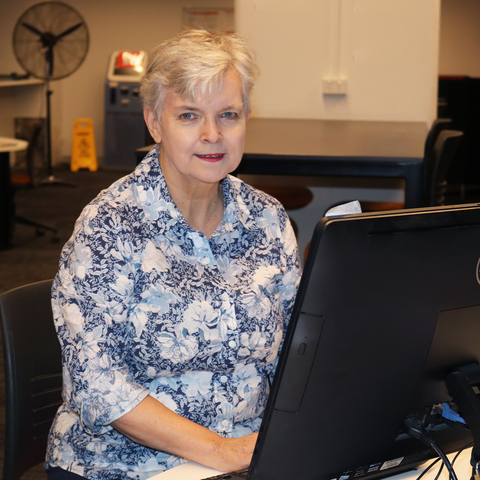 I'd definitely recommend micro-credential training. It gives a great insight into further study and working life, helps you learn about the working environment you are going into, and it could enhance job security and facilitate a promotion.