Get connected with free guest WiFi
We are excited to announce the launch of our new WiFi network TQGuest to provide reliable and secure internet for personal devices.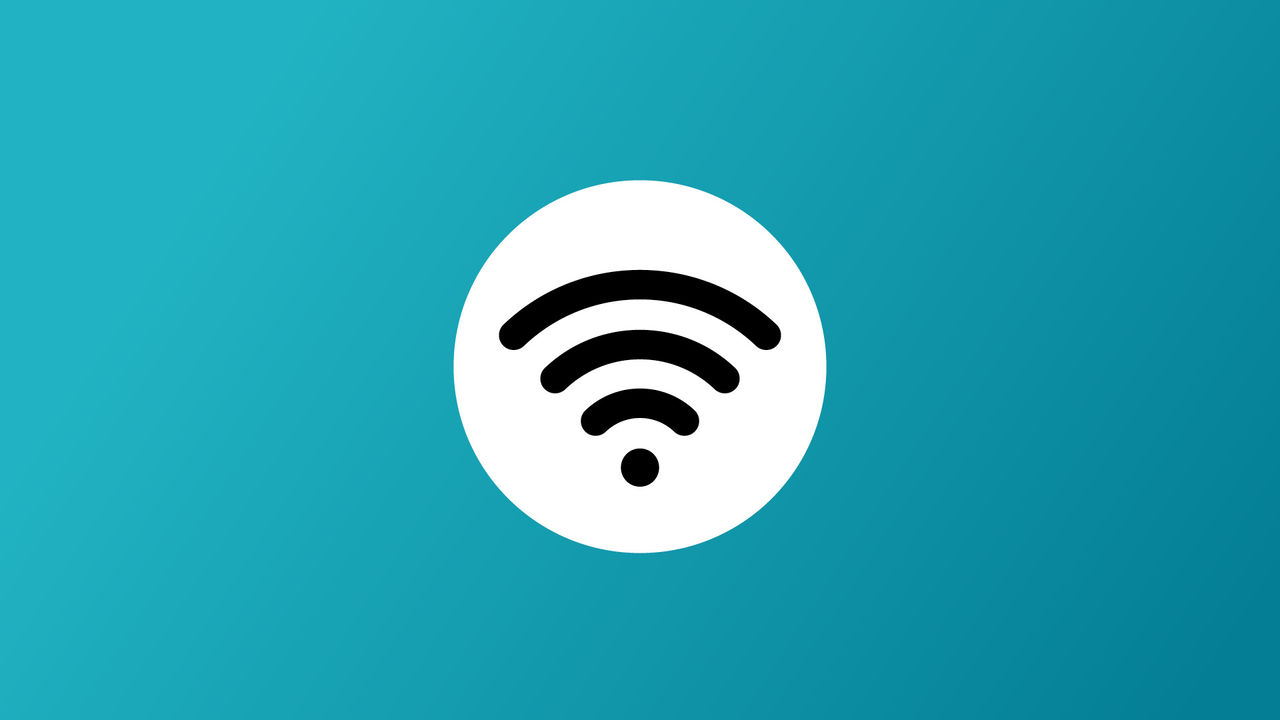 With TQGuest, you can easily connect to the internet from any personal device and access any online resources that support your study journey. Access course materials via Connect, check your student email, or access Microsoft 365 for students. The new TQGuest network is now available to students across all TAFE Queensland campuses.
For information on how to connect to the TQGuest network, please visit your local TAFE Queensland library for additional information.