Completing your studies
As you approach the final stages of your course, find out more about how to prepare for job search activities, and the further study options open to you at TAFE Queensland and our partner organisations.
At TAFE Queensland it is important that you Learn, Engage, Achieve and Progress (LEAP) through your studies. 
LEAP is designed to support students to prepare for, engage with, and achieve success with their study at TAFE Queensland, while self-monitoring their progress, support needs, and mental health and wellbeing.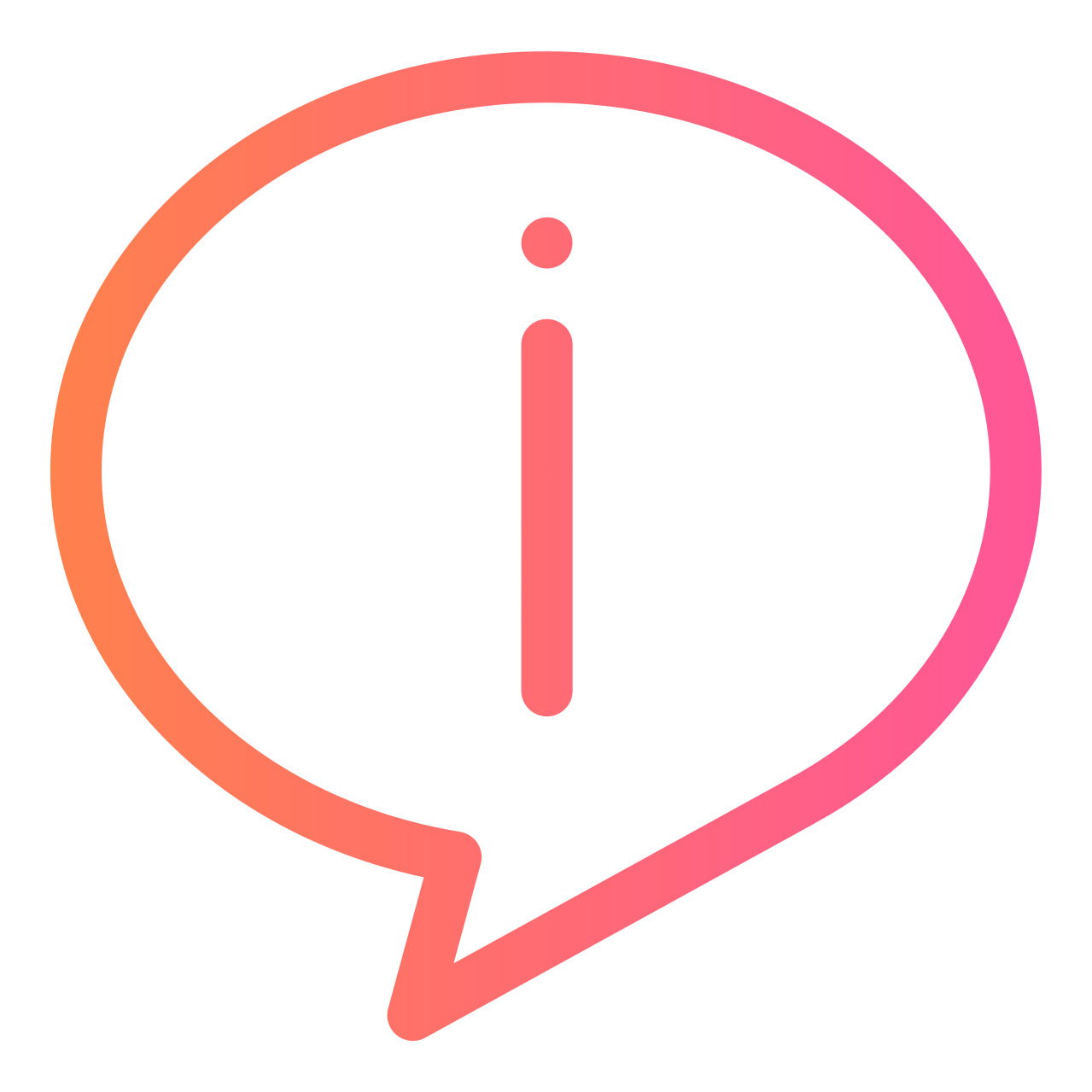 'Before I start' will help you learn about TAFE and your study options.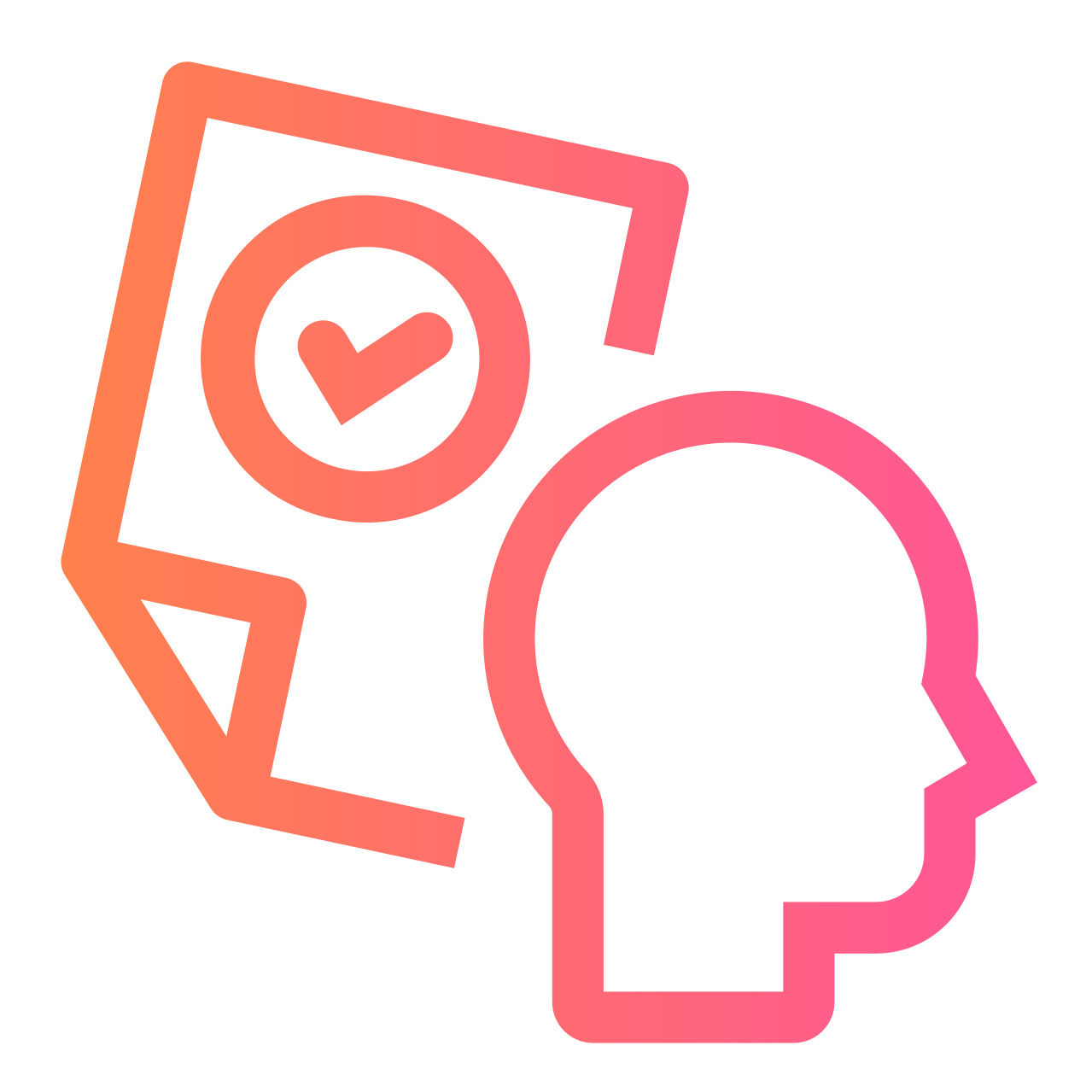 'Starting successfully' will help you discover how to engage in your studies and prepare yourself to learn.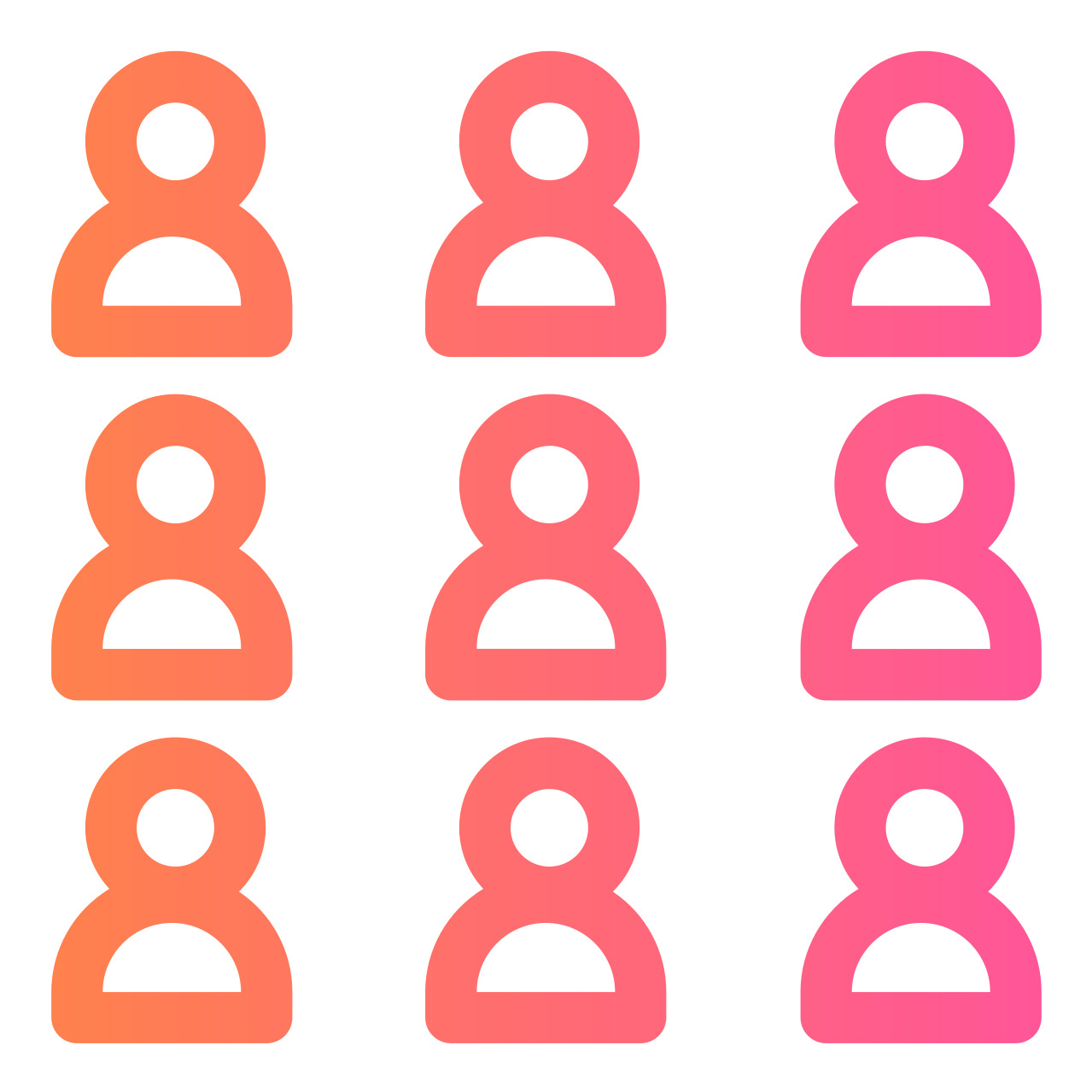 'How can I stay on track?' will help you discover strategies to achieve success by staying active and asking for help if you need it.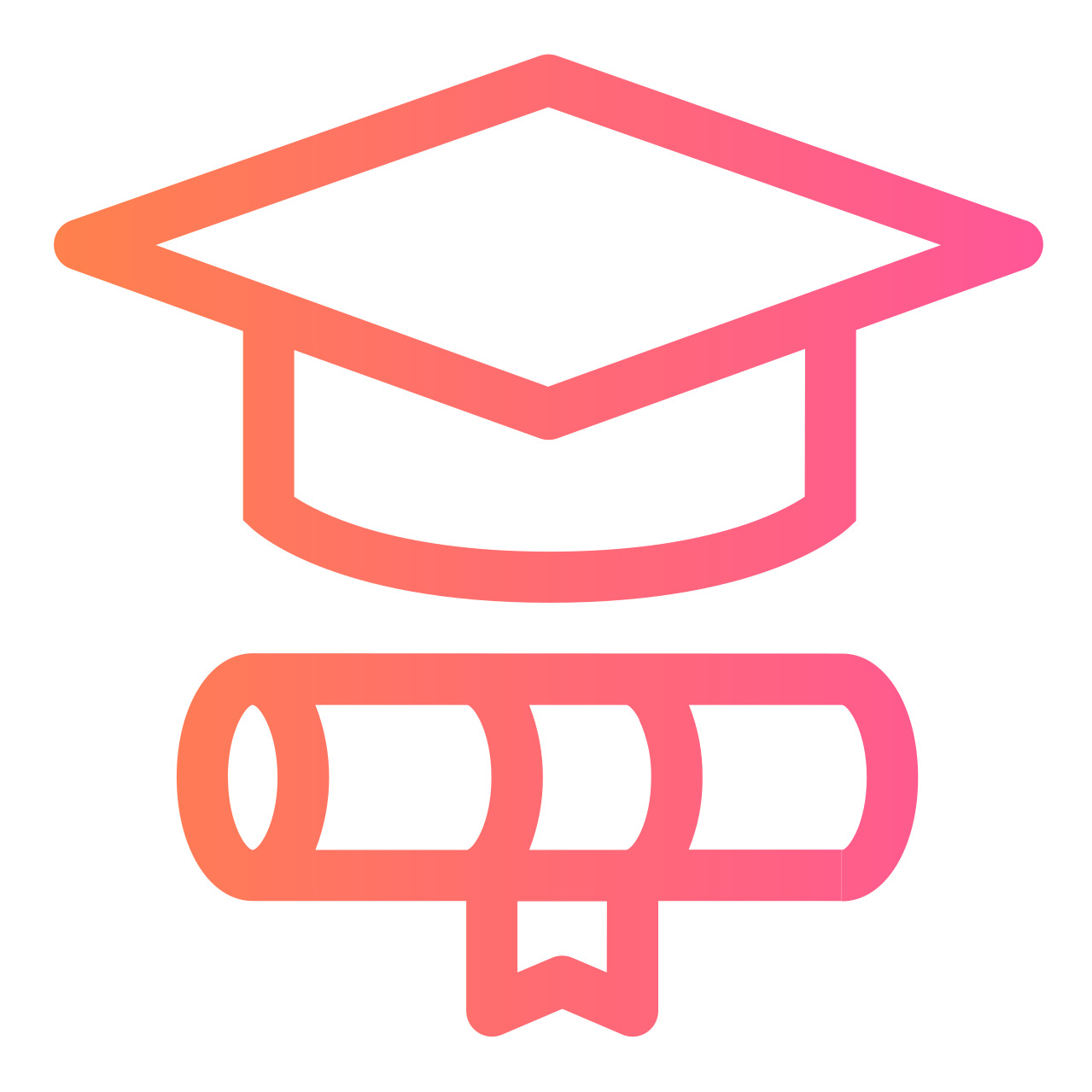 'Completing successfully' will help you discover learning pathways to enable you to progress toward future studies or employment goals.