Starting your studies
After enrolling, find out about more about what will be expected of you during your course, how you will be studying, and how to establish effective study goals and habits.
At TAFE Queensland it is important that you Learn, Engage, Achieve and Progress (LEAP) through your studies. 
LEAP is designed to support students to prepare for, engage with, and achieve success with their study at TAFE Queensland, while self-monitoring their progress, support needs, and mental health and wellbeing.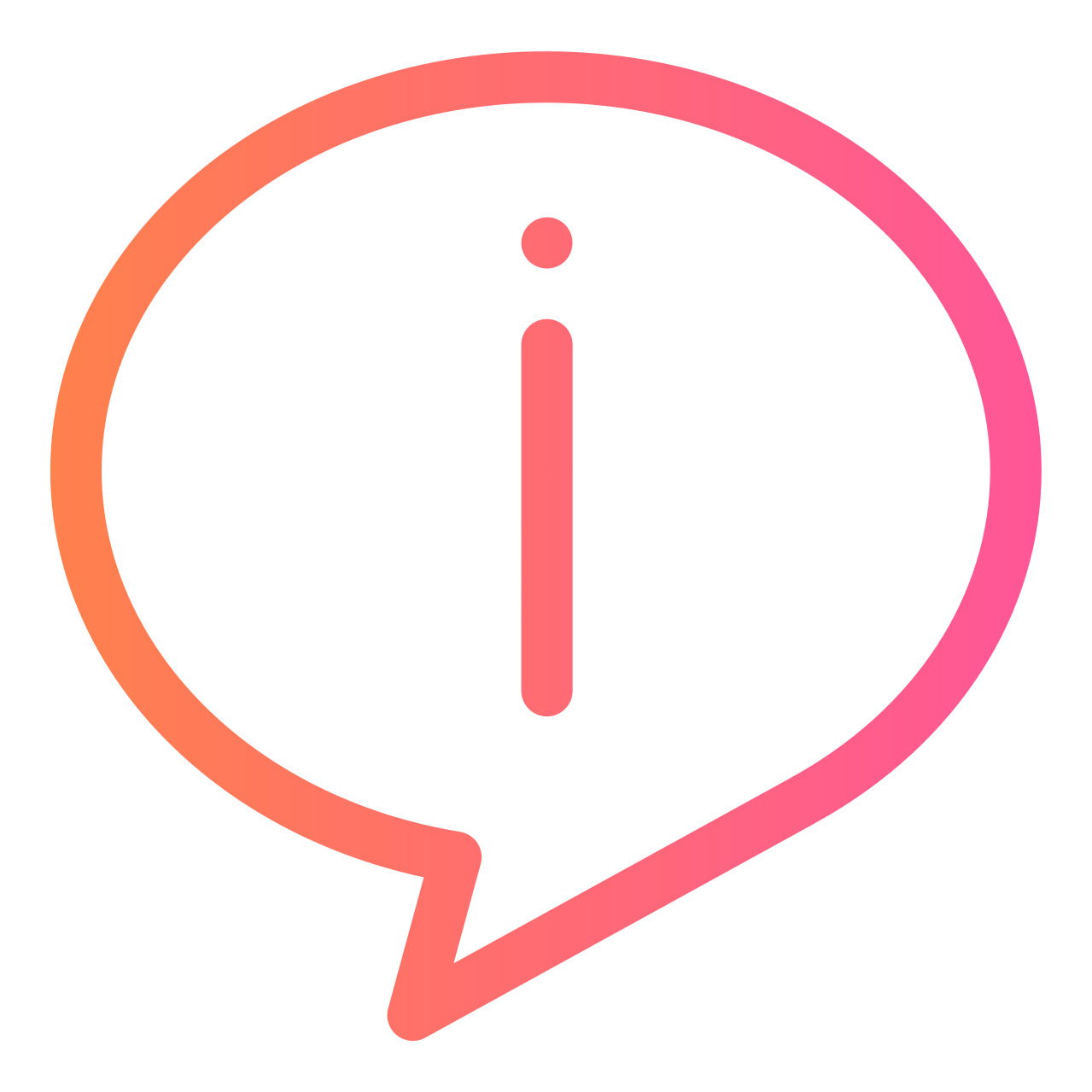 'Before I start' will help you learn about TAFE and your study options.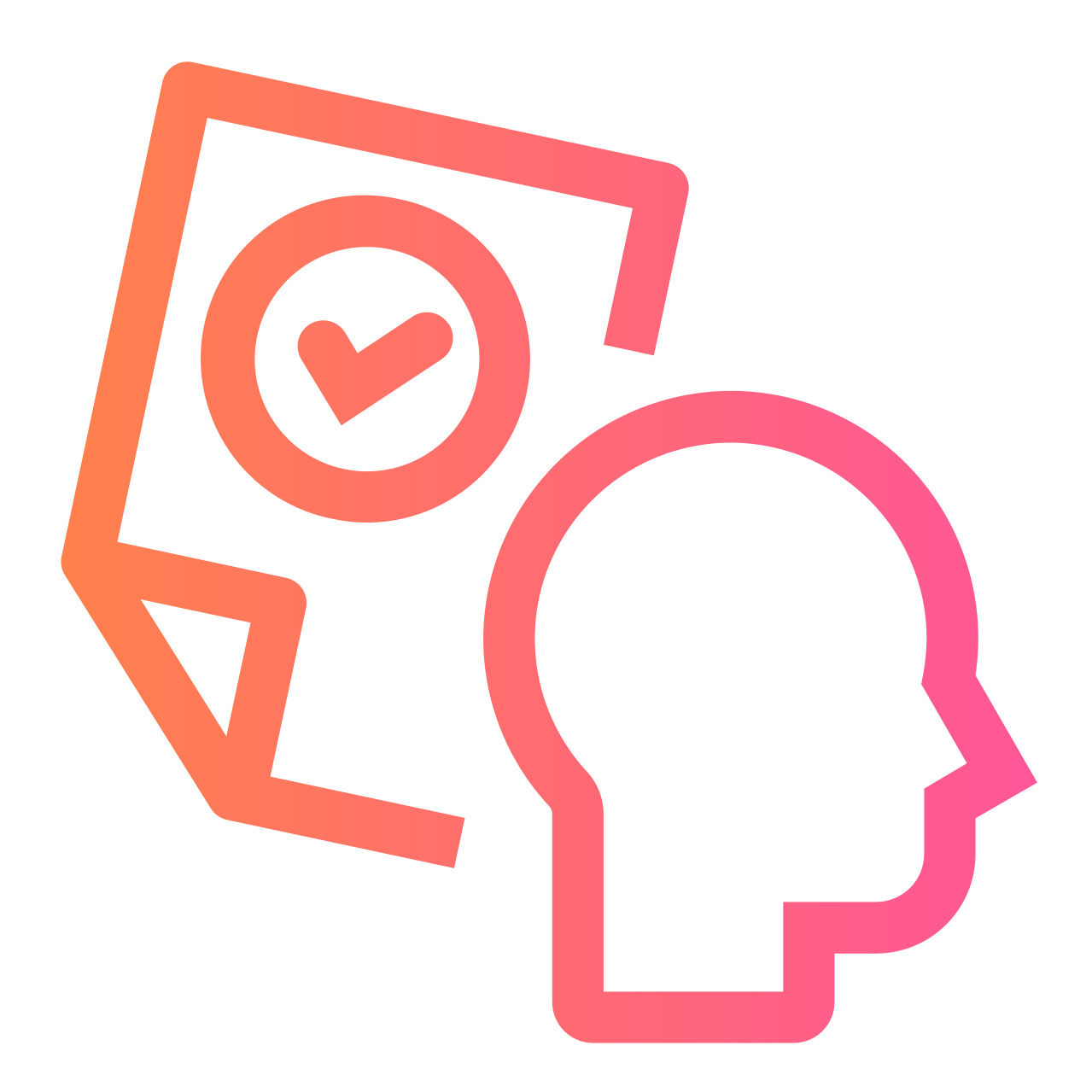 'Starting successfully' will help you discover how to engage in your studies and prepare yourself to learn.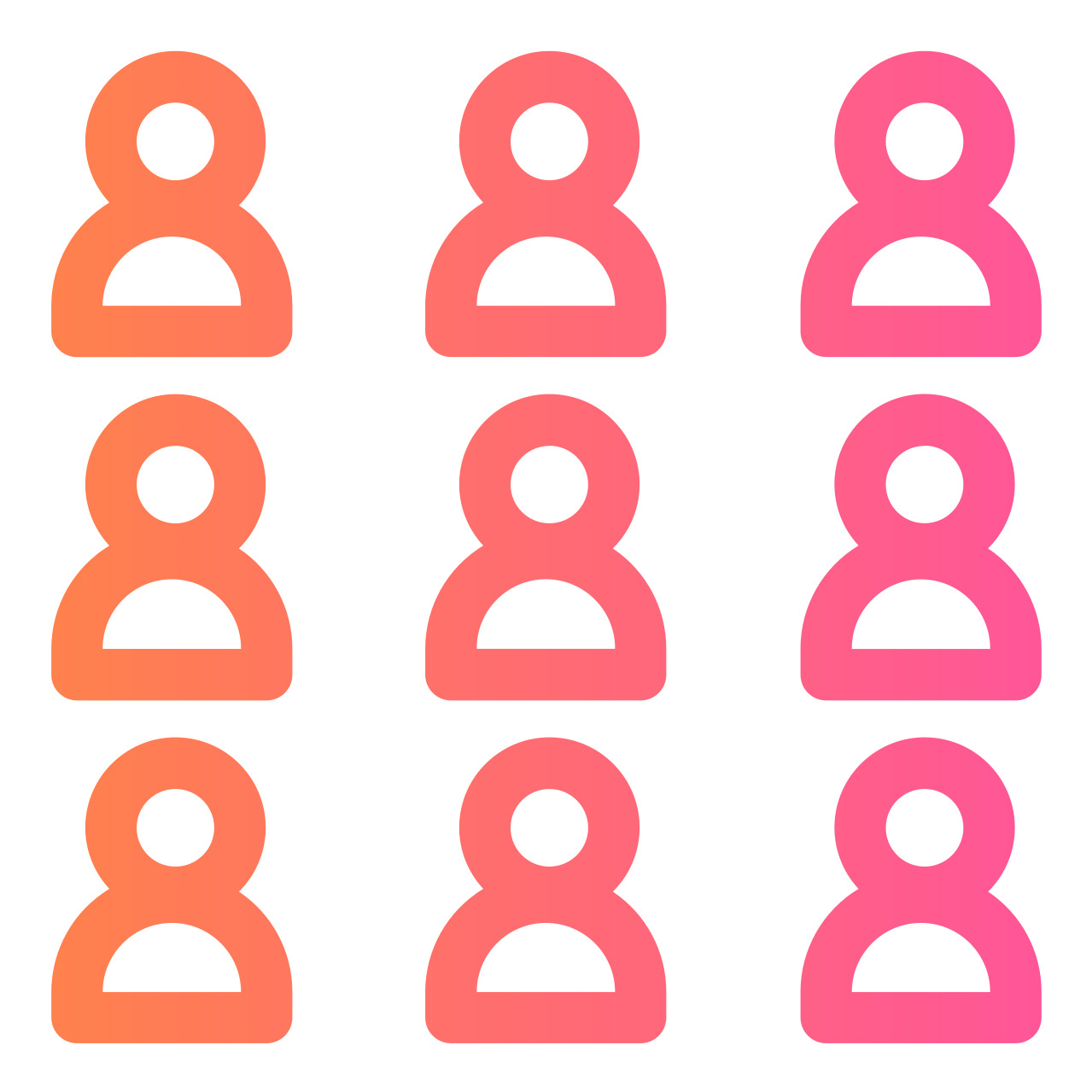 'How can I stay on track?' will help you discover strategies to achieve success by staying active and asking for help if you need it.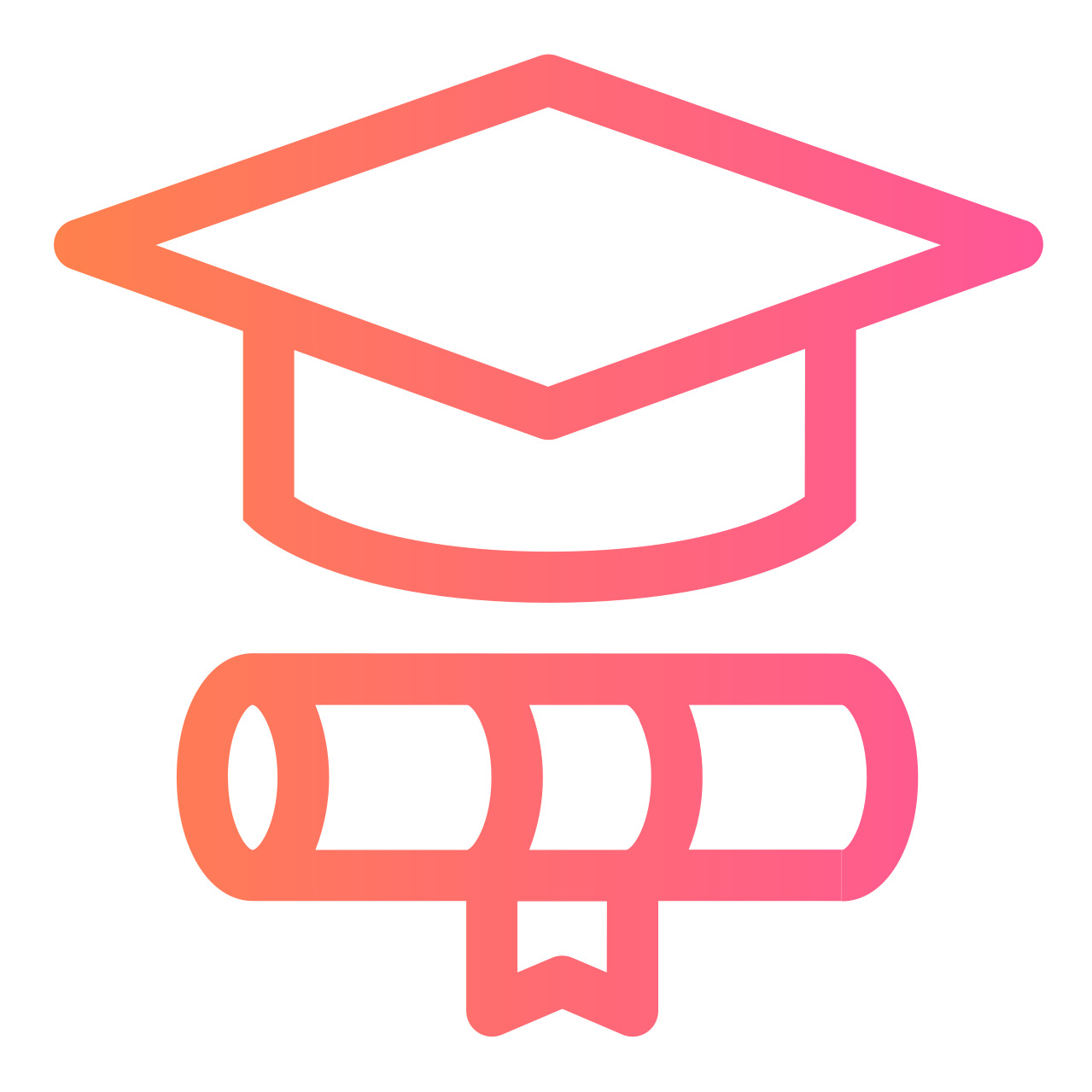 'Completing successfully' will help you discover learning pathways to enable you to progress toward future studies or employment goals.
How many hours per week will I need to study?
Attending the course orientation will help in getting you off to the right start. We all know that learning can be hard, and if you are going back after a long study break you may need to also 'learn how to learn'. Part of understanding your study load will be confirming how many hours you will need to study each week. The number of hours will depend on whether your course is full-time or part-time and the structured activities set out for you. Either way, your new course will be an additional activity to your already busy life, so it is important to understand any impact.
When calculating your study load consider all the time you will need for:
Classes with a teacher or facilitator (face-to-face, online, work-based), AND
Structured study activities outside of class time (for learning, reading, research and revision tasks, practising new skills, and completion of assessments).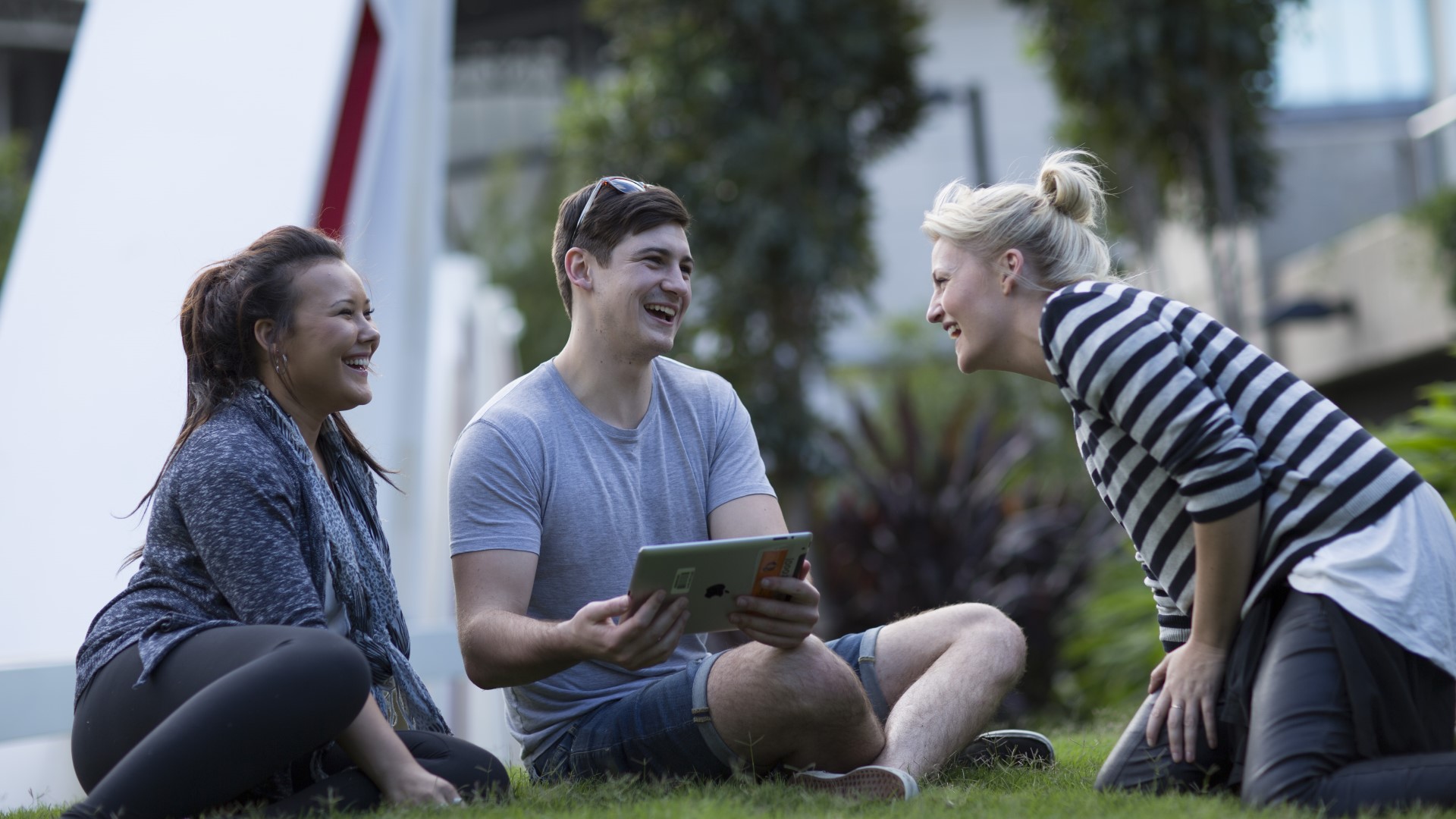 Life as a student can be challenging and the student orientation sessions are a great opportunity to get to know your teachers, find out what you need to bring to class, and get familiar with your campus before study starts. Visit our orientation page to find further links to our orientation sessions, events and support networks.
How will I know how much study I need to do at home?
Many TAFE Queensland courses require students to allocate personal study time in addition to time spent with a teacher/facilitator in class or online.  How much structured study time you need to do at home may depend on your specific course requirements, the study method and fluctuations in the delivery schedule for specific tasks, such as mandatory Residential Schools (e.g., nursing), Vocational Placement, or work experience.
As advised during your orientation, study at home may include preparation for class, learning, reading, research and revision tasks, practising new skills, and time for completion of assessments or resubmissions.
Many students need to allow more personal study time at the beginning of their course while they become familiar with their course requirements and practise academic literacy skills, such as reading, numeracy, and using a computer.
Your teacher will provide a Study Guide for each unit which will include details of tasks you need to complete in your personal study time.  However, examples of how to calculate appropriate study time are provided in the below table: 
Course type

Study method

Additional structured study at home

Total weekly study hours

Full-time, 32 hours

A student attends campus classes two days per week (10 hours). 

approximately 22 hours per week for additional study at home learning and assessment activities

32 hours

Full-time, 32 hours

A student attends campus classes one day (5 hours) and an online tutorial with their teacher for two (2) hours per week. 

approximately 25 hours per week for additional study at home learning and assessment activities

32 hours

Part-time,
20 hours

A student attends campus classes one day per week (5 hours). 

approximately 15 hours per week for additional study at home learning and assessment activities

20 hours

Part-time,
20 hours

A student attends an online tutorial with their teacher for two (2) hours per week.

approximately 18 hours per week for additional study at home learning and assessment activities

20 hours
How will I organise my time?
Time Management
Setting learning goals and managing your time effectively is important for study success.  Once you have your class timetable you can note those details in a diary or calendar, but you also need to organise your personal study time.  If you are an online student, you may not have a specific class schedule, so you will need to design a personal study schedule making sure to balance your weekly commitments carefully. 
Develop good study habits by managing your time
Lack of time is a common excuse for not completing study. Often, we under-estimate the time that it takes to learn something new. Make sure you provide enough time to absorb new concepts and practice your skills. Developing a good study habit will help you stay motivated throughout your course. This video by Studies with Irna, 5 study habits of successful college students, outlines 5 simple steps you can follow when developing good study habits.
Managing your time well will help in maintaining your mental health. Good mental health means you can appreciate day-to-day life, cope with stress, be actively involved in your studies, and manage your other responsibilities. If you maintain good mental health, you'll be better prepared to deal with change and challenges. 
How do I schedule my time?
Now that you have identified your time management strategy, let's put together a schedule for all your study/life/work needs to ensure you are allocating enough time and have spare time for the unexpected.
Use a Planner

Complete your weekly planner activity first and then a monthly planner.  Include everything you do, or will be doing, in your week, including work, study, leisure and family commitments, so that you get a realistic idea of how busy you are, or will be, once your course starts. If you're studying at selected campuses in the Greater Brisbane, Gold Coast, Sunshine Coast, South West or Wide Bay Burnett regions you can access your class timetables online.  Alternatively you will receive a timetable during orientation. Add this detail into your planner first so you give your studies priority.
Create your own weekly study planner Activity
You can access TQ downloadable planners from our studying online page, or use your preferred calendar app.
The Close of Study date is the final point in time where all learning and assessment activities must be complete. Make sure you are aware of this date and you finalise all assessment activities, including resubmissions, well beforehand. This advice will be included in your course orientation. Contact your teacher if you are unclear when your study should be finalised.
Watch this video Make a good study plan to see how applying S.M.A.R.T. principles will help by setting learning goals and managing your time effectively for study success
How will I access learning resources for my course?
TAFE Queensland students are provided with a range of learning resources and materials, including access to practical environments, trade facilities, and creative spaces which help students develop 'hands-on' skills and experience using industry tools and equipment. 
Visit our current students page for instructions on accessing your study resources, further information on studying with TAFE Queensland, your library services and any online class timetables.
Your course orientation will include guidance around accessing resources and any materials you may require.
TAFE Queensland uses a web-based  Learning Management System known as Connect. Connect is used to access study resources, submit assessments, view your grades, and communicate with teachers and classmates. 

Your course orientation will include guidance around accessing and using Connect. For help and guidance with Connect, visit the technical support page. 
For help and guidance with the Learning Management System of one of our partner universites, visit their website (this is for students enrolled in TAFE Queensland programs with one of our partner universities). You will be given training during your orientation on how to use the designated Learning Management System for your course. This gives you access to any online learning and assessment activities and resources.  

How do I access the TAFE library and electronic resources?
All TAFE Queensland students receive automatic library membership which gives you access to our physical library services as well as an extensive range of digital resources that are available to use at any time. If your campus doesn't have a library, you will still be able to access library resources online, via mail, or be able to visit and access services at another campus library. 
Library Facilities
Access to books, DVDs and digital resources, such as databases and e-books
Computer equipment and quiet study spaces
Printing, copying and scanning facilities
Equipment hire (selected locations)
Library staff can assist students with:
Setting up and resetting passwords
Accessing Wi-Fi on campus
Resources to assist with assignments and referencing
Job search, applications and interview resources
You can also get additional support and advice from:
Learning Support teachers
International Student Support Officers
Indigneous Student Support Officers
AccessAbility Support Officers
Counsellors
Job Matching officers (selected locations)
Electronic resources
Information technology and electronic resources including computers and other devices, videoconferencing, internet, and intranet services provided by TAFE Queensland such as the Learning Management System (known as Connect), email, and various websites and forums.
You are encouraged to make full use of all TAFE Queensland facilities and resources for purposes relating to your education and training. 
Is my Internet, software and computer equipment adequate?
You will need to have, or have easy access to, a reliable internet service to engage effectively in learning at TAFE Queensland, and to access your personal student data through a Student Portal.  Visit our IT page for more information on student Information Technology resources and support.
As a TAFE Queensland student, you have access to our computer network and a range of digital services including WiFi, Connect, Studiosity, and more.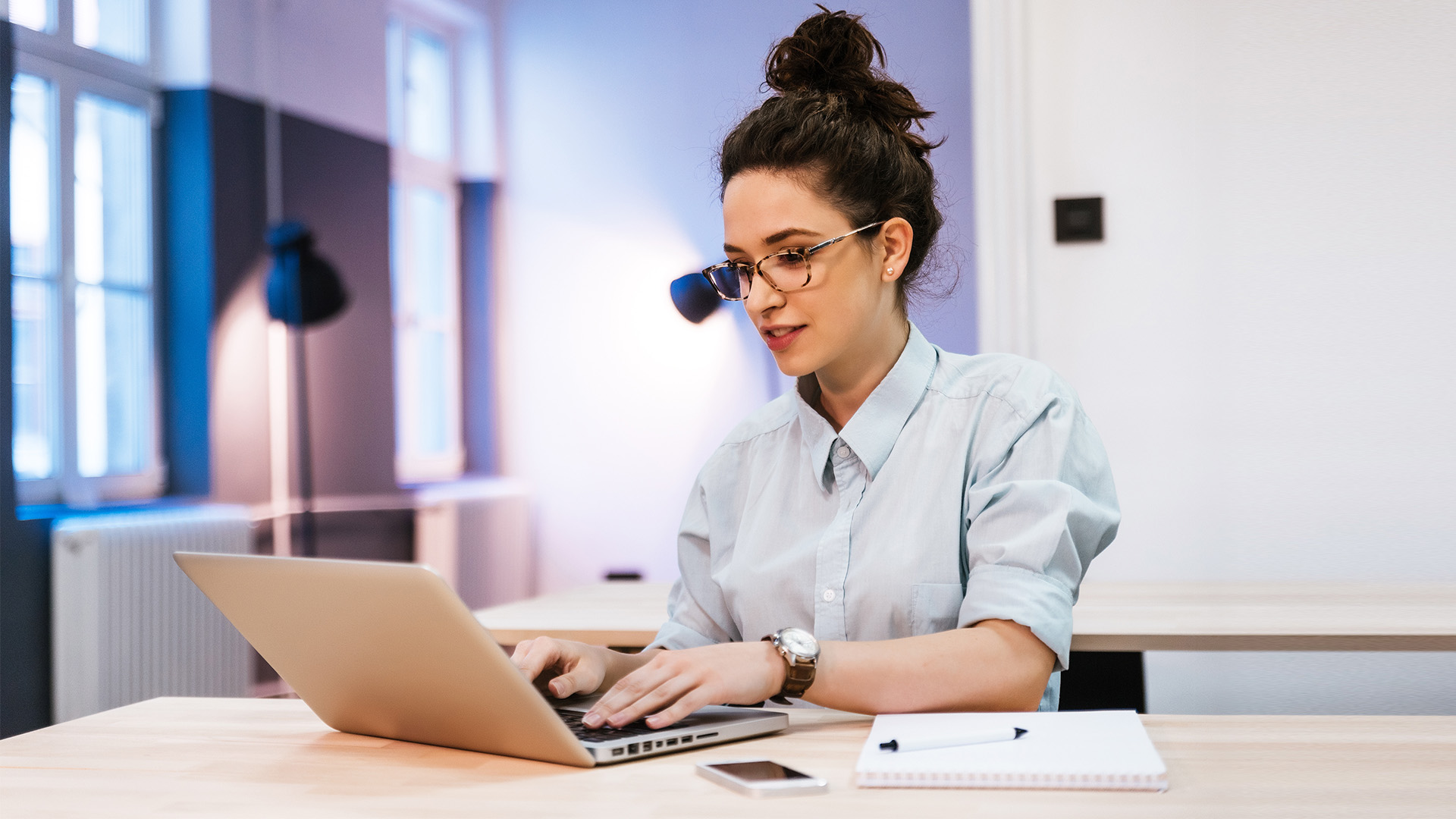 Some digital systems and platforms at TAFE Queensland are accessible on a mobile phone and other portable devices.  However, many of the learning and assessment requirements in TAFE Queensland courses and Higher Education programs require students to use a computer with specific up-to-date software and a reliable Internet connection. 
There are some community agencies offer funding to students to purchase or upgrade technology equipment. Contact TAFE Queensland Student Support staff for further advice. 
Is Office 365 access for all TAFE Queensland students?
All TAFE Queensland students will be issued a TAFE Queensland-provided email address and access to Office 365 suite of apps & services.
You can use these Office 365 apps to plan, schedule your time, take study notes, create materials, complete assessments, store files, and much more. 

Our Office 365 page provides further instructions and FAQ's on installing and accessing these services.
What can I do to improve my computer and digital literacy skills?
Developing digital literacy skills is important to many aspects of your life such as personal, work and study. 
As most TAFE Queensland courses and Higher Education programs use electronic resources, students may need specific computer software and digital literacy skills for their course.  Your course teacher will advise during your orientation if there is industry specific software or technology equipment required, but in general it is recommended that students have confidence performing the following digital literacy skills:
Using Internet browsers (e.g. Chrome or Edge)
Using Internet search engines (e.g. Google, Google Scholar)
Navigating webpages
Sending and receiving emails
Attaching and downloading documents from emails
Using portable storage devices (e.g. a USB)
Downloading and saving documents to a computer or USB
Basic Word Processing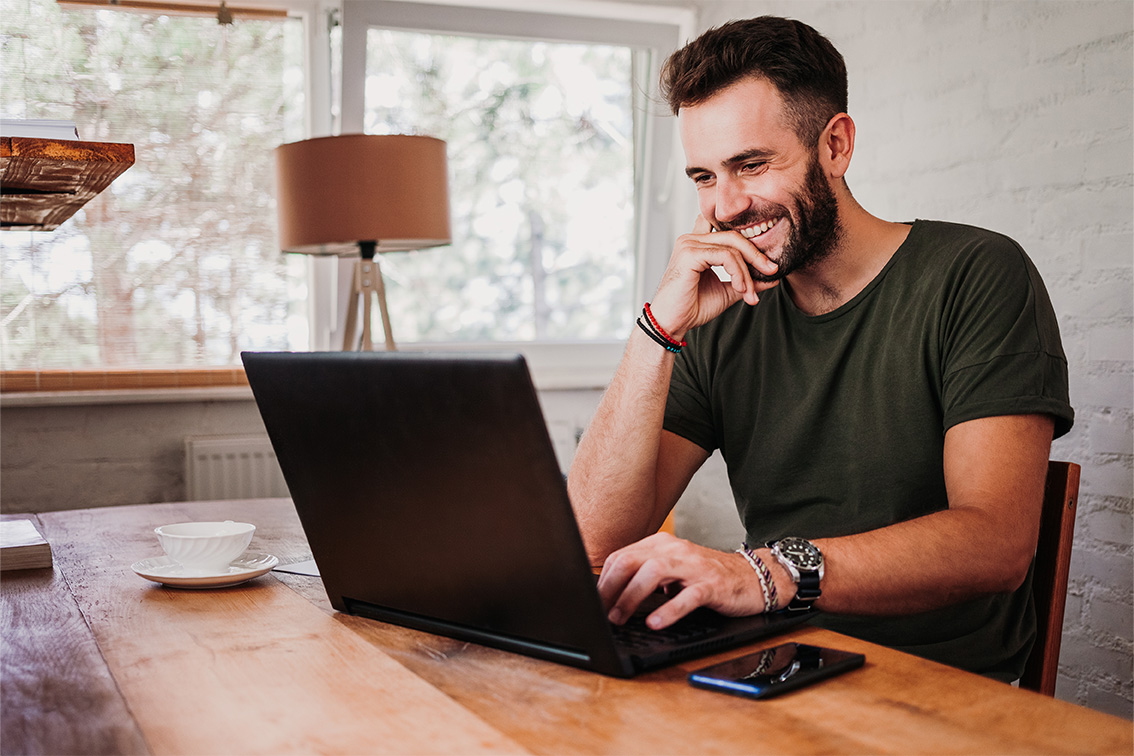 Don't stress if you aren't confident in all these skills, as we also have online tutorials to help you out.
How will I be assessed?
Competency-based assessment methods are used in many accredited vocational education courses, skill sets and individual units. In such cases, you will be assessed in a number of ways throughout your training, until you can demonstrate satisfactory competence in knowledge and performance of specific skills.  There are clear instructions for every assessment task, including the criteria used to assess your performance.   You will be given the opportunity to build your competence prior to the completion of assessment tasks.
Depending on your course, assessment may include any combination of these assessment methods:
Written assessments (assignments, applied research, projects and role plays)
Practical assessments (demonstrations of skills and practical tasks, and role plays)
Work-based activities (Vocational Placement, professional practice, live work)
Oral questioning
Gathering of workplace evidence (portfolio, work samples, evidence for recognition of prior learning (RPL)
Third Party Feedback (interviews with employers, supervisors or peers; testimonials, reports or references from employers)
Examinations/tests
For more information please view the How We Assess page.
Assessment rules and policies
Specific assessment rules are outlined in the TAFE Queensland Student Rules and Policies and educational staff explain these further during course orientations. You can find  more information on Assessment and Appeals here.
Non-assessable outcomes
Some study options do not provide a formal outcome such as a qualification, skill set or unit of competency, but they'll give you targeted skills that you can use in your personal or professional life. Some short-courses and micro-credentials fall into this category.

How will I be assessed in my Higher Education program?
Higher Education pathway study assessments are graded which means courses with assessment grades of fail, pass, credit, distinction and high distinction, or similar. Further information will be provided during your orientation with the partnering University.
Typically assessment methods used in Higher Education may include:
Written assessments (essays, literature reviews, critiques, projects, reports, and applied research)
Practical assessments (demonstration of creative work and practical skills)
Portfolios (compilation of work completed, including e-portfolios)
Peer reviews
Discussion forums
Reflective journals
Examinations/tests
Placement performance (where applicable)
Assessment rules and policies
Specific assessment rules are outlined in the Student Rules and Policies of TAFE Queensland and our partner universities, and educational staff explain these further during course orientations.  
What if I have additional learning or assessment needs?
Additional Support
If you have an identifed disability, learning difficulty, or other special circumstances, you may need an individualised AccessAbility or a Training and Support Plan developed for you. 
This may involve a review of:
Medical/diagnostic documentation
Language, Literacy & Numeracy test results
Previous support arrangements
Reasonable Adjustment or Alternative Assessment
Depending on your circusmtances, Reasonable Adjustment or Alternative Assessment may be considered. It's best to advise TAFE Queensland about your learning needs or special circumstances either before you enrol, or as part of your admission process, so that we can assess the type of support you may need, and determine our capacity to support these needs.
Inclusive technology
Inclusive technology plays a key role in making learning accessible for everyone:
text-to-speech allows students with learning disability to access reading materials;
FM hearing transmitters allow many students who are hearing impaired to access what a lecturer is saying in class;
screen-reading allows students who are blind to use a computer; and
voice recognition allows many students with muscular difficulties to use a computer with greater ease.
There are many more technologies that assist students in accessing their studies as well as achieving their goals in the workplace and in their personal lives. Talk to your support person about how you can use inclusive technology to participate in your studies.
Learning Support
Additional learning support is available from qualified teachers for all TAFE Queensland students with the exception of:
Secondary school students enrolled in VET in Schools (VETiS) programs, and
Students enrolled in TAFE Queensland Adult Literacy & Numeracy or English Language training programs
You may benefit in learning support if you have difficulty in writing original content.
Plagiarism (borrowing ideas and content without acknowledging the source) is an issue across the Australian education system. The biggest challenge for some students in addressing academic integrity is in understanding plagiarism. Students may copy texts because they (wrongly) believe that the original text was written better than they could express the idea themselves. Some learners may sometimes struggle to convey complex thoughts and ideas that are usually required in an academic writing. Always approach your teacher and seek help early to determine if you need learning support in writing your original thoughts.
Identification of Language, Literacy & Numeracy (LLN) needs
All students enrolling into TAFE Queensland qualifcation courses (excluding Higher Education courses with partner universities) are requested to complete an English and Maths initial assessment using the Basic Key Skills Builder (BKSB).  The tests help us to understand your academic capabilities and provide an indication of areas where you may need additional support to achieve your goals. 
Depending on your course, completion of the BKSB may be required prior to enrolment for funding arrangements, or to meet specifc pre-requisites for the qualification.

You will learn more about additonal learning support services during your orientation, but to find out about the range of services provided and/or to make an enquiry, visit our student support policy page.